Welcome back to our Sublimation Printing series! In our previous posts, we've covered the basics of sublimation printing and how to choose the right printer and ink for your projects. Now that you have your tools ready, it's time to dive into the heart of the process: sublimation paper and the printing process itself.
Understanding Sublimation Paper
Sublimation paper is a fundamental component of the sublimation printing process. It's designed to hold the sublimation ink and ensure that it can be accurately transferred to your chosen substrate. Here's what you need to know about sublimation paper:
1. Coating
Sublimation paper has a unique coating that allows it to absorb and retain sublimation ink. This coating is essential for achieving vibrant, full-color prints. When shopping for sublimation paper, make sure it's designed for your specific printer and ink.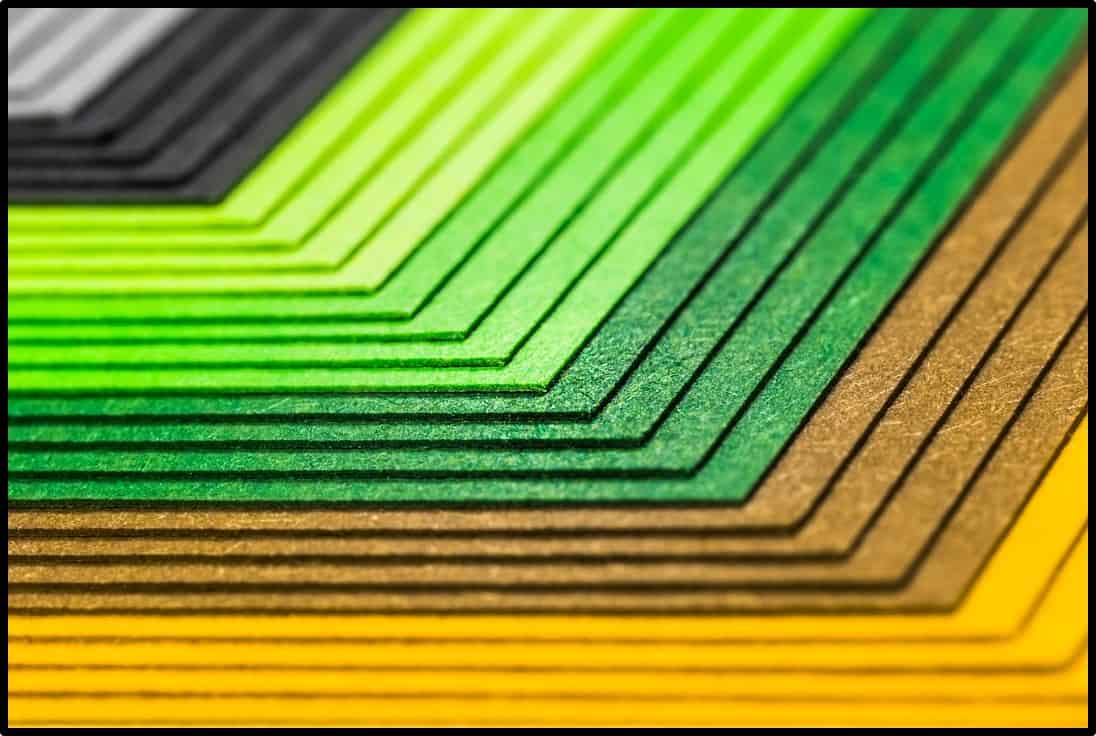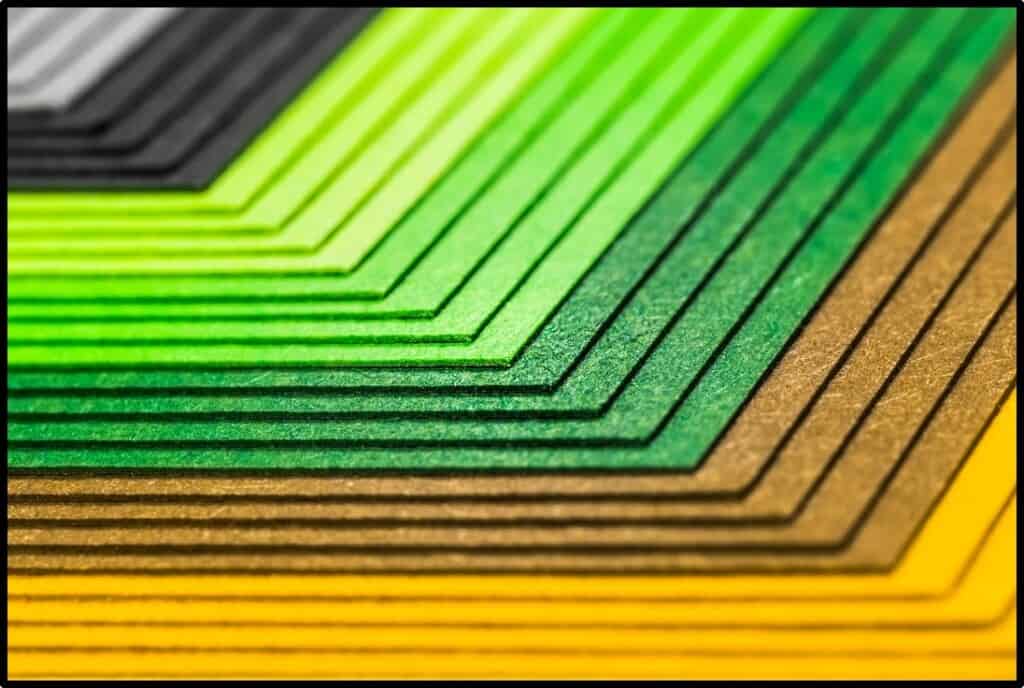 2. Weight and Thickness
Sublimation paper comes in various weights and thicknesses. The choice of paper weight depends on the type of project you're working on. Thicker paper is generally more durable and less likely to curl during printing.
3. Sheet Size
Sublimation paper is available in different sheet sizes to match your printer's capabilities. Be sure to select paper that fits your printer's maximum print area.
The Sublimation Printing Process
Now, let's walk through the steps of the sublimation printing process:
1. Prepare Your Design
Before you can start printing, you need to create or select a design using design software like Adobe Photoshop or CorelDRAW. Ensure that your design is the correct size for your chosen substrate.
2. Load Sublimation Paper
Load the sublimation paper into your sublimation printer's paper tray. Ensure that you load it with the coated side facing up to receive the ink.
3. Print Your Design
Use your design software to print your design onto the sublimation paper. Make sure your printer settings are configured correctly for sublimation printing.
4. Dry Your Printed Design
After printing, allow the sublimation ink on the paper to dry completely. This step is crucial to prevent smudging during the transfer process.
5. Prepare Your Substrate
While your printed design is drying, prepare your chosen substrate. Ensure that it's clean, free from dust, and properly positioned on your heat press.
6. Heat Press Transfer
Now, it's time to transfer your design onto the substrate. Follow these steps:
Place the dried sublimation paper with the printed side facing down onto the substrate.
Adjust the heat press settings according to the manufacturer's instructions for the specific substrate and ink you're using.
Carefully position the substrate and paper on the heat press and press it down.
Apply heat and pressure according to the recommended settings, typically around 400°F (204°C) for about 45-60 seconds.
When the transfer is complete, remove the paper, and you'll see your vibrant design transferred onto the substrate.
7. Cooling and Finishing
Allow the substrate to cool down before handling it. The cooling process helps the sublimation ink set and bond permanently with the material. Once it's cool, your sublimation print is complete!
Projects to Practice Your Printing Skills
To practice your sublimation printing skills, try these projects:
Custom Sublimation Pillowcase: Print a beautiful design onto a sublimation-friendly pillowcase, adding a personalized touch to your bedroom decor.
Sublimation Phone Case: Create a unique phone case with a vibrant and eye-catching design. You can even customize it for friends and family.
Sublimation Coasters: Design and print a set of coasters with different patterns or images, perfect for gifting or adding a personal touch to your home.
With a solid understanding of sublimation paper and the printing process, you're well on your way to mastering sublimation printing. In our next post, "Heat Press vs. Heat Pressing Techniques," we'll explore heat presses in more detail and share expert tips on achieving the best results with various substrates. So, stay tuned to elevate your sublimation skills further!
Happy Crafting!