Join over 20,000+ members who have access to FREE SVGs, patterns and templates!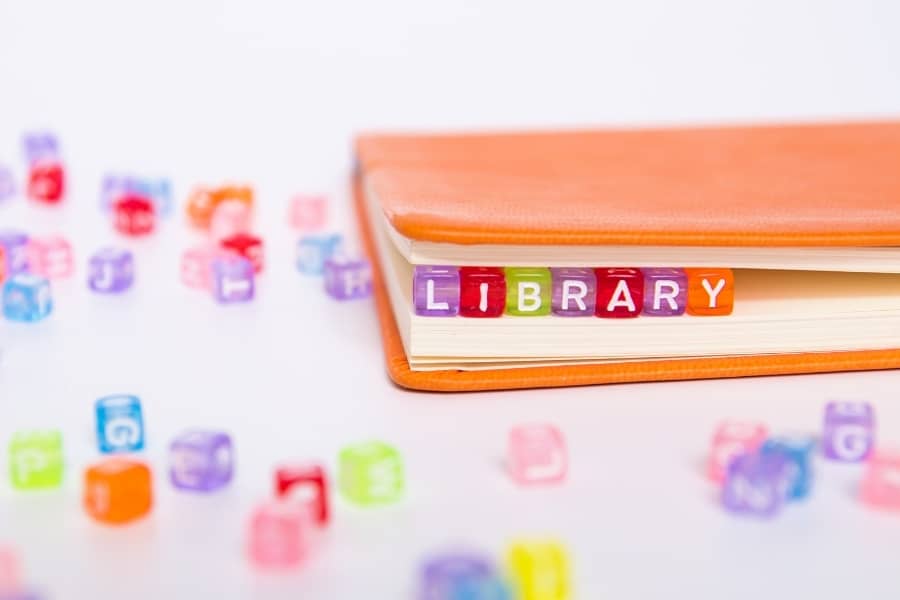 Resource Library
Once you sign up, you will receive access to all our Free Resources like free SVGS, free pattersn, free templates, free printables and more!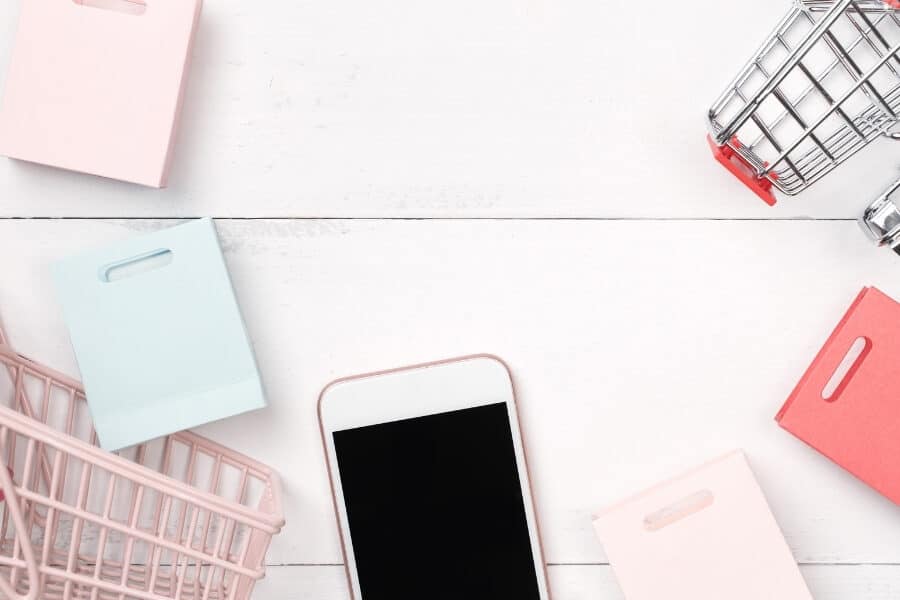 Shop
Shop now to purchase all our digital files for personal and unlimited commercial use, planners, printables, apparel, craft supplies, and so
much more!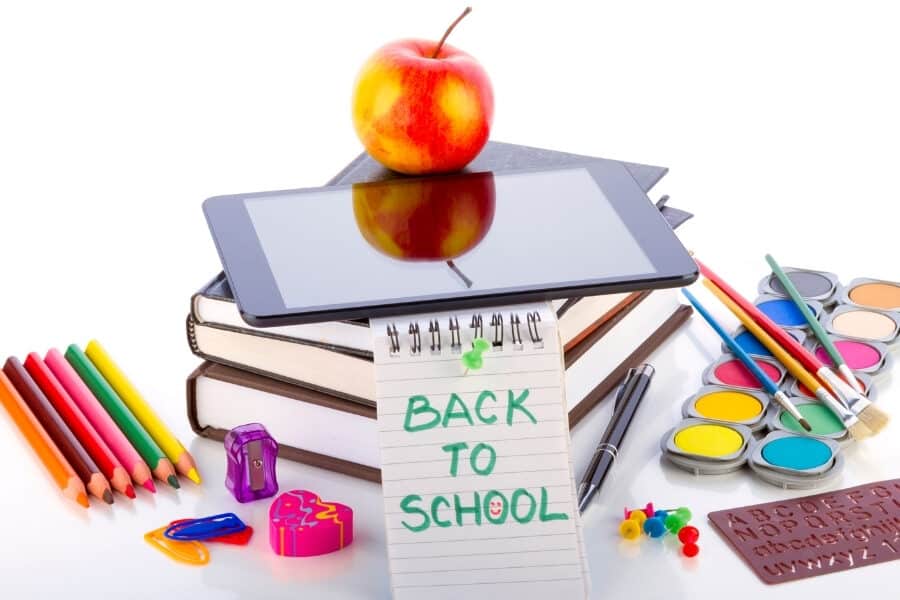 Courses
Take our courses to learn about Cricut, designing your own files, organization, crafting for profit, setting up your own crafting blog,
and more!
Hi and welcome to craft room time!
---
Hi, I'm Laurie Clayton. I love to craft and teach other crafters just like You!
You are absolutely in the right place if you are wanting to learn and be inspired to craft
your heart away with a little help and lots of free files, printables, patterns and more.
We are a crafting family and we have so many crafts to offer you and one place to get it all!
Whether you are a Cricut or Silhouette user, love to paint, sew, or crochet,
DIY & Upcycling projects, there's something for everyone here!
I surely hope that you find everything you need here at Craft Room Time,
and if you don't see something, just send us an email and we'll add it to our list!
We love crafting and We love crafters!
Happy Crafting!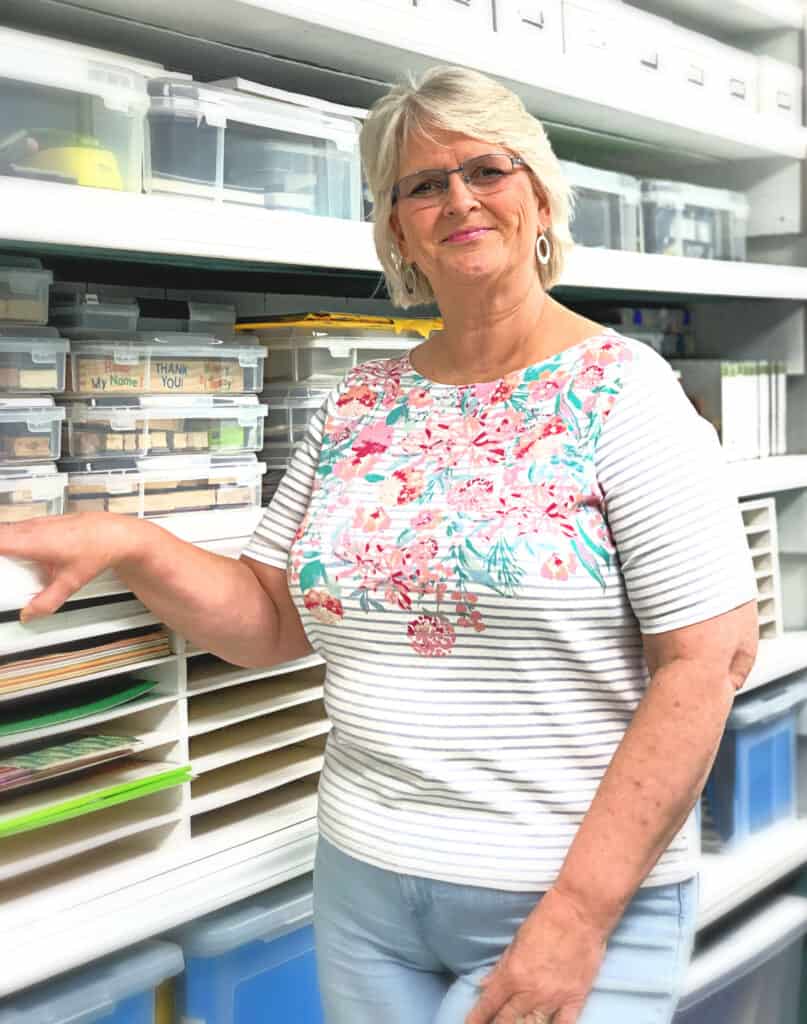 AS SEEN IN