Craft Room Time
Where Learning is Fun!
Take a look at all the courses we have to offer to help you learn how to do crafty things step by step!

All our courses are available to you with lifetime access, with all future updates for free and offer a money back guarantee, but we know you are going to love them all!
Courses Available or Coming Soon
Cricut and Designing SVGs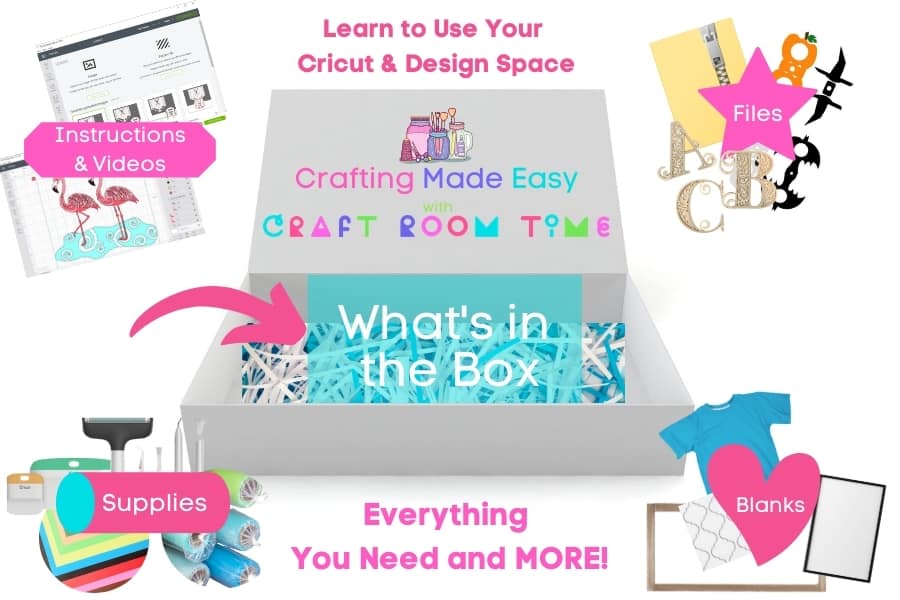 Crafting Made Easy for Cricut Subscription Box
The Ultimate Monthly Subscription Box filled with all the supplies you need to make popular projects with your Cricut.
You'll learn how to use Design Space, how to use your Cricut AND how to make beautiful projects at the same time.
No more wasting supplies, or wondering how they did that, or wanting to try but too affraid!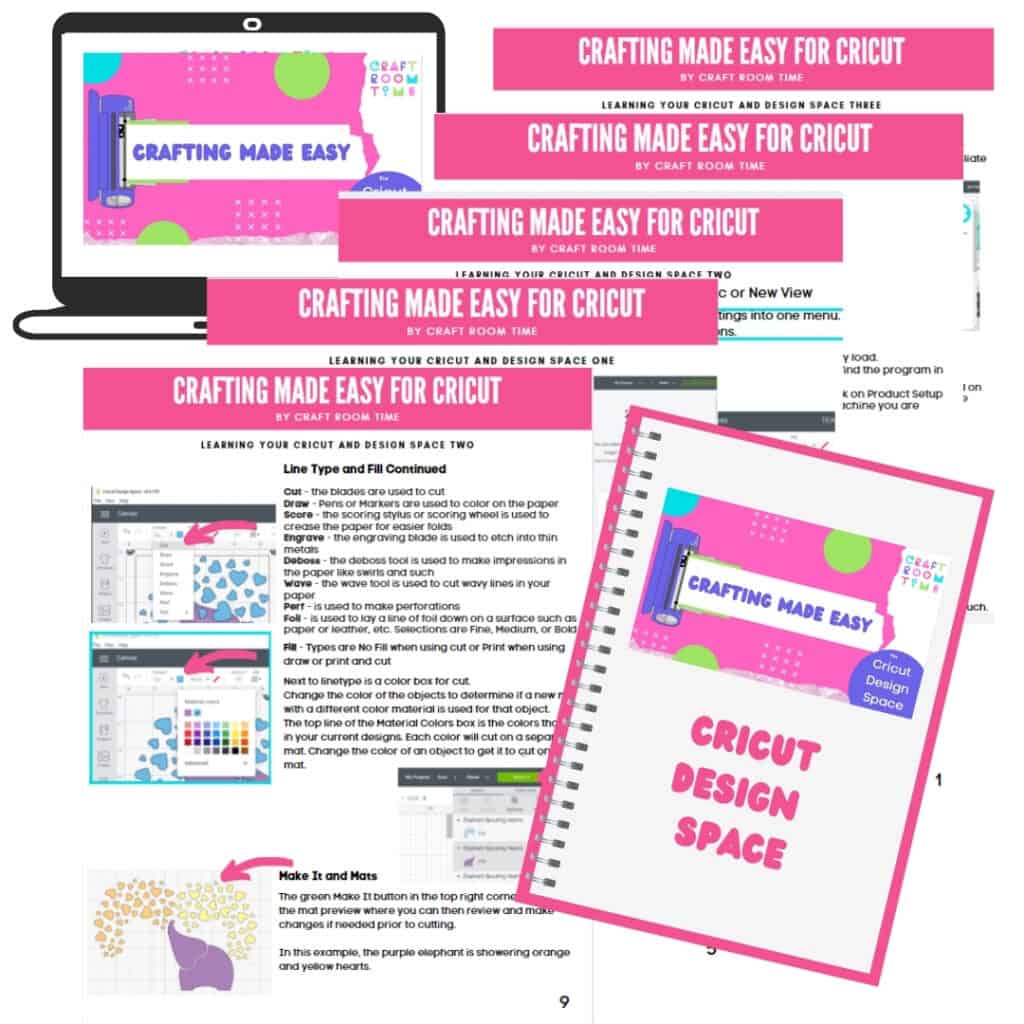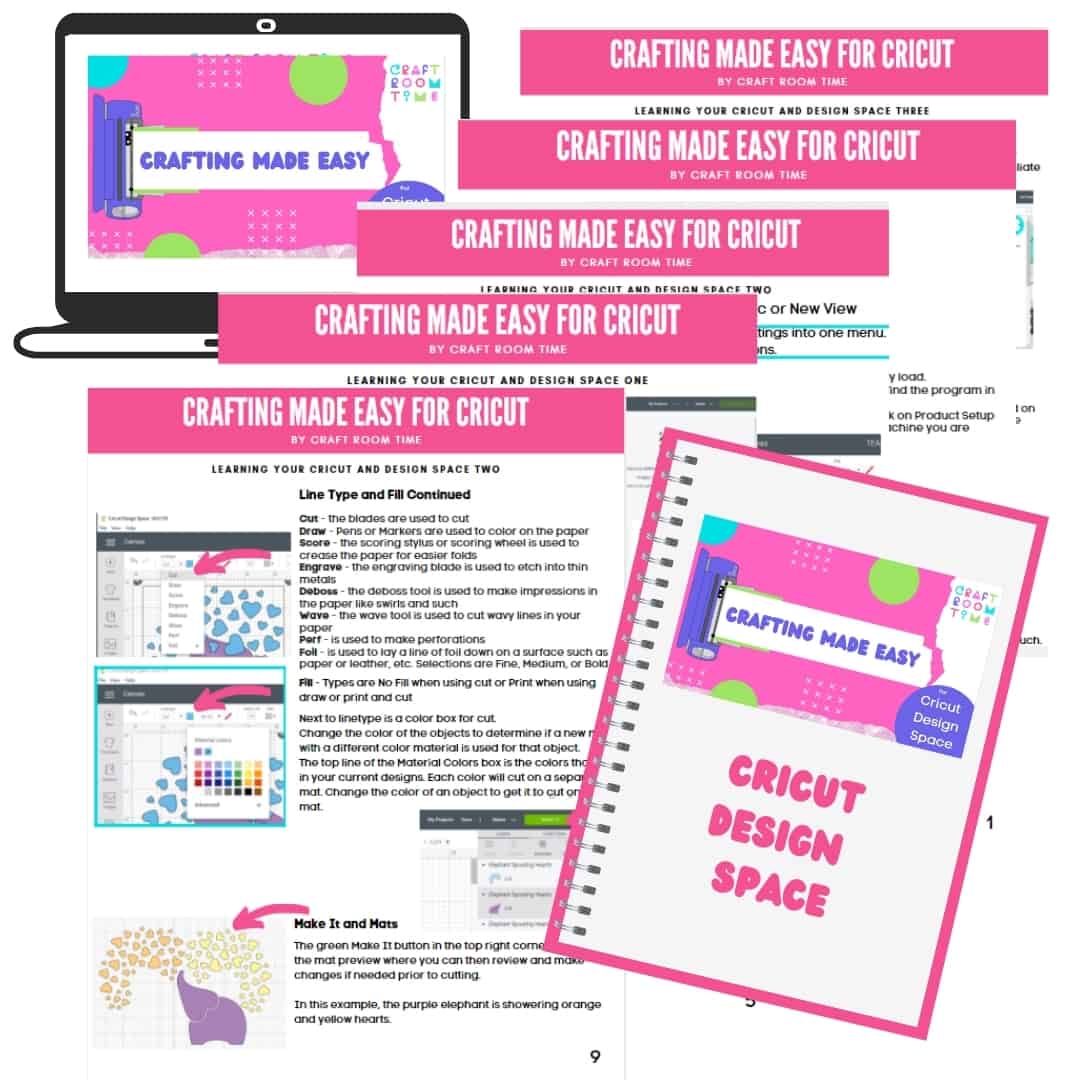 Crafting Made easy for cricut design space
28 jam packed pages of How to Use Design Space with photos! AND Updates sent directly to you!
Get the latest on how to use all the menus, images, templates and more!
What sets us apart is automated updates sent directly to you AND we have a Facebook Group to answer any questions you may have.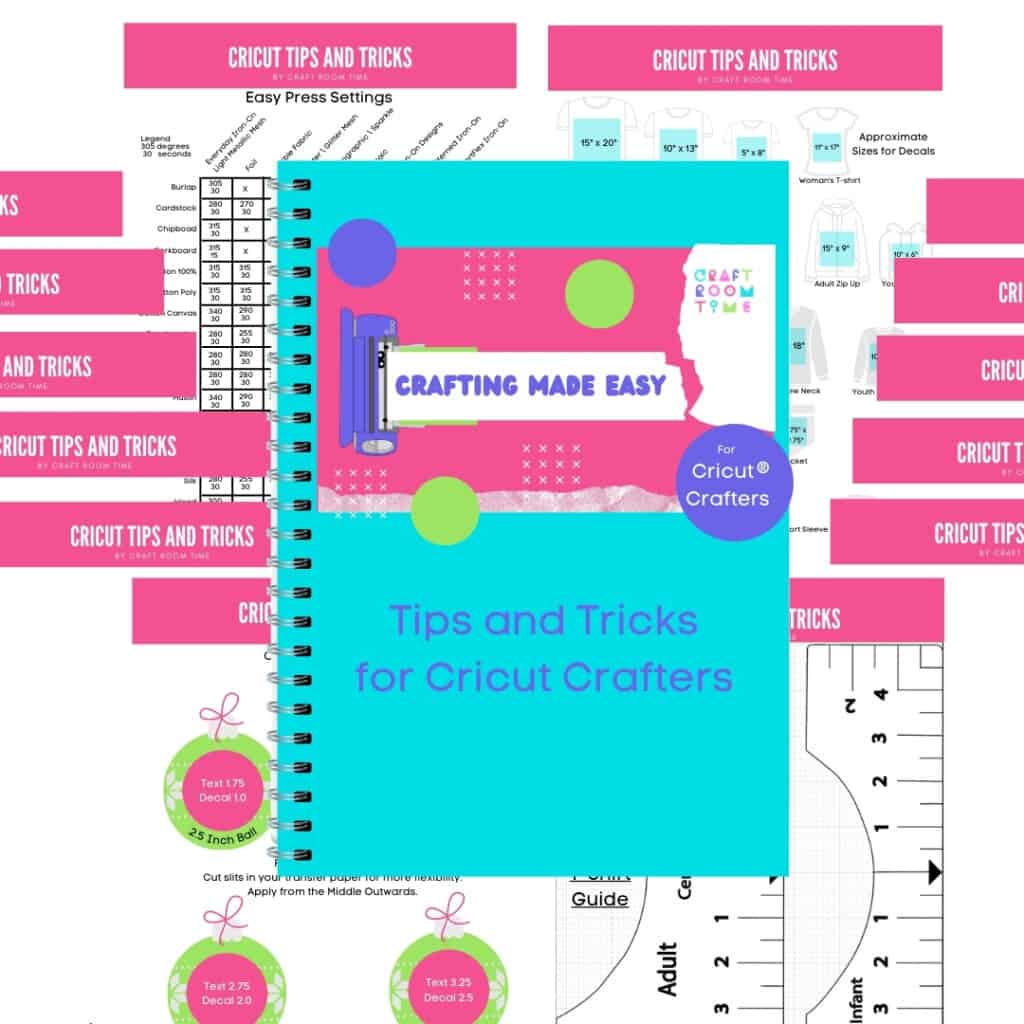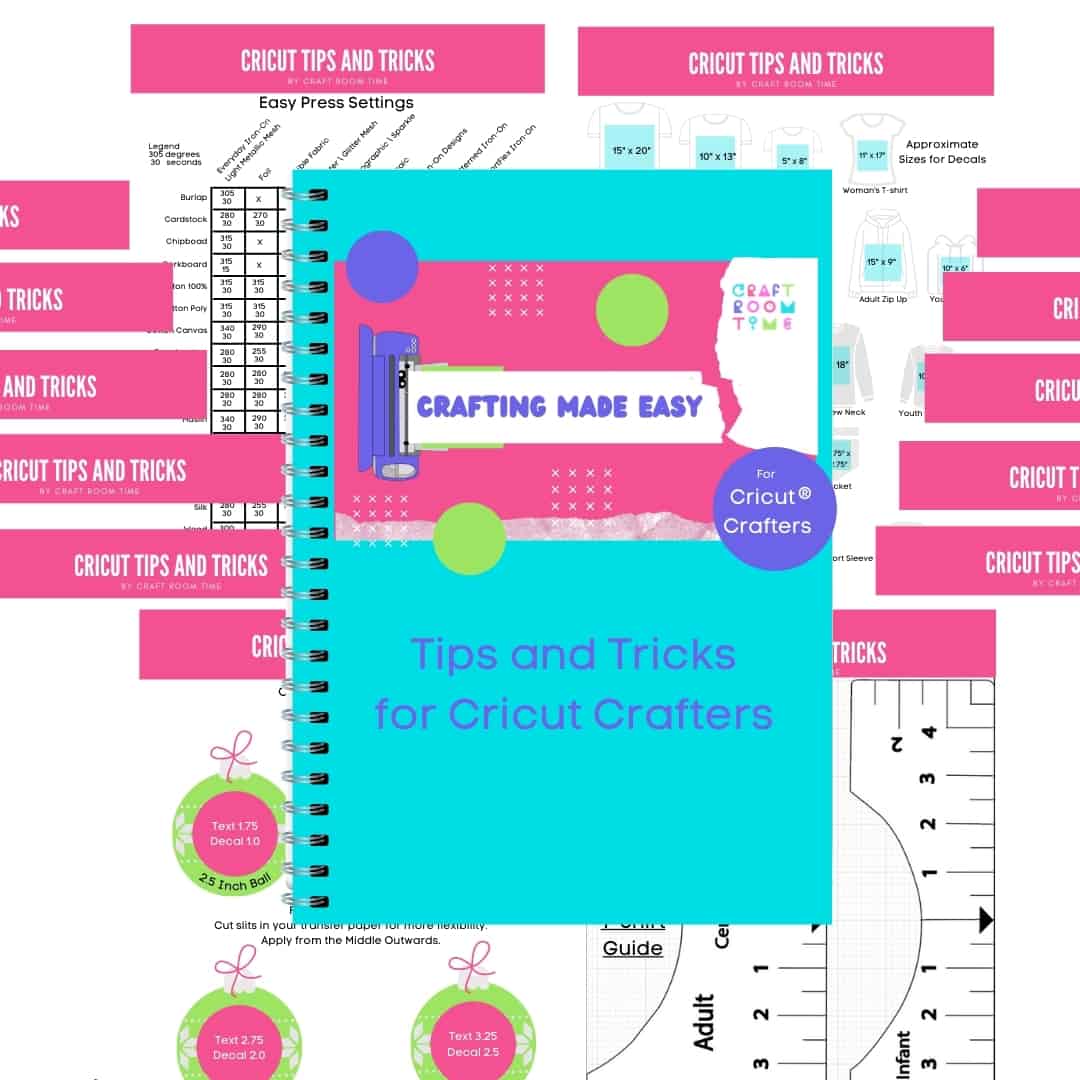 Cricut Tips, tricks and more
This handy guide has 24 pages of things that will certainly come in handy!
Check out just a few of the topics included…
Easy Press Heat Settings, T-shirt placements, Fonts, What mat to use, Printable instructions to give with your products you make, Materials and uses, Glassware sizes and placement, Blades and their uses, Links to Blanks and Free SVGs, Links to SVG Converters, Infusible Ink Settings, Free printable t-shirt guides, 2 pages of Cricut tips for cutting, storing, using, maintaining, etc. AND so much more!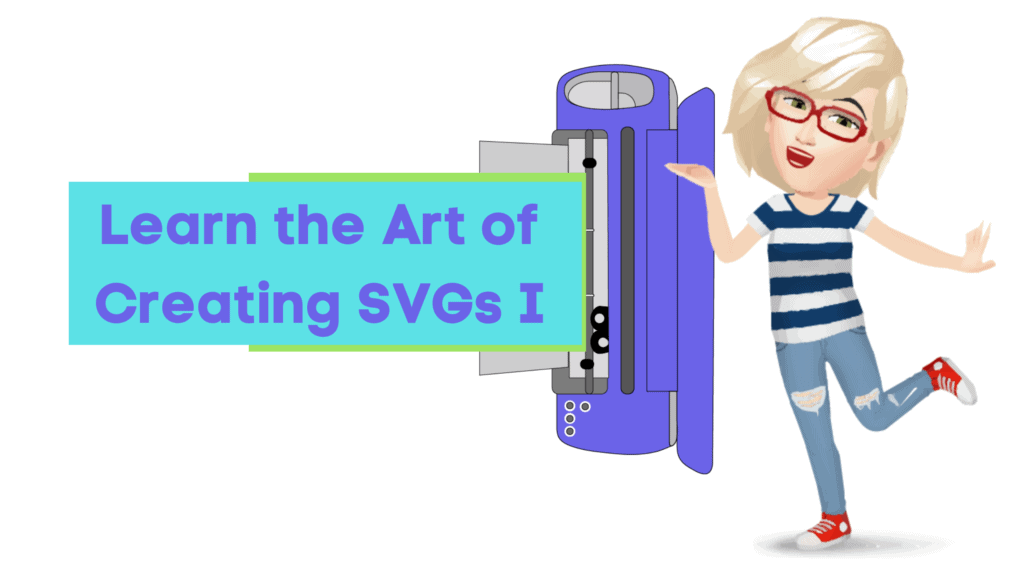 Learn the art of
Creating SVGs I
Step by Step you will learn to create SVGs so you don't have to buy them anymore.
This Level I is a Beginner's Course in Adobe Illustrator. You will learn the basics to get you started making easy SVGs to use in Cricut Design Space or Silhouette Studio.
4 Hands on Weekly Workshops with Live Q&A.
New Class Opens May 1st
Sign Ups are Limited!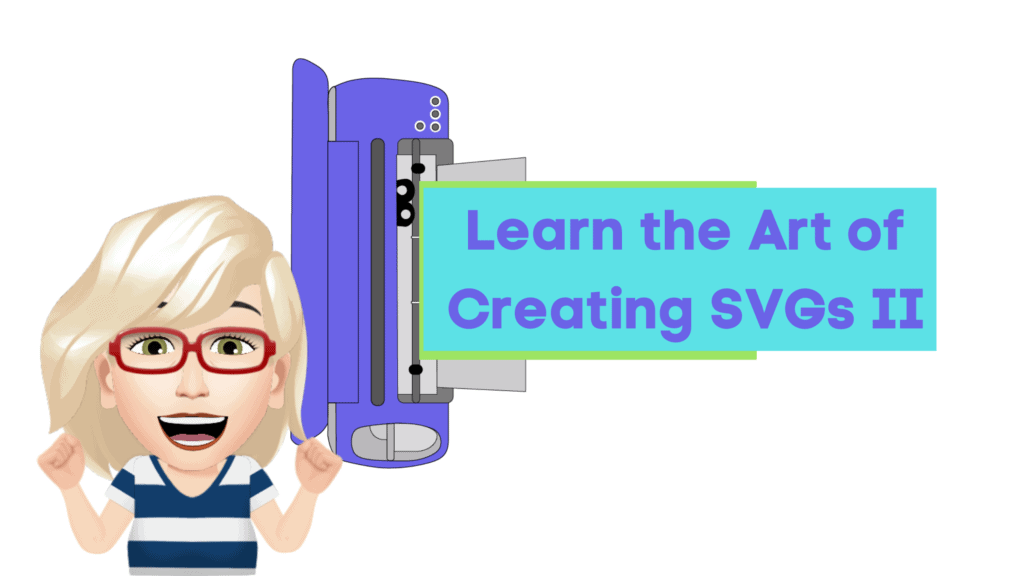 LEARN THE ART OF
CREATING SVGS II
Take your learning to the next level. This class takes off where level 1 ends. The learning extends to make your graphics more complex and give you the ability to create more! Learn how to trace an image, create SVGs from photos, learn how to use brushes, how to make mandalas, and logos.
4 Hands on Weekly Workshops with Live Q&A.
Next Class Opens June 5th
Sign Ups are Limited!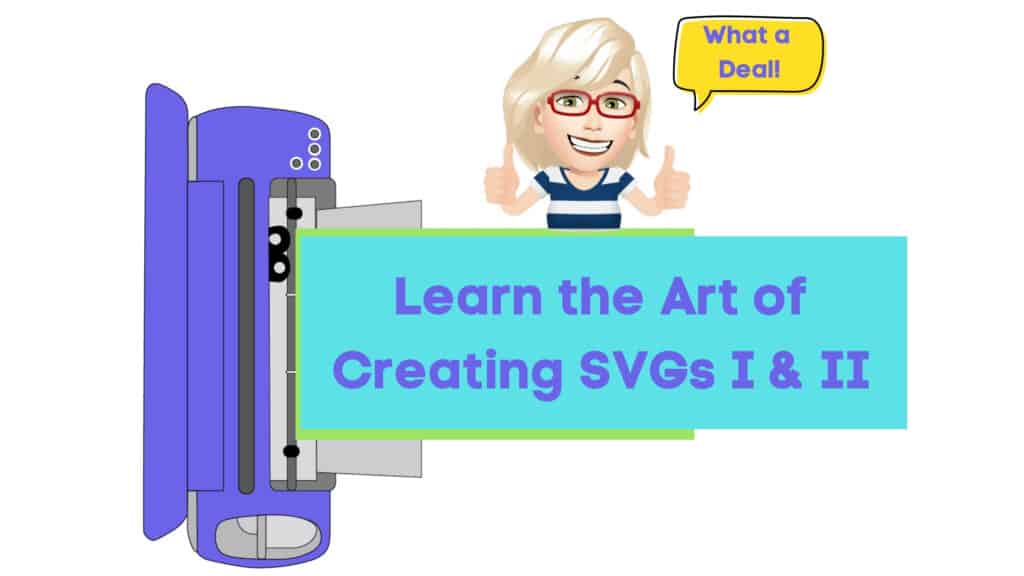 SAVE $75 ON THE BUNDLE
LEARN THE ART OF CREATING SVGS I & II
Get both courses that run one right after the other so you will learn in succession and save $75!
Sign Ups are Limited!
Craft Room Organization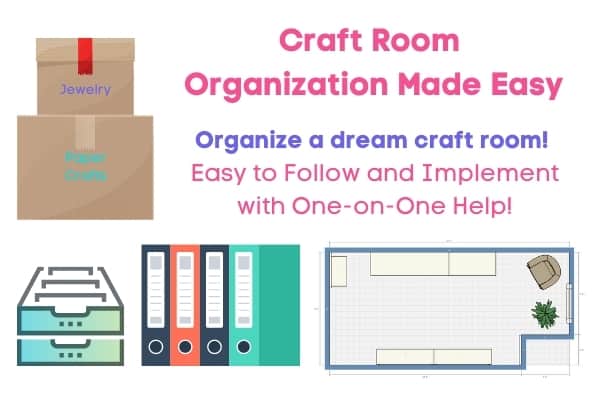 Craft Room Organization
Get started organizing your Craft Room with our easy to follow course for FREE!
Yes, you see that right, it is FREE!
We know how hard it is to get started crafting if you can't find a thing, so we created this 4 module course for all our Crafters. Get started today!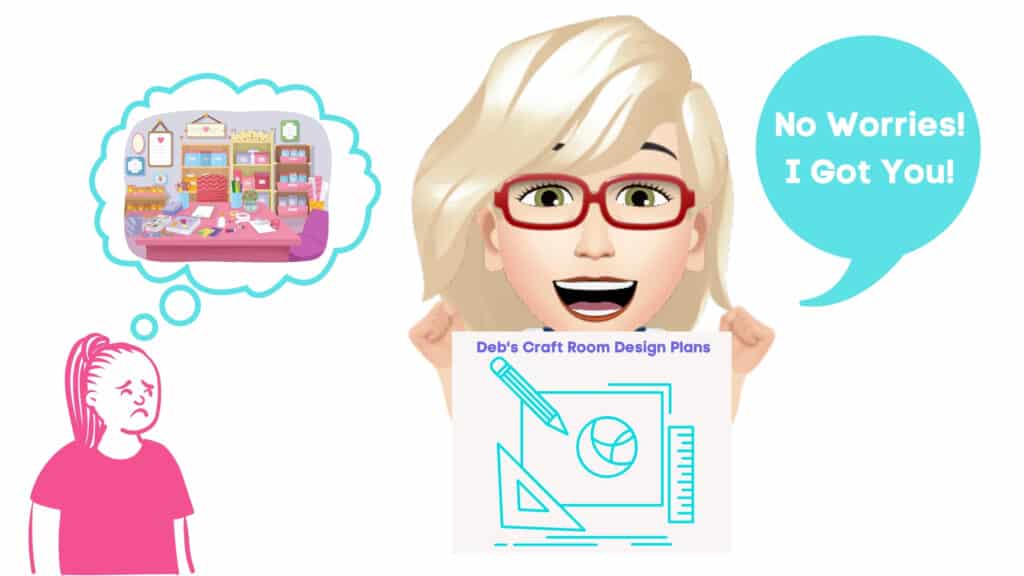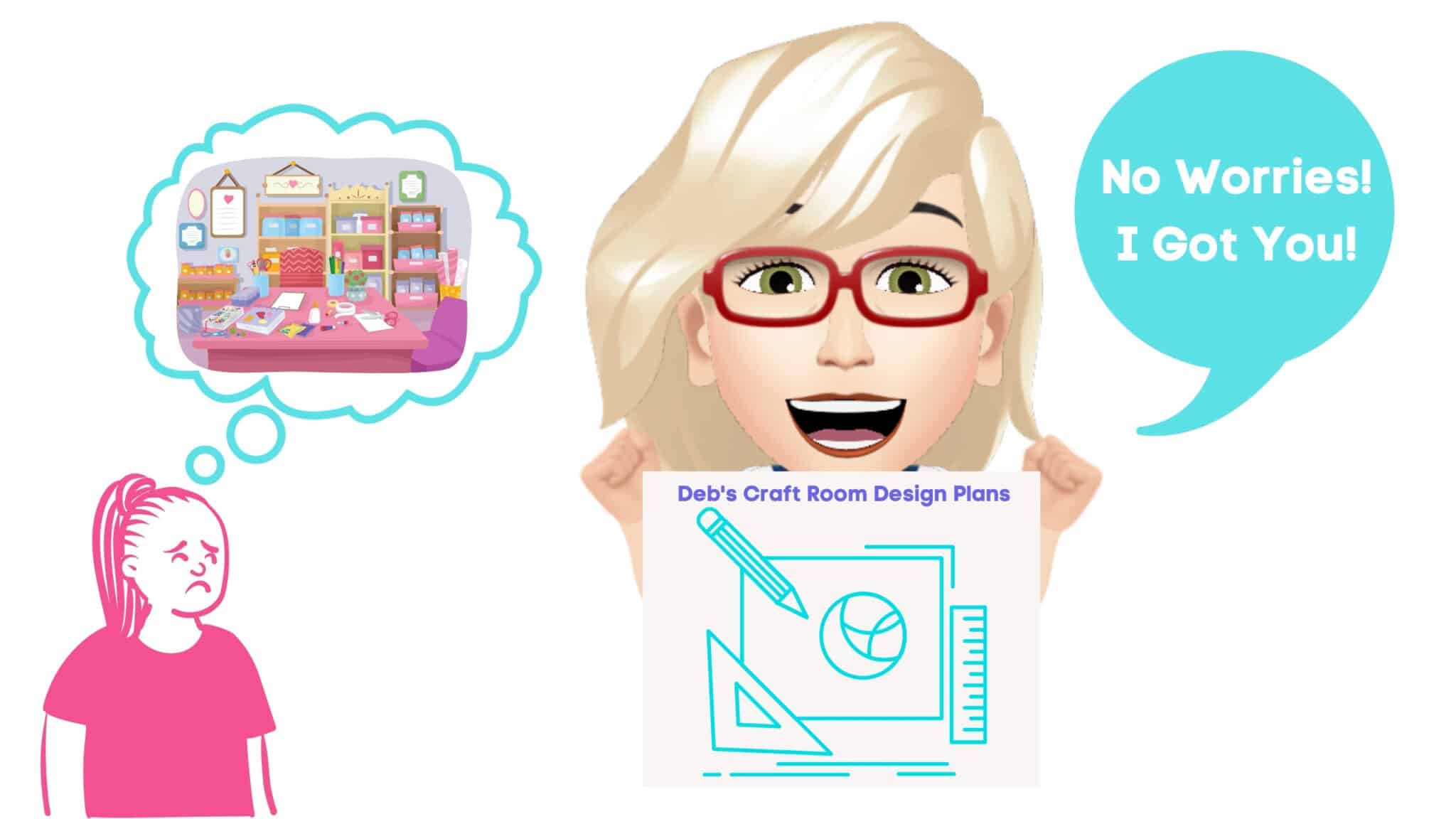 Craft Room Organization Design One on One
Most times when you are at your wits end about your craft room and you just need a little help getting it finally organized and efficient, what's missing is the optimal layout.
2 calls with me and I will help you get your room set up to maximize space and get you on track with the best storage for your craft supplies.
Crafting for Profit
Learn How to Craft for Profit
Want to make money selling your handmade crafts but don't know where or how to get started?
Afraid because you don't know the first thing about what all is involved?
Need help learning the business side as well as the social side of selling and put your mind at ease with this step by step process of creating your own crafting business!
Course Coming Soon!
Learn how to do your own bookkeeping on quickbooks online
Quickbooks online makes your bookkeeping easy and you'll be able to relax knowing that the majority of it is automated!
Learn how to set up your Quickbooks to get the most out of it and how to keep track of all your income and expenses so come tax time there is no questions about what it will look like!
Dedicated Facebook group to answer all your questions along the way.
Coming Soon!