Where you can find us on Social Media:
We are not just your everyday crafting blog – We designed this space for All Crafters so they can learn all kinds of new and fun crafts that always seem too hard to do when you see them.

We approach all crafts with a DIY mentality with every step laid out with easy to follow instructions. If you are new to crafting then this is the place for you!

Not only will you learn to craft, but you will also get ideas for organization and when or if you are ready to start a business or a blog like this, you can venture into that with helpful videos and lessons to get you earning in no time!

We have a lot to offer you, so let me take you through a walk through of what you will find: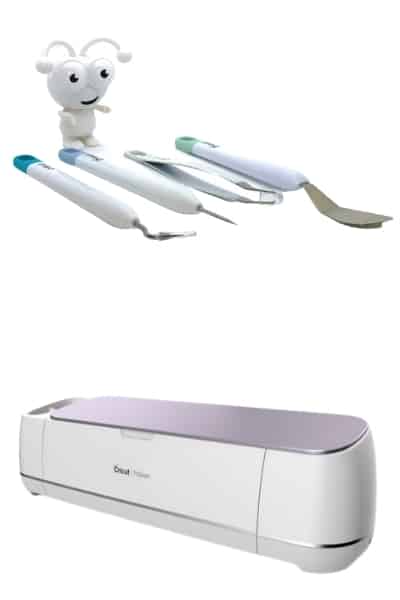 Here we bring you everything you need to know about Cricut machines, tools, accessories and supplies.
Projects include easy to follow tutorials, supply lists, videos, and, of course, the free files to get you started right away!
Crafts of All Kinds
If you enjoy sewing, crocheting, mixed media, scrapbooking and all the other kinds of crafts, then you will find juicy tidbits here that will spark your imagination.
All projects include easy to follow tutorials, supply lists, and, of course, the free files to get you started right away! Videos for most can be found here too!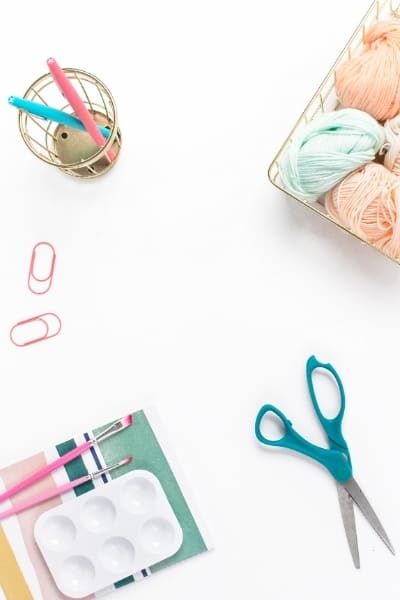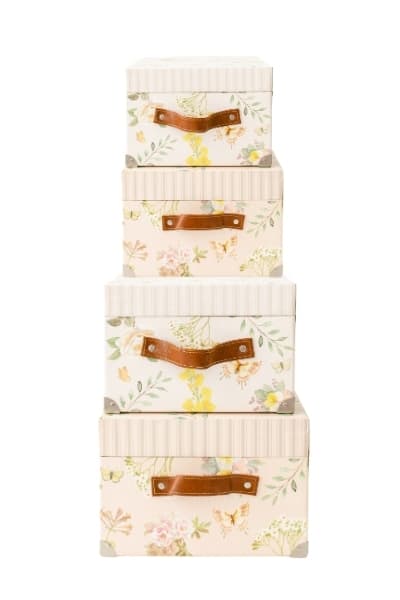 Craft Room Organization
Learn how to easily organize your space and get the craft space of your dreams! Take our free organization course to see how you can get started today!
Then follow along as we provide you with many ideas to organize any size craft room or space with different options for different crafts!
Crafting for Profit
Ever wonder how you could make some money selling your crafts? or even how to start a blog like this one? Well then we have tutorials, courses and more to offer you. Learn from the best and those that are already making money!
No need to start from scratch and spend oodles of money trying to figure it out yourself.
We give you all the Proven resources you need to be successful!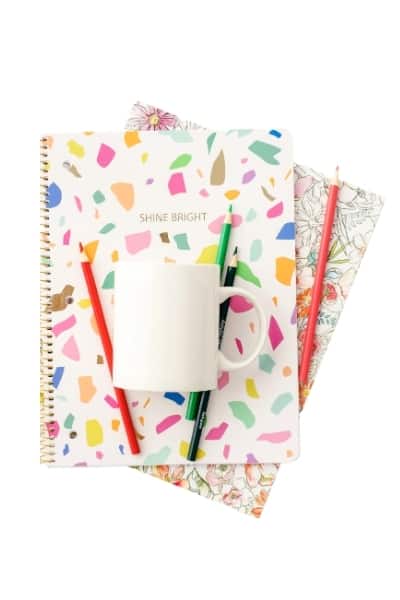 un crafting family blog Craft Room Time!