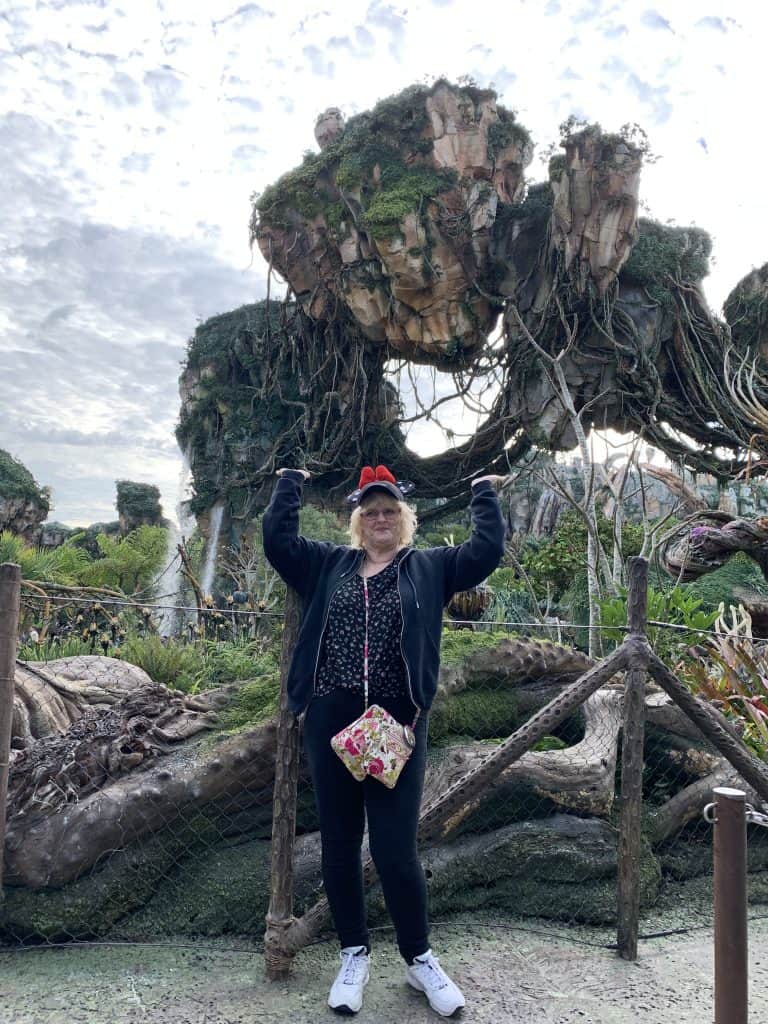 Hi! I'm Laurie. As you can see, I love all things Disney! My grand daughter got an internship at Disney World's graphic arts department so I've been spending a lot of time there! We are having a blast. I finally got to see the floating mountains in Pandora! It was awesome!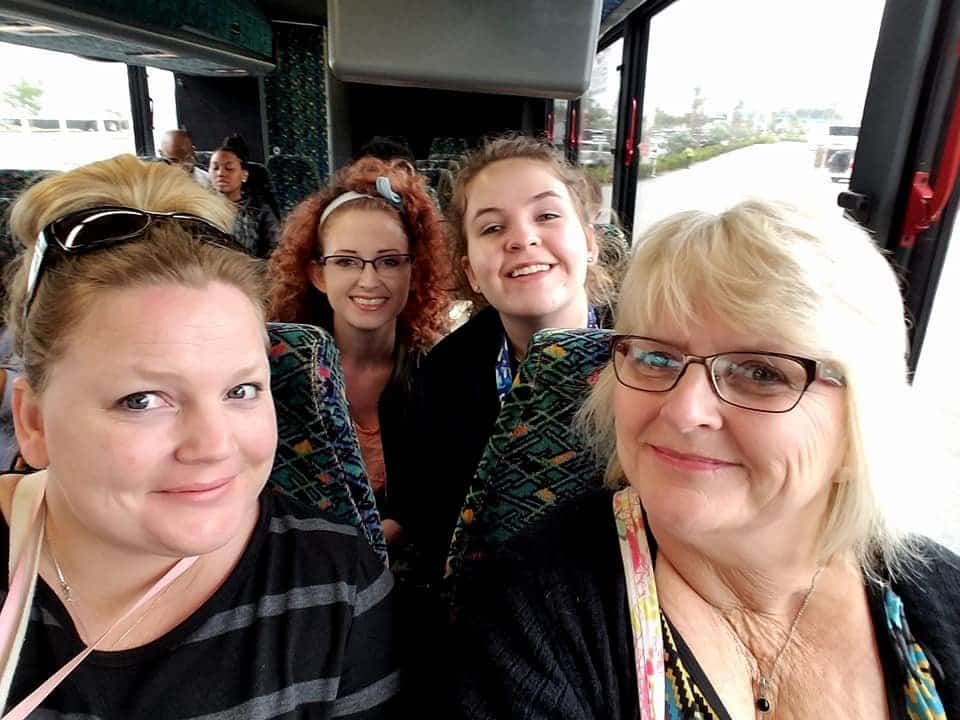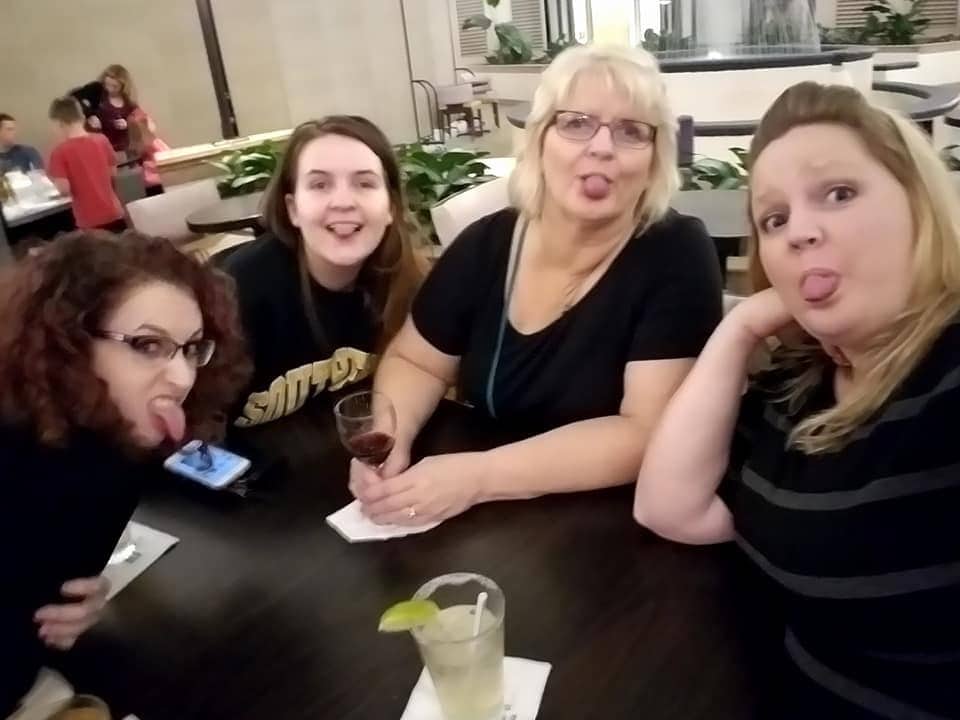 I love doing things with my girls! Here we are on a Bahamas Cruise and as you can see we love to goof around!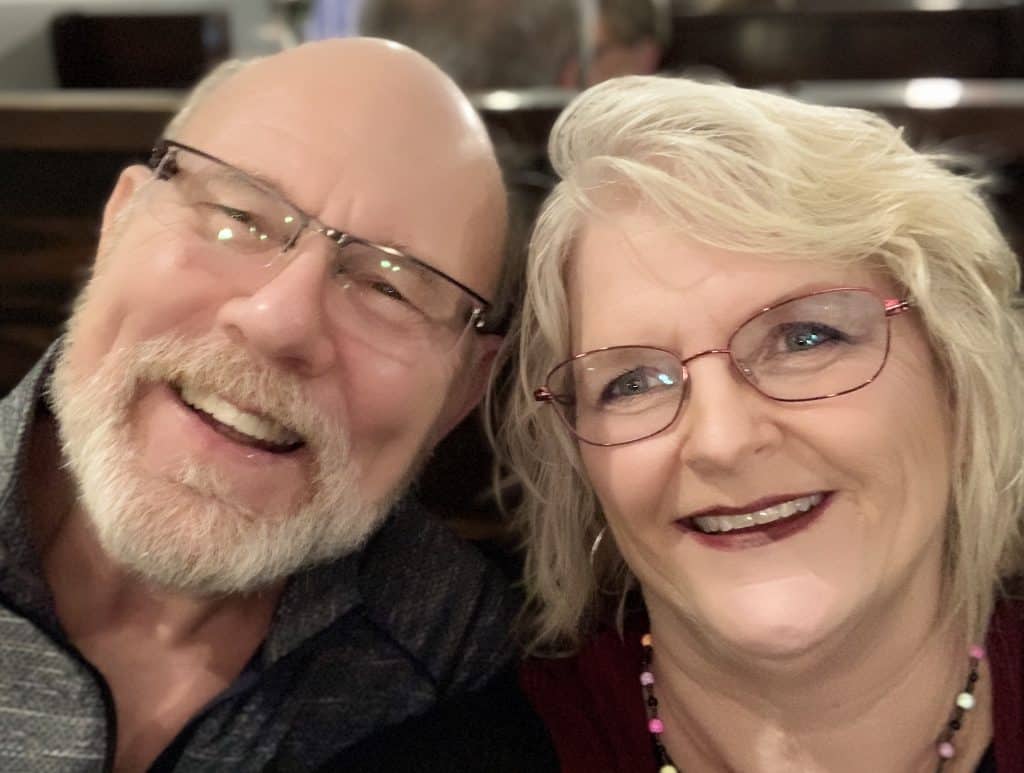 Here is my wonderful Hubby! If you can believe it, we met online in 1997 when "Chat Rooms" were all the rage. We've been together ever since! We have a lot of fun together as well!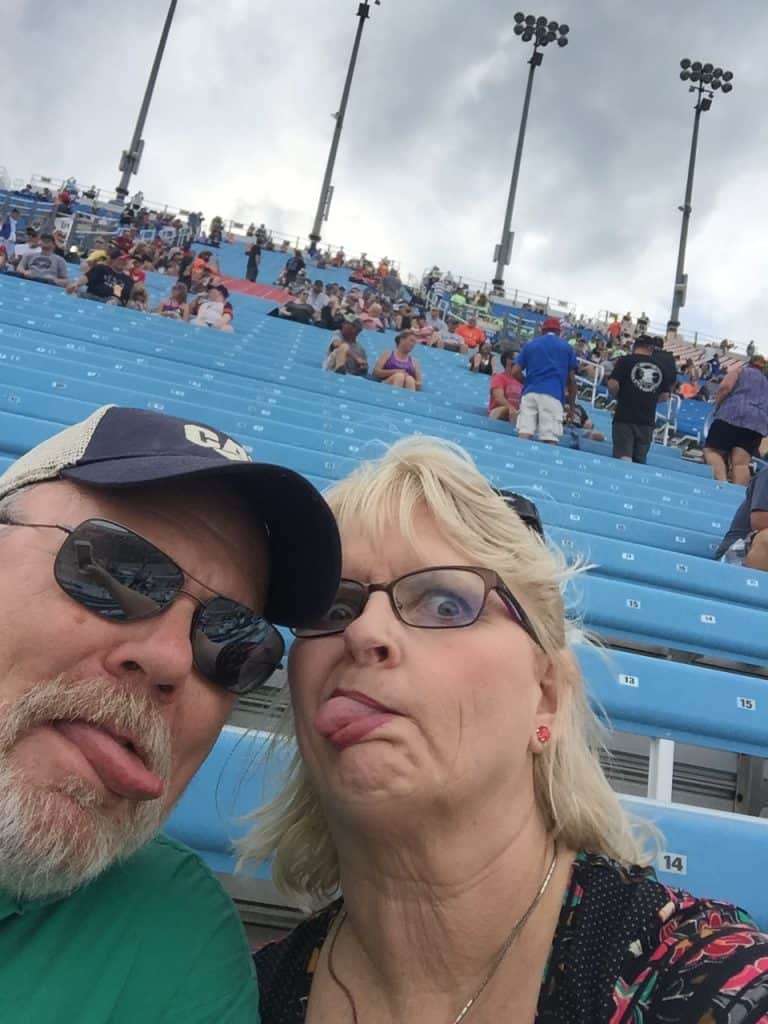 My love of crafting started as a little girl with my mom and sisters. We spent a lot of happy times going to craft fairs all along the California coast. It was fun seeing what others would create on their own. My favorite was Sugar Plum which had gotten so big that you had to stand in line to get in.
We were all bitten by the "Craft Bug" and all of us crafted every holiday and soon we became the vendors in many craft fairs. Those are memories I cherish.
Today I share my love of crafting with my grandchildren. Every time we get together I have a craft planned for them. They look forward to each visit as much as I do!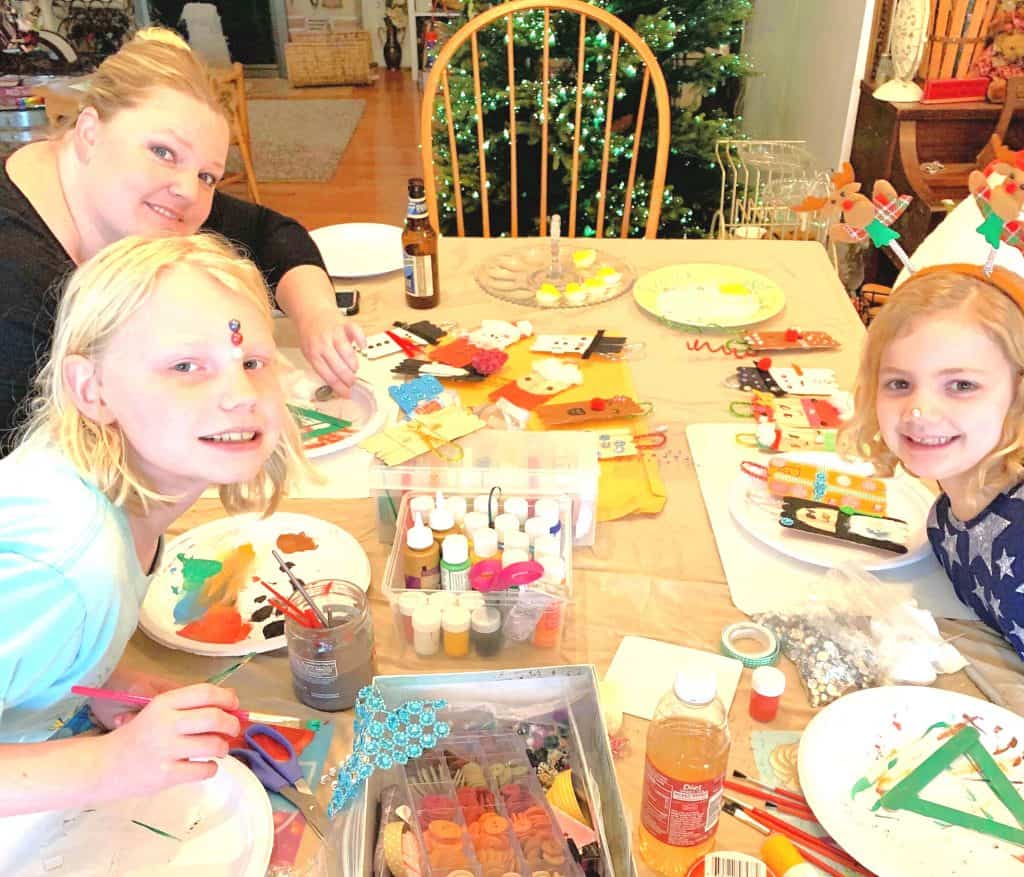 Every Thanksgiving and Christmas we get together for sure as well as birthdays. For Thanks giving we made those cute little Popsicle stick Ornaments. For Christmas we made adorable sock filled gnomes!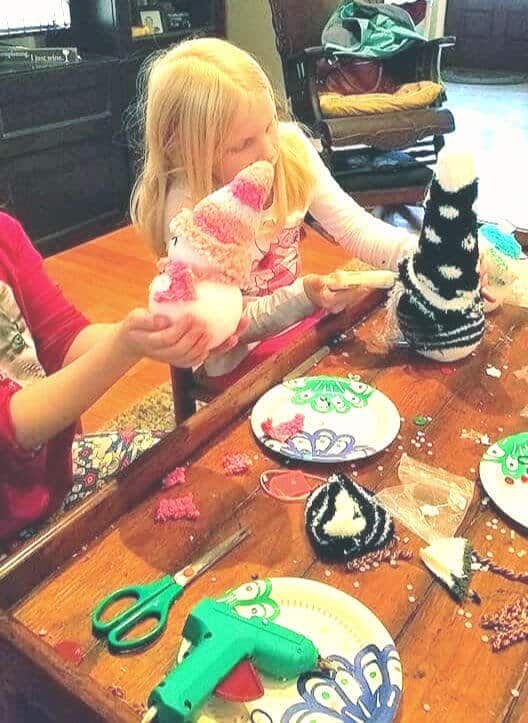 To this day, I still craft. I have tried every type of craft out there and I love teaching it to others so that they too can be proud of something they have made. Join me as I give you all the steps for all the crafts that you too can make!
Because I do so many types of crafts and I see a potential craft in almost every scrap, I have many bits and pieces that need to be organized so I can find them later. I have become known as the queen of organization!
I have different areas for storage of different kinds of crafting. I paint with oil, watercolor, acrylic and alcohol ink. I create gnome and fairy gardens. I use Cricut and Silhouette machines for all types of vinyl and paper creations. I make my own cards. I also make jewelry and sew!
So you can imagine all the types of storage I need to keep it all organized. After moving so many times, it was also important that I label everything so I could easily pack it all up and then unpack. I've got a system down and that is what I will share with you as I create yet another craft room in our forever home!