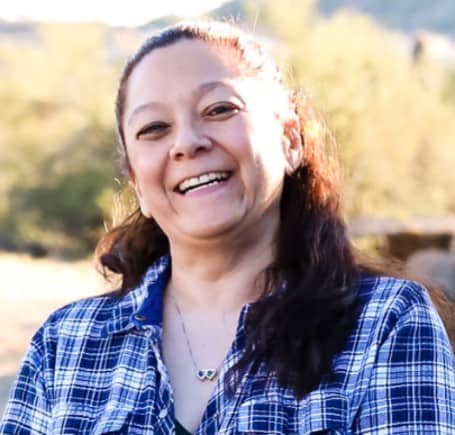 Kelli is a self-proclaimed craftaholic. She has been crafting her whole life, only to name a few:
Cricut
Amigurumi
Macrame
Crochet
Counted cross stitch
Ceramics
Blowing glass
Hook rug
Coloring (she has kids 😊)
She also likes to mix different crafts together like cross stitching on a crocheted banket or creating the prefect macrame holder for the new glass orb she created; the list goes on and on. And with her discovery of Cricut years ago, the world opened up with possibilities using one crafting love to enhance another.
When she's is not crafting, she is a wife and mother to twin girls. She also has 25 years of experience managing a technology team. So, she knows what it is like to juggle family, work and a crafting habit.
---
The love of crafts started at an early age watching her mother crochet blankets every winter while growing up in upstate New York. A simple, practical activity that provided hours of shared or quiet time ended with an amazing output that would become family heirlooms. To this day, Michi's favorite downtime activity is crochet.
She had never heard of Cricut until this opportunity came her way and thanks to her brilliant and insightful sister, Kelli, Michi is slowly becoming a Cricut convert.
A single mother of two girls, she spends what little free time she has at swim and music classes, soccer practice and showing her own daughters how enjoyable and satisfying a love of crafts can be.