Welcome back to our Sublimation Printing series! In our previous posts, we covered the essentials of sublimation printing, from selecting the right printer and ink to understanding sublimation paper and the printing process. Now, we're diving deeper into the world of heat presses and mastering various heat pressing techniques.
Understanding the Heat Press
A heat press is a critical tool in the sublimation printing process. It's responsible for transferring your sublimation ink from the paper to the substrate. Heat presses come in various types and sizes, and selecting the right one can significantly impact the quality of your sublimation prints.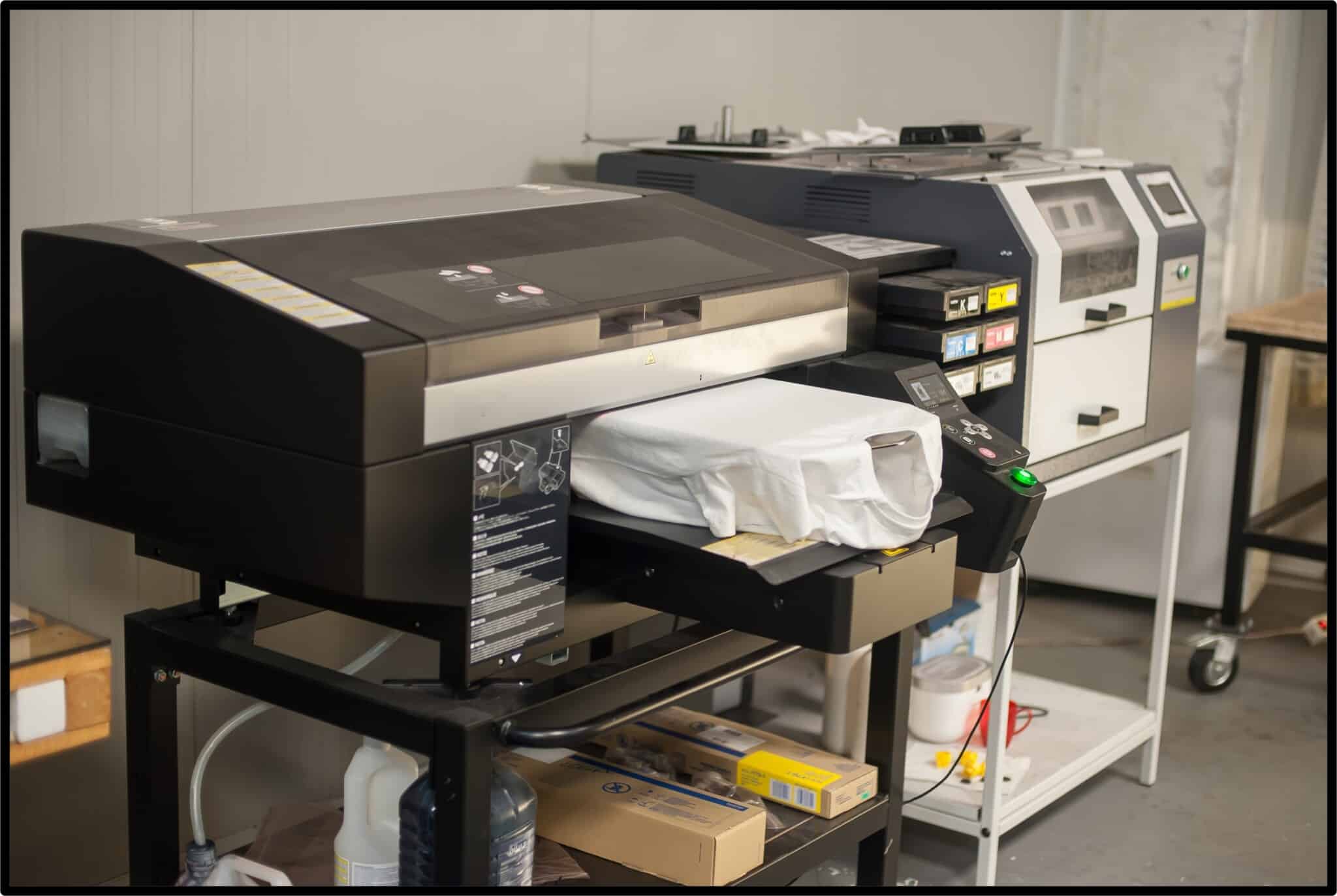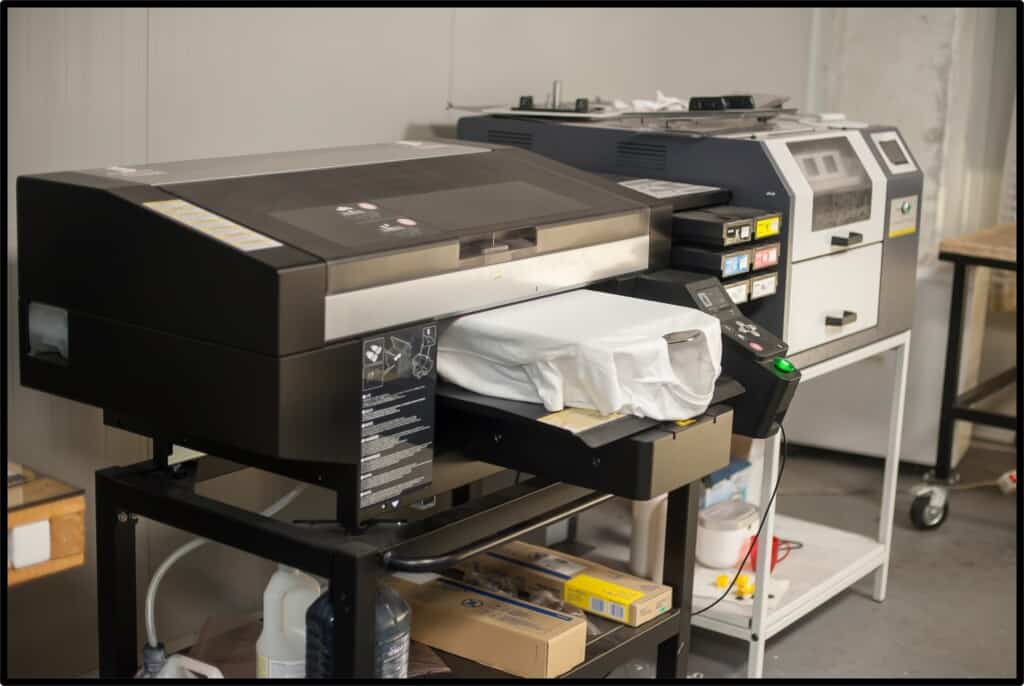 Types of Heat Presses
Clamshell Heat Press: This type of press has a top platen that opens and closes like a clamshell. It's a popular choice for beginners due to its compact design and ease of use.
Swing-Away Heat Press: Swing-away presses have a top platen that swings away from the base, making it easier to place and remove items. They offer more even pressure distribution.
Drawer Heat Press: Drawer-style presses have a sliding tray for placing and removing substrates. They are often used for larger, bulkier items.
Multi-Function Heat Press: These versatile presses can handle different attachments, allowing you to work with various substrates, such as mugs, plates, and caps.
Factors to Consider When Choosing a Heat Press
When selecting a heat press, consider the following factors:
Heat and Pressure Control: Look for a heat press that allows precise temperature and pressure control, as different substrates and inks require specific settings.
Size of the Heat Platen: Ensure the heat platen is large enough for your intended projects. If you plan to work on larger items, consider a press with a bigger platen.
Even Heat Distribution: A heat press with even heat distribution ensures consistent and high-quality transfers.
Durability: Invest in a heat press that is built to last. It's an essential tool for your sublimation printing endeavors.
Heat Pressing Techniques
Now that you have your heat press ready, let's explore some heat pressing techniques that will help you achieve the best results:
1. Proper Alignment
Properly align your sublimation paper and substrate on the heat press to ensure your design transfers accurately and precisely. Use alignment tools like heat-resistant tape or alignment marks on your heat press.
2. Time, Temperature, and Pressure
The success of your sublimation prints depends on getting these factors right. Refer to the manufacturer's guidelines for your specific ink, paper, and substrate to determine the correct time, temperature, and pressure settings. A digital heat press with precise controls is highly recommended for achieving consistency.
3. Pre-Pressing
Pre-pressing involves applying heat and pressure to your substrate for a brief period before applying the actual transfer. This helps remove moisture, wrinkles, and any residual chemicals from the material, ensuring a smooth transfer.
4. Cooling
After the transfer, allow the substrate to cool down slowly before handling it. Rapid cooling can cause the image to crack or peel.
5. Substrate-Specific Techniques
Different substrates may require specific techniques. For instance, when pressing on fabrics, consider using a Teflon sheet to protect the heat platen and prevent ink bleed-through.
Advanced Heat Press Projects
Put your heat pressing techniques to the test with these advanced projects:
Custom Sublimation Canvas: Create a stunning piece of wall art by sublimating your design onto a canvas.
Sublimation Puzzle with Hidden Message: Design a sublimation puzzle with a hidden message or image that reveals itself as you piece it together.
Sublimation Aluminum Prints: Print your favorite photographs or artwork onto aluminum sheets for a modern and durable wall display.
With a deeper understanding of heat presses and advanced heat pressing techniques, you're ready to take your sublimation printing to the next level. In our next post, "Mastering Color Management in Sublimation," we'll explore the art of color control and how to ensure your sublimation prints turn out vibrant and true to your vision. So, stay tuned for more exciting insights!
Happy Crafting!