Welcome back to our Sublimation Printing series! In our previous posts, we've explored various aspects of sublimation printing, from selecting the right equipment to understanding heat presses and advanced heat pressing techniques. Now, we're going to delve into the art of color management in sublimation printing to ensure that your creations turn out vibrant and true to your vision.
The Importance of Color Management
Color management is the process of controlling and maintaining accurate and consistent colors throughout the sublimation printing workflow. It's crucial because the colors you see on your computer screen may not always match the final printed result. Factors such as monitor calibration, ink types, and substrates can all affect color accuracy.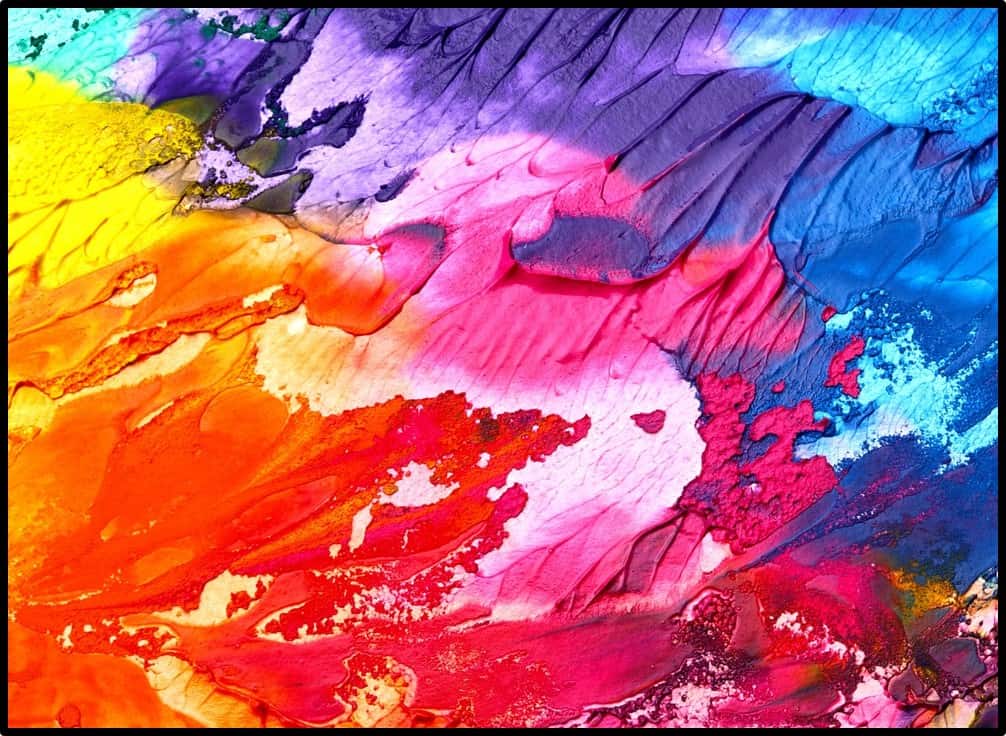 Calibrating Your Monitor
One of the first steps in color management is calibrating your computer monitor. Here's how to do it:
Invest in a Monitor Calibration Device: These devices, such as the Datacolor Spyder or X-Rite i1, measure and adjust your monitor's colors to ensure accuracy.
Install and Run Calibration Software: Install the software provided with your calibration device and follow the on-screen instructions. The software will guide you through the calibration process.
Regularly Update Calibration: Monitor calibration should be done periodically to account for changes in lighting conditions or monitor performance.
Color Spaces and Profiles
Understanding color spaces and profiles is essential for accurate color management:
1. RGB vs. CMYK
RGB (Red, Green, Blue): RGB is used for designing and viewing colors on computer screens. It's an additive color model where different combinations of red, green, and blue create a wide range of colors. However, sublimation ink is typically CMYK-based.
CMYK (Cyan, Magenta, Yellow, Key/Black): CMYK is the color model used in printing. It uses combinations of cyan, magenta, yellow, and black inks to reproduce colors on paper or other substrates. Sublimation printers typically use CMYK ink sets.
2. ICC Profiles
ICC (International Color Consortium) profiles are files that help translate colors between different devices, such as your computer monitor, printer, and substrate. Using ICC profiles specific to your printer and sublimation ink will ensure accurate color representation.
Soft Proofing
Soft proofing is the process of simulating how your design will appear when printed on a specific substrate and with a particular ink type. Here's how to do it:
Create a Soft Proof Profile: In your design software, create a soft proof profile using the ICC profile for your printer and sublimation ink.
View the Soft Proof: Activate the soft proofing feature in your design software to see a preview of how your design will look when printed. This will help you make adjustments to achieve the desired colors.
Fine-Tune Your Design: Adjust the colors, contrast, and saturation of your design until it matches your expectations in the soft proof.
Advanced Color Control Techniques
To further enhance your color control:
Use Color Management Software: Specialized color management software can help you achieve precise color control, especially when working with complex designs.
Test Prints: Before printing a large batch of items, consider doing test prints to ensure that colors are accurate. Make adjustments as needed.
Monitor Lighting: The lighting conditions in your workspace can affect how colors appear. Ensure consistent lighting when viewing soft proofs and making color adjustments.
Advanced Sublimation Projects
Now that you've mastered color management in sublimation printing, it's time to apply your skills to some advanced projects:
Custom Sublimation Puzzle with Detailed Artwork: Design a complex and colorful sublimation puzzle with intricate artwork that showcases your precise color control.
Sublimation Ceramic Tile Wall Art: Create stunning wall art by sublimating your design onto ceramic tiles, ensuring that every color detail shines through.
Personalized Sublimation Clothing Line: Develop a line of sublimated clothing with a range of vibrant and accurate color designs.
With a deep understanding of color management, you're well on your way to achieving stunning and consistent results in your sublimation printing projects. In our next post, "Troubleshooting Sublimation Printing Issues," we'll address common problems and provide solutions to ensure your prints turn out flawless every time. So, stay tuned for expert troubleshooting tips!
Happy Crafting!