I must admit, the first time I saw the word "catio" I thought it was a type-o. I had never heard of a "catio" so I had no idea of its benefits to our beloved feline family members. I have since been schooled on these craft inventions and the incredible designs and details that can go into these wonderful structures.
For those of you who are as ignorant about catios as I was a few weeks ago, please allow me to enlighten you on the basics. It's an outdoor structure that allows your feline friends the opportunity to be outside assuming they aren't an outdoor cat normally. It keeps them safe, gives them places to play and sleep and can be a fun addition to your backyard, patio or even balcony.
The designs are only limited by the imagination and for some people, there are no limits to the indulgences they will engage in for their cutie-pies. The idea of building a physical structure to give their four-legged children more room to play and relax, especially in an outdoor setting that's safe and secure, is an obvious need that cannot be installed quickly enough.
But what does this have to do with Cricut, you may be asking. Well, on its face, nothing. But we, as crafty-crafters, can find ways to incorporate our love for crafting into anything including a catio.
Here's what I mean:
Personalization – whether you name the structure "Petey's Pad" or "Pepper's Penthouse" putting that final touch makes all the difference. It could as simple as vinyl placed perfectly over the most comfortable spot in the house or something more ornate like a farmer's market wood sign hung nicely with some jute.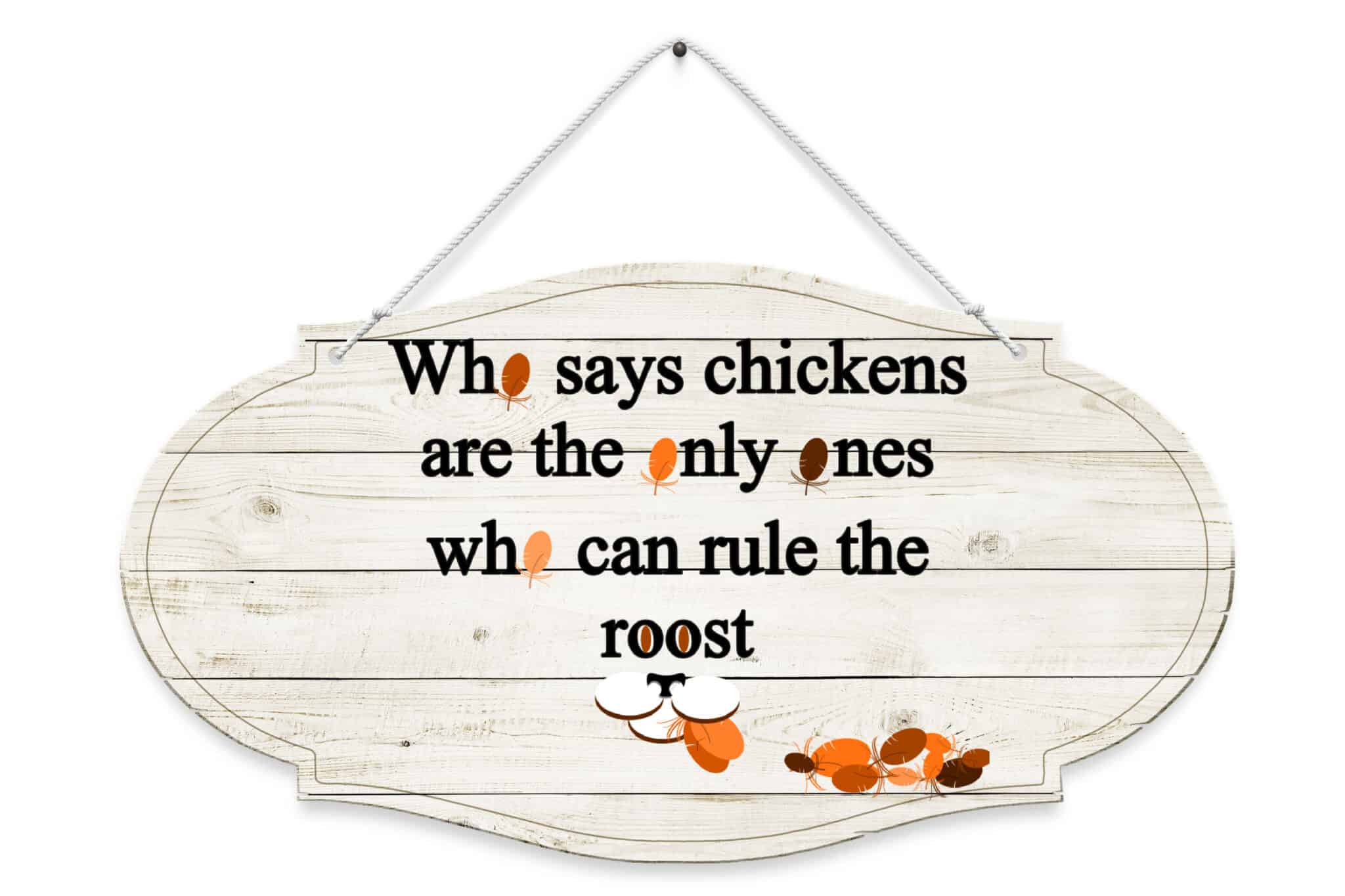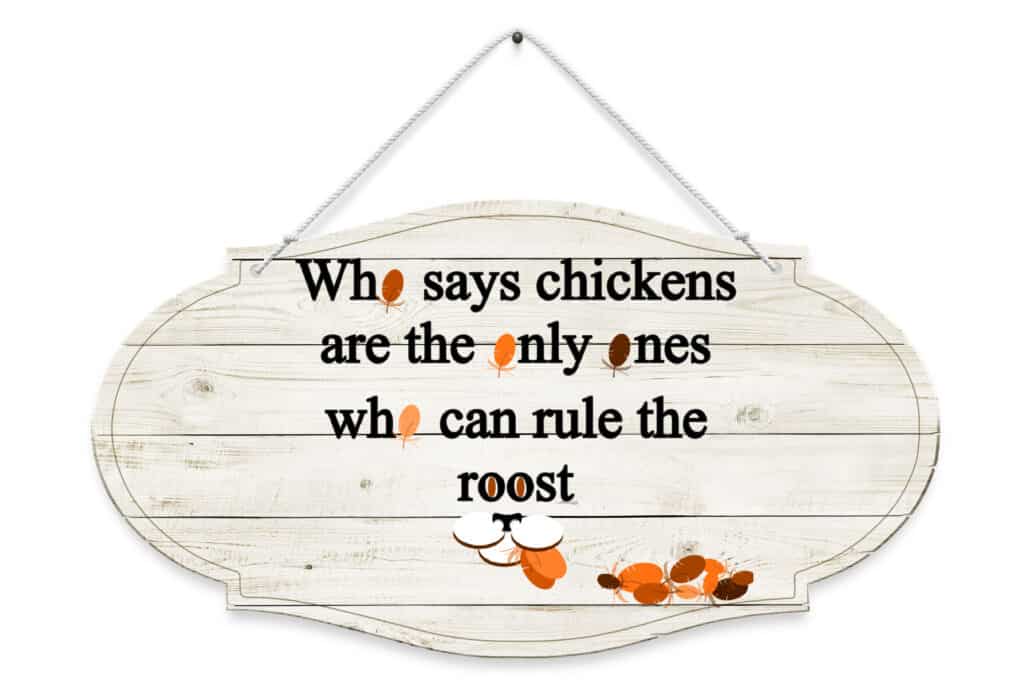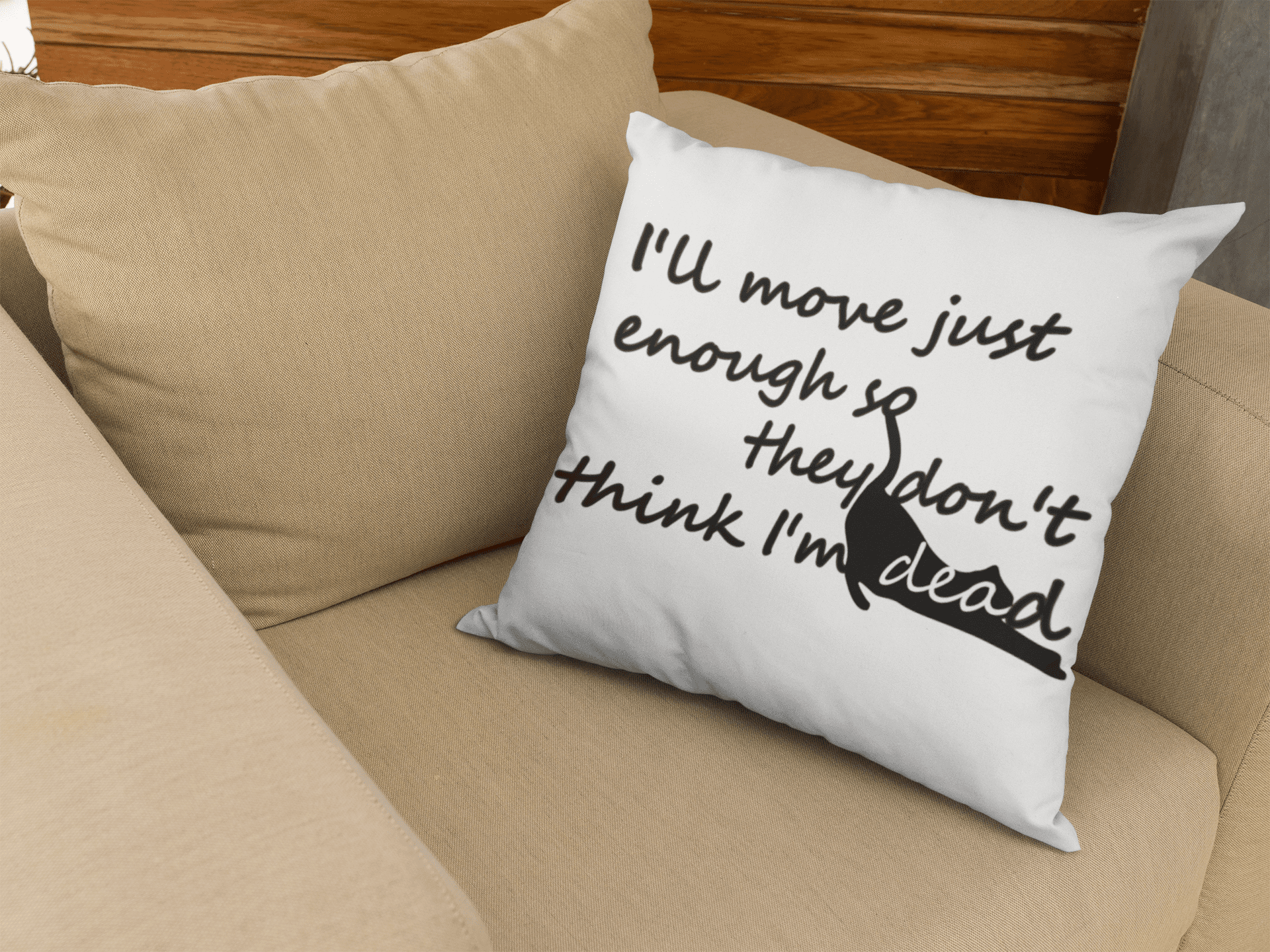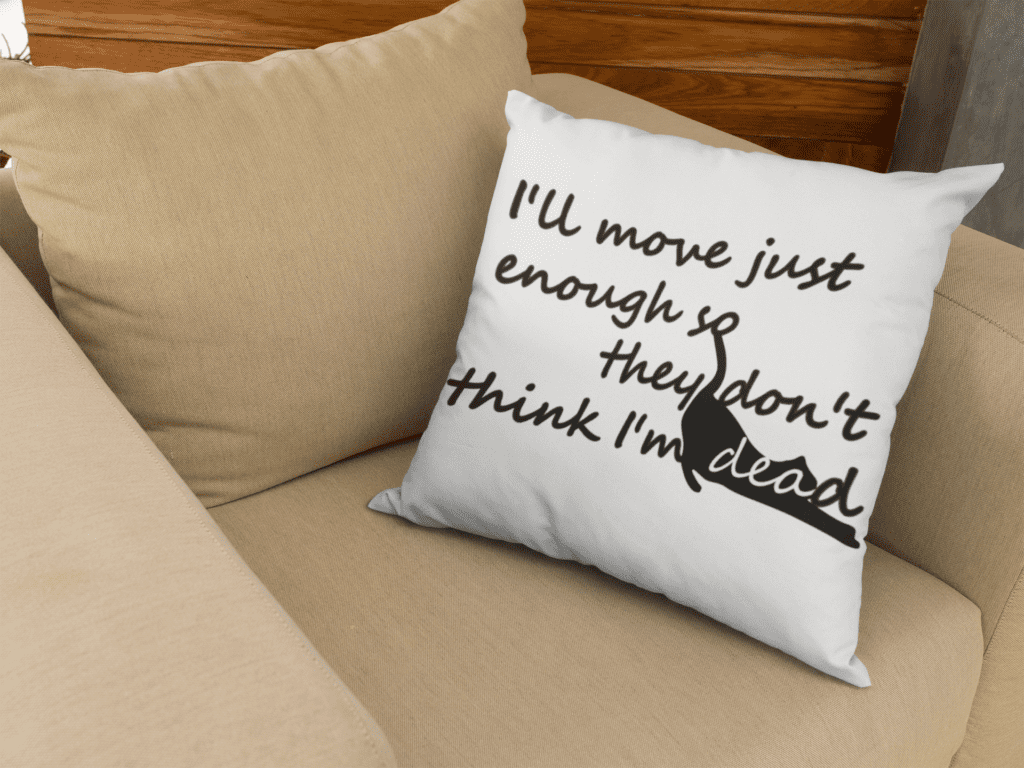 Internal Embellishment – give them an alternative to you own pillow with cat-tastic pillows made especially for their new play space.
External Embellishment – a little greenery around the space gives them a back-to-nature feel and ceramic or clay pots are the perfect vehicle to display your creativity.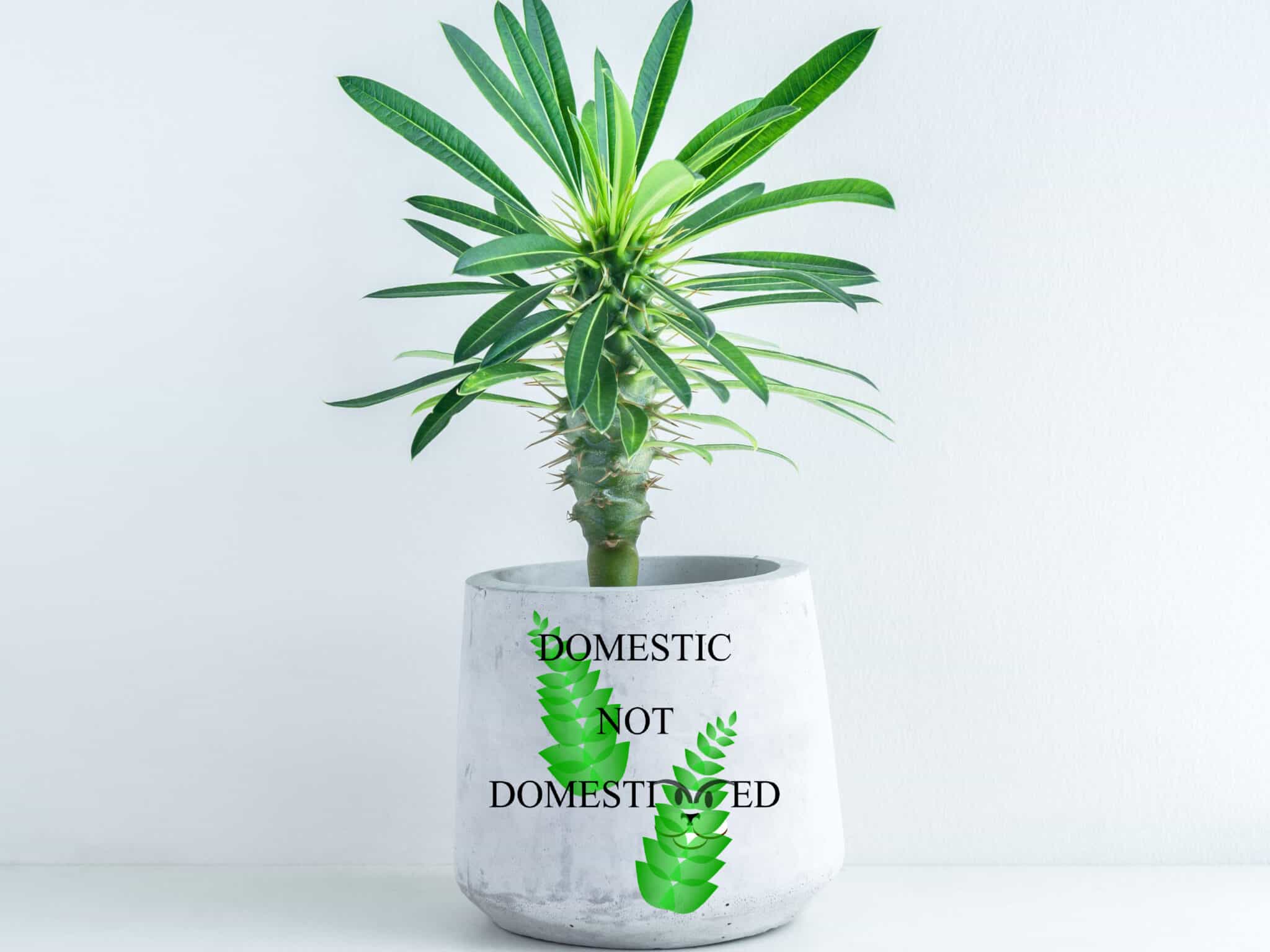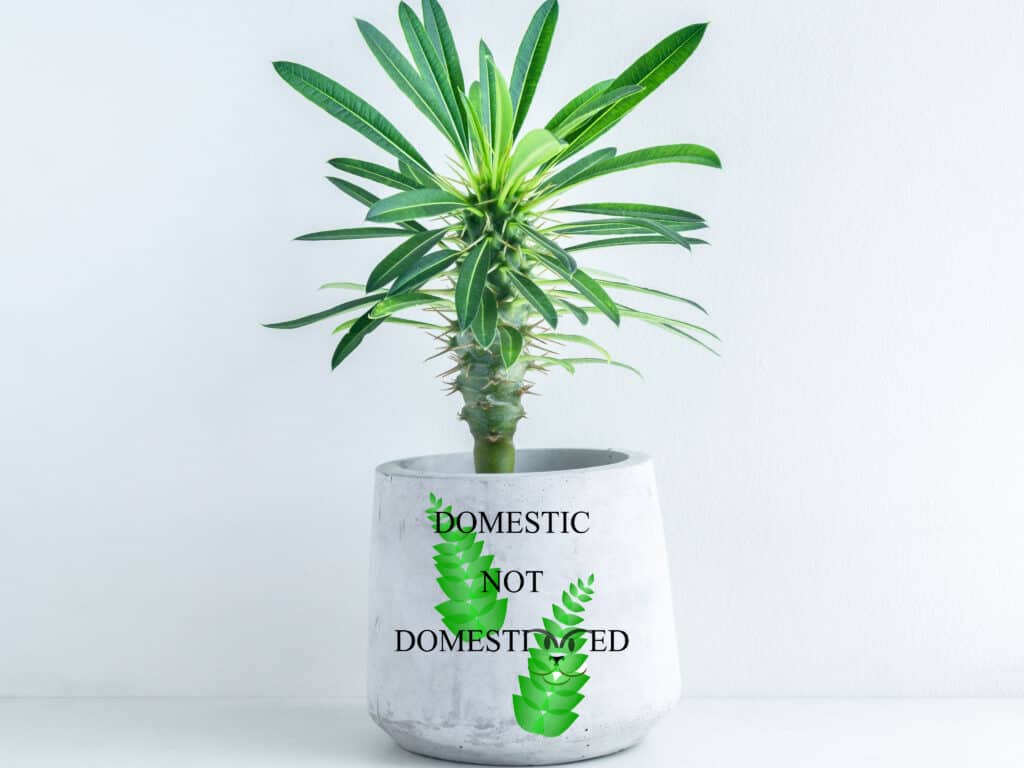 Every surface is an opportunity to express your love for your feline friend and a catio overflows with options. As with all your crafting options, let your imagination go wild!
For examples of some fantastic catios, take a look at this amazing blog from our friends at Wire Fence.
For step-by-step instructions on how to make the designs shown in this blog, click here -> Catio Cricut How To | Craft Room Time
Happy Crafting!