Crafting with kids is a great way to encourage creativity and imagination. In this blog post, we will show you how to create a fun and easy 3D ladybug craft that is perfect for children. With just a few simple supplies and some adult supervision, your little ones can create their own adorable ladybug that they can be proud of.
Required Supplies:
Cardstock or paper in red, black, and white
Scissors
Glue or adhesive
Foam adhesive tape
Googly eyes (optional)
Estimated Duration: This project should take approximately 30-45 minutes to complete, depending on the age and skill level of your child.
Step 1: Cut out the shapes for the ladybug on your Cricut or other cutting machine.
Step 2: Glue pieces together or use glue dots for less mess.
Step 3: Attach the pieces of the ladybug tiogether to create a 3D effect.
Step 4: Glue the ladybug's head onto the body and add googly eyes (optional).
Optional: To make this craft even more fun, consider using a pom-pom or cotton ball for the ladybug's head to give it a fuzzy texture. You can also use glitter or paint to decorate the ladybug's wings and make it sparkle.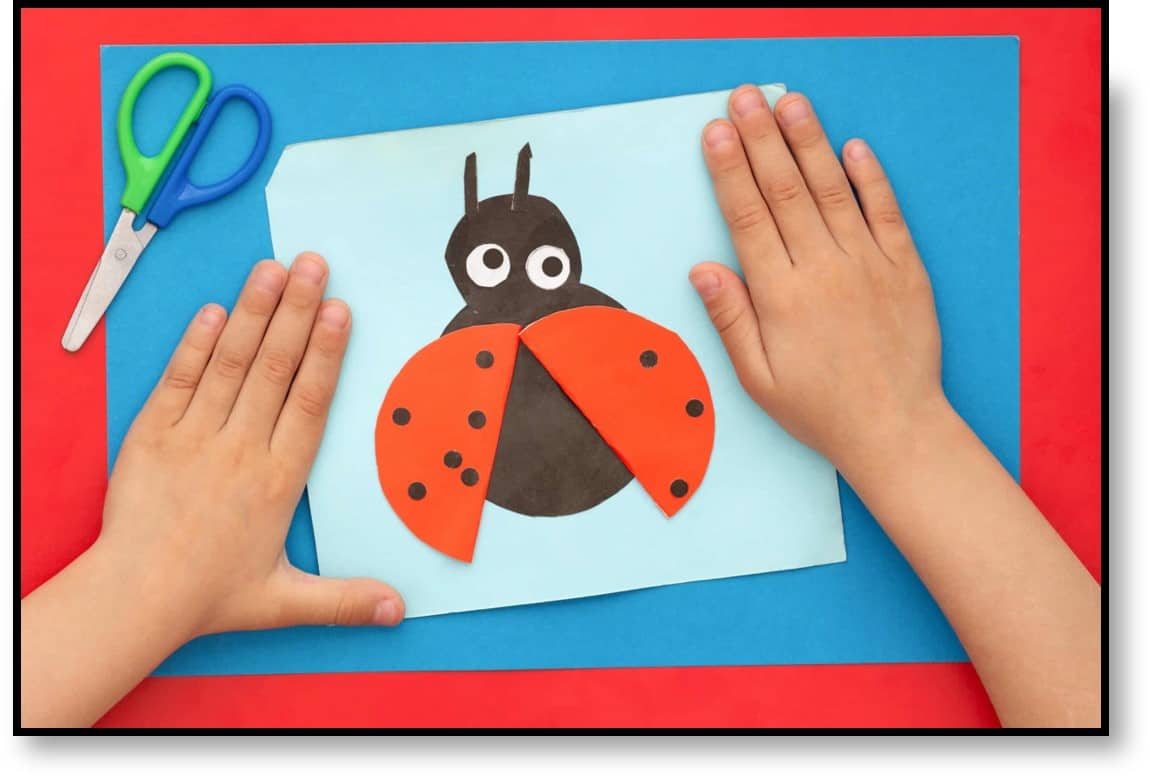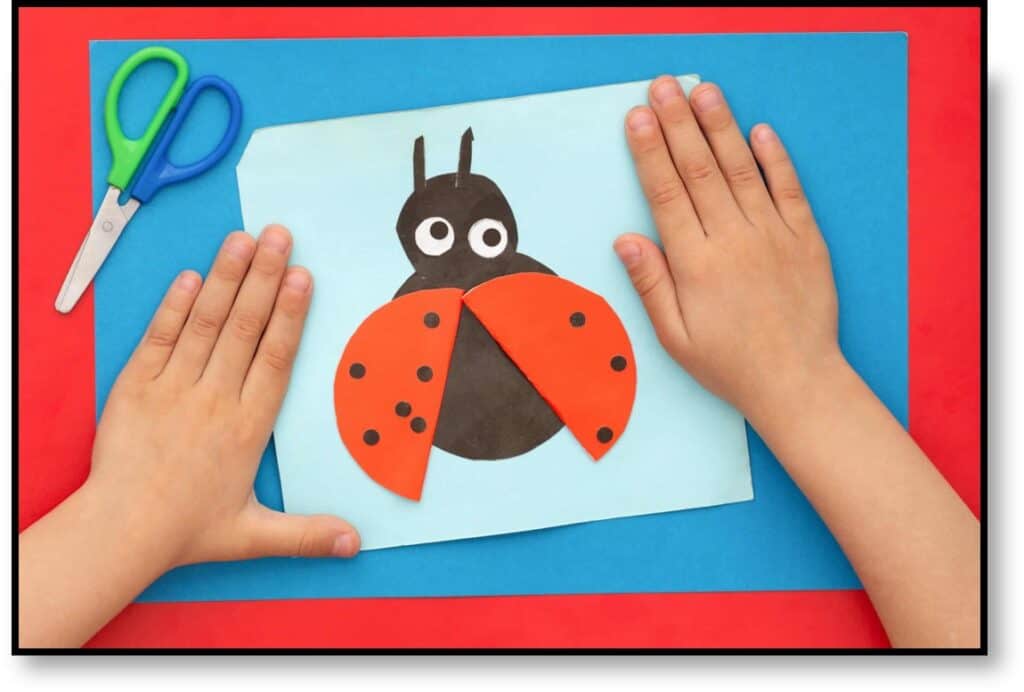 Also, if you want to help the child be more engaged, and they are at the right developmental stage, cut out the different pieces only using while cardstock and allow them to color the different pieces using whatever colors that inspire them. This project is perfect if you have multiple children at different developmental stages as you can cut out the pieces with the appropriate colored cardstock for your younger children and cut out plain white cardstock for those who are older.
This 3D ladybug craft can be modified for use with any design, animal or object your child is interested in. Simply provide them with the appropriate cardstock and guide them through the steps. The key is to allow your child's creativity to flourish and encourage them to experiment with different materials and textures. With these techniques, you can create a fun and easy craft that your child will be proud to show off to family and friends.
Complementary Files:
Happy Crafting!