Father's Day is coming soon! We found this fun Father's Day card to make with Cricut and we couldn't be any more thrilled with how it came out!
Simple and easy to make with the design from Design Space, a little glue, some paper and a couple folds and there you go!
Supplies for Fun Father's Day Card to Make with cricut
In order to create this beautiful project, you will need access to Cricut Access for Cricut Design Space. It is a monthly or annual subscription and can be cancelled at any time. There are a few projects that we show you how to make using files inside the program so even if you sign up for one month and then cancel, you can get all these projects within that month! Cindy also sells her design on Etsy! Check out her shop here!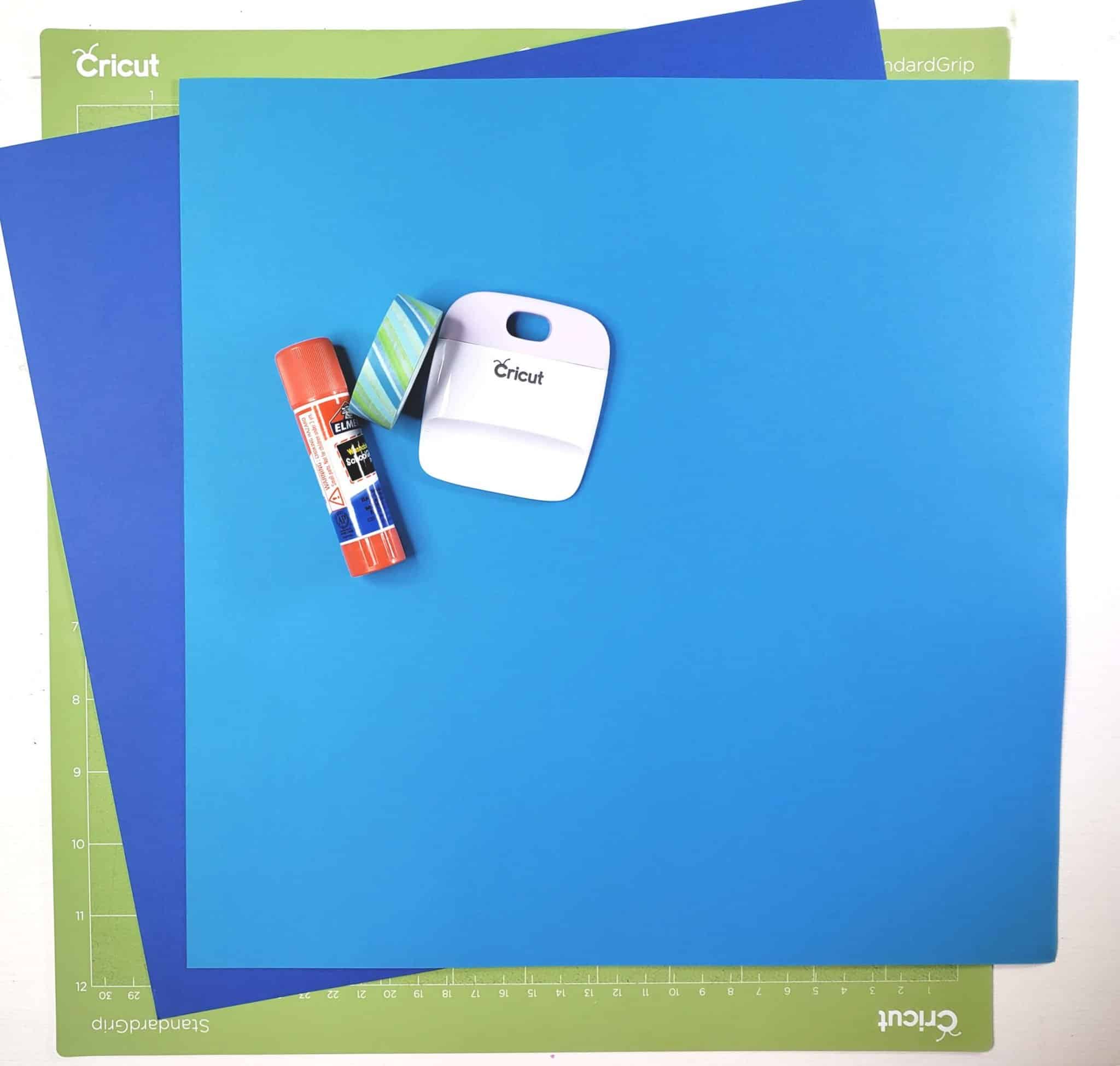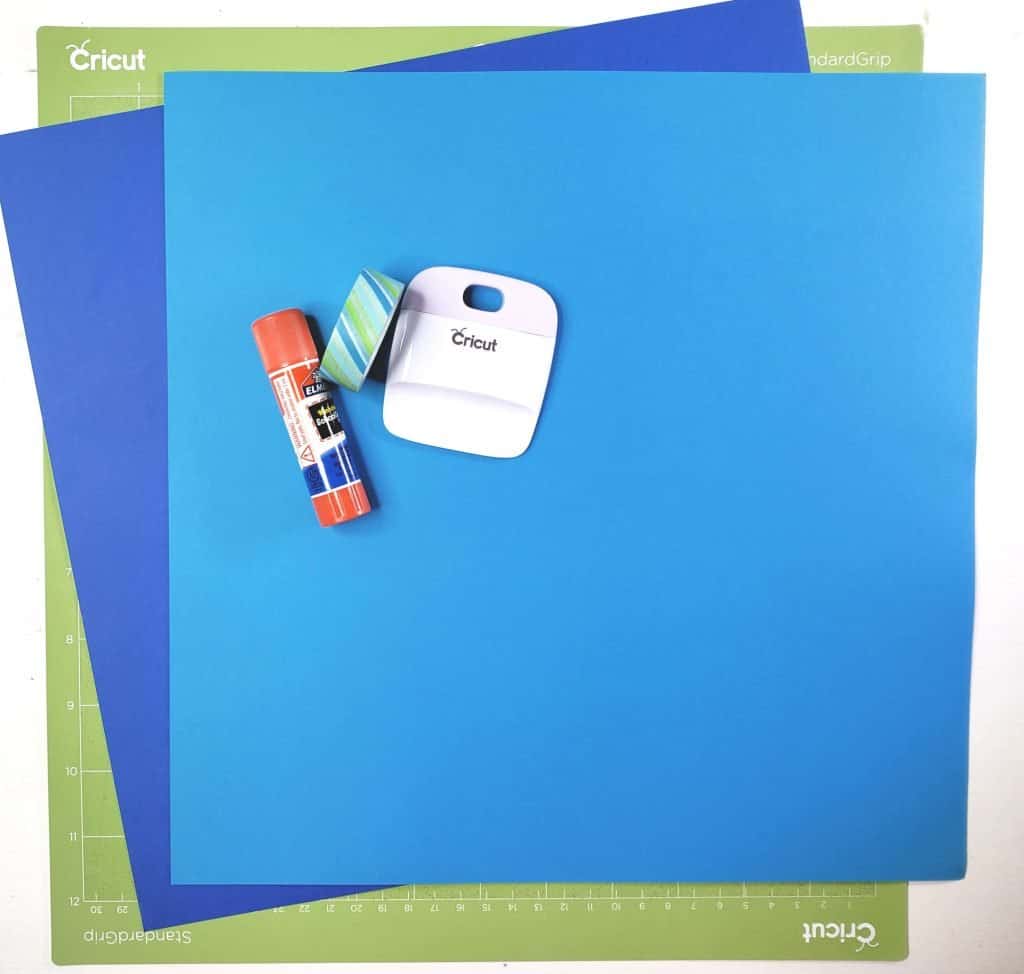 Here's a little video of how we put it together!
Tips and Tricks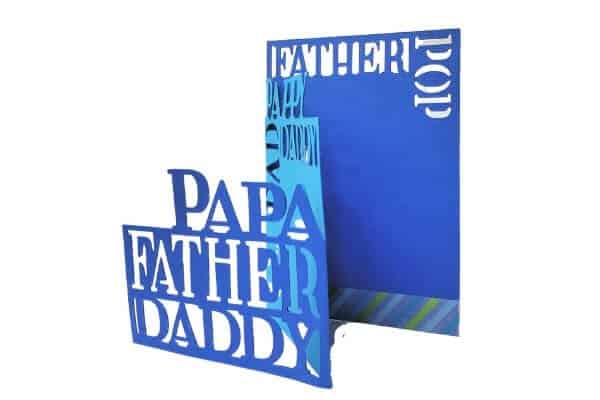 We used Washi tape to add a little pop to this cute little card!
Because we used two different colored card stock papers, we had to use a scoring board to further score both pages once they were glued together for a clean fold.
I'm certain and Daddy, Father, Papa, Pappy or Pop will love this handcrafted card!
Here's more posts you may like….
3D Mandala Cricut Hummingbird for Mother's Day
Layered Mandala Cross for Cricut
How to Make a Layered Mandala in Cricut Design Space
3D Mandala Sea Turtle made with the Cricut
Pin It For Later: