If you're looking for a project that combines crafting and storytelling, why not utilize your Cricut machine to create a dinosaur pop-up card? In this blog post, we'll guide you through a step-by-step project using the Cricut machine, provide a list of necessary tools and supplies, estimate the time required, and present detailed instructions. Let's transport ourselves to the prehistoric era and ignite your child's creativity!
Tools and Supplies:
Cricut machine (Explore Air 2 or Maker)
Standard Grip Cutting Mat
Cardstock or heavyweight paper in various colors
Adhesive or double-sided tape
Scissors or craft knife
Twine or string
Wooden dowel or branch for hanging
Computer or mobile device with Cricut Design Space software or app
Optional: Markers or colored pencils for adding details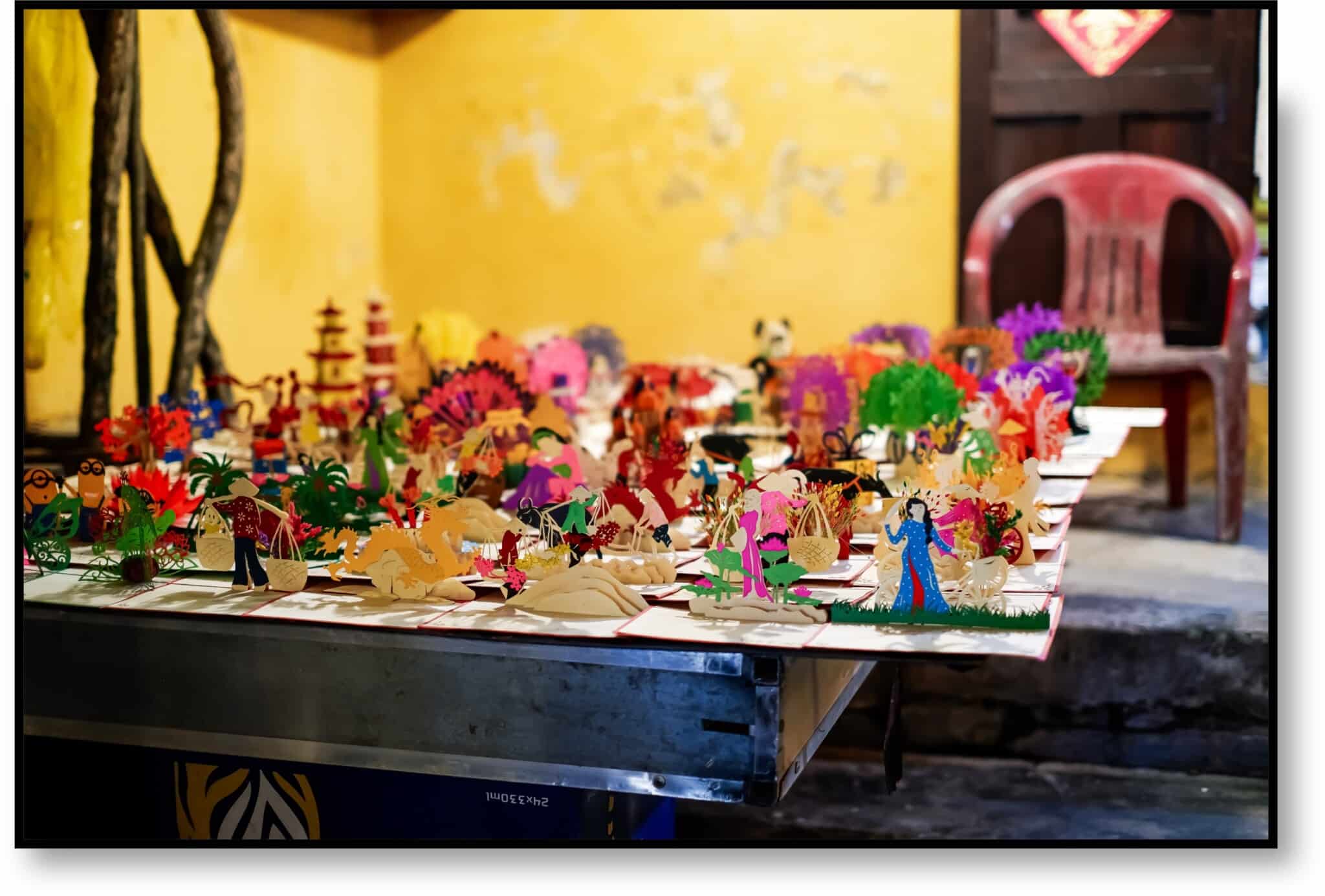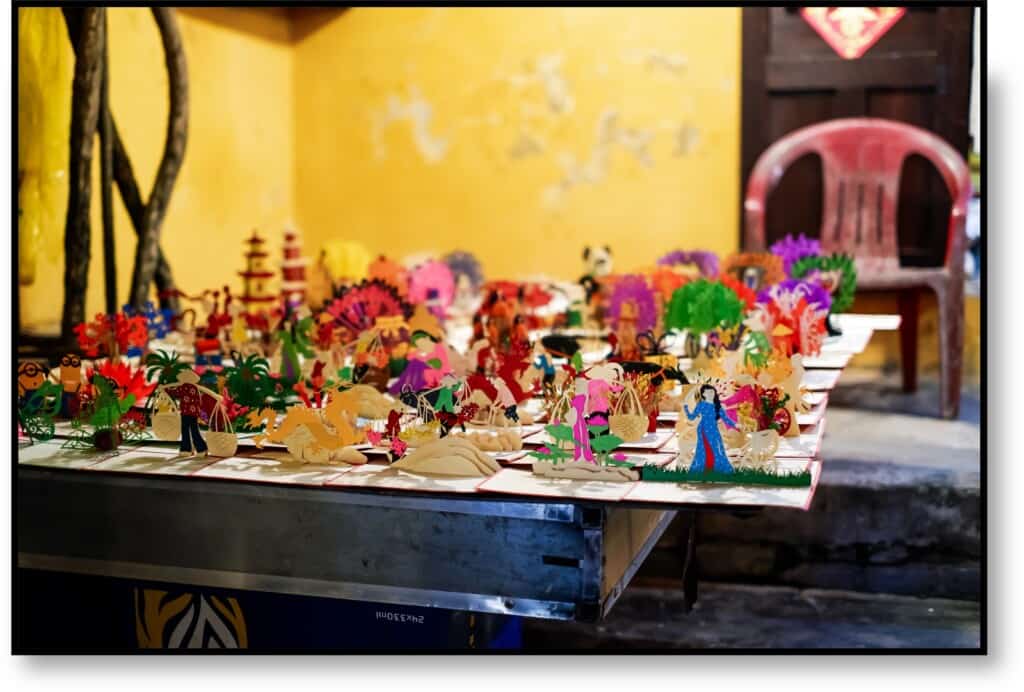 Time Estimate: Approximately 1-2 hours (may vary depending on complexity and personalization)
Step-by-Step Instructions:
Step 1: Choose Your Dinosaur Design
Open the Cricut Design Space software or app on your computer or mobile device.
Browse through the available dinosaur-themed pop-up card templates or upload your own designs.
Customize the size and complexity of your pop-up card design to suit your preferences.
Once satisfied with your design, click on "Make It" to proceed to the cutting stage.
Step 2: Load and Cut the Cardstock
Turn on your Cricut machine and connect it to your computer or mobile device.
Place the selected cardstock onto the Standard Grip Cutting Mat, ensuring it lies flat and smooth.
Load the cutting mat into the machine, aligning it with the guides.
Follow the prompts in the Design Space to set the appropriate material and adjust the cut settings.
Click on "Go" to start the cutting process.
Step 3: Assemble the Pop-Up Card
Carefully remove the cut cardstock from the cutting mat, ensuring not to tear or damage the delicate pieces.
Fold the main cardstock in half to create the base of your pop-up card.
Using the guidelines or reference points provided by the template, fold and crease the designated areas for the pop-up elements.
Apply adhesive or double-sided tape to the back of the pop-up pieces and carefully attach them to the corresponding areas on the card.
Step 4: Decorate and Personalize
Let your child's creativity shine by decorating the card with markers or colored pencils.
Encourage them to add details to the dinosaurs, background scenery, or any other elements of the card.
Personalize the card with a heartfelt message or your child's name to make it extra special.
Step 5: Share Your Dinosaur Greeting
Present the completed pop-up card to your child and invite them to open it.
As the card unfolds, watch their eyes light up with excitement.
Encourage them to engage in imaginative play, creating stories or role-playing scenarios with the dinosaur characters.
Enjoy the joy and smiles that come from sharing a personalized, handmade greeting.
Recommended SVGs:
Creating a dinosaur pop-up card using your Cricut machine is an exciting way to ignite your child's creativity and allow them to share their emotions through art.
Throughout this project, you've witnessed how a simple cutting machine can transform cardstock into an interactive pop-up card. By collaborating on this craft, you've not only created a unique and personalized greeting but also shared quality time and made lasting memories with your child.
So, gather your supplies, let your imagination roam back to the time of dinosaurs, and create a heartfelt pop-up card with your child. As you embark on this project, remember the immense benefits of staying engaged with your children. Through these shared experiences, you nurture their creativity, strengthen your bond, and create a positive and supportive environment for their growth.
So, share the joy of giving, watch their faces light up, and cherish the moments spent together.
Happy crafting!