If you're looking for a project that combines crafting and paleontology, why not utilize your Cricut machine to create DIY dinosaur fossils? In this blog post, we'll guide you through a step-by-step project using the Cricut machine, provide a list of necessary tools and supplies, estimate the time required, and present detailed instructions. Let's dive into the world of dinosaurs and ignite your child's creativity!
Tools and Supplies:
Cricut machine (Explore Air 2 or Maker)
Standard Grip Cutting Mat
Air-dry clay or salt dough
Rolling pin
Dinosaur-shaped cookie cutters or templates
Toothpicks or skewers
Acrylic paint and paintbrushes
Computer or mobile device with Cricut Design Space software or app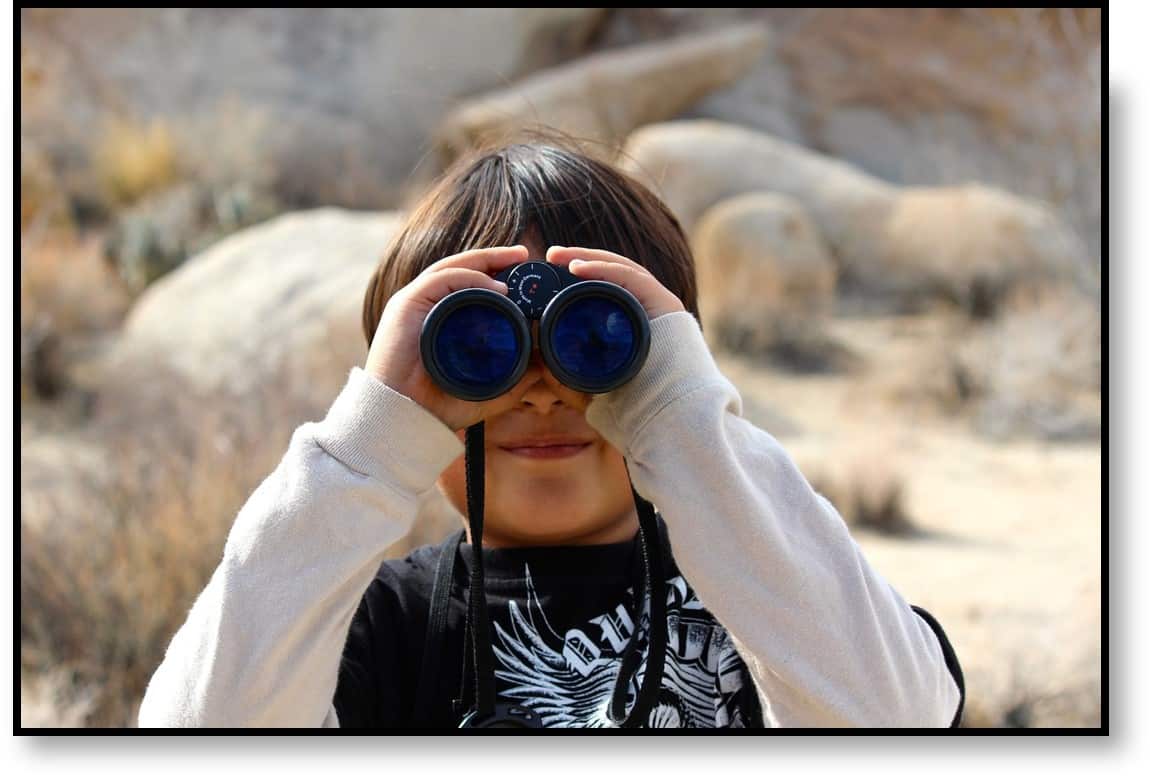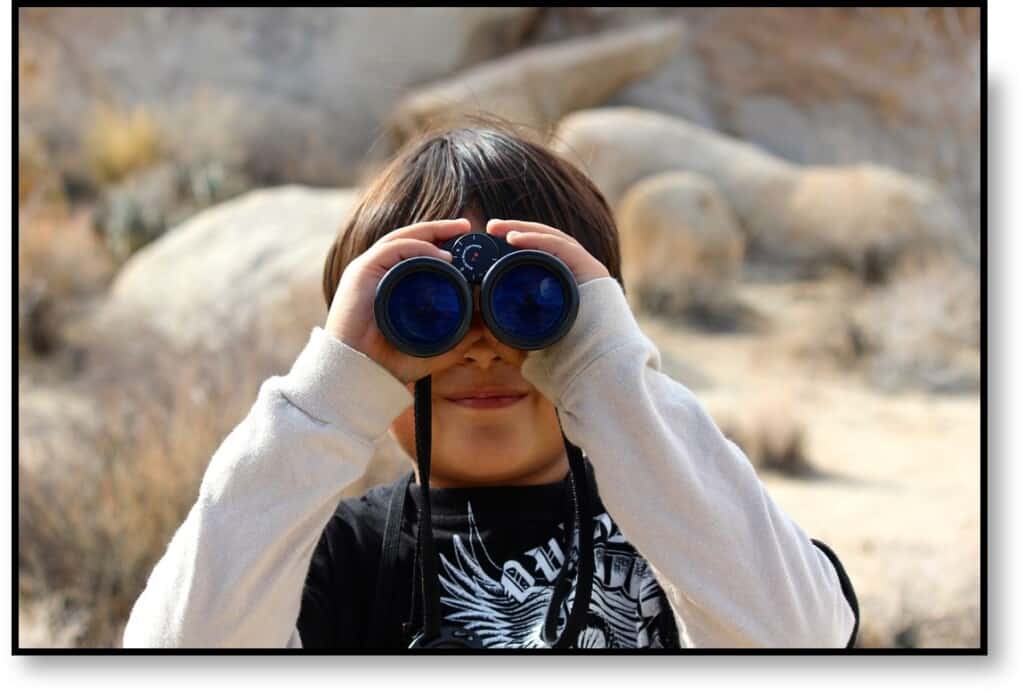 Time Estimate: Approximately 2-3 hours (including drying time)
Step-by-Step Instructions:
Step 1: Design Your Dinosaur Fossil Templates
Open the Cricut Design Space software or app on your computer or mobile device.
Search for dinosaur-themed images or templates in the Design Space library or upload your own designs.
Customize the size and shape of your dinosaur fossil templates to suit your preferences.
Once satisfied with your design, click on "Make It" to proceed to the cutting stage.
Step 2: Load and Cut the Templates
Turn on your Cricut machine and connect it to your computer or mobile device.
Place the selected material (air-dry clay or salt dough) onto the Standard Grip Cutting Mat, ensuring it lies flat and smooth.
Load the cutting mat into the machine, aligning it with the guides.
Follow the prompts in the Design Space to set the appropriate material and adjust the cut settings.
Click on "Go" to start the cutting process.
Step 3: Prepare and Cut the Fossil Imprints
Carefully remove the cut templates from the cutting mat, ensuring not to distort the delicate designs.
Roll out the air-dry clay or salt dough to a thickness of approximately 1/4 to 1/2 inch.
Place the templates onto the rolled-out clay or dough and gently press down to create imprints.
Use a toothpick or skewer to enhance the details and texture of the imprints, adding cracks or fossilized features.
Step 4: Allow the Fossils to Dry
Follow the instructions on the packaging of your chosen material for drying time.
Let the fossils air dry or bake them according to the specific instructions provided.
Step 5: Paint and Highlight the Fossils
Once the fossils are completely dry, use acrylic paint to add depth and color to the imprints.
Apply a base color to the entire fossil and then use lighter or darker shades to highlight the details.
Allow the paint to dry completely before displaying or handling the fossils.
Step 6: Display and Discover
Showcase your DIY dinosaur fossils in a dedicated area or create a paleontologist play zone.
Encourage your child to explore the fossils, identify the different dinosaur species, and create imaginative stories around their findings.
Use books or online resources to learn more about the dinosaurs represented by the fossils.
Recommended SVGs:
Creating DIY dinosaur fossils using your Cricut machine is an exciting way to ignite your child's creativity and embark on a paleontological adventure.
Throughout this project, you've witnessed how a simple cutting machine can transform air-dry clay or salt dough into realistic dinosaur fossils. By collaborating on this craft, you've not only created unique and educational artifacts but also shared quality time and made lasting memories with your child.
So, gather your supplies, let your inner paleontologist shine, and embark on a journey of discovery with your child. As you create DIY dinosaur fossils, remember the immense benefits of staying engaged with your children. Through these shared experiences, you nurture their creativity, strengthen your bond, and create a positive and supportive environment for their growth.
So, display your fossils proudly, encourage scientific exploration, and cherish the moments spent together.
Happy crafting!