Let's have some fun and commemorate this unusual times for the kids. Print out this Free Subway Art For Back To School in 2020 and have them take a picture with their masks for the First Day of School. What better way to remember this crazy year for years to come!
This year is incredibly different and is causing a lot of stress for parents, teachers, and kids. I know with my daughter having to work and the kids having to do remote for a few days a week is definitely a challenge. I just keep telling everyone to have a little patience and do the best you can.
Notice the Masks and 2020 – We will never forget this year, especially if you have a really cute photo with your kidos!
You can easily access this file as a JPeg or PDF and print to your color printer or you can download the SVG and cut it on HTV and put on a t-shirt!
Free Subway Art For Back To School in 2020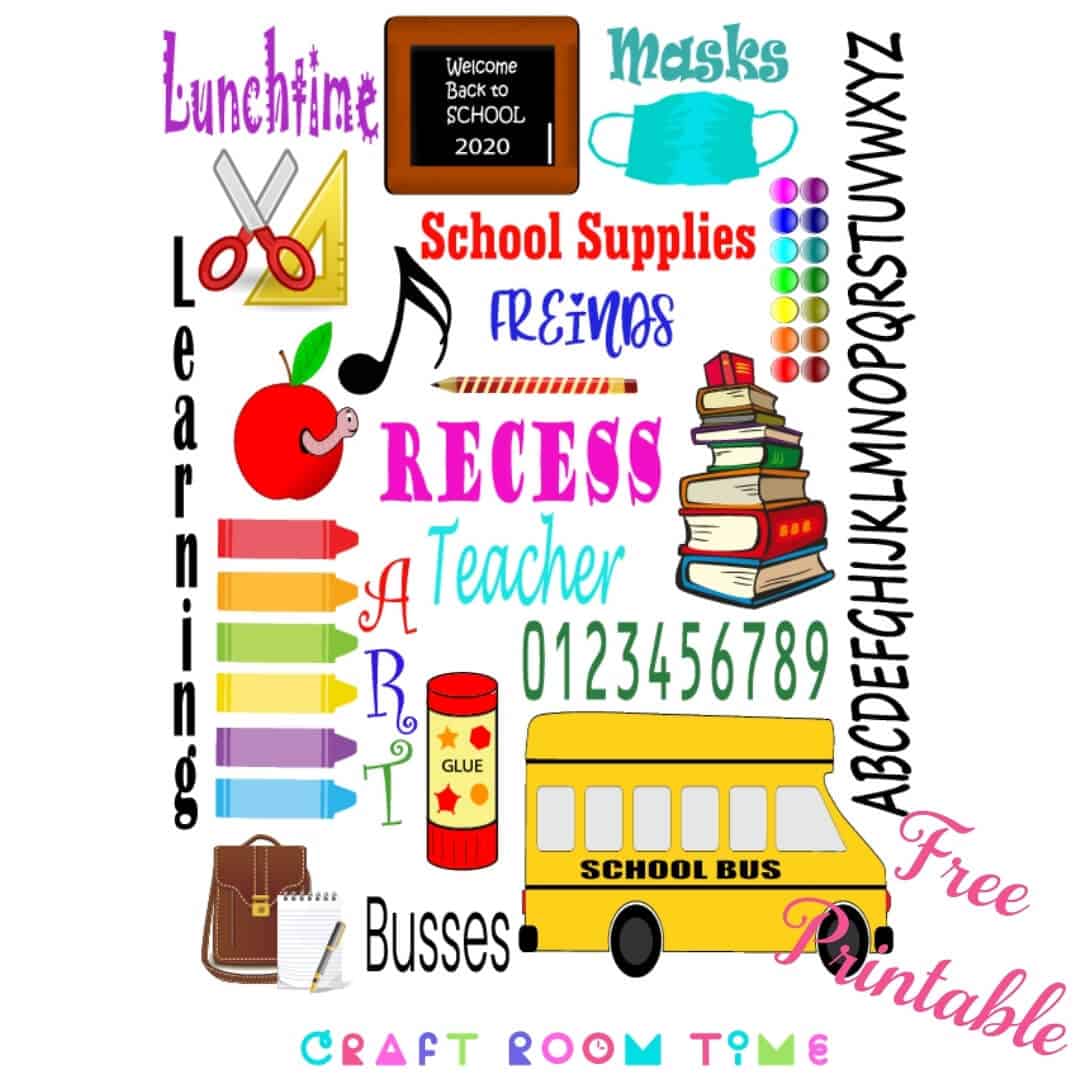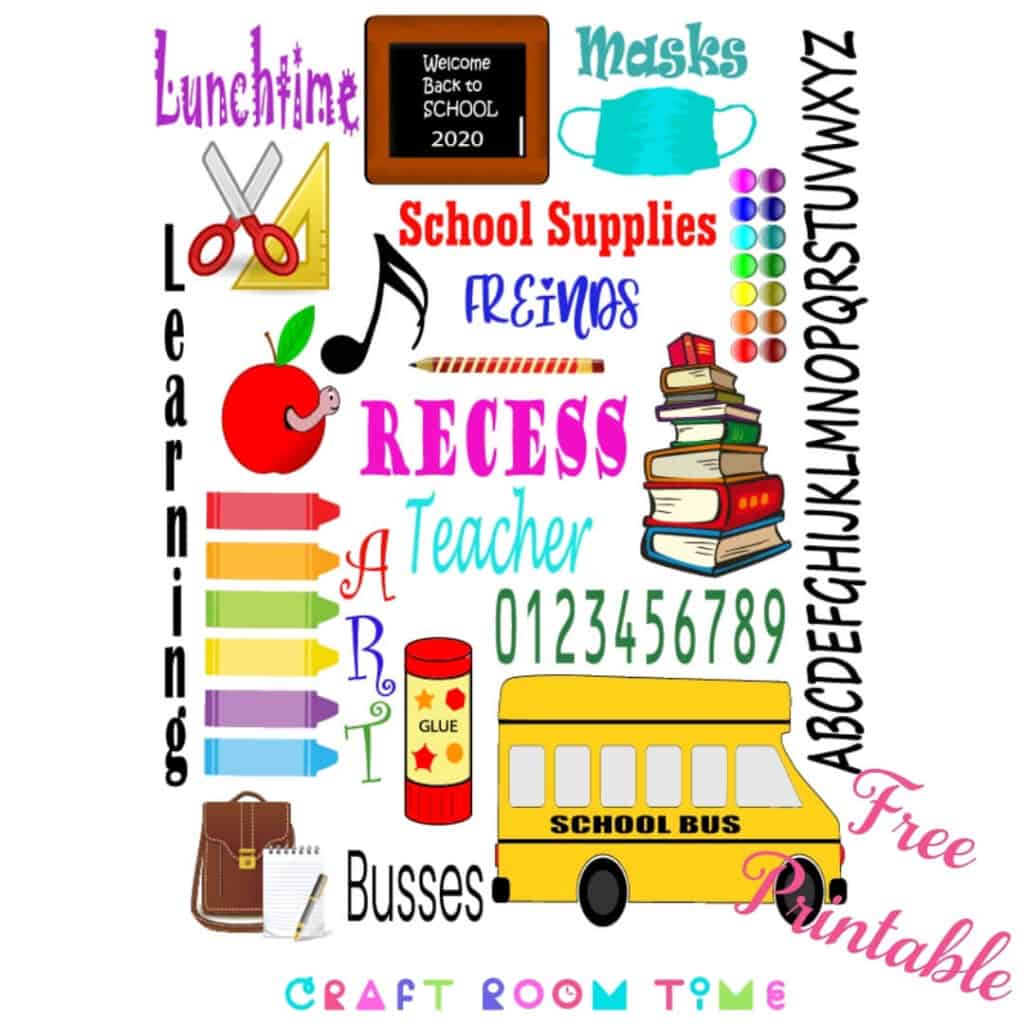 With the internet it has been a bit crazy as well, so my tip is to have the kids keep a journal every day of their assignments, if they ran into internet issues that day and who they emailed at the school to make them aware. This will help if there's questions as to why things did not get done.
You can create this daily school journal on Google Docs that you can have them complete daily that may help you know what they are doing all day especially if you are at work!
They complete it and submit. Then you can see the responses every day!
You create it, you share it with them via email or by link. They fill out the form and submit it. That way you will have a record of each day. When you go back to the form on Google drive it keeps all the responses and you can review them anytime!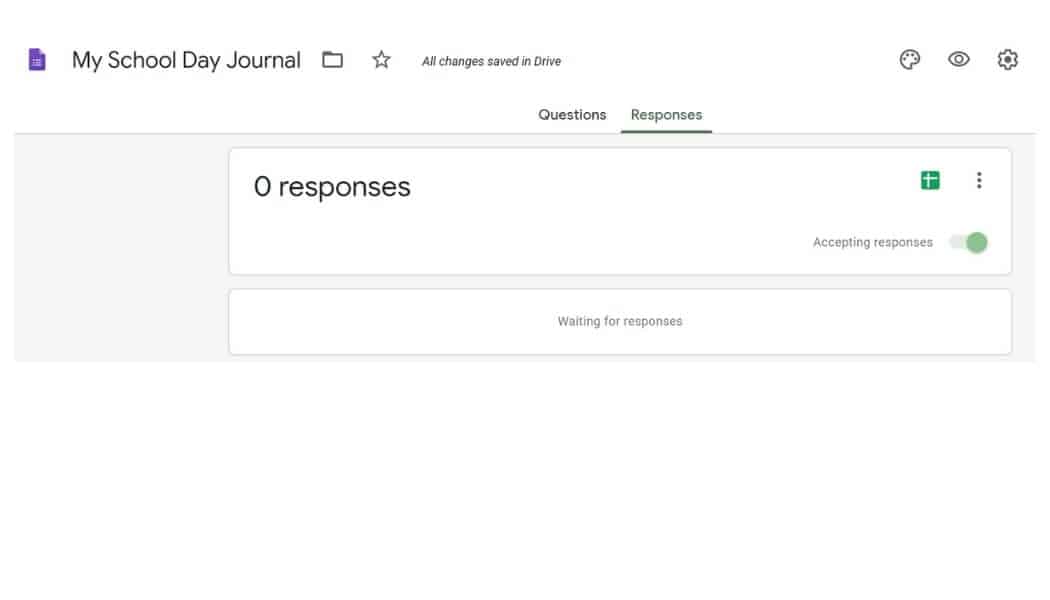 Watch this quick video for steps on how to create and Use Google Forms.
I wish all you parents, teachers and kids a happy and successful school year. Remember to practice patience and have some fun amidst all the change and challenges!
Check out this post on how to jazz up your kids face masks:
DIY Back to School Masks for Kids Free SVGs
Pin it for later…