For those of you that craft for profit, do you ever wonder what you should craft to bring in more dollars to your bottom line? Most of us do crafts that we love and every once in a while we will stumble upon a craft that has a higher profit margin. Those are the winners and what we need to do more of! Here are a list of 7 Crafts that Have High Profit Margins.
Looking at a few craft projects lately, I decided it was time to share the results of the crafts that have high profit margins to add to your lines. That's right. More profit to your bottom line! How can you resist?
It's no secret that craft businesses rarely require outside help and don't require a brick and mortar store front so the overhead is already low. Add in the ability to get wholesale prices online shipped for little to nothing based on volume and you already are ahead of the game.
So what else causes the profit margins to be higher or lower? A few things come to mind.
Not buying wholesale or not taking full advantage of sales and coupons can cause higher supply cost.
Not having an assembly line approach will cause more time to make a product.
Pricing your product too low to account for time and supplies.
Not selling enough product to cover your costs and make a profit.
Most of these things just take a little knowledge of knowing how to calculate your profit margin. Most crafters jump in and don't take these things into consideration when they first start out.
I have a project worksheet that you can add to all your craft projects to figure out if you are indeed making a profit. Get it here:
Even better, Take a look at the Craft Room Time Planner! It has 43 pages filled with monthly calendars with crafting prompts for every day as well as several pages geared towards crafting for profit and every thing you need to keep on track of all your craft projects! Get it in the store now for 50% off! Craft Room Time Planner
7 crafts that Have High Profit Margins and the reasons why they do!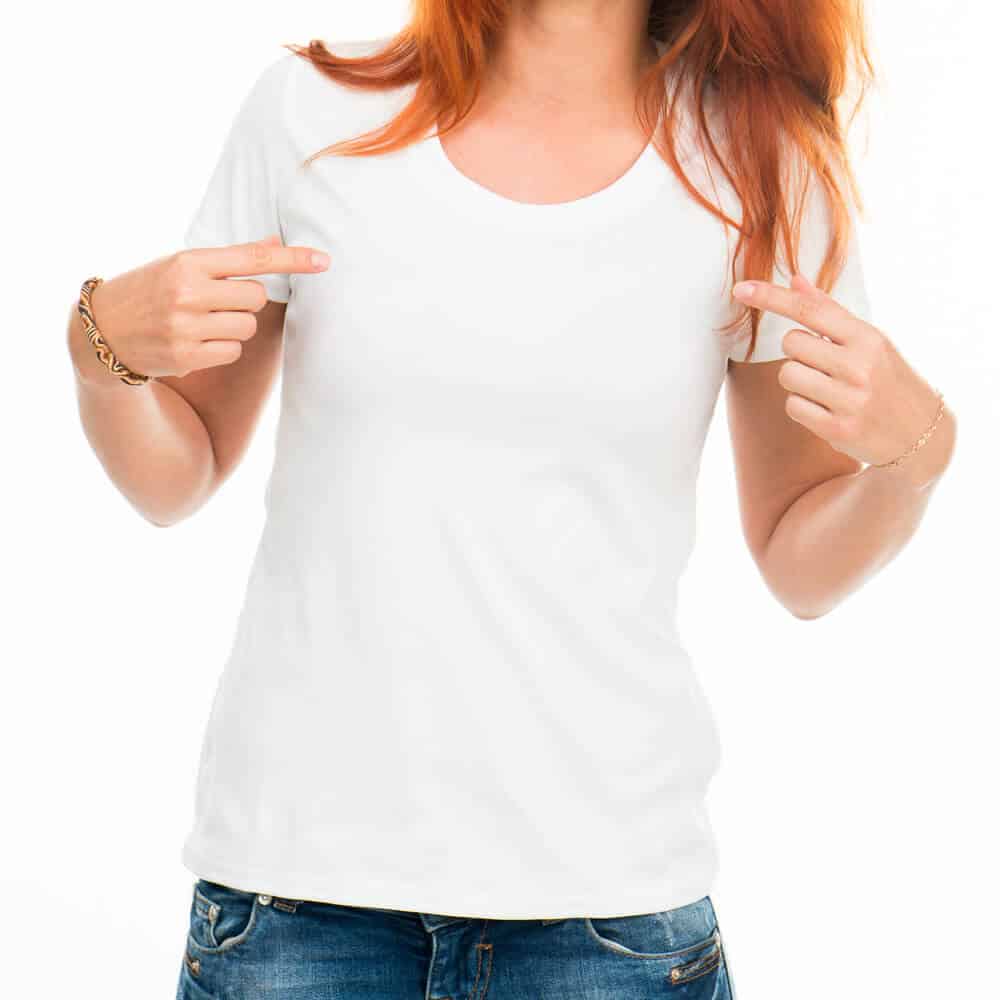 1. T-Shirts
Designing t-shirts that resonate with specific groups of people are always popular. If you have a nac for designing quotes, or animals, sports related graphics, etc. then you can definitely reach targeted markets. You can either buy quality t-shirts in bulk or you can use print on demand to sell your t-shirts at premium prices. The designs are your time plus the software cost but over time those costs dwindle over the number of sales you can achieve. The only other cost is the t-shirt blank. If you have a source for quality blanks then your costs are low creating higher profit margins with multiple sales of each design over time.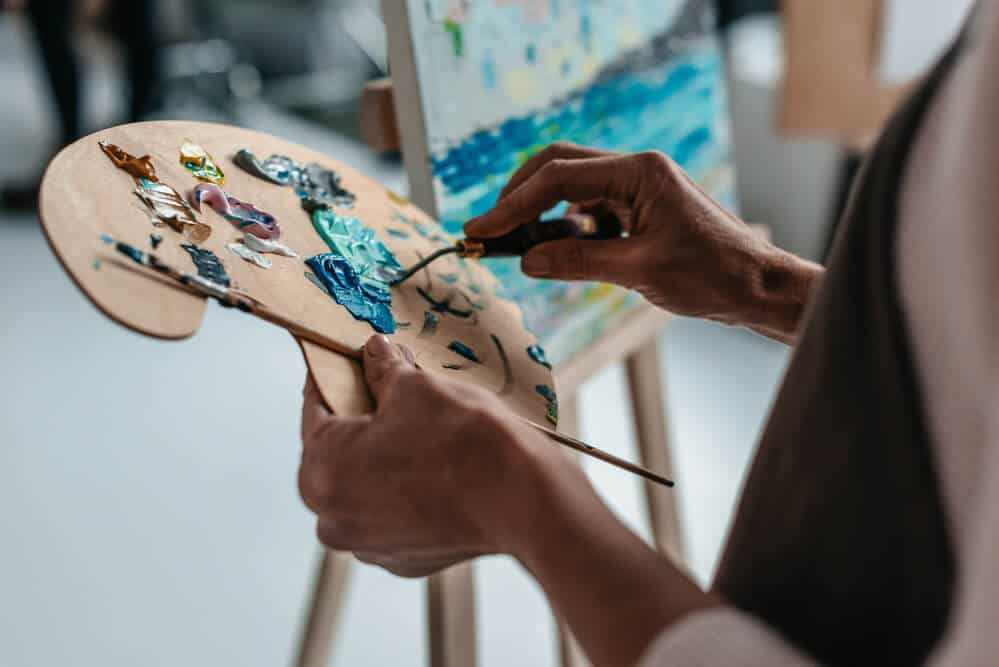 2. Painting
Painters make large profit margins by creating a unique style either abstract or realism based. If you have the talent of painting what appeals to the public then you most certainly can create large profit margins on your art. Building up your portfolio and getting it in front of people is what most artists find the most challenging, but I will say it is not for a lack of audiences as it is a lack of confidence in the artist themselves. Being a painter, I can attest to that. Hear me out. I sold a commissioned piece which took me about 8 hours to complete and about $25 in supplies. The price was low at $200 because I am new to the art market. The profit margin was $175.00 which equates to $21.88 per hour which isn't too bad!
3. Personalized Vinyl Items
The explosion of the home cutting machines such as Cricut and Silhouette have created and endless opportunity for personalizing items such as Water Bottles, Signs, Banners, Coffee Mugs and so much more. The ability to crank these items out by just changing out a text field to a personalized name is priceless. The Bridal industry, Home Decor, Exercise Communities, Babies, and more are always looking for a more personalized touch when it comes to what they purchase. So many opportunities in craft shows and specific sale venues are attracting more and more crafters.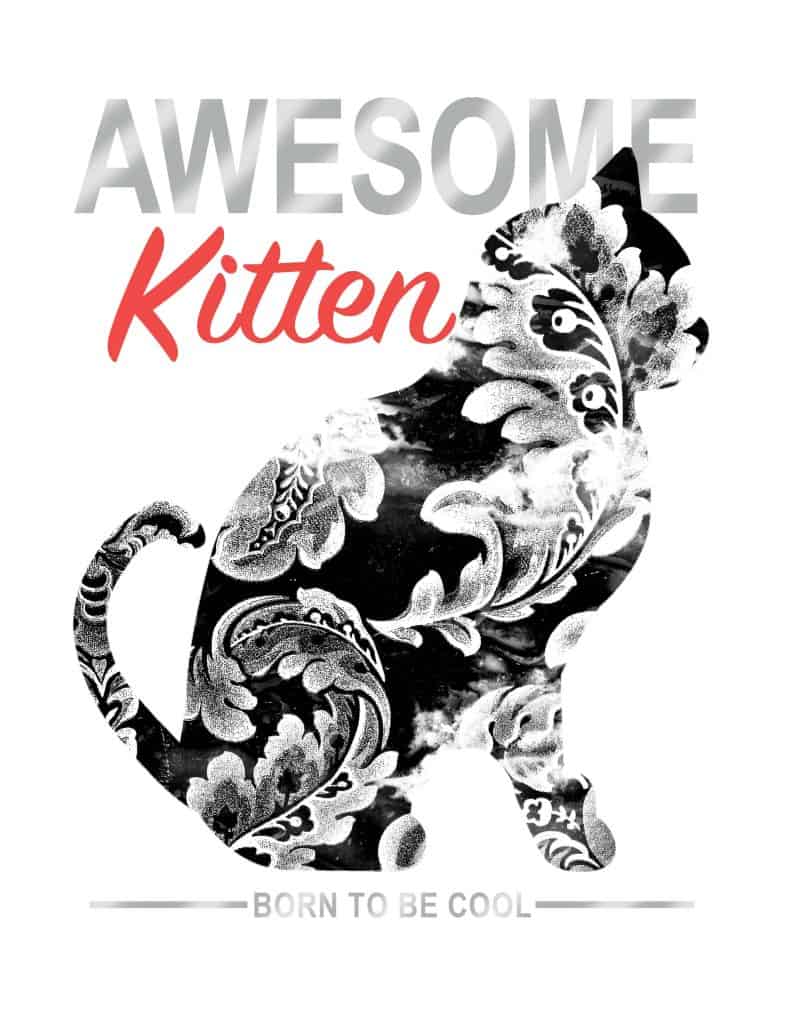 4. Targeting Specific markets
With the idea of personalization in mind, You can certainly take advantage of specific markets and tailor to their wants and needs without personalization. Think about the pet market. You can create volume of crafts by certain dog or cat breeds. Things that tailor to specific breeds like scarves, leashes, bowls, mugs, t-shirts, etc. Anything that you can create in bulk will provide you with higher profit margins because you are able to purchase blanks in wholesale quantities and reuse designs over and over. Even taking orders is helpful to guage what your supply and demand is.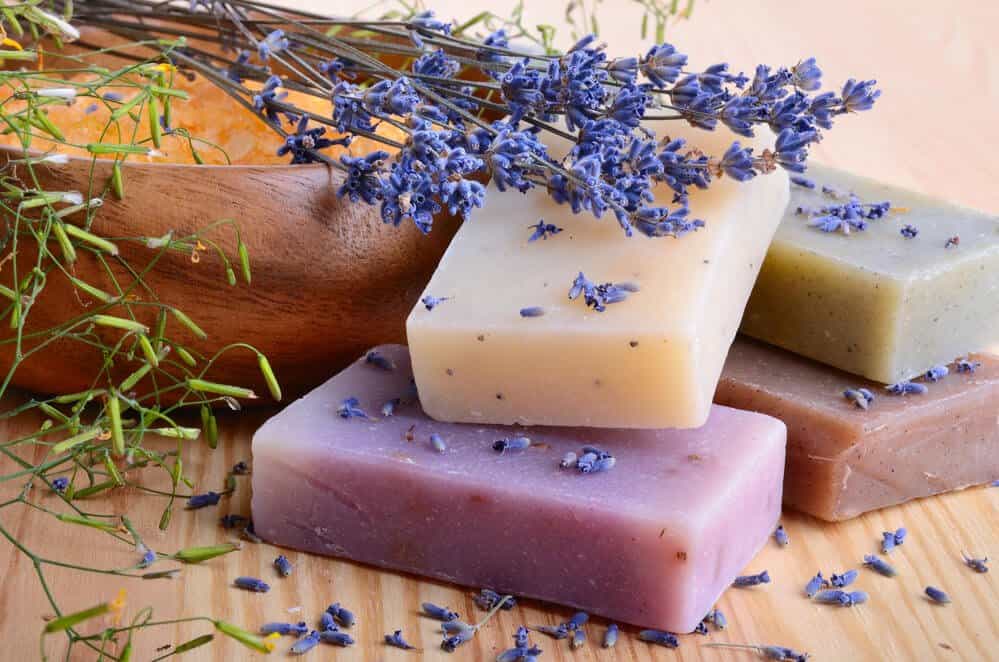 5. Soaps
Homemade Soaps have been a continuing trend for a few years now. People are always looking for natural products for their families. This trend is great for the soap makers! Making soap in batches and pouring into molds is a great assembly line product to save on materials and time. Clever packaging is what drives the customers to buy. Use of a good ingredient list with a very good description as to the benefits of buying natural products will take you a long way.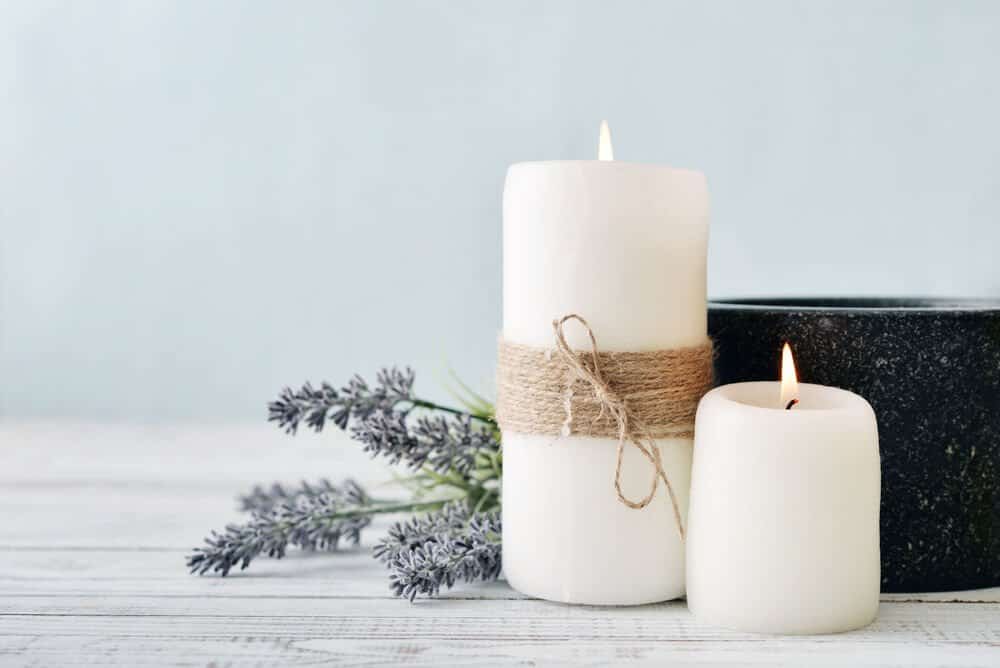 6. Candles
Everyone loves a room that smells good! Even with the move of the electric candles, handmade candles with the right packaging, descriptive ingredient labels and creativity will sell. Again, these types of products are the perfect choice for assembly line type crafting with wholesale supplies and creative packaging will sell! Pick scents that are pleasing and avoid those that may cause people with sensitive noses to have a reaction to. Providing various scents will appeal to a wider market but don't shy away from a niche market. I am very sensitive to certain smells, primarily cinnamon and eucalyptus. So I love when there are other choices such as Mango, Orange, Rose or other more less intrusive smells.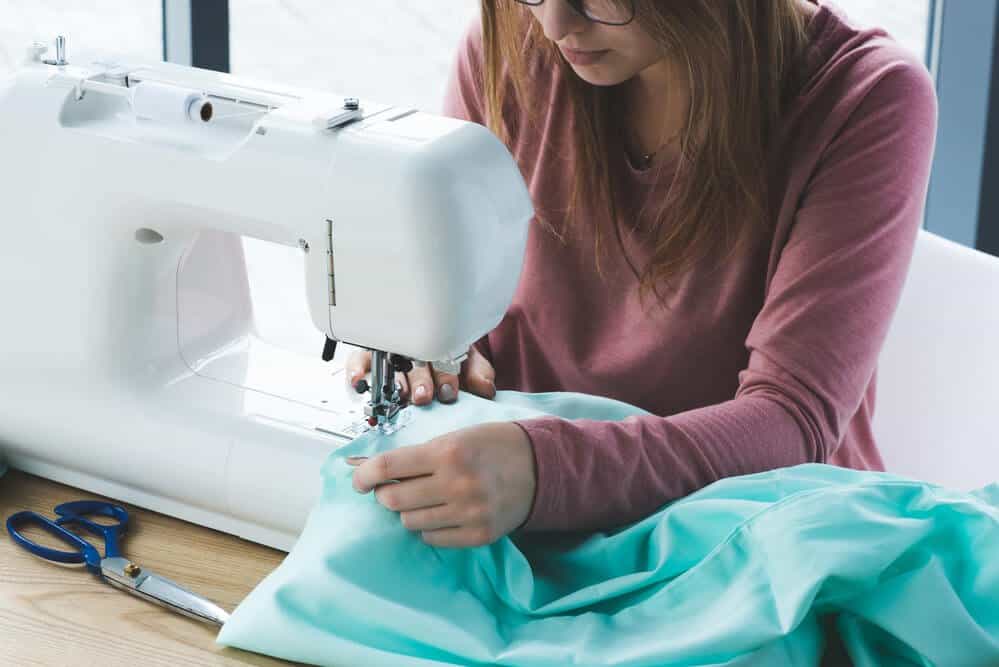 7. Sewing projects
Sewing can take time but if you find the right product for your market you can crank out multiples of the same thing very similar to an assembly line. Scarves, clutches, scrunchies, bows, aprons, etc. are very popular. Using appealing on trend materials will bring the sales in. Buying material in bulk from local suppliers is often a way to drive costs down. Using simple to repeat patterns will make your time costs lower as well. Chose materials that are friendly to the buyers for washing and caring for them. Don't use materials that require special care.
There you have 7 craft areas in which you can increase your bottom line this year! In the same token, I would like to share with you the things that can cause you to have little to no sales and why.
Products that are time based. If there is an expiration date, chances are you will have lots of products that you will have to toss in the event they don't sell.
Products that are Popular today based on the Times of today. Such as political items. They have a shelf life based on popularity and will die out.
Products that are over done. Be aware of your competition. If others are selling your intended craft for lower than you can, don't bother. Unless you have some unique twist, customers will always haggle with you and claim they can get it cheaper.
Products that are over priced. If you cannot get your prices down to compete with others, then don't bother. Again, your customers will let you know you are over priced without any hesitation.
Poor design, quality and presentation. If you are not seriously working to provide the best product and present it in the best possible way, you will be over looked. Professionalism goes a long way.
So there is a lot of information on 7 Crafts that Have High Profit Margins and how you can take advantage of them. I hope that I have given you a lot to consider and provided you with the truth of using your best judgement of what to craft to sell.
Pin it for later: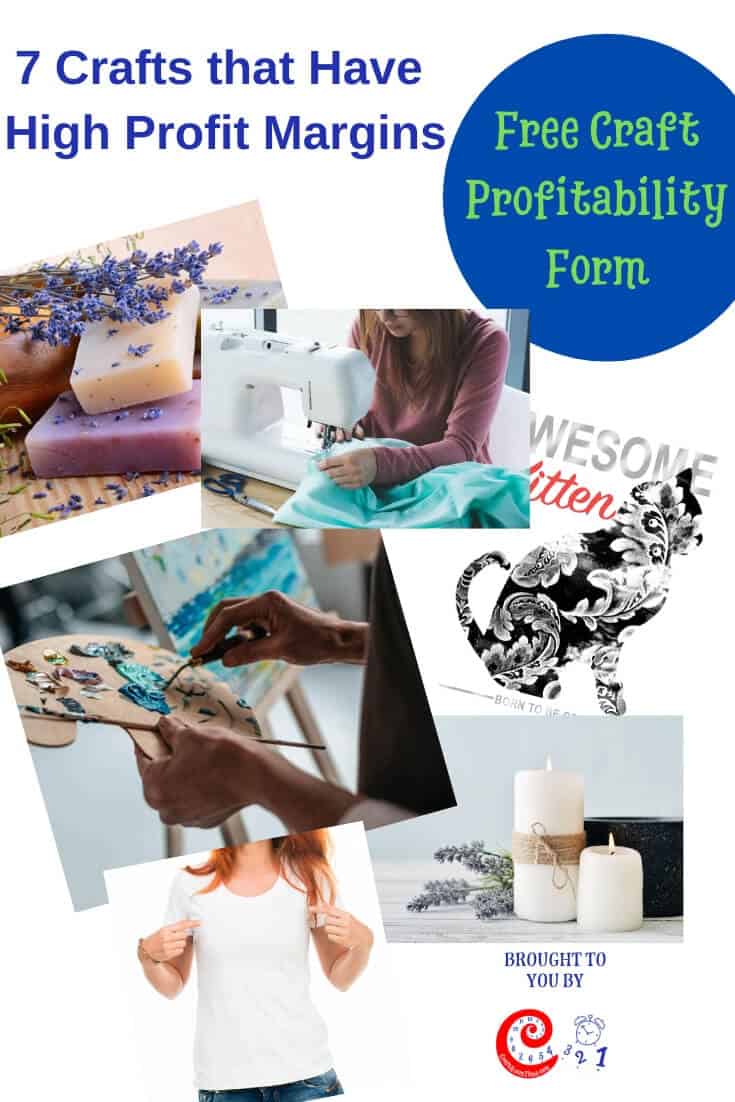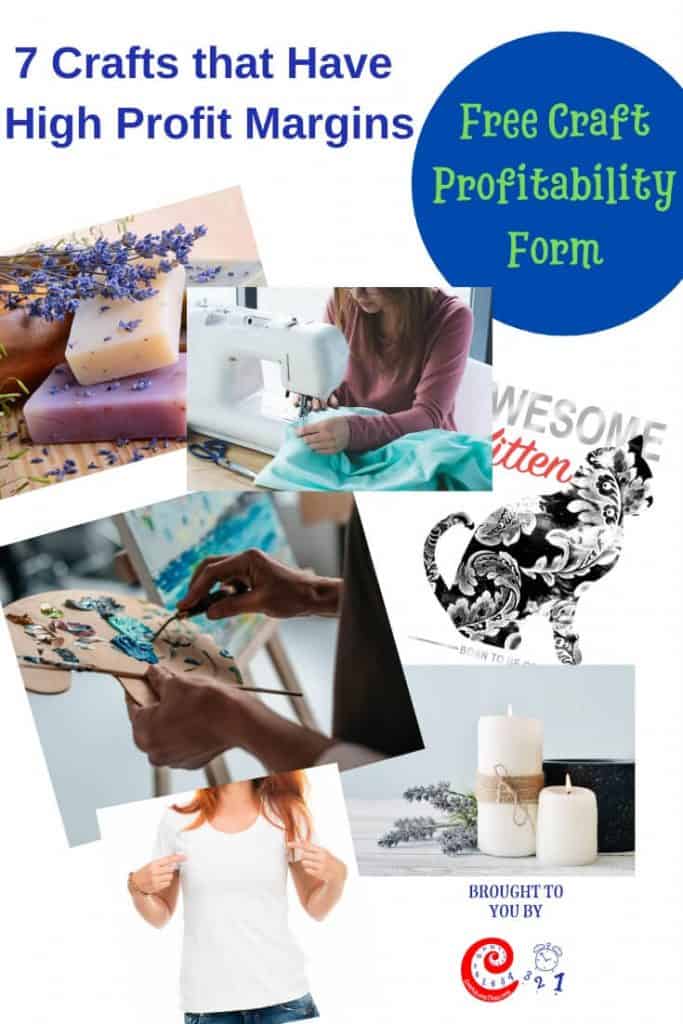 Other Posts on Profitability: