If you're looking for a captivating activity to enjoy with your child, why not utilize your Cricut machine to create personalized unicorn-themed birthday invitations? In this blog post, we'll guide you through a step-by-step project using the Cricut machine, provide a list of necessary tools and supplies, estimate the time required, and present detailed instructions. Let's dive into the realm of unicorns and ignite our creativity!
Tools and Supplies:
Cricut machine (Explore Air 2 or Maker)
Standard Grip Cutting Mat
Cardstock or specialty paper in various colors
Cricut Pens (optional)
Glue or adhesive tape
Scissors
Envelopes (matching the size of your invitations)
Unicorn-themed images and fonts (available in the Cricut Design Space)
Ribbon, glitter, or embellishments (optional)
Computer or mobile device with Cricut Design Space software or app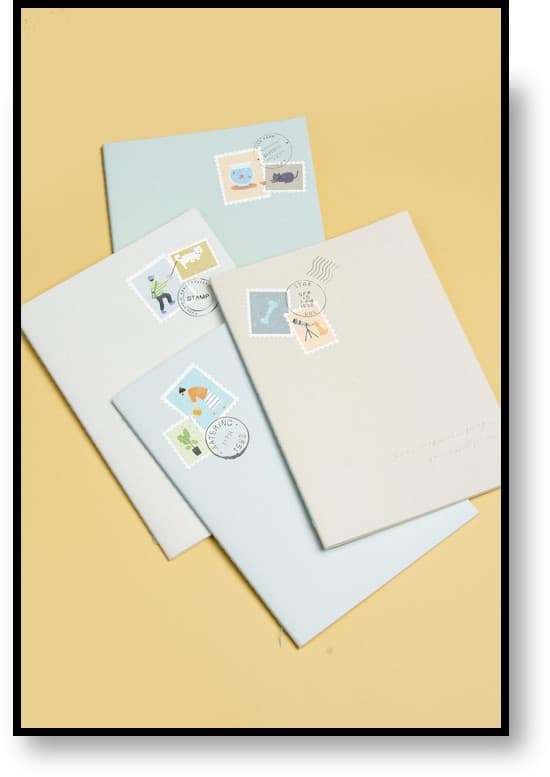 Time Estimate: Approximately 1-2 hours (may vary depending on complexity and personalization)
Step-by-Step Instructions:
Step 1: Design Your Invitation
Open the Cricut Design Space software or app on your computer or mobile device.
Search for unicorn-themed images and fonts in the Design Space library and select your preferred designs.
Customize the size, shape, and colors of your invitation to suit your preferences.
If desired, use Cricut Pens to add personalized messages or decorative elements to your design.
Step 2: Load and Cut the Cardstock
Turn on your Cricut machine and connect it to your computer or mobile device.
Place the selected cardstock onto the Standard Grip Cutting Mat, ensuring it lies flat and smooth.
Load the cutting mat into the machine, aligning it with the guides.
Follow the prompts in the Design Space to set the appropriate material and adjust the cut settings.
Click on "Go" to start the cutting process.
Step 3: Assemble the Invitation
Once the machine has finished cutting, carefully remove the cut cardstock from the cutting mat.
Use scissors to separate the individual invitation components if necessary.
Arrange the pieces according to your design, ensuring everything is aligned correctly.
Apply glue or adhesive tape to securely attach the different elements together.
Step 4: Add Personal Touches (Optional)
Enhance the invitation's magical appeal by incorporating ribbon, glitter, or other embellishments.
Use glue or adhesive tape to attach these elements to the invitation, being mindful of their placement and proportion.
Step 5: Prepare the Envelopes
Choose envelopes that match the size of your invitations.
Slide the finished invitations into the envelopes, ensuring they fit comfortably without any damage to the design.
Recommended SVGs:
Creating personalized unicorn birthday invitations using your Cricut machine is a delightful way to ignite their creativity and make their special day even more magical.
Throughout this project, you witnessed how a simple cutting machine can transform plain cardstock into enchanting, custom-made invitations. By collaborating on this craft, you've not only created a unique and captivating invitation but also shared quality time and made lasting memories with your child.
So, gather your supplies, set your imagination free, and embark on this enchanting journey of creativity with your child. As you create personalized unicorn birthday invitations, remember the immense benefits of staying engaged with your children. Through these shared experiences, you nurture their creativity, strengthen your connection, and create a positive and supportive environment for their growth.
So, let your creativity soar, add a touch of unicorn magic to your child's special day, and cherish the moments spent together. The possibilities are as limitless as a unicorn's spirit!
Remember, the true value of these projects lies in the time and connection you share with your child. So, unleash the unicorn magic, ignite your child's creativity, and create beautiful memories together using the power of the Cricut!
Happy Crafting!