Have you seen all the cute things that people are doing with old suitcases? Well I found a really cute little vintage Vagabond suitcase that I could upcycle at an antique store and I just knew it would make a cute little side table and could hold some cherished memories.
Vintage Suitcase Upcycle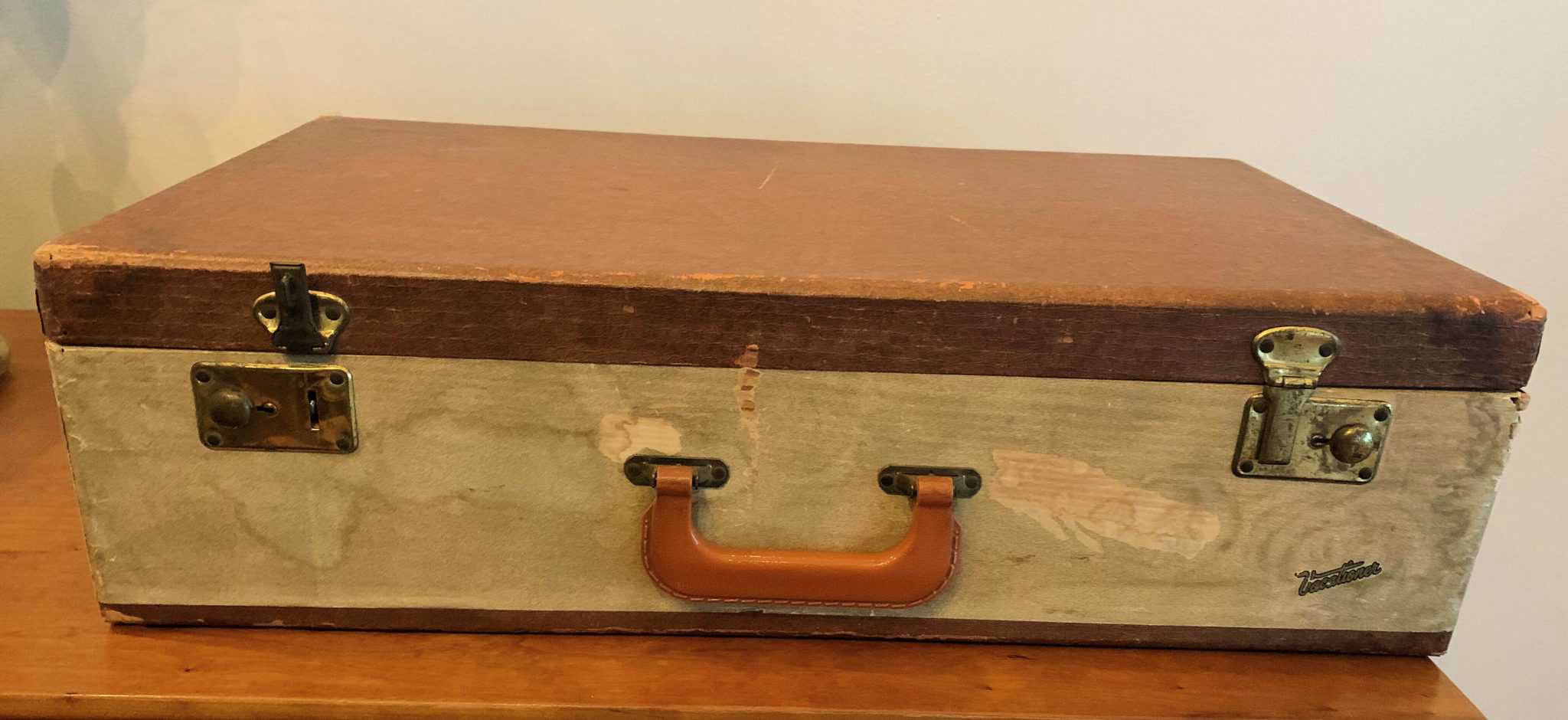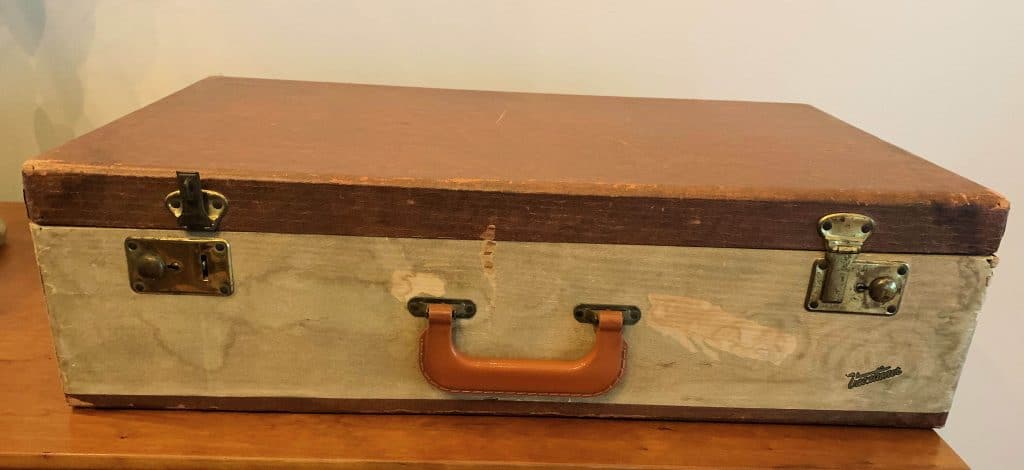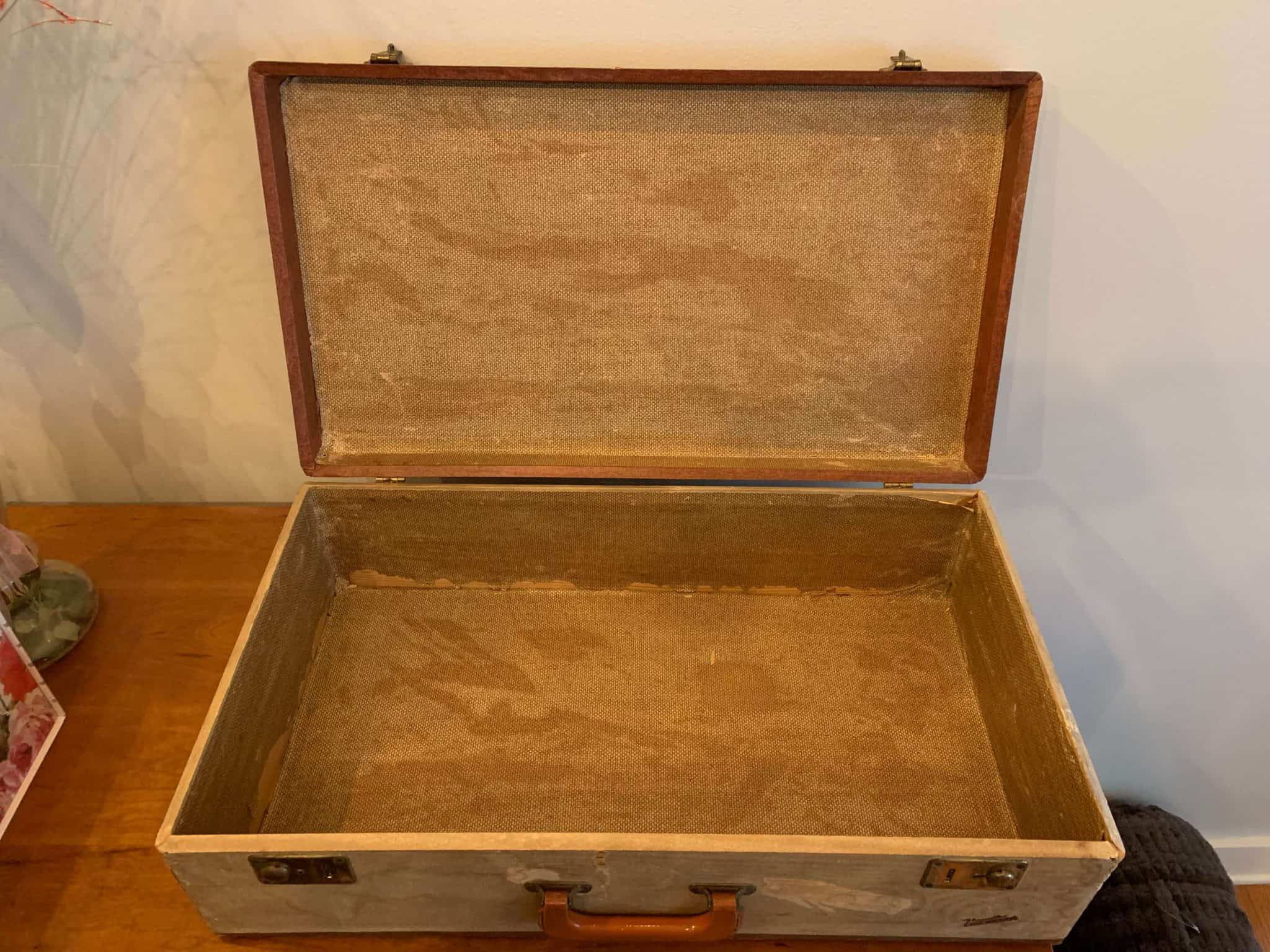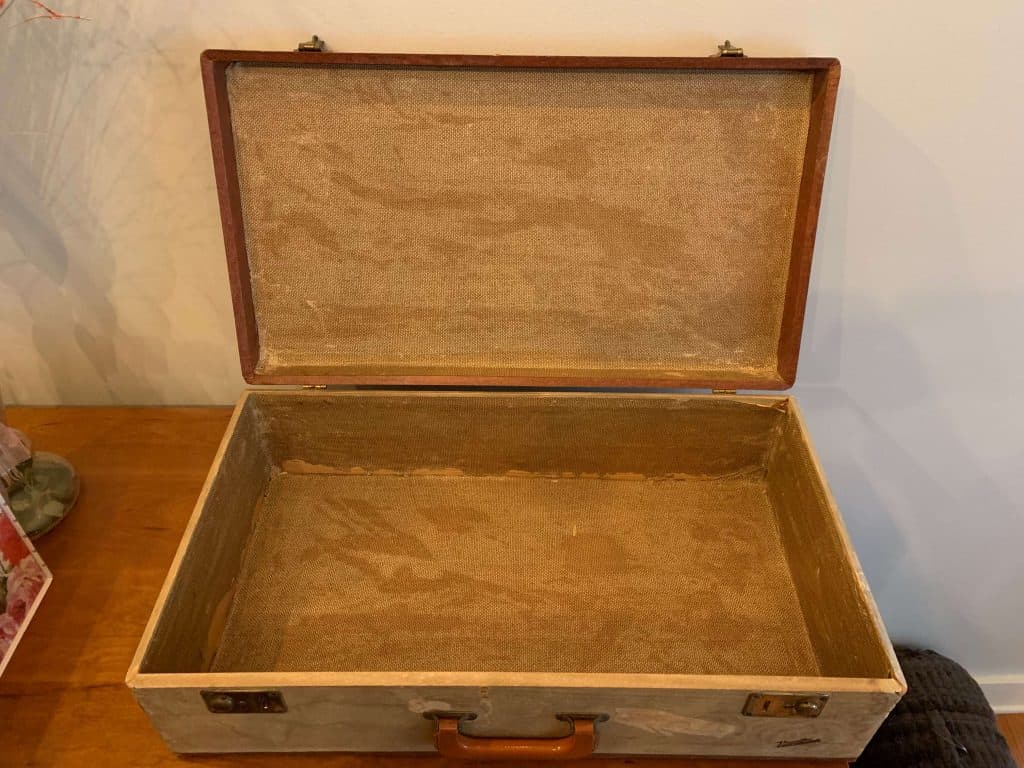 It was in rough shape, but I had a vision for it. First I had to glue the bottom back together. So using tacky glue, which I love, I glued the bottom edges and let it dry over night.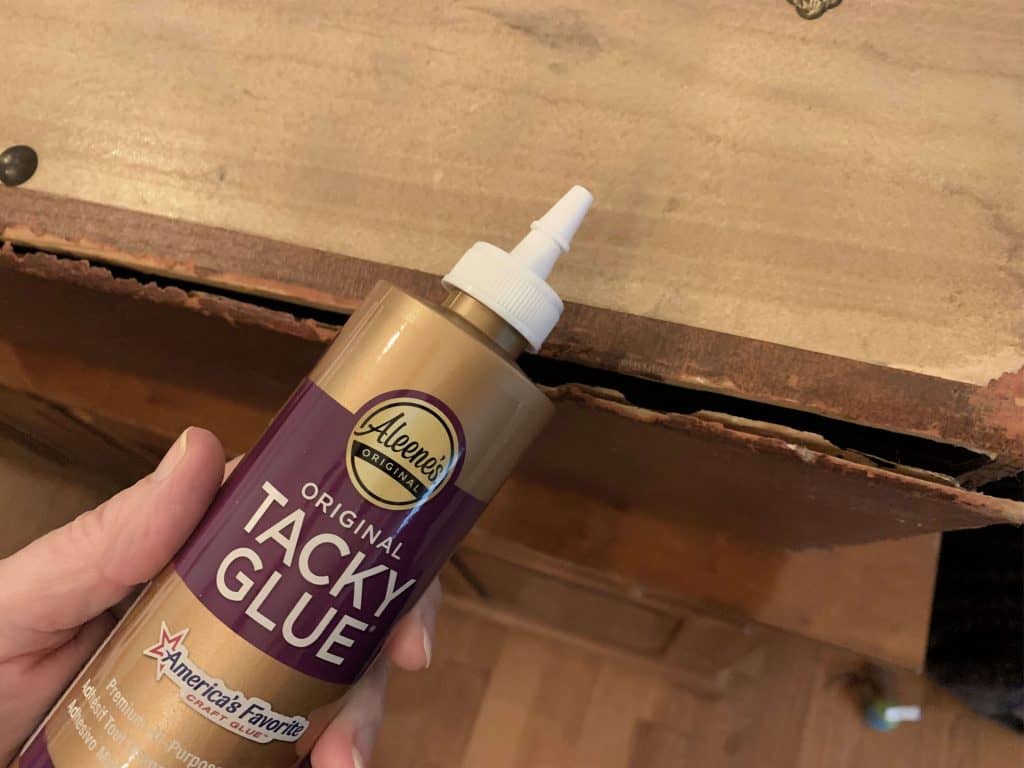 Next I had to decide what I wanted to cover the suite case with and settled on some really cut summertime paper I had. "You are my Sunshine" is a song I sing to my Grand Kids!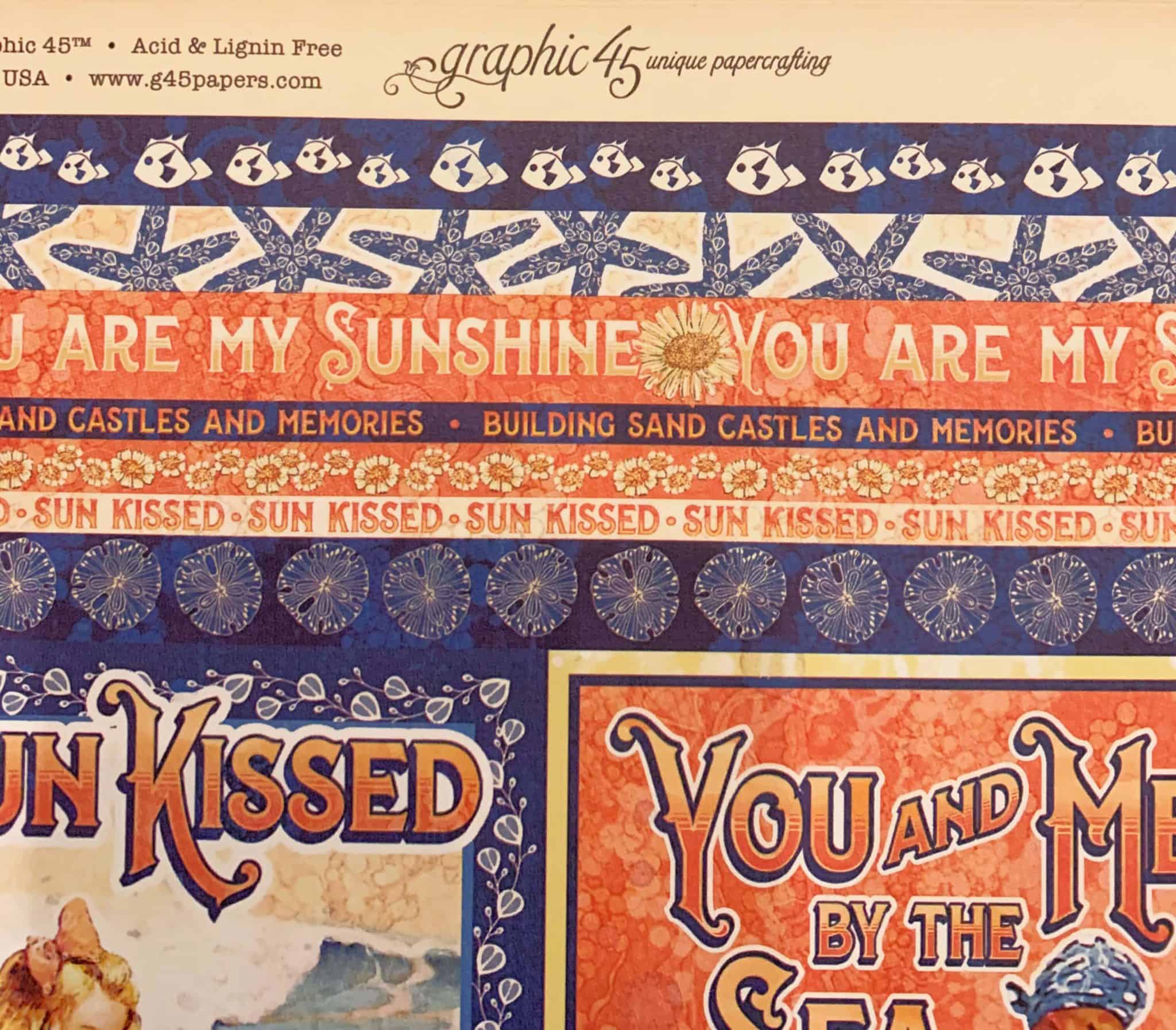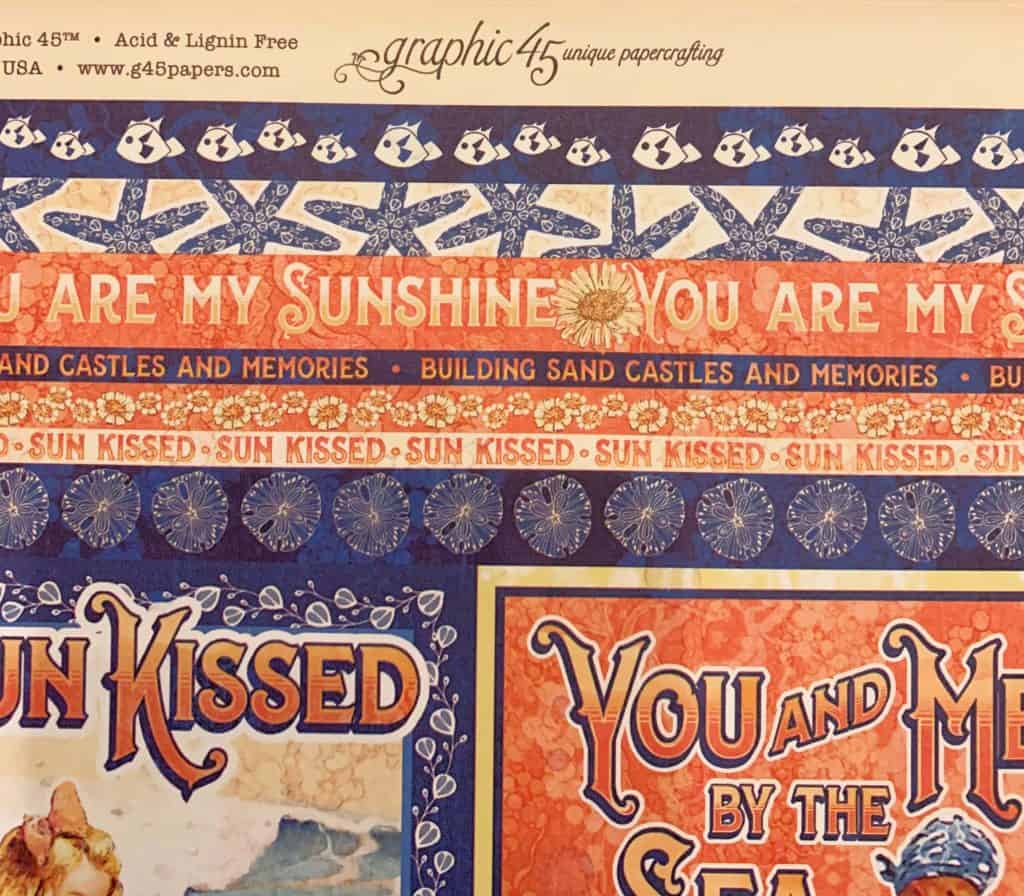 I used Modge Podge and a brush to apply it to the inside of the suitcase to adhere the paper to. The paper is two sided so makes for a very complimentary color scheme.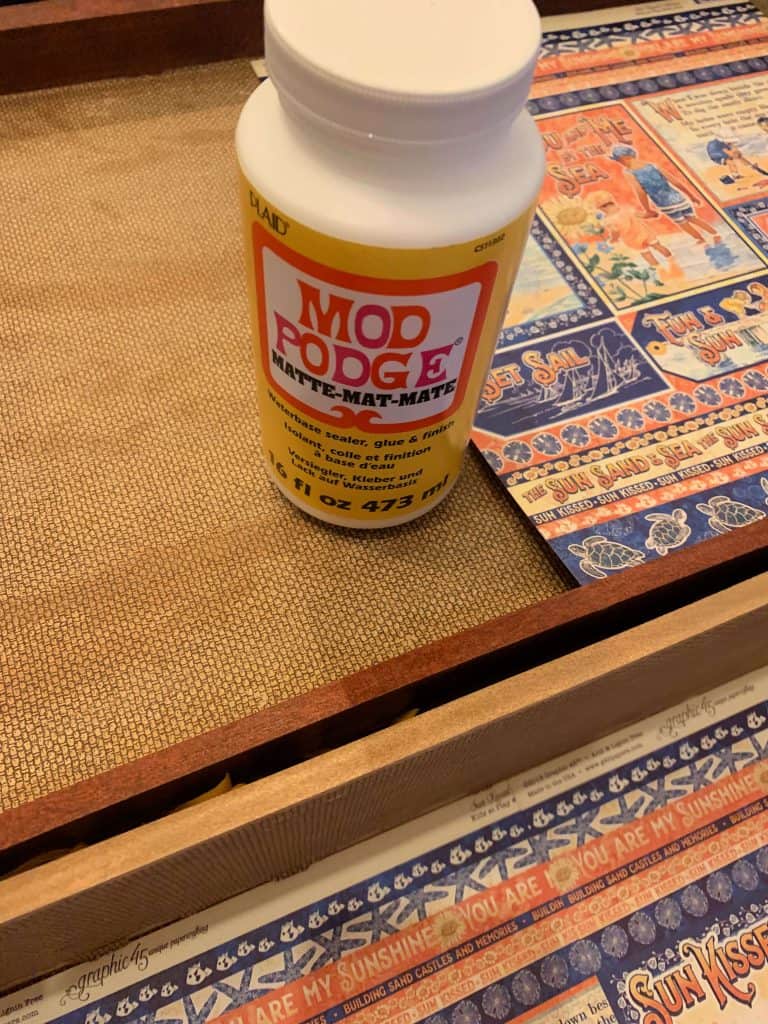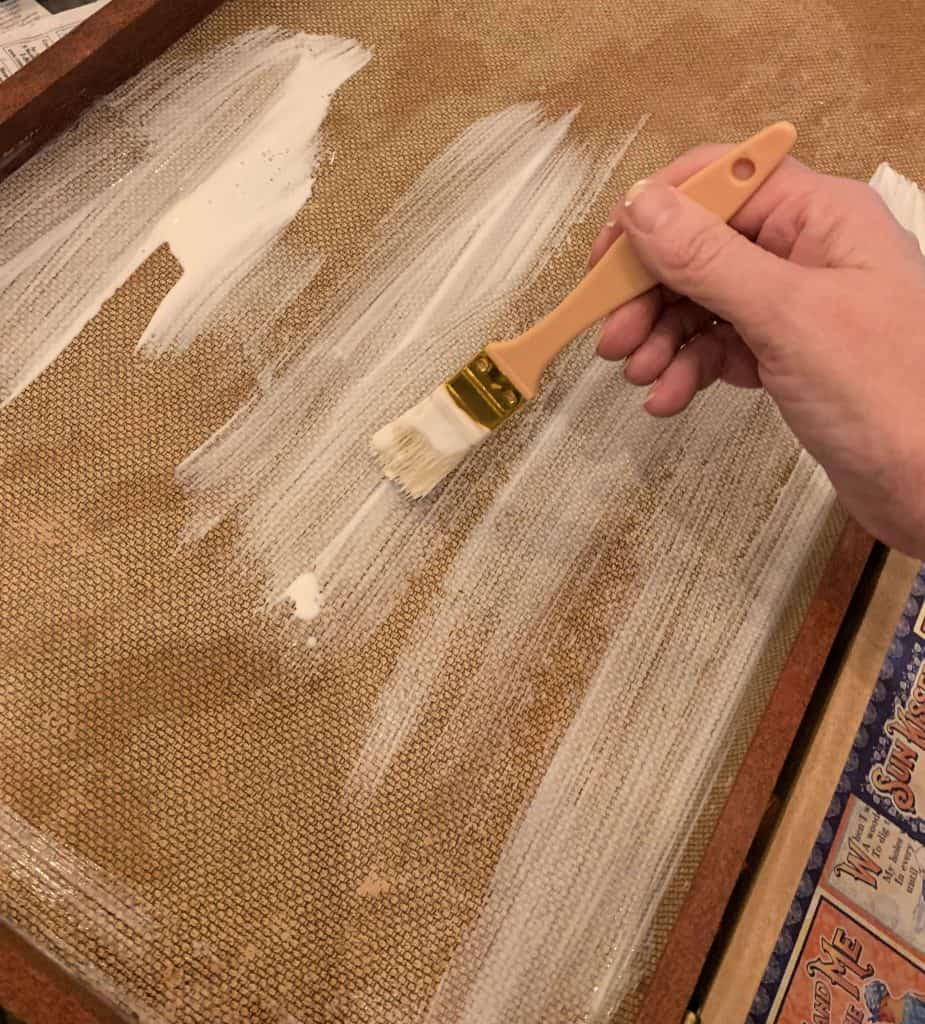 Then I laid the paper in and cut to fit.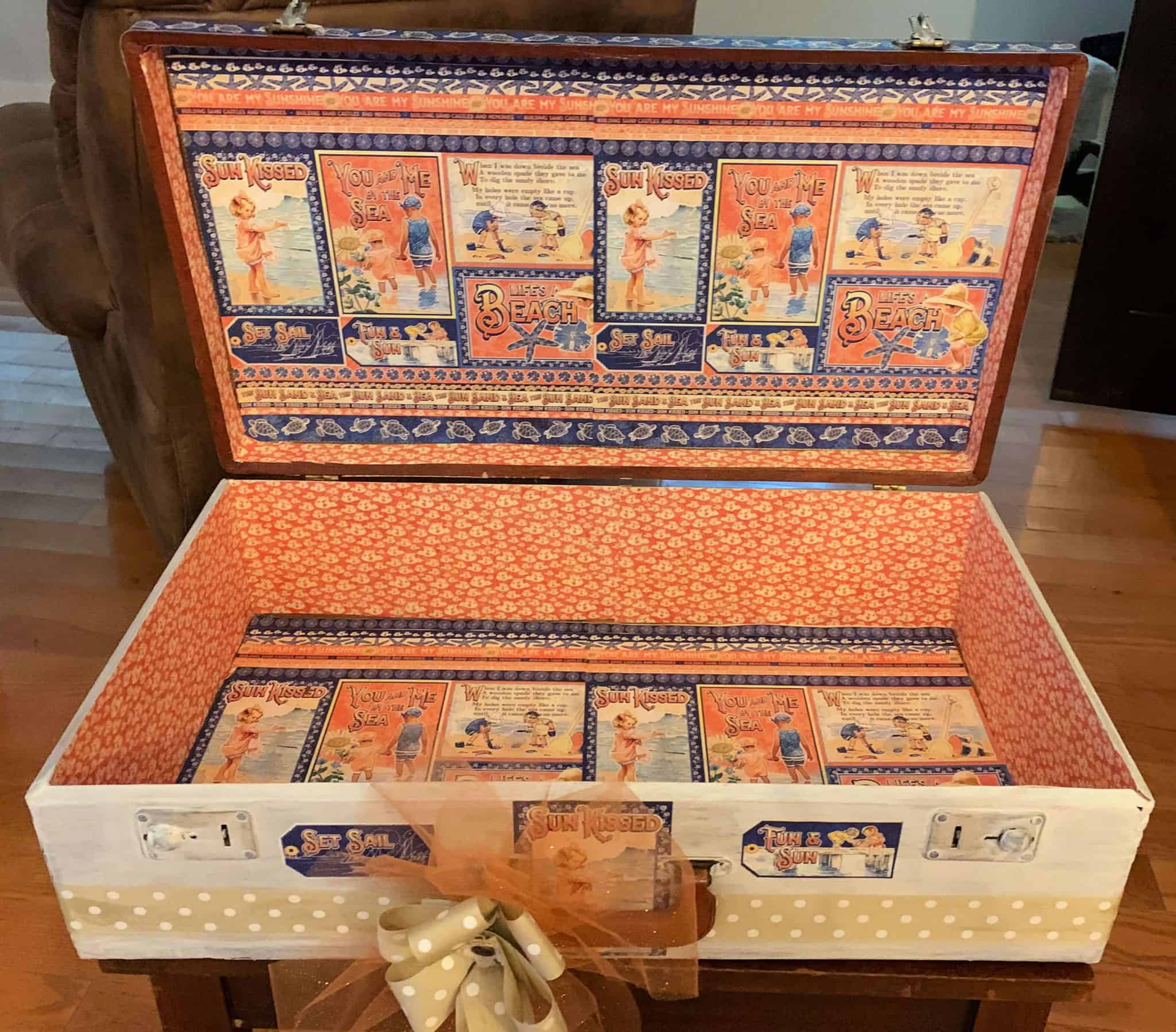 Next I painted the outside and around the suitcase. Used Modge Podge to adhere polka dot ribbon and cut outs from the paper.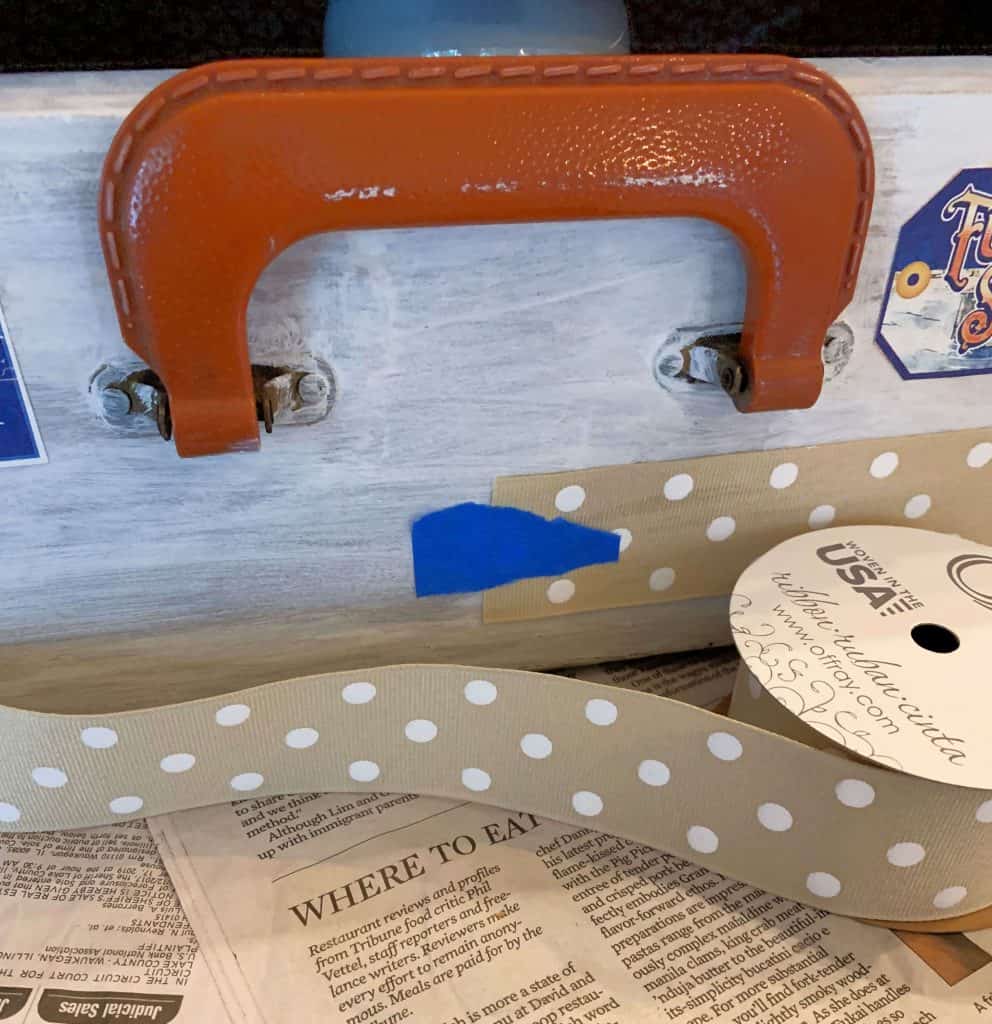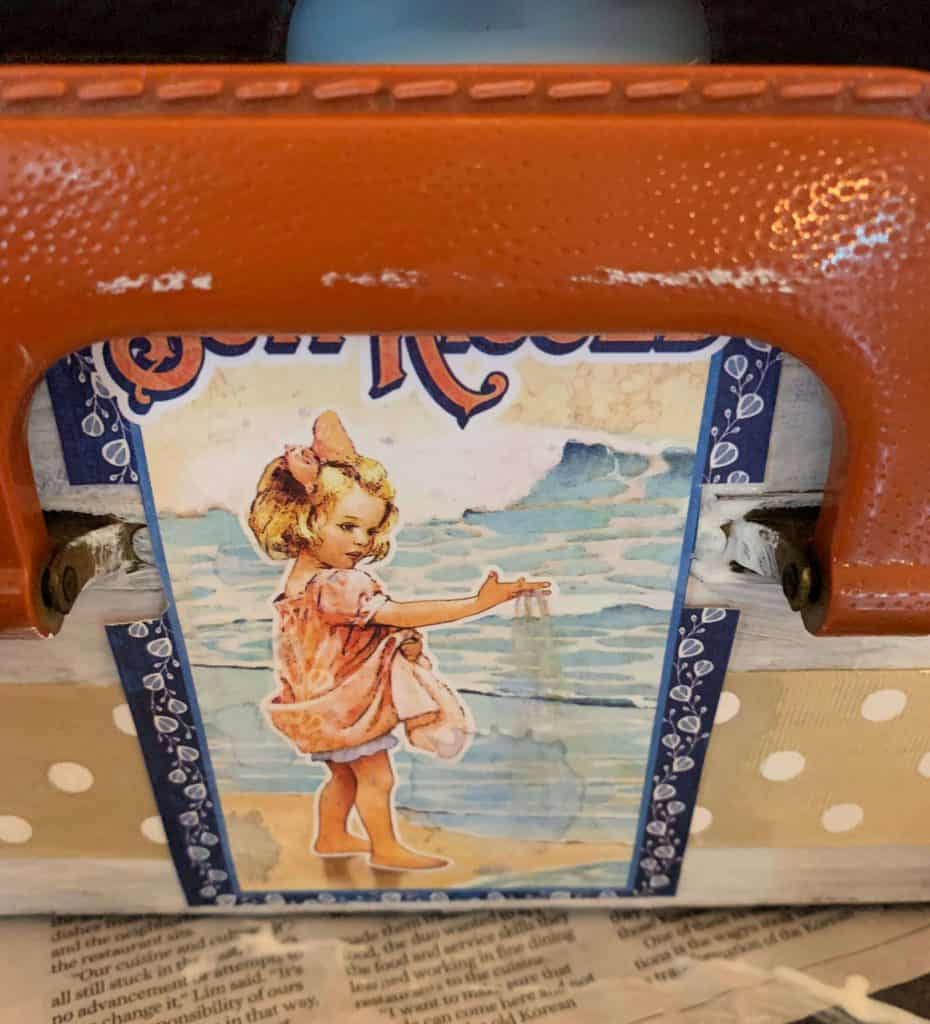 Then I decided how I wanted to lay out the cutouts on the top. Once I had the placement the way I wanted it, I used Modge Podge and glued them down.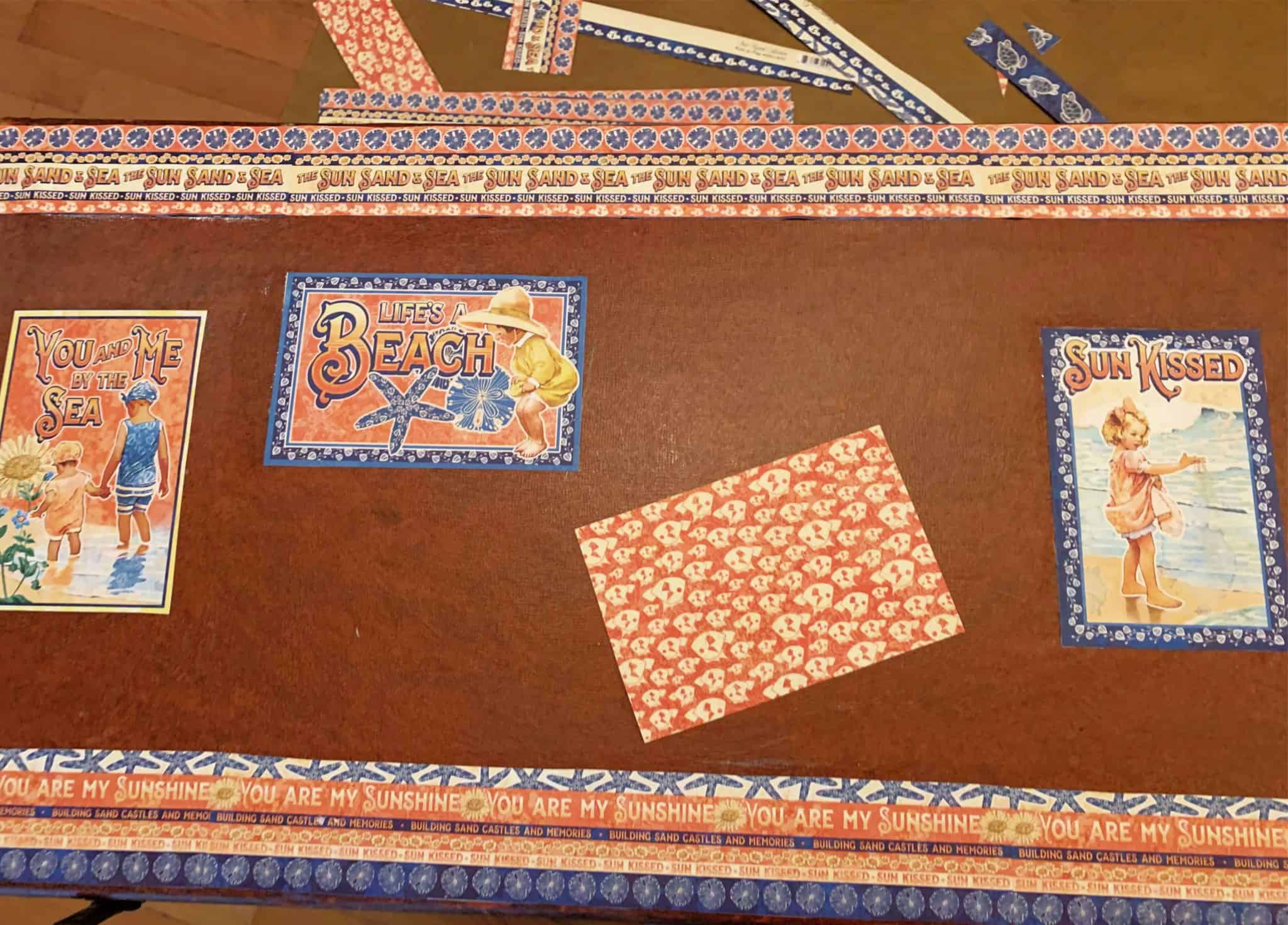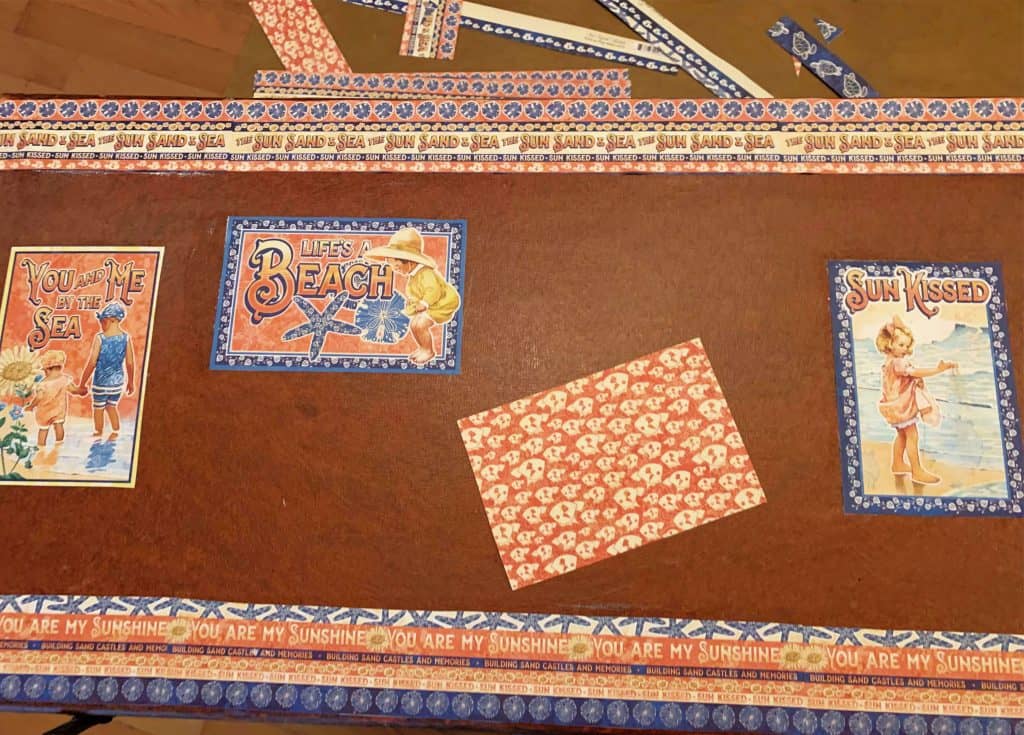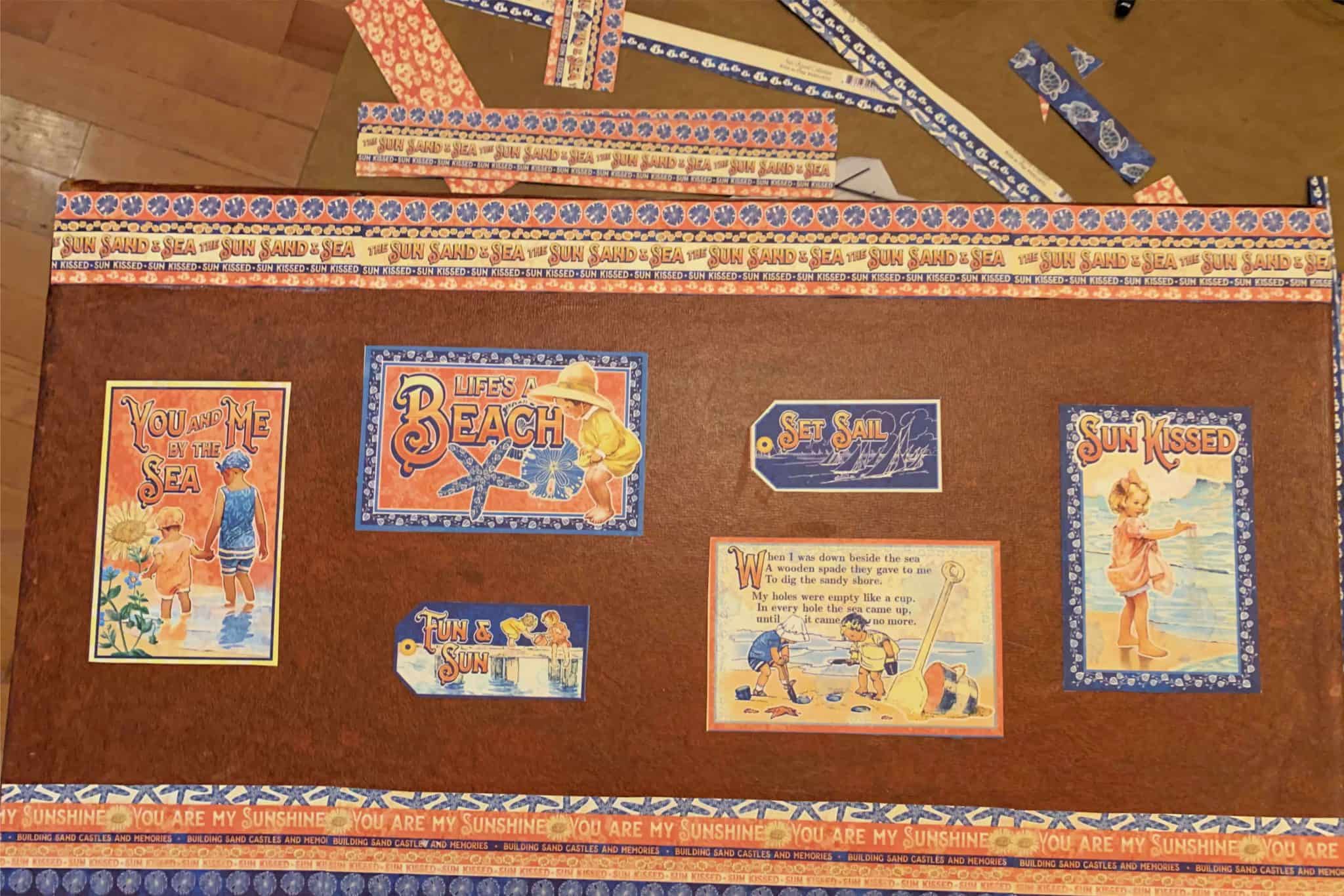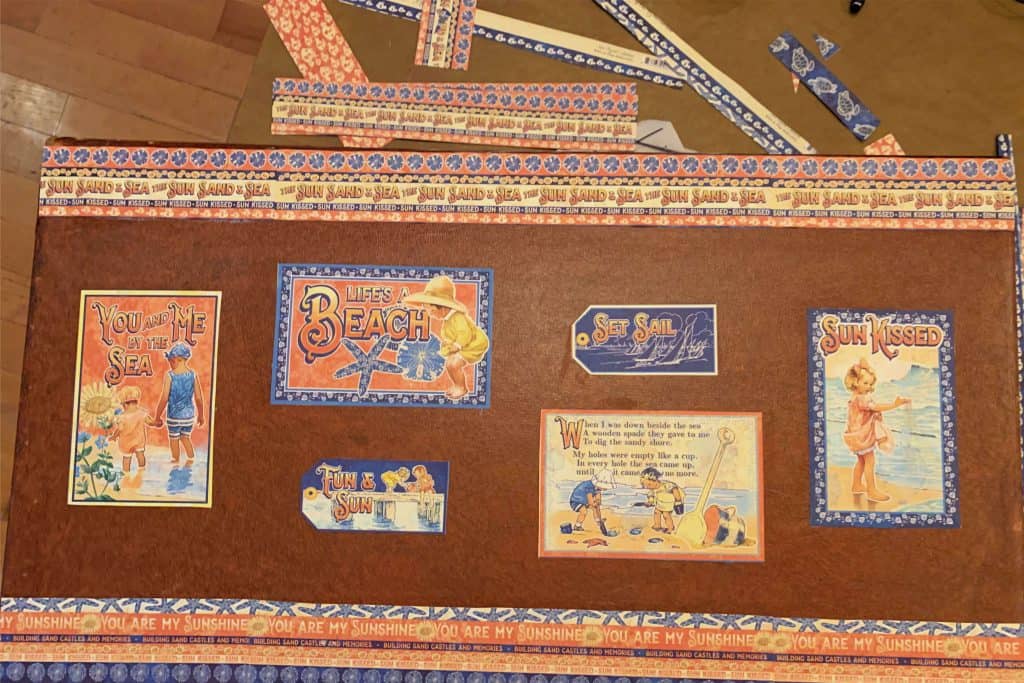 I had found some finials at the same antique store and had my hubby cut off the dowels and screw them to a board cut to fit the bottom of the suitcase to make it sturdy.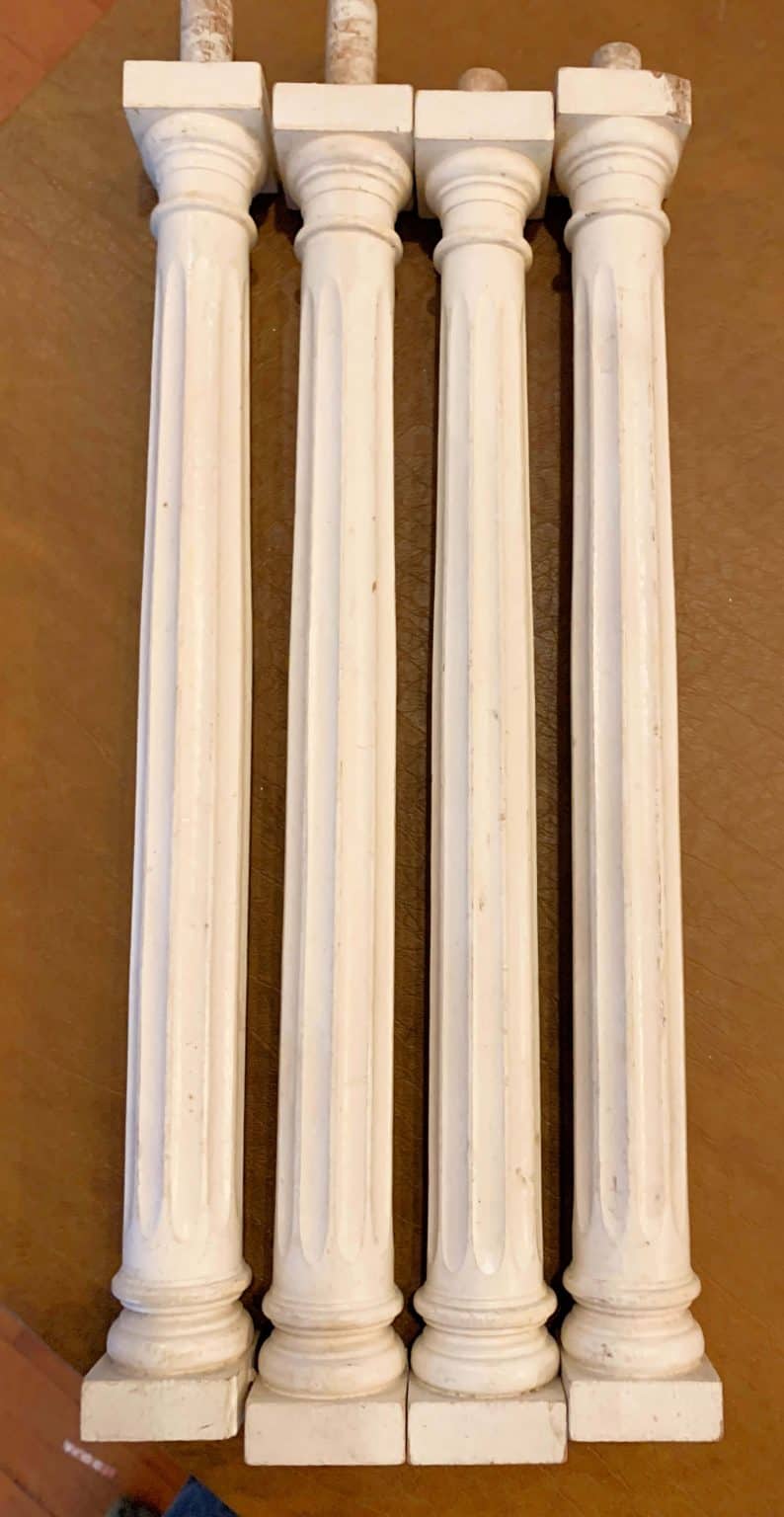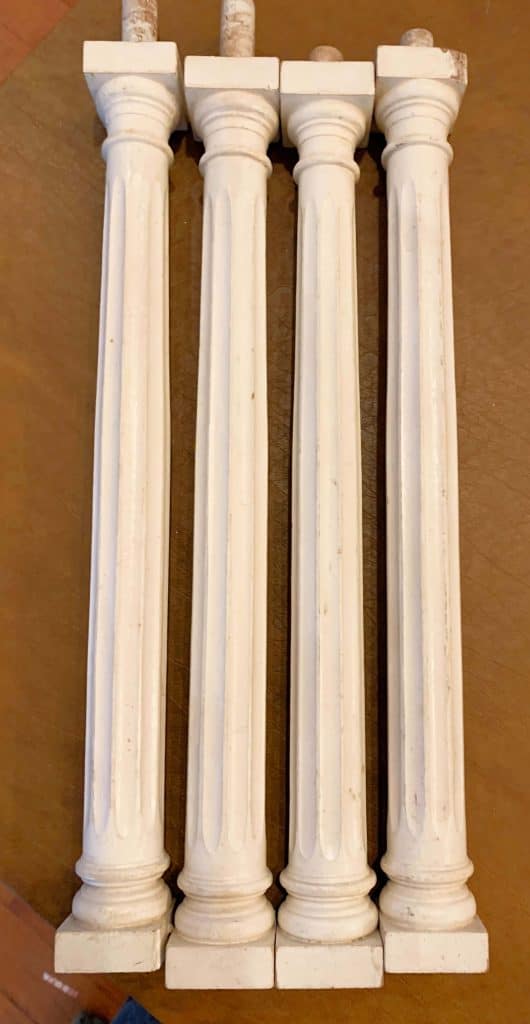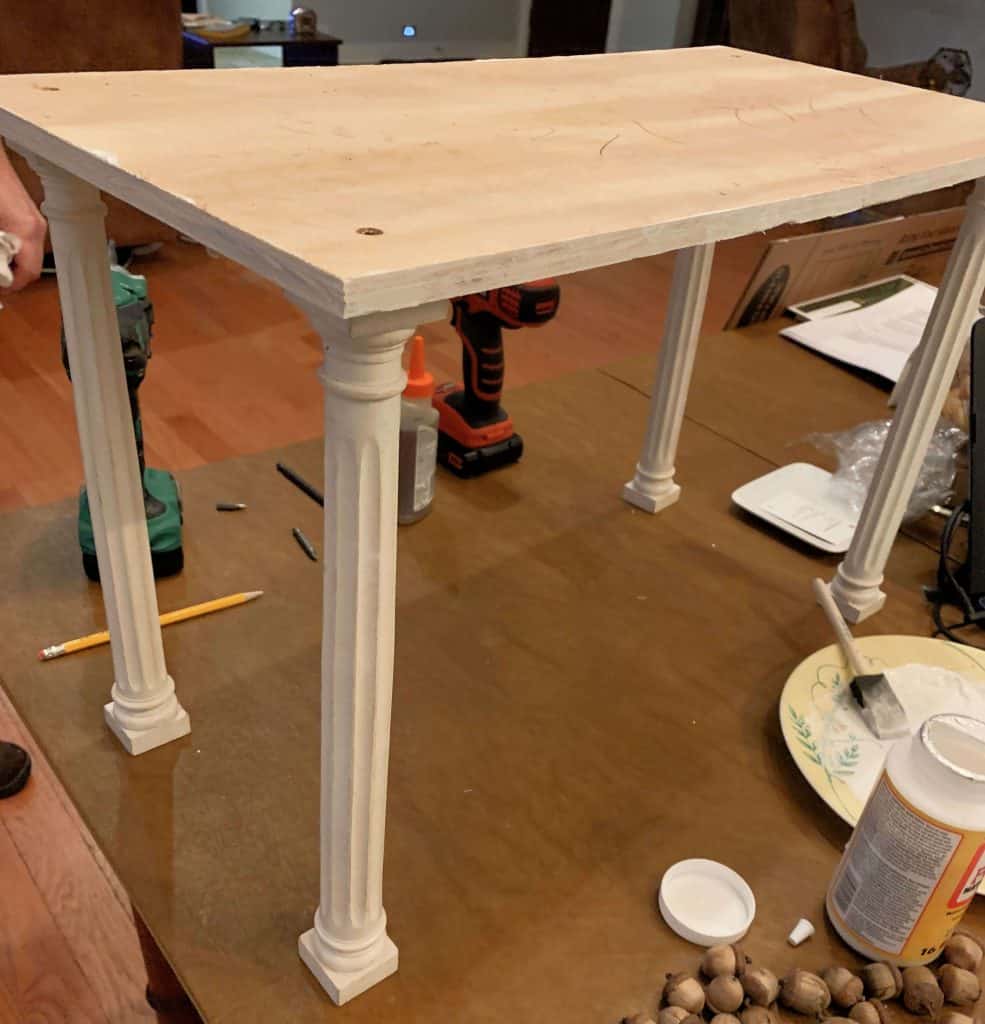 I then glued the suitcase to the board with tacky glue. I added a tulle bow. I was really pleased with the results!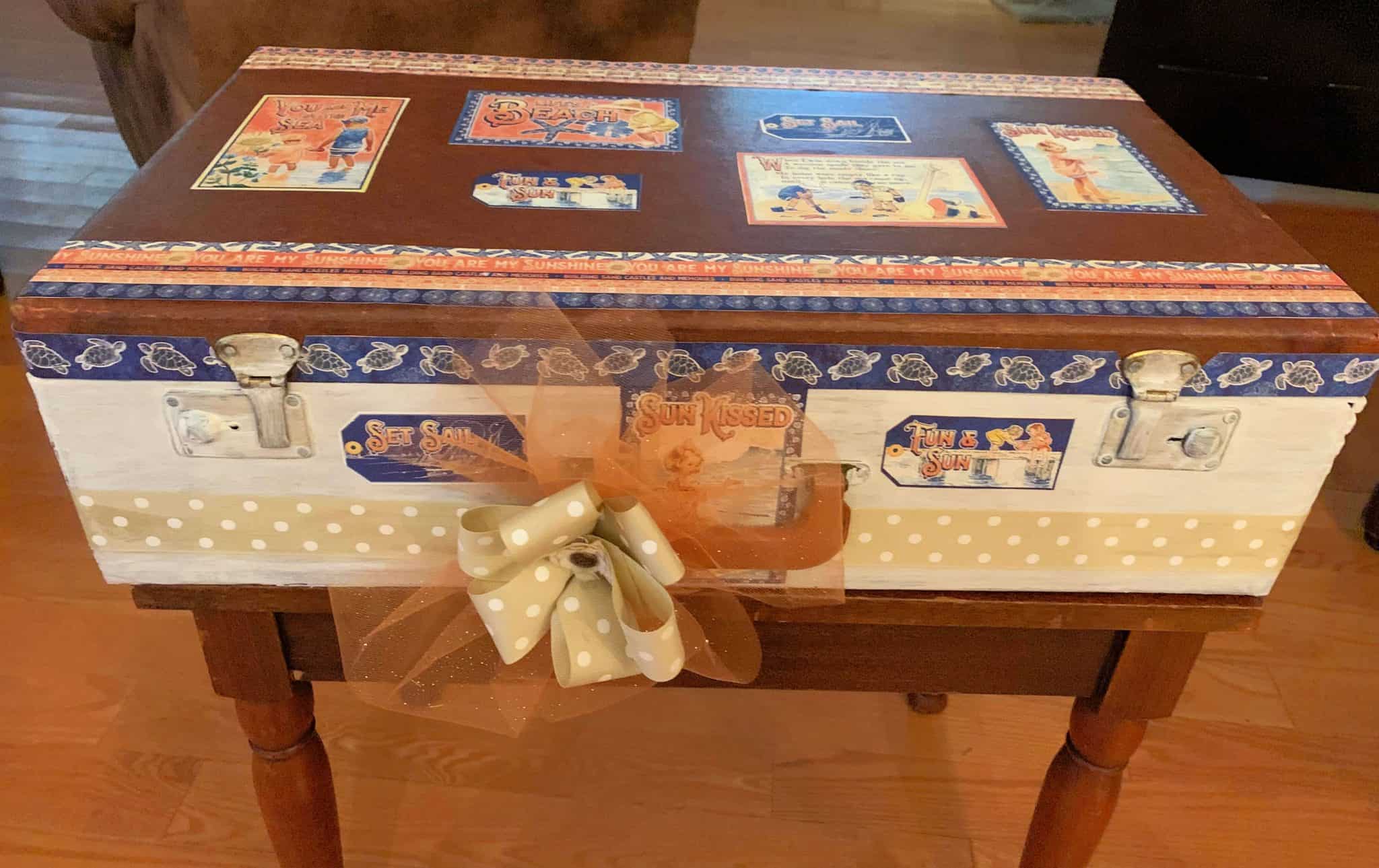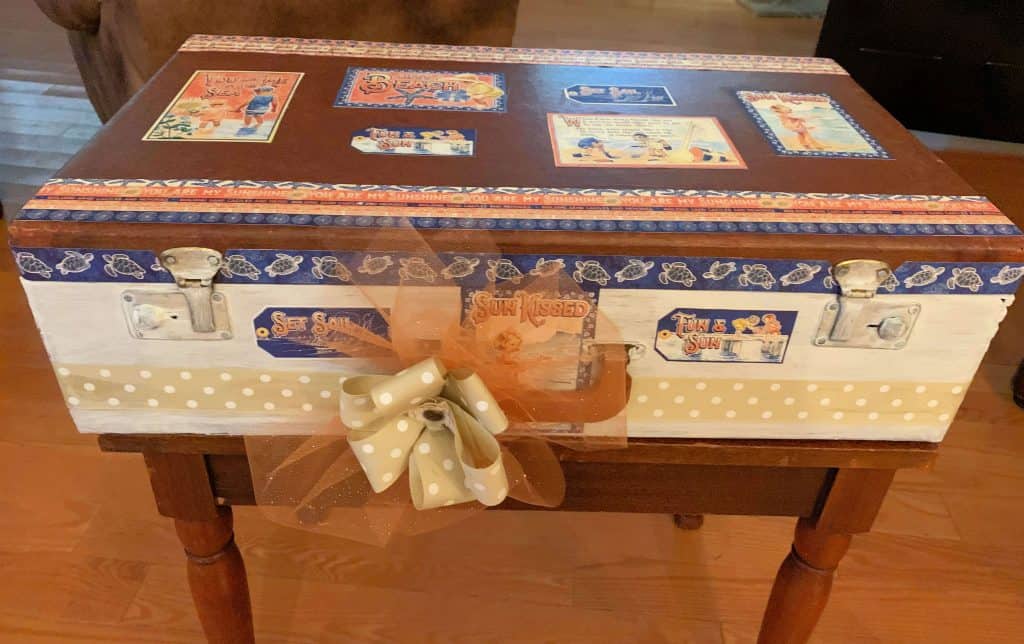 What do you think of the final Results?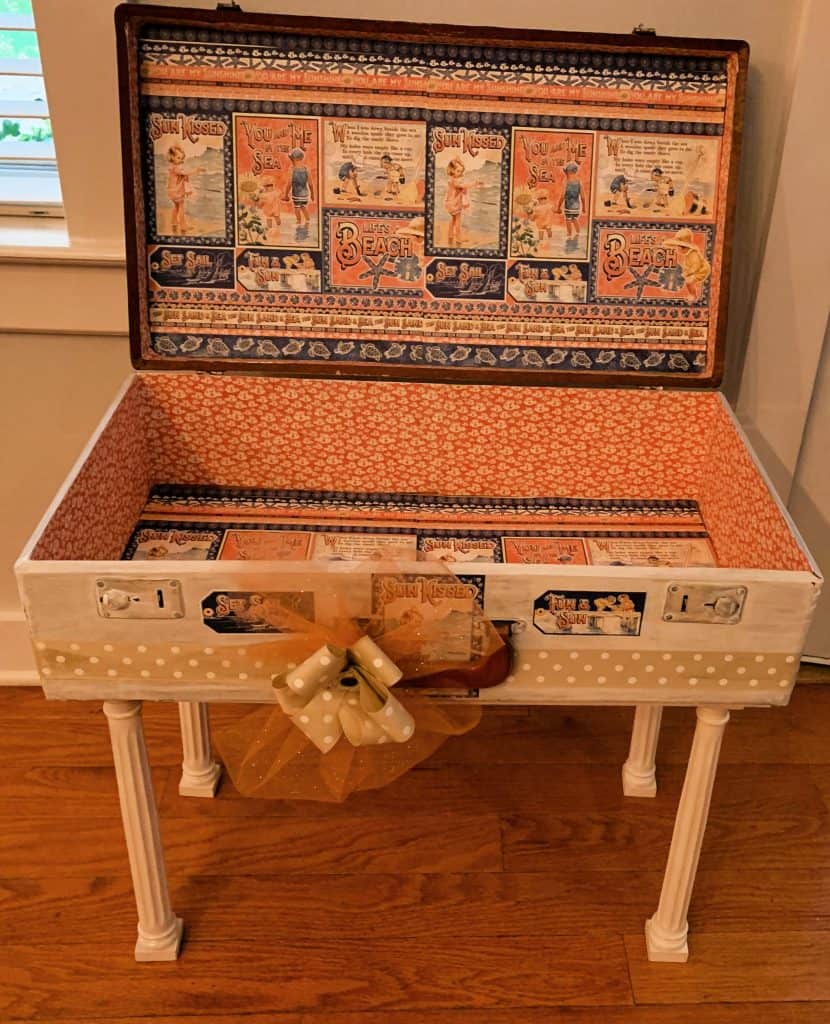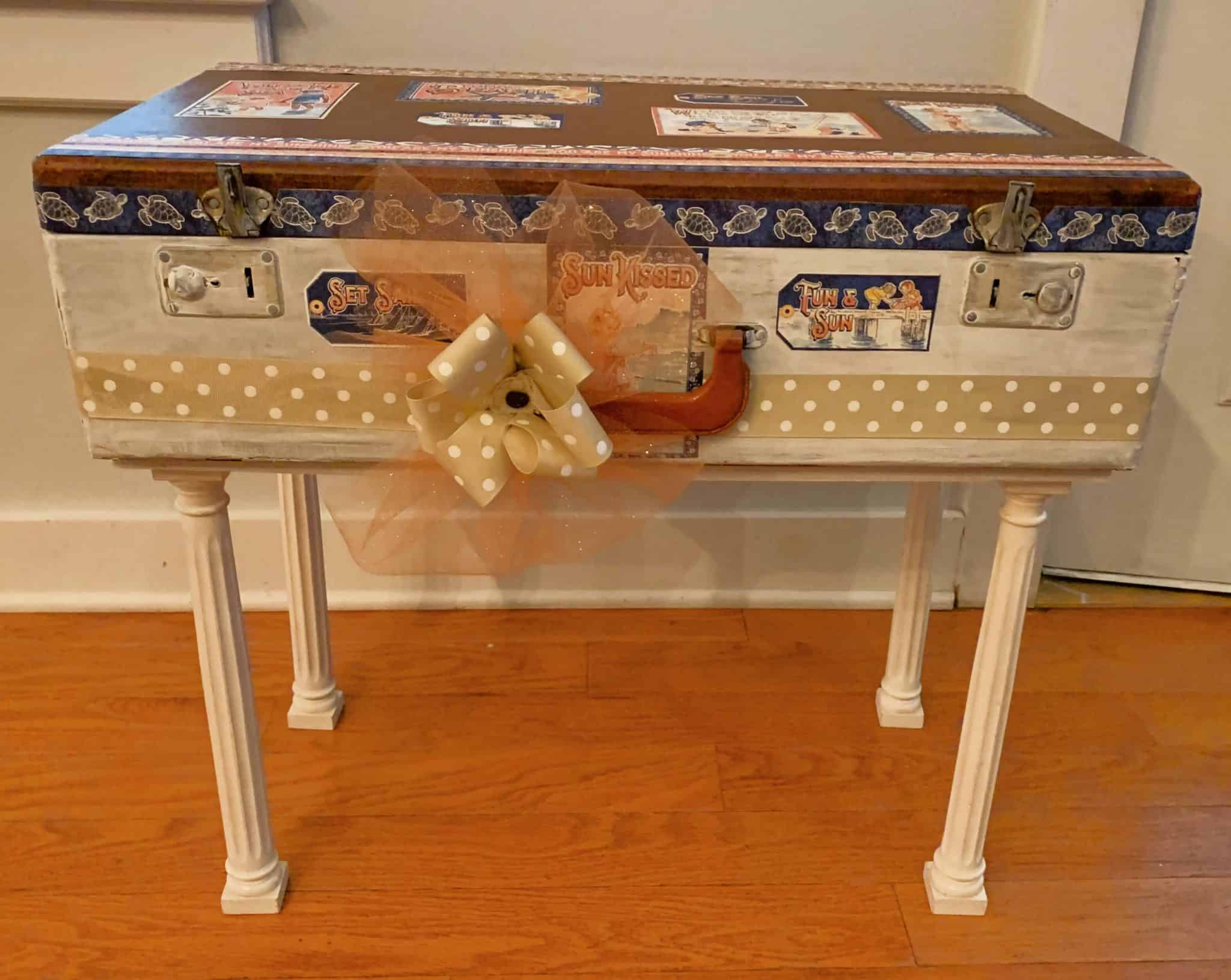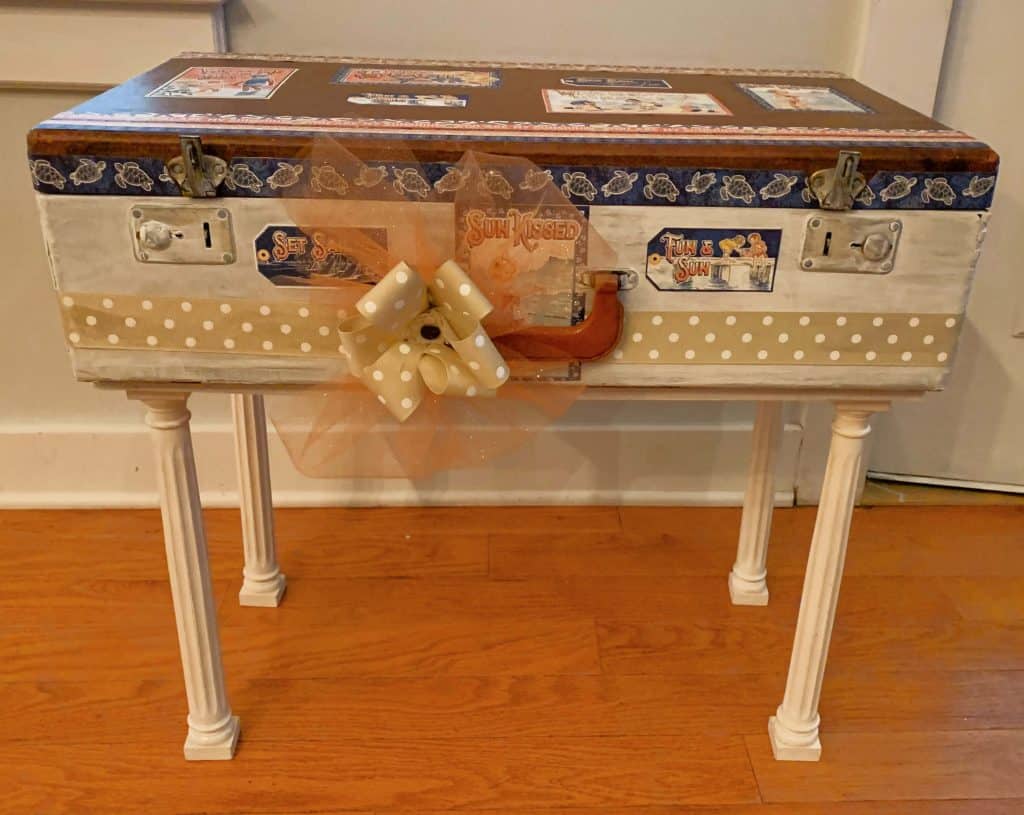 If you like to upcycle, check out these old vintage upcycled bottless!
Pin it for later: