Welcome back to our Sublimation Printing series! In our previous posts, we've explored various aspects of sublimation printing, from selecting the right equipment to mastering color management. Now, it's time to tackle a common challenge that all sublimation printers face – troubleshooting sublimation printing issues.
Identifying Common Sublimation Printing Issues
Sublimation printing is a powerful technique, but it's not without its quirks. Here are some common problems you might encounter: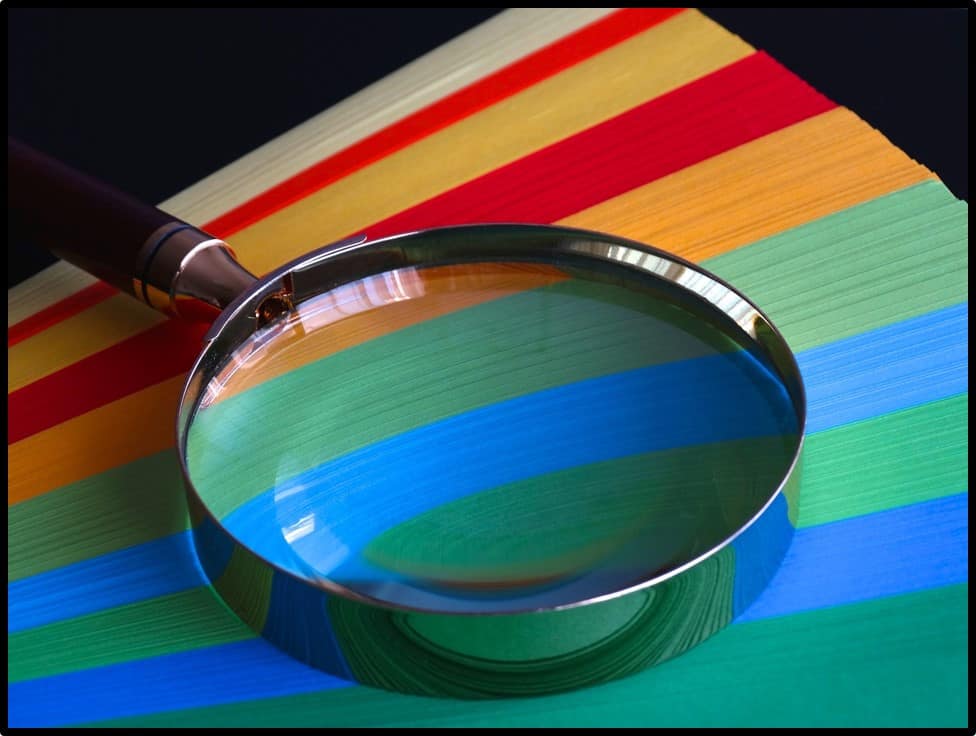 1. Faded Colors
Cause: Insufficient pressure or temperature during the heat press phase, expired or low-quality sublimation ink, or using the wrong sublimation paper.
Solution: Ensure your heat press settings are accurate, use high-quality sublimation ink, and select the right sublimation paper for your printer and ink.
2. Blurry or Distorted Images
Cause: Poor image resolution, incorrect image size, or improper alignment during the heat press.
Solution: Always use high-resolution images, ensure your image size matches your substrate, and take care when aligning your design on the substrate.
3. Uneven Colors or Spots
Cause: Uneven pressure during heat pressing, dirt or debris on the substrate, or issues with the transfer paper.
Solution: Check the heat press for even pressure distribution, ensure your substrate is clean, and use fresh, clean transfer paper.
4. Ghosting or Double Images
Cause: Sublimation paper shifting during the heat press process, improper alignment, or excessive humidity.
Solution: Secure the sublimation paper in place to prevent shifting, double-check your alignment, and consider controlling humidity in your workspace.
5. Color Shifting
Cause: Inconsistent temperature during heat pressing, sublimation paper moving during the pressing process, or printer driver settings.
Solution: Maintain consistent heat press temperature, secure the sublimation paper properly, and ensure your printer settings are accurate.
6. Paper Jams
Cause: Using the wrong type of sublimation paper for your printer or improper loading of the paper.
Solution: Always use sublimation paper compatible with your printer, and follow the manufacturer's instructions for loading paper.
Troubleshooting Techniques
When you encounter these or other sublimation printing issues, follow these troubleshooting techniques:
1. Double-Check Your Settings
Review and adjust your heat press settings, printer settings, and design software settings to ensure they match the requirements of your specific sublimation ink, paper, and substrate.
2. Use High-Quality Materials
Invest in high-quality sublimation ink, paper, and substrates. Cheap or low-quality materials can lead to printing issues and subpar results.
3. Perform Test Prints
Before starting a large batch of items, conduct test prints to ensure that your colors, alignment, and overall quality meet your expectations.
4. Maintain Your Equipment
Regularly clean and maintain your heat press and printer. Dirty or malfunctioning equipment can lead to various printing problems.
5. Troubleshoot Step by Step
If you encounter issues, try to isolate and solve them one by one. Start by checking your printer, then your heat press, and finally your design and materials.
6. Seek Professional Help
If you've exhausted all troubleshooting options and still encounter problems, consider consulting with a professional or reaching out to the manufacturer of your equipment for support.
Advanced Sublimation Projects
Now that you're armed with troubleshooting knowledge, you can confidently take on advanced sublimation projects:
Sublimation Ceramic Plate Set: Create a set of sublimation plates with intricate designs, showcasing your problem-solving skills to achieve even colors and crisp details.
Custom Sublimation Wood Art: Design wood art pieces with vibrant and true-to-life colors, demonstrating your ability to troubleshoot color issues effectively.
Personalized Sublimation Canvas Bags: Develop a line of canvas bags with flawless sublimation prints that leave no room for errors.
With your troubleshooting skills honed, you're well-prepared to tackle any challenges that may arise during your sublimation printing journey. In our next post, "Exploring Advanced Substrates for Sublimation," we'll introduce you to a variety of unique substrates that will open up endless creative possibilities. So, stay tuned for more exciting insights into the world of sublimation printing!
Happy Crafting!