My daughter loves chickens – why? I have no clue LOL. It is fun to see what she finds with them. When learning how to do mandalas she came up with this Rise and Shine Mother Cluckers 3D Mandala concept so I had to create it for her AND share it with YOU!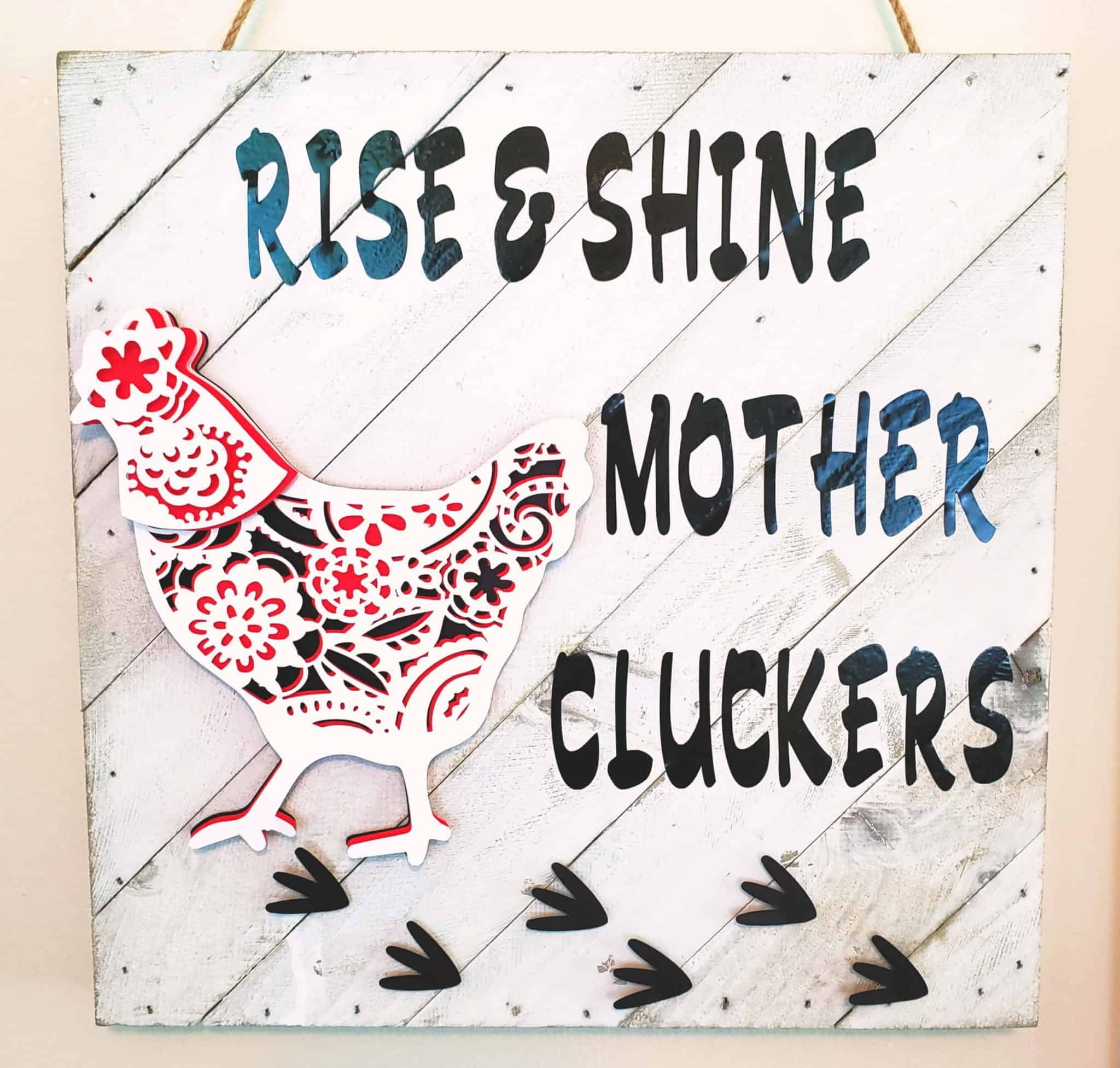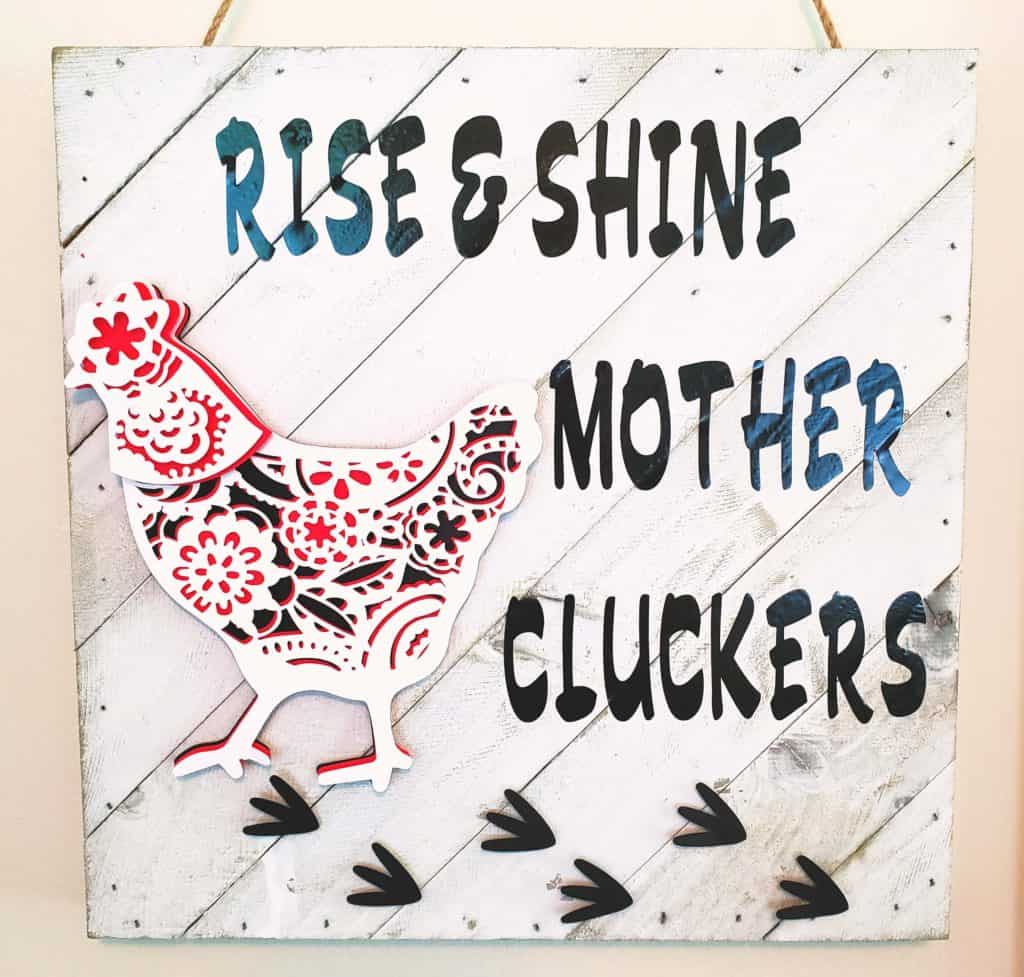 In order to create this beautiful project, you will need access to Cricut Access for Cricut Design Space. It is a monthly or annual subscription and can be cancelled at any time. There are a few projects that we show you how to make using files inside the program so even if you sign up for one month and then cancel, you can get all these projects within that month! Cindy also sells her design on Etsy! Check out her shop here!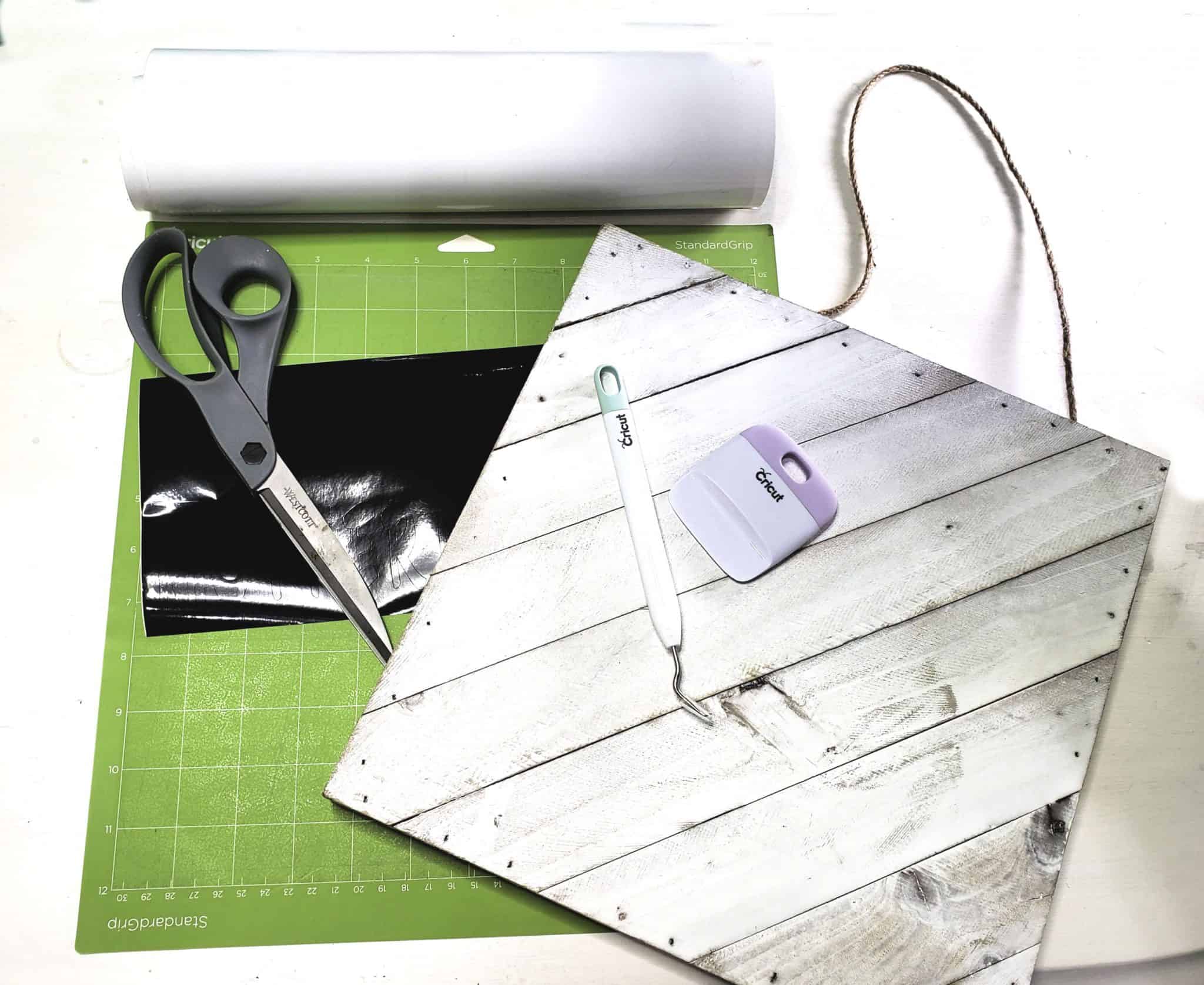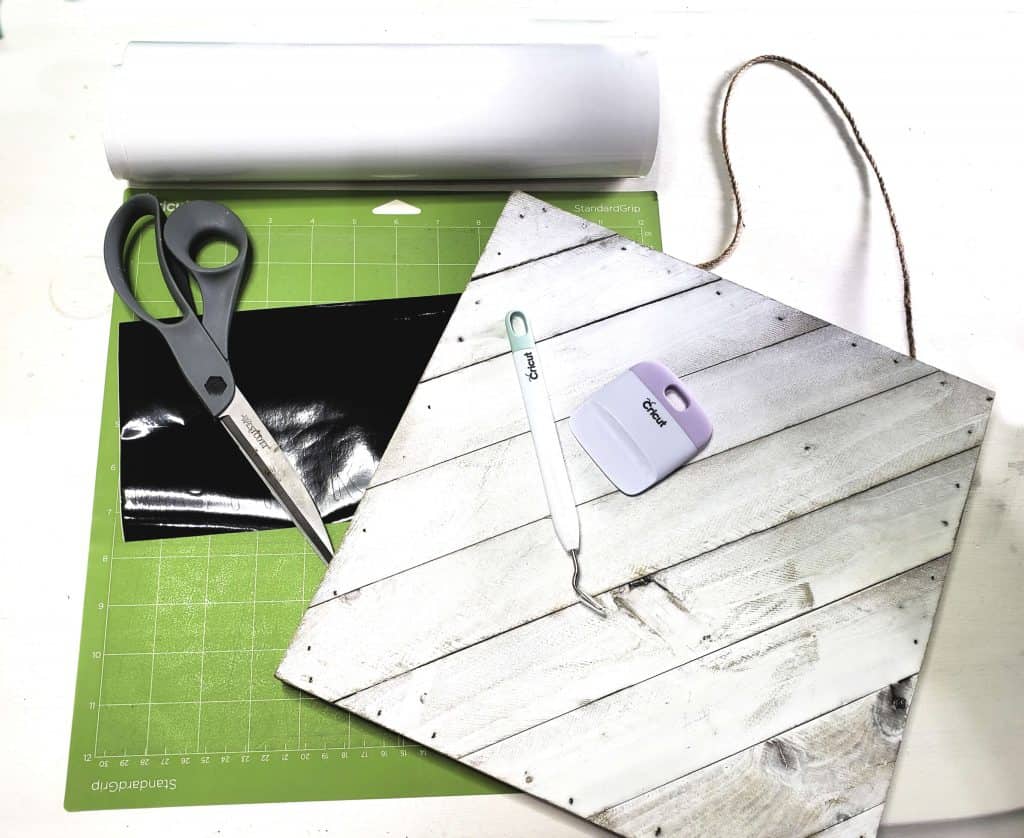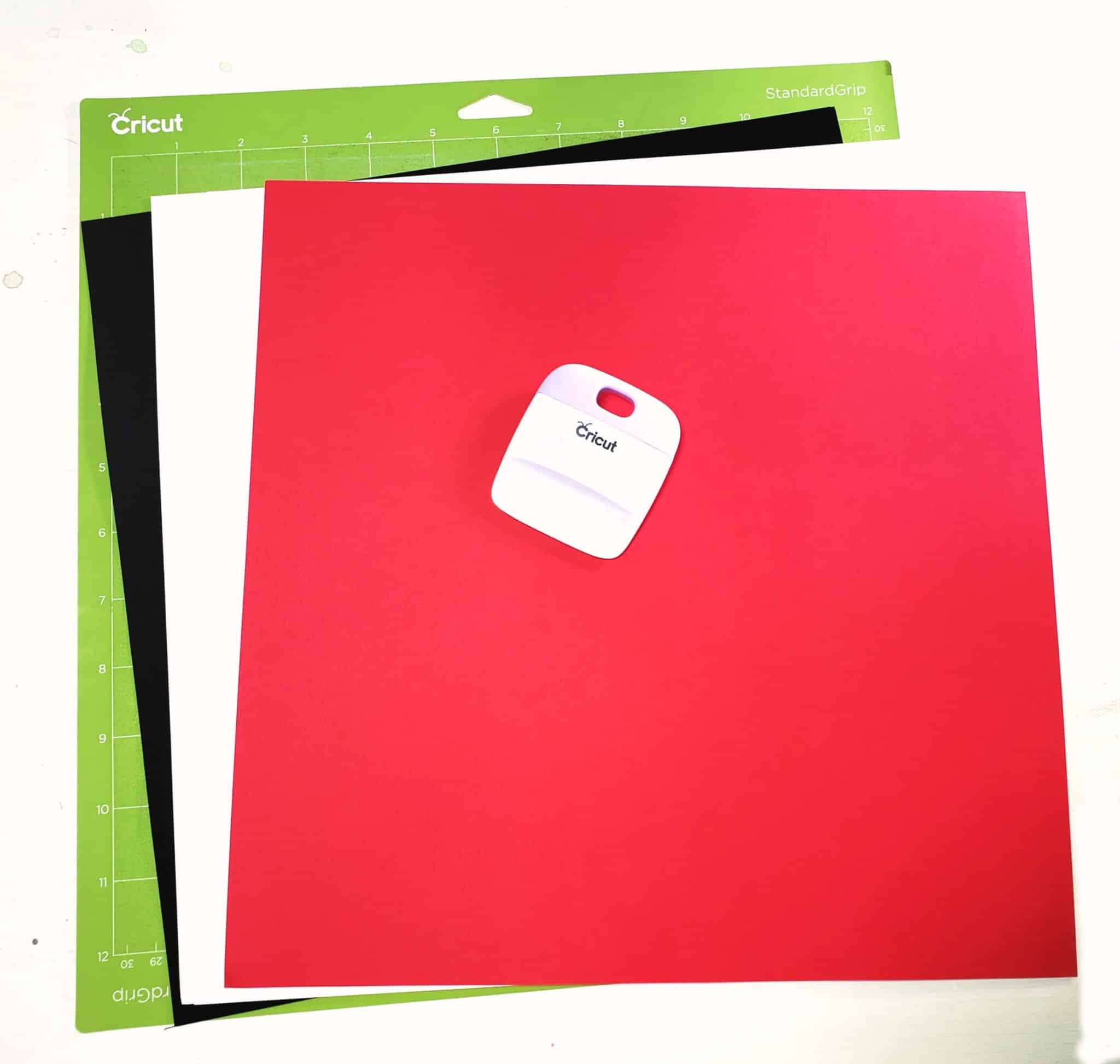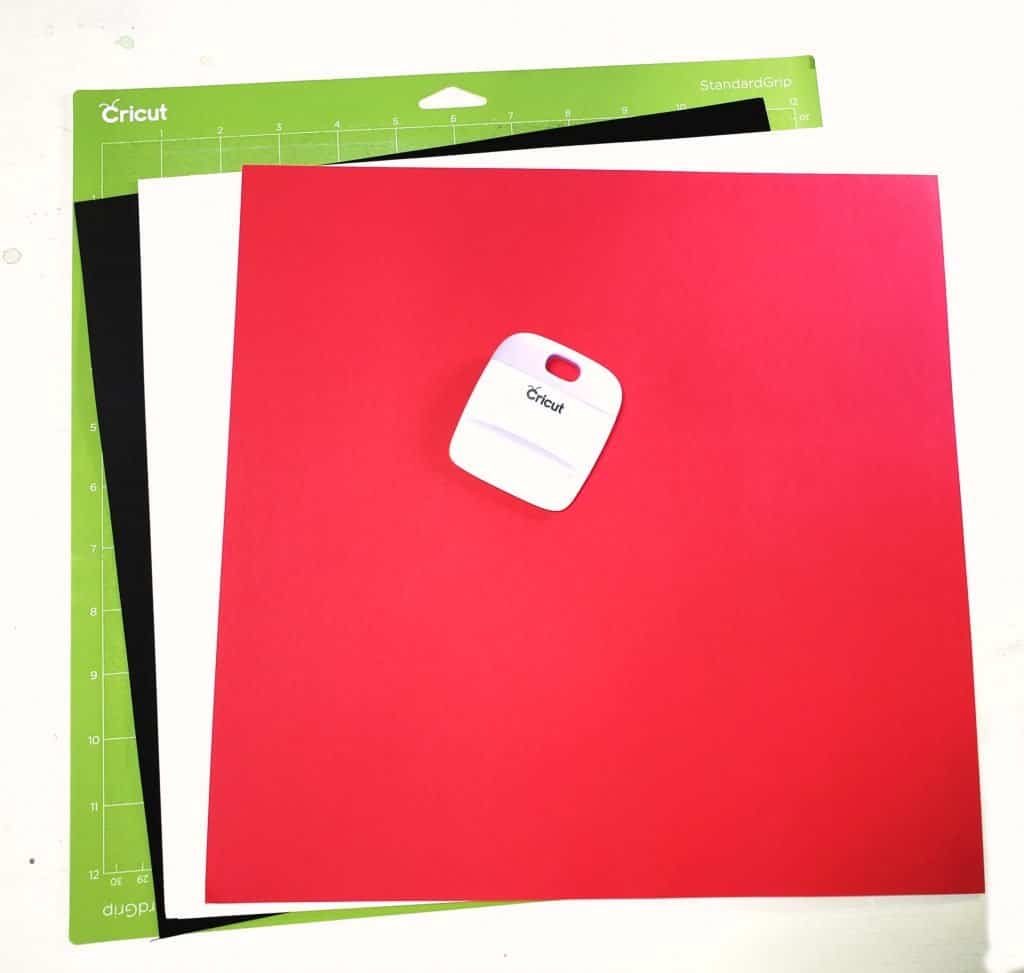 Supplies for Rise and Shine Mother Cluckers 3D Mandala: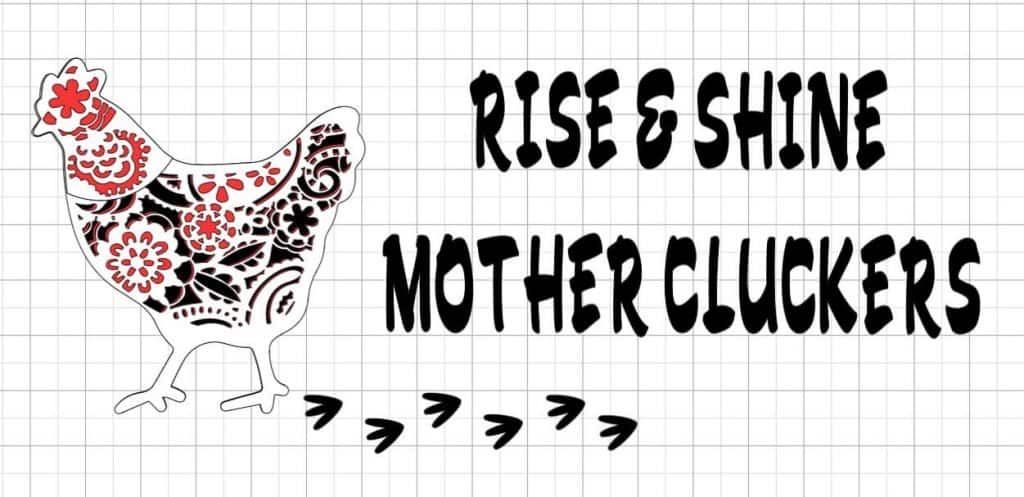 The free file for the Chicken is in Design Space. Click here to go to the file.
If you are not currently subscribed and would like to be notified of all our free designs, you can get the password for the library by email once you sign up: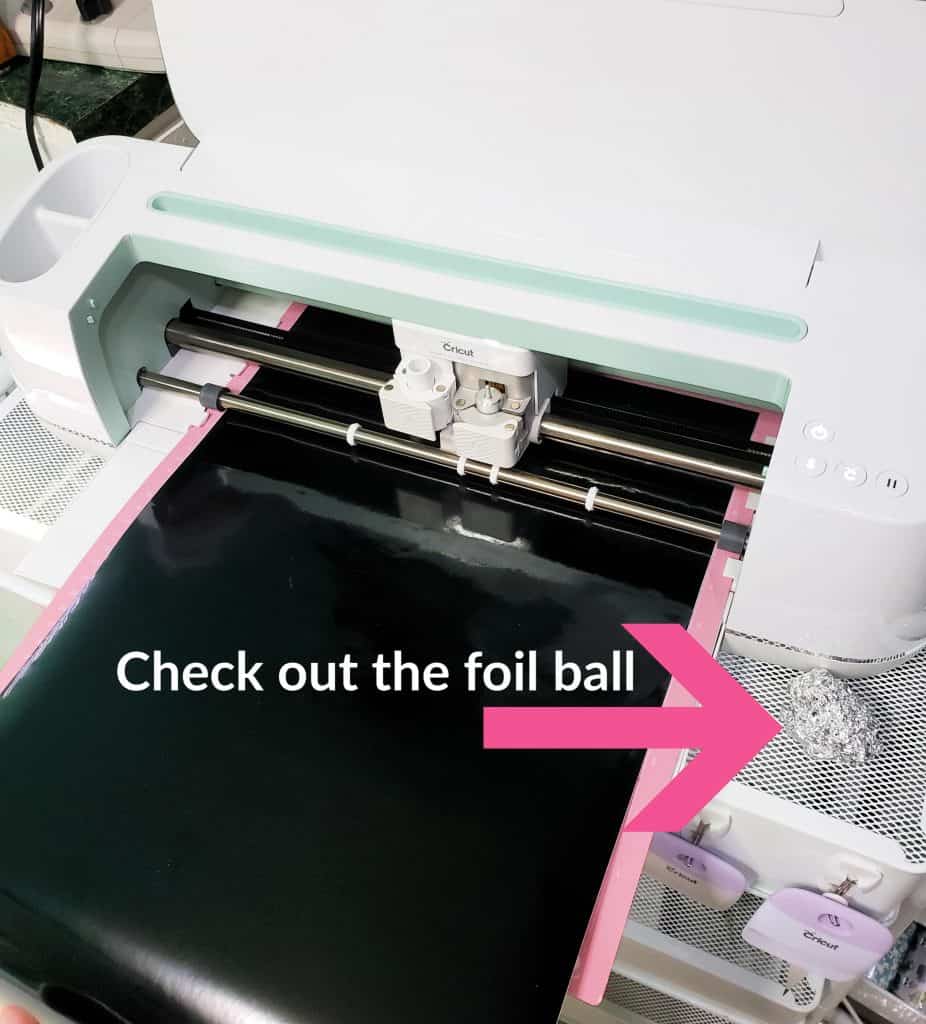 You can use the file to create a cute sign or just use the chicken alone. One of my favorite tips, especially before cutting intricate things like mandalas, is to sharpen the blade by removing it from the housing and carefully jabbing it into a wadded up tin foil ball. This sharpens as well as cleans off any residue and make the cut cleaner.
Notice my tools hanging off my cart from Michaels? That keeps everything handy!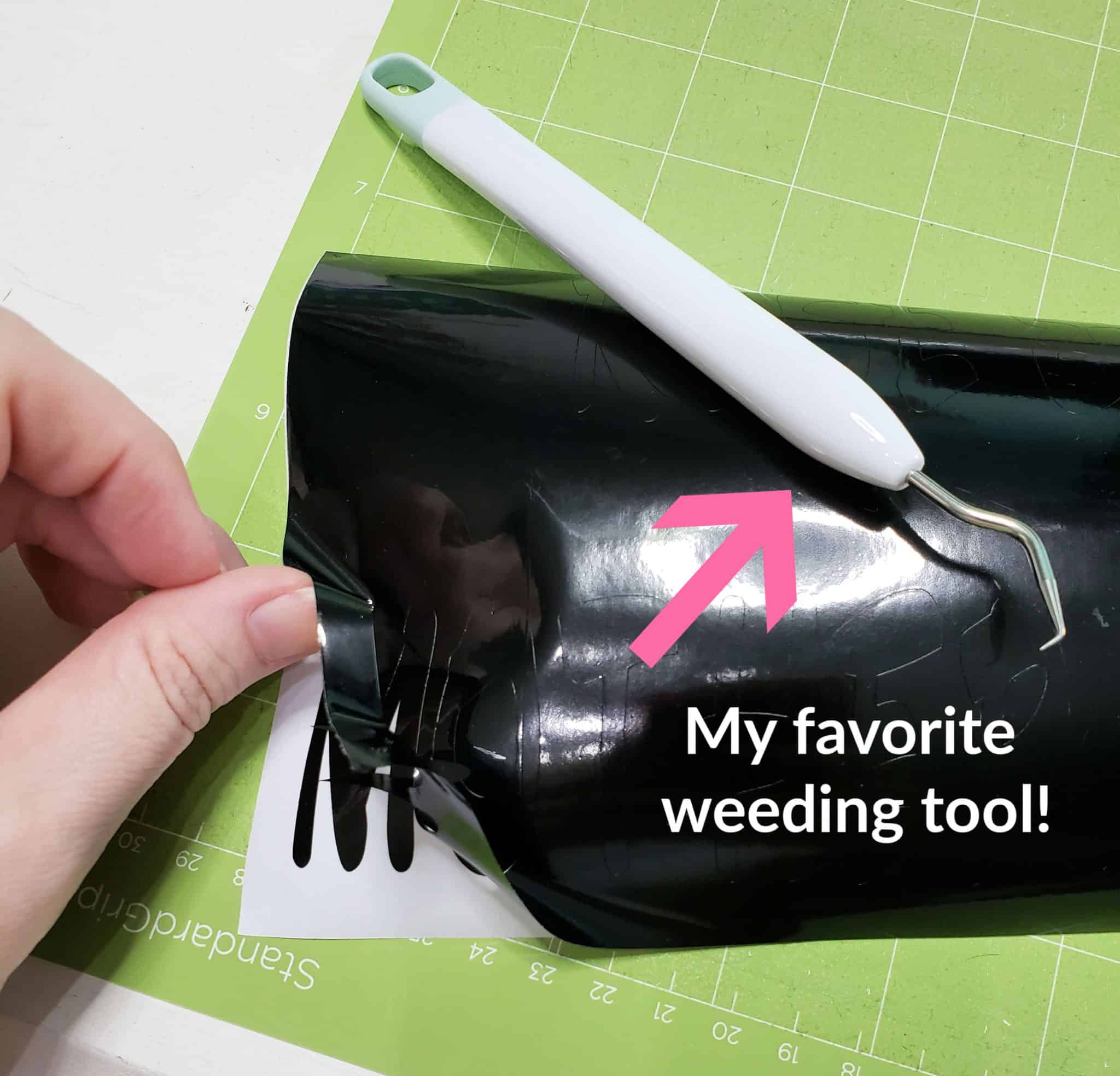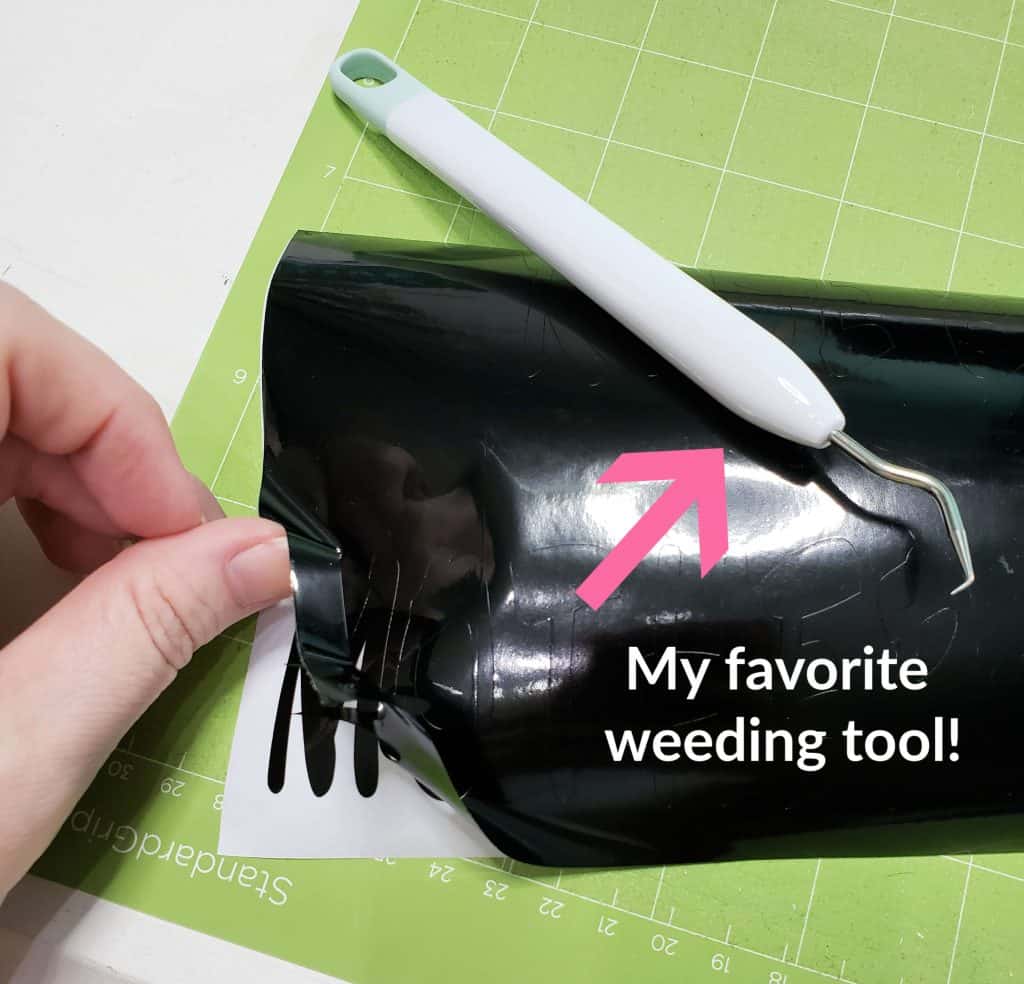 This vinyl will be used with transfer tape to place it on the board so we had to weed it first. I love this particular tool for weeding as it has a nice sharp point to get that vinyl up!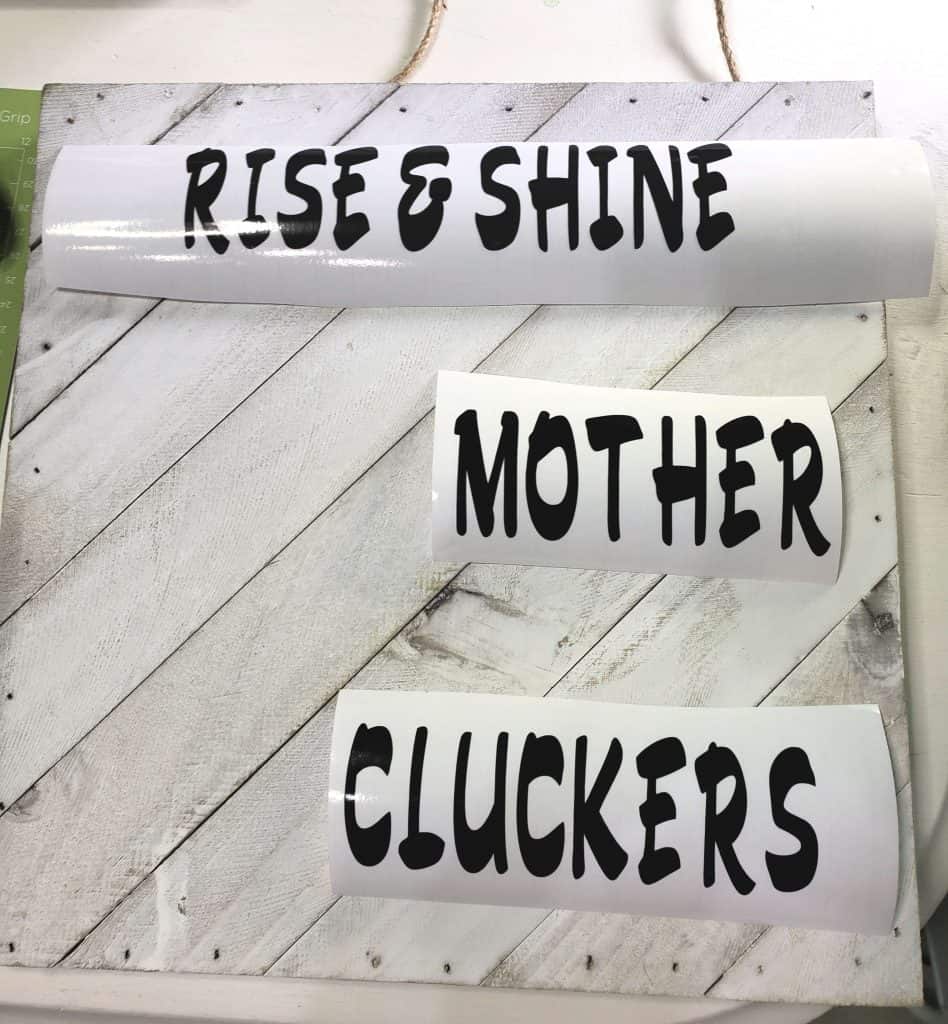 We used Cricut Permanent Vinyl and worked the pieces around until we knew where to place it. Next step was to transfer it to the board.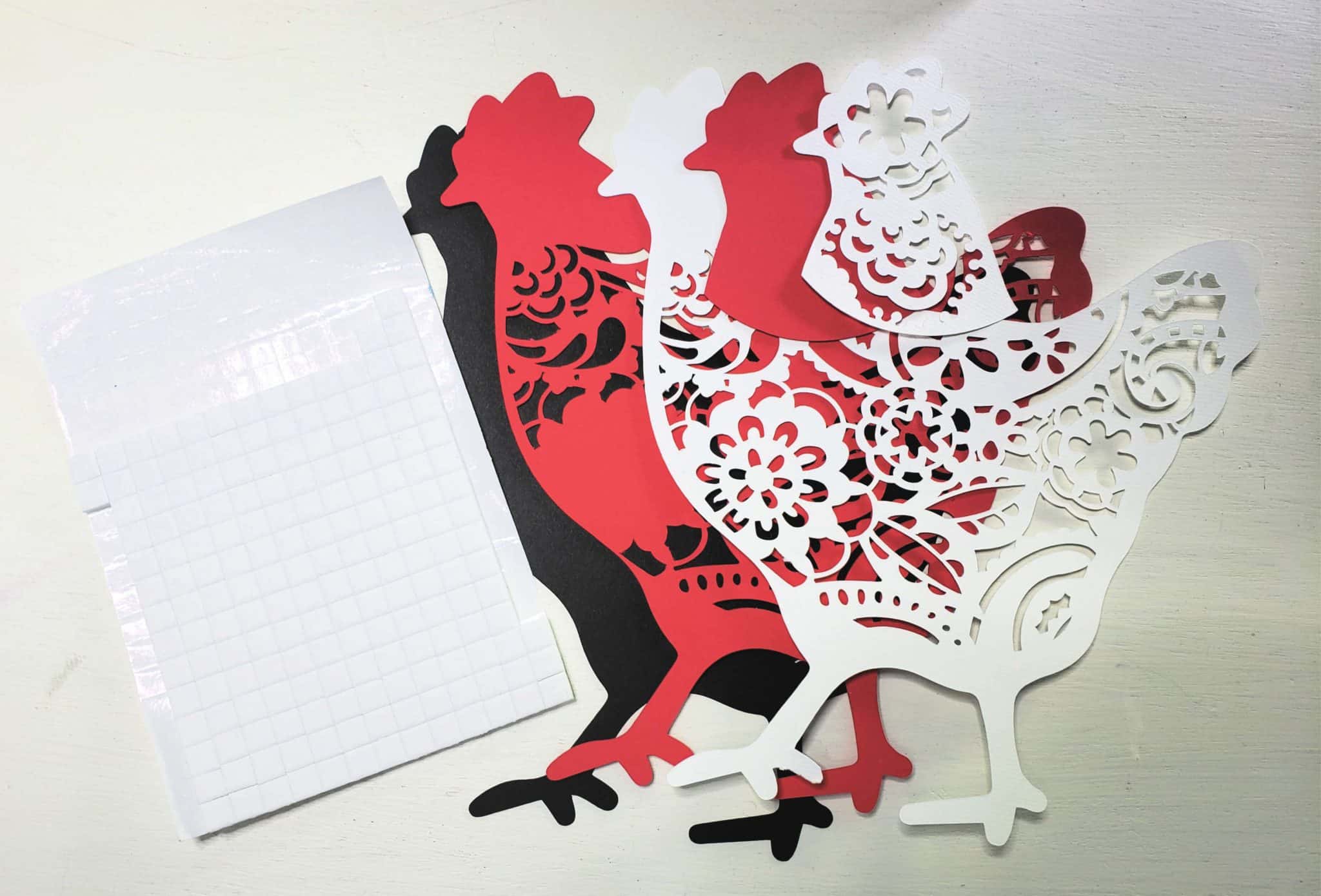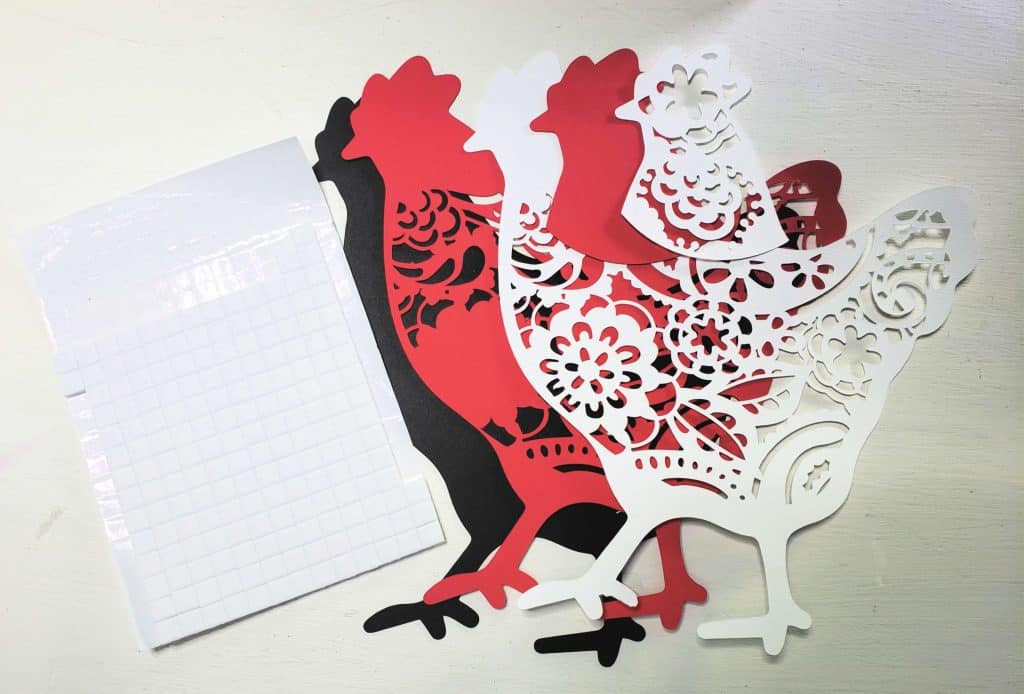 Then it was time to cut and put the chicken together. There are 3 large layers and 2 small (head) layers to make this chicken pop! We used the little foam stickers to adhere them together and give them that 3D look! I love these colors for the chicken!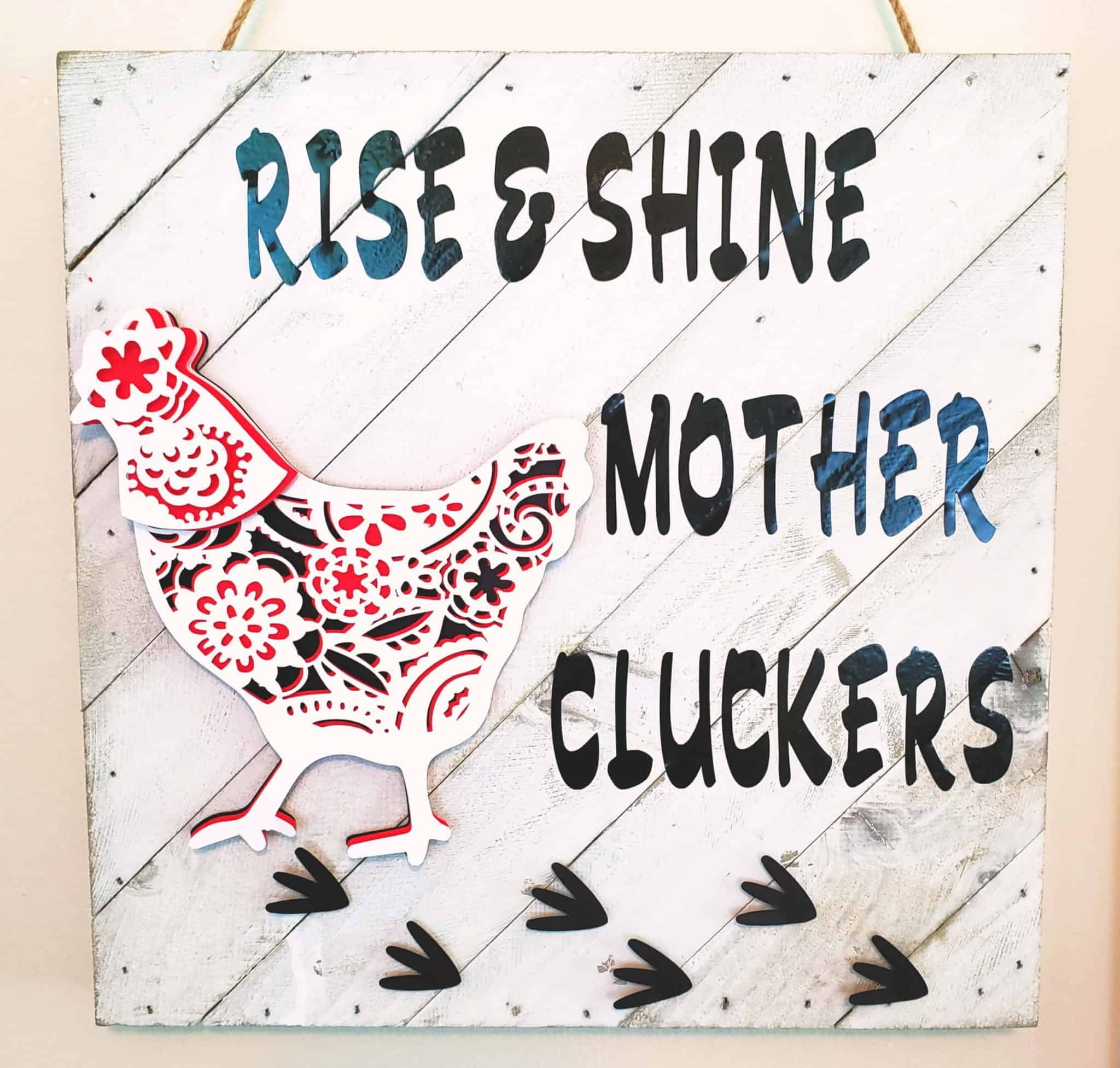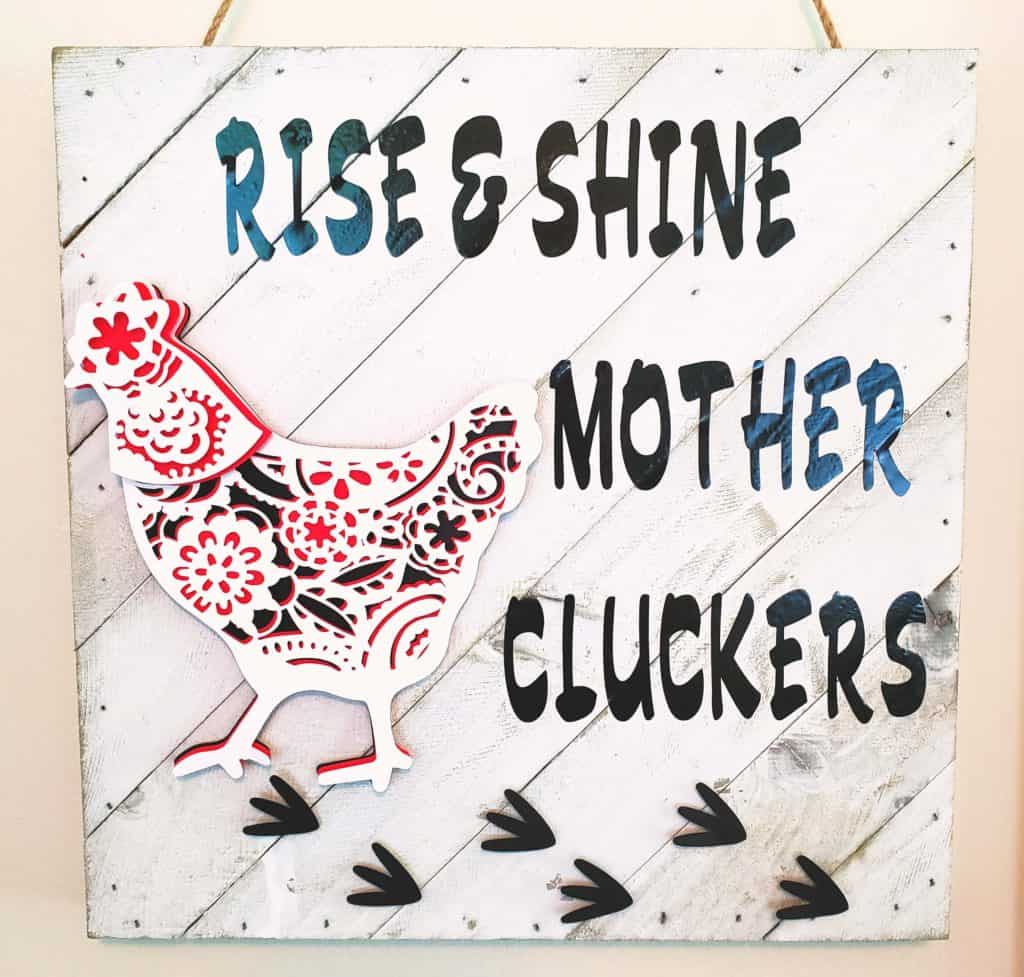 What do you think of this cutie Rise and Shine Mother Cluckers 3D Mandala? I love it for a country farmhouse kitchen!
Save it to your favorite Pinterest board: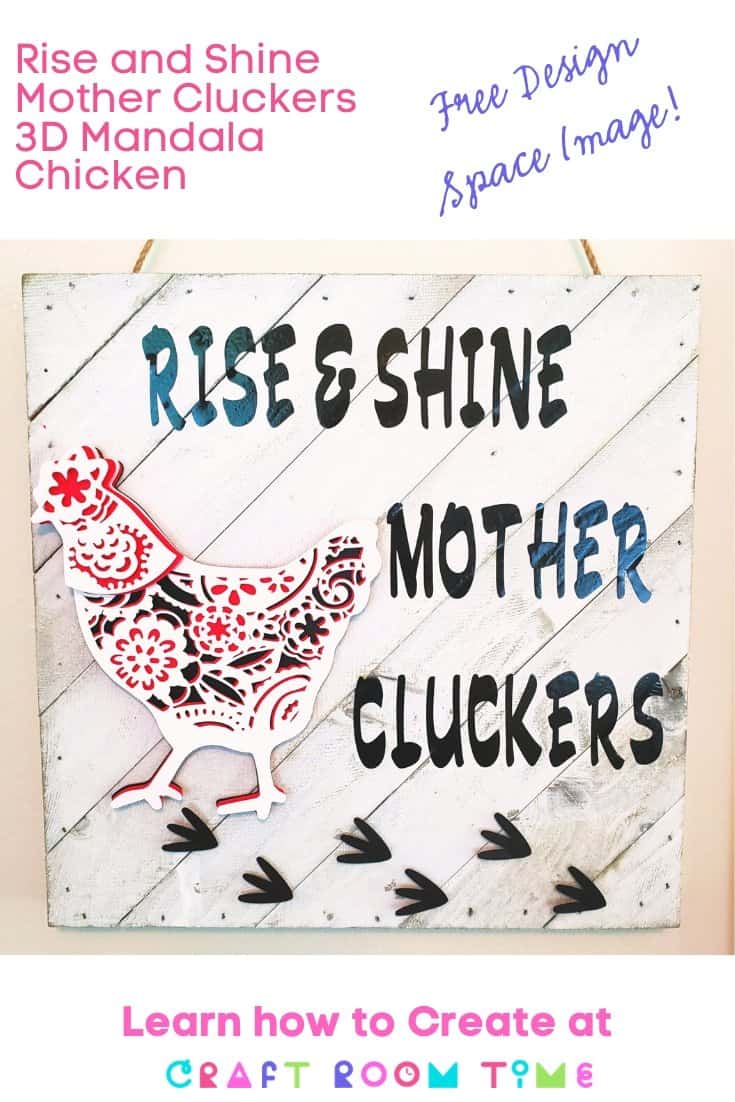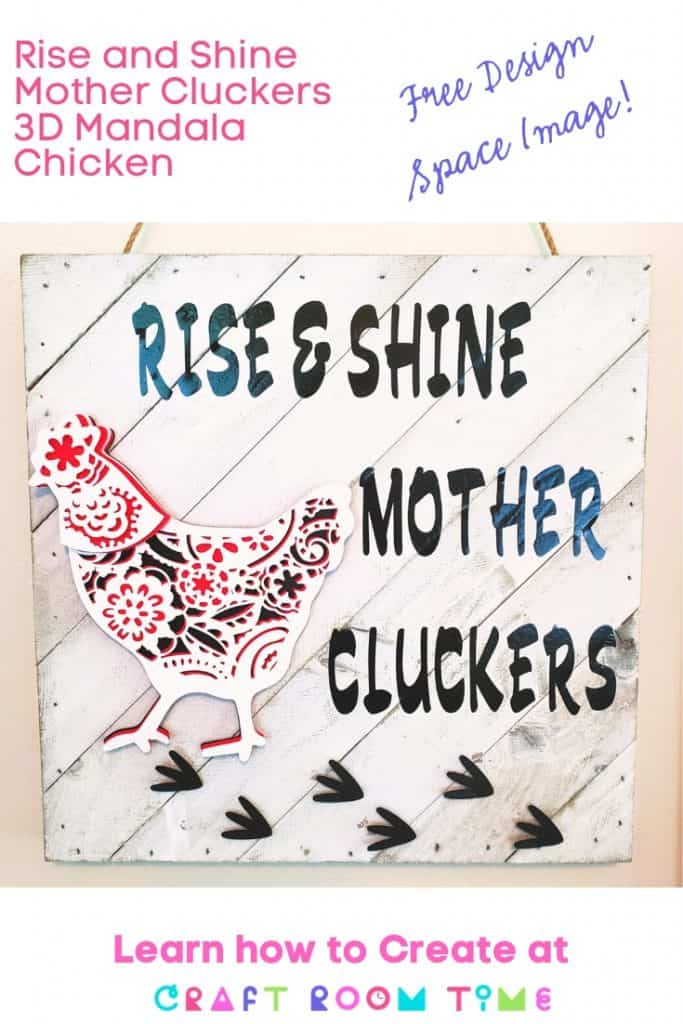 You will enjoy these other Mandala projects: