Stuck at home? Right along with everyone else that's for sure! I got bored and came up with this Quarantine SVG Flying Monkeys for Cricut to add a bit of levity to the situation.
We've been at home for almost two months and we've gone through all our menu ideas, we planted for Spring, we cleaned the house and did a lot of DIY projects. So now what? Can't go anywhere without full garb and have become best friends with Amazon!
Next best thing is Crafting! New projects all the time. So many ideas on Pinterest and Youtube that we now have a calendar filled with projects to do! Makes me so happy!
Quarantine SVG Flying Monkeys for Cricut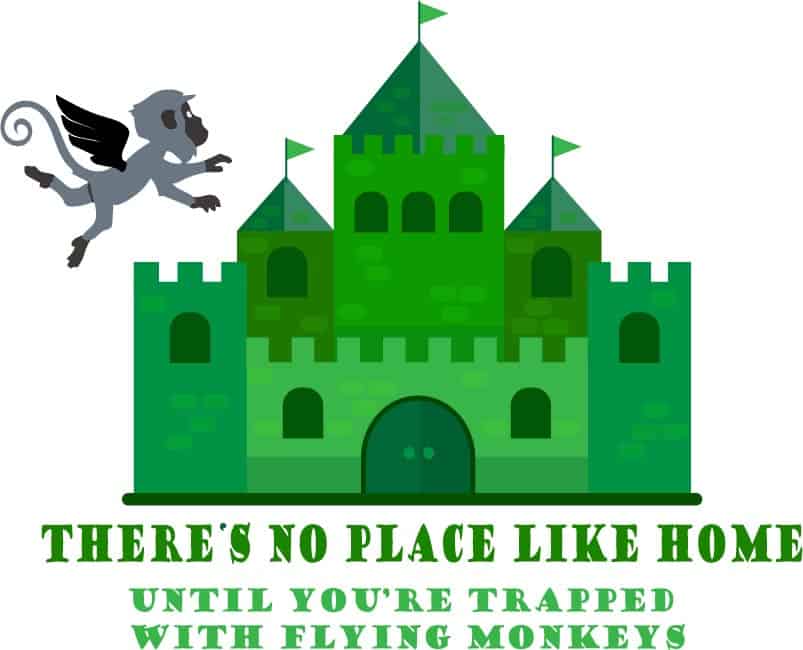 Supplies:
Today I designed this fun illustration as a play on the Wizard of Oz, There's no place like home.
I had it almost finished when my grand daughter jokingly said "Yah, just like Dorothy, trapped." I chimed in with "and the flying monkeys"! Perfect meme.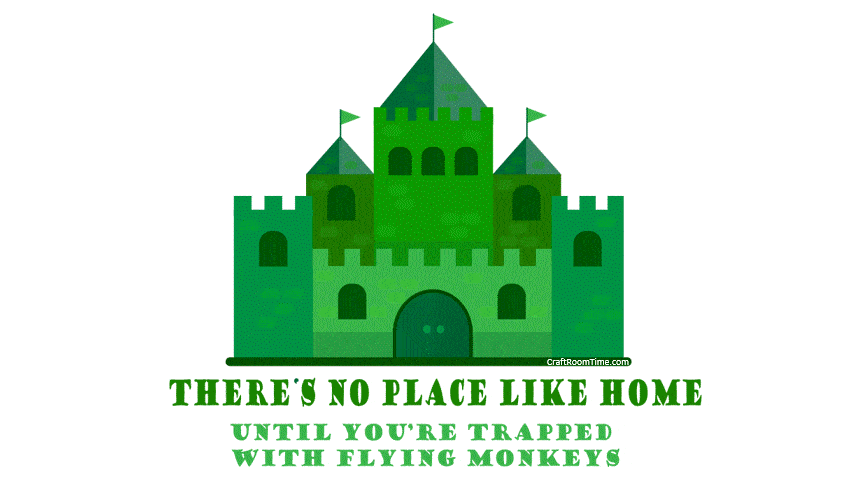 Get the free SVG, DXF, files and the password to all our freebies emailed directly to you.
Save it for later: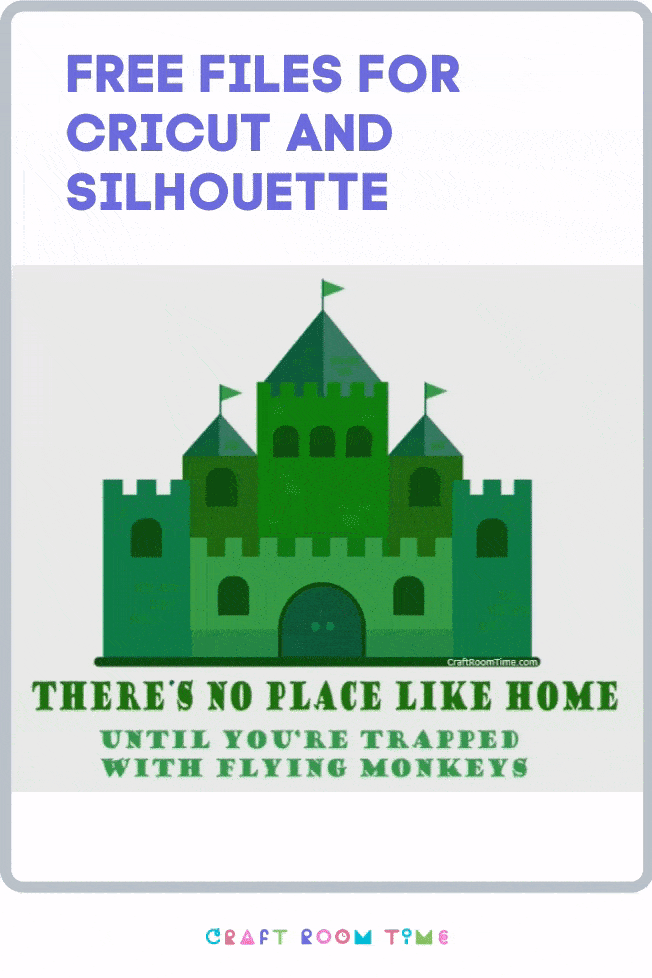 Check out our other Quarantine Free SVG Not All Heroes Wear Masks