Welcome back to our Sublimation Printing series! In our previous posts, we've explored various aspects of sublimation printing, from troubleshooting common issues to working with advanced substrates. Now, it's time to take your sublimation printing skills to the next level by diving into the art of layering and advanced design techniques.
Unlocking the Power of Layering
Layering in sublimation printing involves combining multiple layers of sublimation ink to create complex and visually captivating designs. This technique allows you to achieve depth, texture, and intricate details in your prints. Here's how to master the art of layering: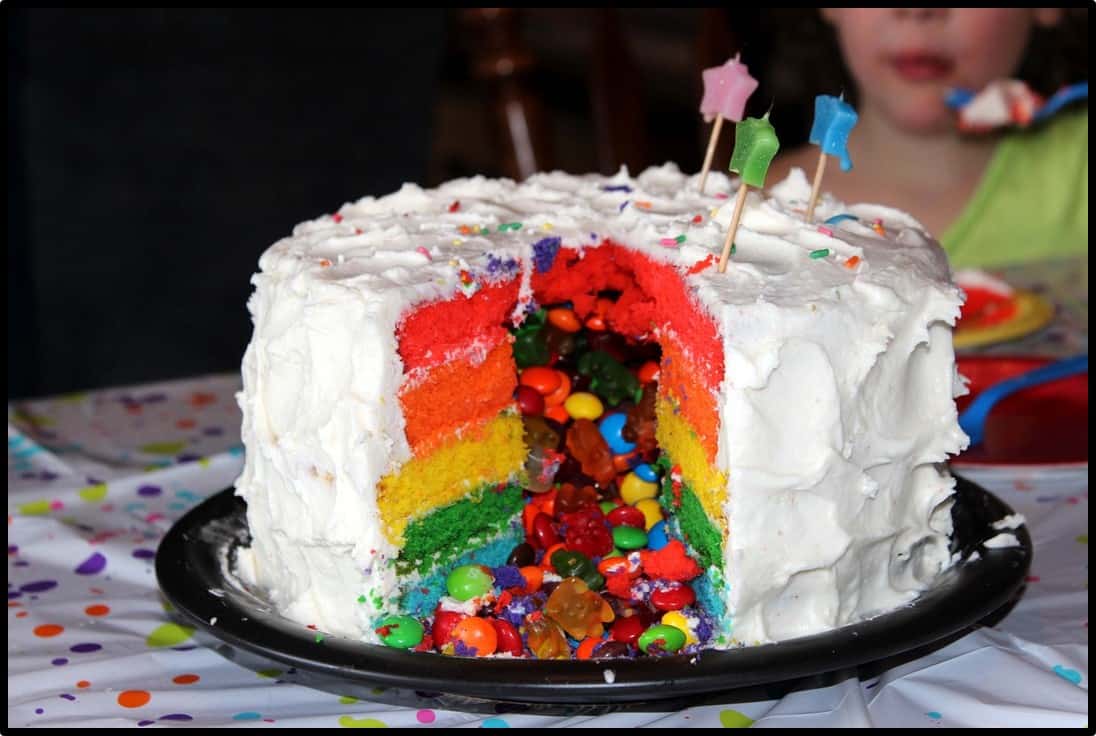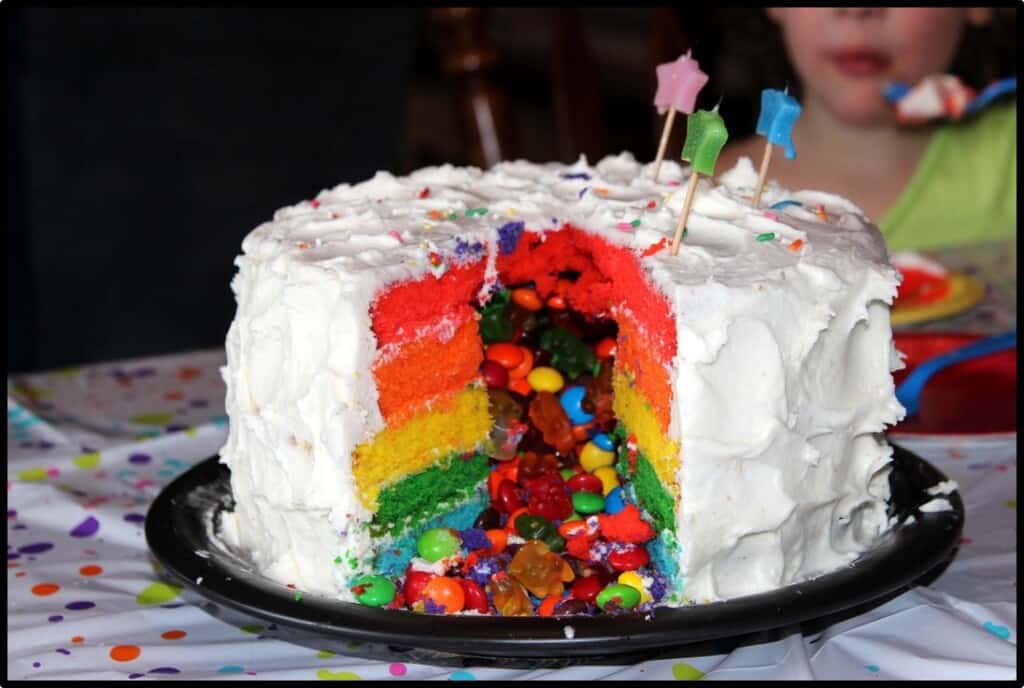 1. Understanding Layer Types
In sublimation printing, there are two primary types of layers:
Base Layers: These are the foundational layers that form the background of your design. Base layers set the tone and provide a canvas for additional layers.
Detail Layers: Detail layers are added on top of base layers and contain intricate or specific design elements. They add depth, contrast, and complexity to your print.
2. Planning Your Design
Before you start layering, plan your design carefully. Consider the following:
Color Palette: Choose a cohesive color palette that works well with your design's theme.
Layer Order: Determine the order in which you'll apply layers to achieve the desired visual effect. Start with the base layer and work your way up.
Transparency: Adjust the transparency of individual layers to control their opacity and create subtle blends between them.
3. Software Tools
Design software like Adobe Photoshop or CorelDRAW is essential for layering in sublimation printing. These programs provide the tools and features needed to create, arrange, and manipulate layers effectively.
Advanced Design Techniques
In addition to layering, consider incorporating these advanced design techniques to enhance your sublimation prints:
1. Gradients and Blending
Experiment with gradients and blending modes to create smooth transitions between colors and layers. This technique adds depth and dimension to your designs.
2. Textures and Patterns
Incorporate textures and patterns into your designs to add visual interest and tactile appeal. Sublimation printing can reproduce intricate textures with impressive accuracy.
3. Masking and Clipping
Use masking and clipping techniques to control the visibility of certain design elements. This allows you to create intricate shapes and arrangements.
4. Vector Graphics
Combine raster and vector graphics to achieve sharp and precise design elements. Vector graphics are especially useful for creating clean and resizable shapes.
Layering and Design Tips
Here are some tips to ensure success when working with layers and advanced design techniques:
Use High-Resolution Images: Ensure that all images and elements used in your design are high-resolution to maintain print quality.
Experiment and Iterate: Don't be afraid to experiment with different layer arrangements and effects. Sometimes, the best results come from trial and error.
Test on Scrap Material: Before applying your design to the final substrate, do test prints on scrap material to fine-tune your layering and design.
Stay Organized: Keep your design files organized with well-named layers and folders to easily locate and adjust elements.
Advanced Sublimation Projects
Put your layering and advanced design techniques to work with these creative sublimation projects:
Layered Photo Blanket: Create a photo blanket with multiple layers of images and patterns, turning it into a personalized masterpiece.
Custom Sublimation Apparel: Design custom sublimation apparel, such as t-shirts or hoodies, featuring intricate layered designs that stand out.
Detailed Sublimation Wall Art: Craft detailed and layered sublimation wall art pieces that showcase your mastery of design complexity.
By mastering layering and advanced design techniques in sublimation printing, you'll have the tools to create intricate and visually stunning prints that captivate and inspire. In our next post, "Exploring Specialty Inks and Finishes," we'll delve into the world of specialty inks and finishes, opening up even more creative possibilities in sublimation printing. So, stay tuned for expert insights into taking your sublimation projects to the next level!
Happy Crafting!