Get started today making and sending gifts for Mother's Day so you are ready for her on Mother's Day! Mother's Day is less than a month away and as of now, we are all uncertain about our ability to visit with our Moms on this special day.
Take some time out of your day to pick out something special for her to let her know how much you appreciate her. Mom's love handmade gifts and things you thoughtfully pick out for her.
Make a Face to Face Connection
Don't despair, there are so many ways you can connect with her! Check out Zoom, Loom or Google Hangouts. There's also Facebook lives and Facebook Chat and Facebook Calls. Send her some photos on Messenger of Text. Take the time to set something up with her so you can connect on face to face on that special day!
Making and Sending Gifts for Mother's Day with the kids
Since we are all home, it's the perfect time to get on Pinterest and find some easy to make crafts that you know she will appreciate. Especially if you make them with the kids. Guys, you can do this with your kids at home too! There are some great tutorials out there for making paper flowers.
Paper Flowers
Check out Balzer Design's How to Make Paper Flowers from Book Pages for an easy step by step tutorial.
If you want to make some roses, try Let's Get Craftin's How to Make Realistic and Easy Paper Roses
Supplies needed for the Book Flowers and Rose Flowers:
Floral Stamens
Floral Tape
Floral Wire
Glossy Accents Glue (or similar)
Pencil, Scissors, Wire Cutters,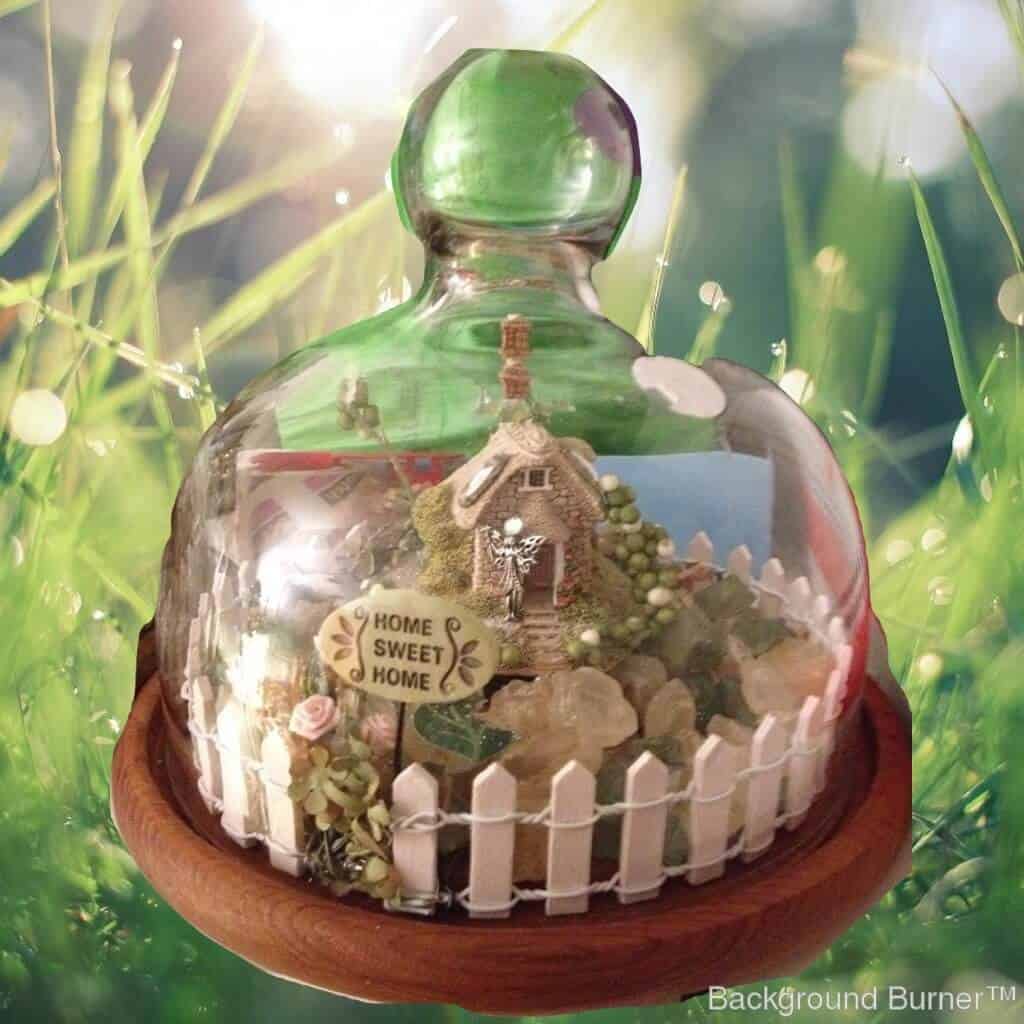 Here is another handmade gift you could do with the kids Upcycled Cheese Domes.
Sending gifts to mom
If you are not the crafty type, it's ok! There are plenty of alternatives for sending gifts to your mom. You can use Amazon for sure. It's nice when you find things there that ship free if you have prime!
Here are some of the trending items
If your mom is crafty, then she will really enjoy getting some of these especially while cooped up at home!
Then learn how to make flowers with the Cricut! Jennifer Maker shows you how in this video:
What other types of things can you think of that you can add to Making and Sending Handmade Gifts for Mother's Day for your mom on this special day? Let me know in the comments!
Pin it for later