As promised, this is the follow-up to our last blog which was a fun, easy lighted shadow box depicting two kids playing in the leaves. For any first-timer creating a multi-dimensional SVG where shadows are the primary objective, this is as simple as it gets.
That being said, all crafters want to grow and be challenged, so the first iteration is the perfect jumping off point upon which to add more dimension and most importantly, more fun, to this project.
I won't rehash any of the details around the previous project. Here's a link to that blog if you want some insider tips and links to the supplies -> Iconically Fall Shadow Box with Lights
For this one, I added three additional layers to create more depth and dimension. I was originally planning to add four, one new layer for each of the existing layers, but the additional dimension for the mountains in the background just made it look too busy, so I opted to leave it as is. You may find a cleaner way to create dimension for that layer and I highly encourage you to do so. As with every project we provide, we welcome and encourage you to put on your own creative spin!
The next steps are as simple as the first so don't worry and let's jump right in!
The Frame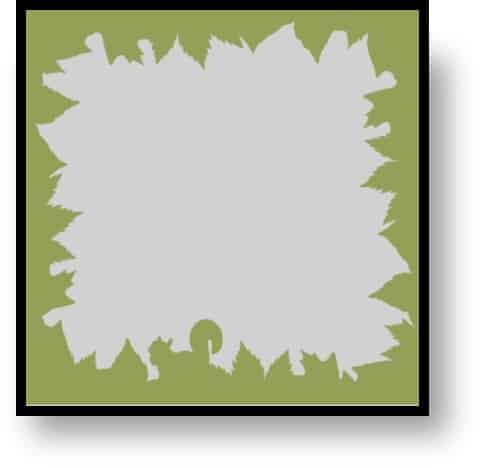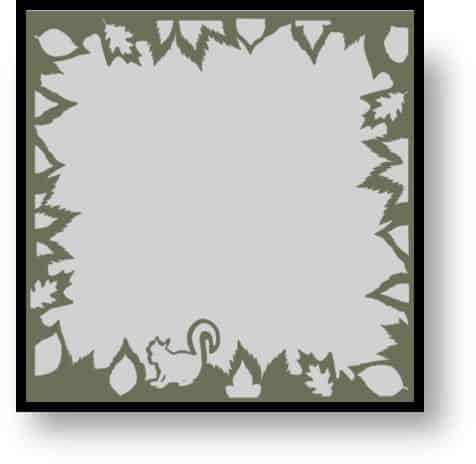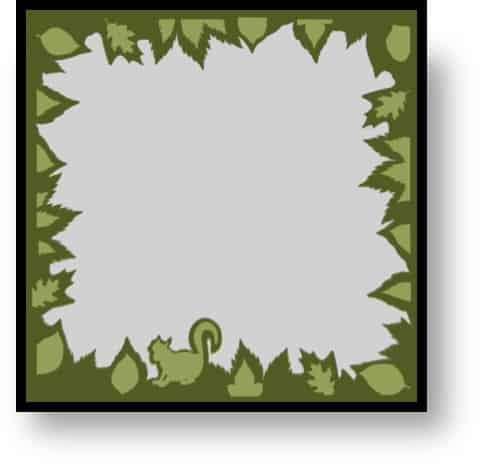 The Kids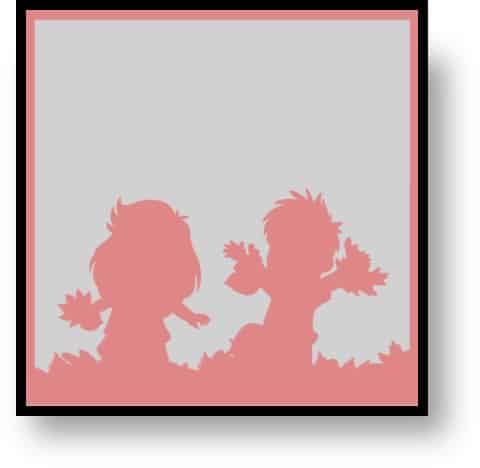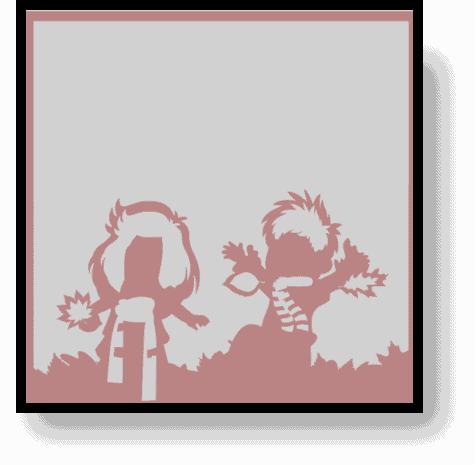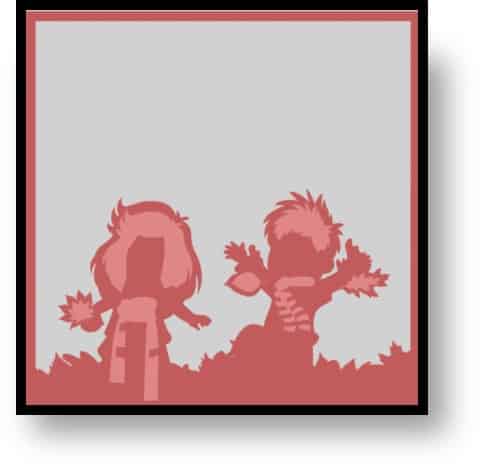 The Trees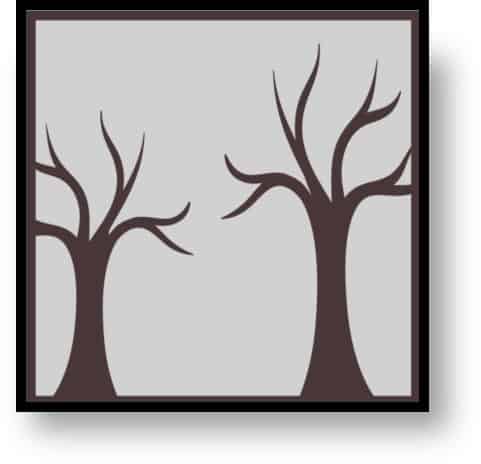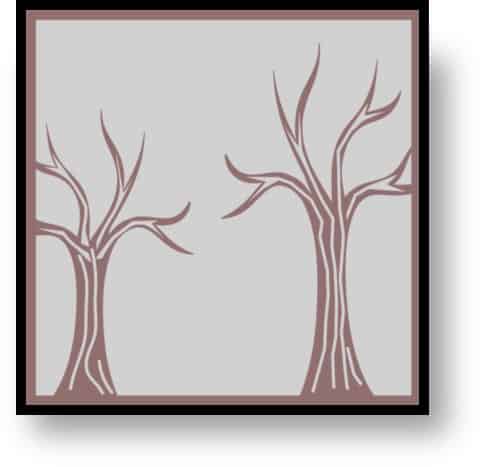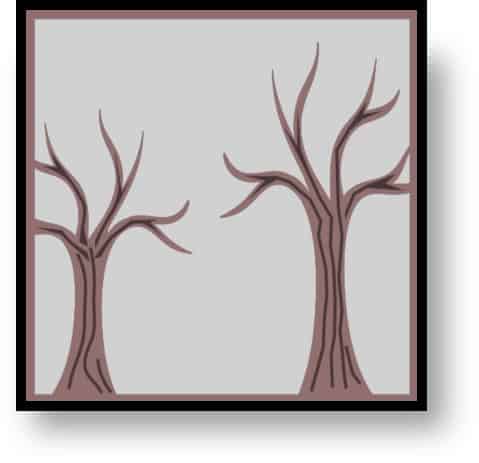 As with the original, I'm just using color for illustration. When you cut these out, you will need to use white cardstock. At some point in the future, I'll put together a lighted shadowbox with color cardstock to add, yet another, dimension, but this project is designed with white cardstock in mind.
The Final Output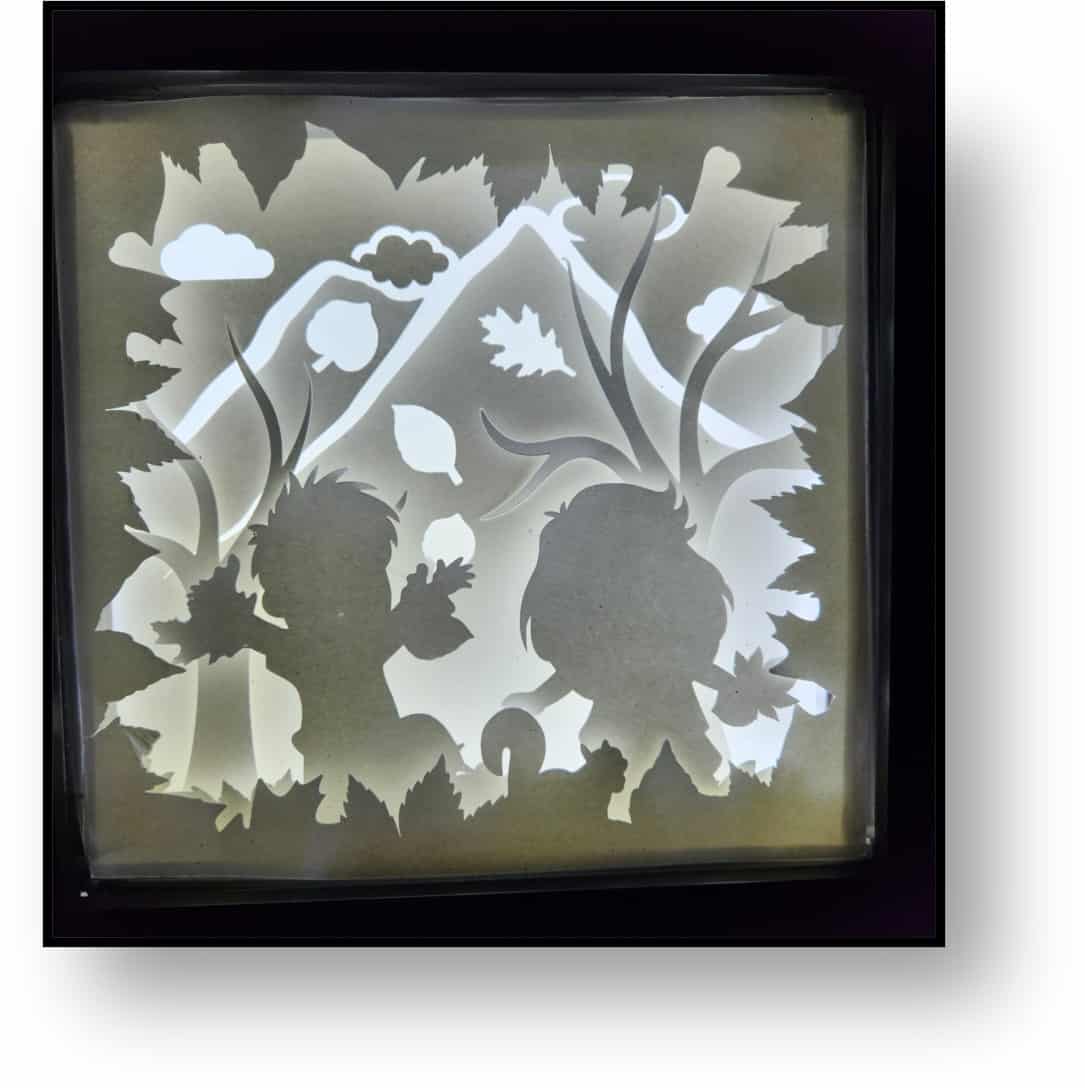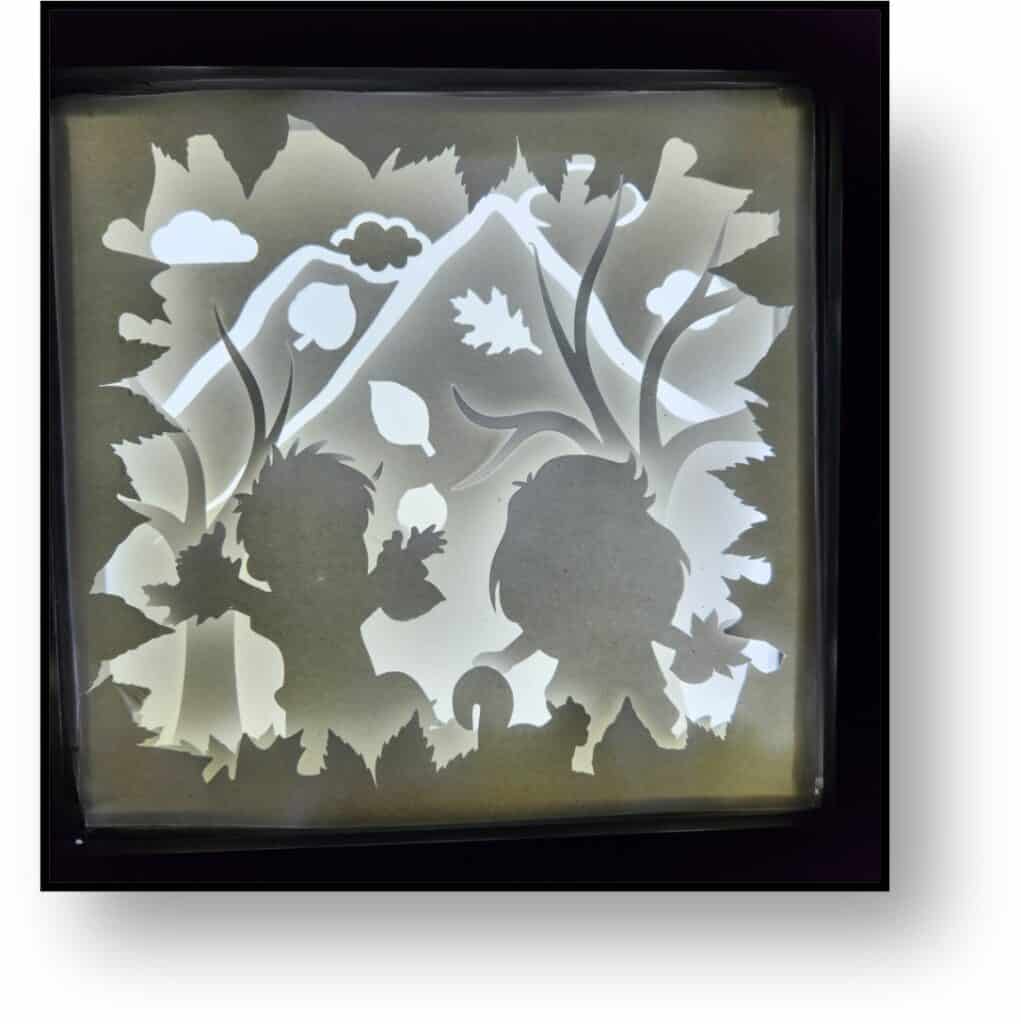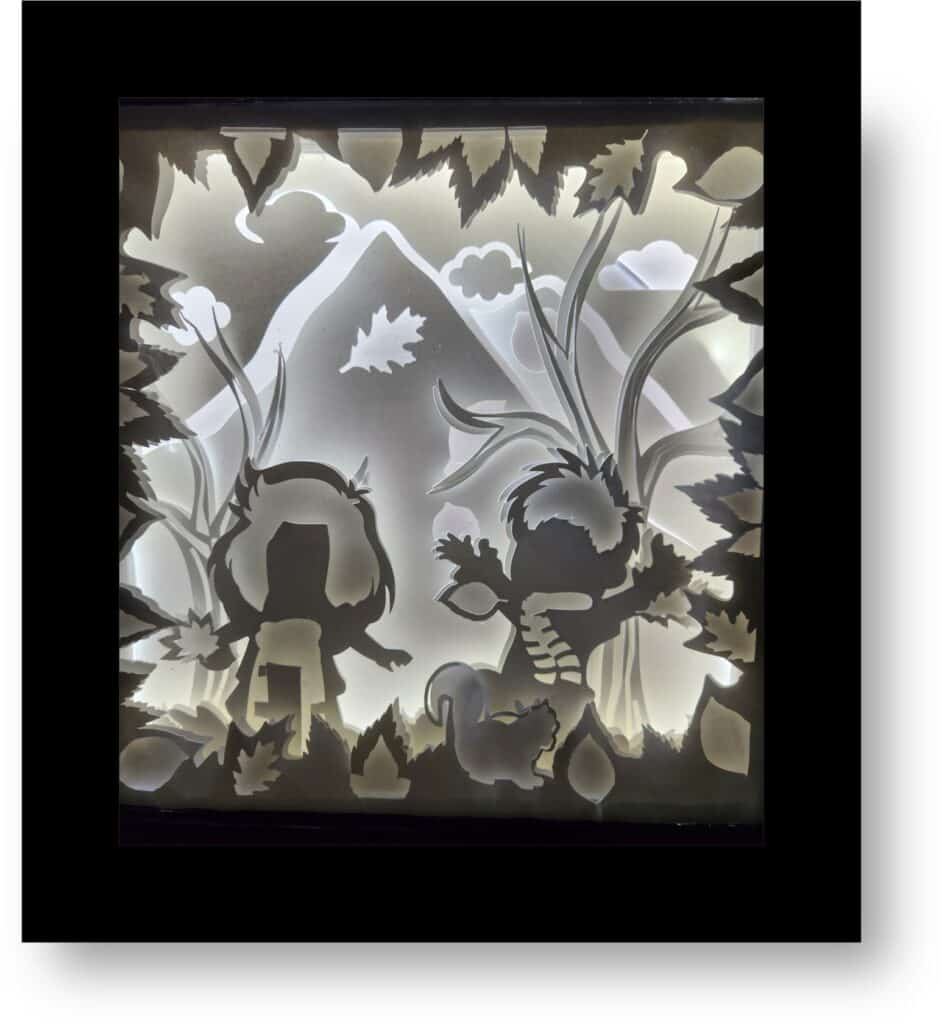 Again, I apologize for the kids getting flipped! I wasn't paying attention to that piece and didn't even realize they were flipped until I started writing the first blog. Oops!
In terms of the "how" around adding dimension should you take on the challenge (and I encourage you to do so!!) it's very simple:
Make a copy of each layer you to which you want to add dimension.
Change the color of your copy so you don't get them mixed up.
You can either hand "cut" details or overlay a detail and cut it out of the copy. For example, I added scarves to each child. I downloaded scarf SVG files, picked the ones I liked, sized them appropriately, placed them on the correct layer and cut them out of the layer (in Inkscape terms: Path/Difference).
Repeat this process until you get an end result you like. Don't get too carried away! You may need to make a few versions until you get an end product you're happy with. I think I did each layer 3-4 times until I got what I wanted.
There you go! The second and final step in creating a multi-dimensional lighted shadow box. You can't get any more straight forward than that!
Download file -> Iconically Fall 2 (Discount code Fall2 good through 12/31/22)
Keep a watchful eye for our next blog as there will be lots of big announcements on what to expect in 2023. More free stuff, more fun projects, maybe even craft boxes… Details coming soon!!
Happy Crafting!