You've seen those beautiful fonts with the swirls and curls and hearts and can't figure out how to get them to work right? Well, I'm going to show you how to use fancy fonts and characters in Cricut Design Space right now so you can use them in time for Valentines day!
It's really not that hard once you understand where to go and what to do just like anything else!
If you don't know what I'm talking about, then take a look at these wonderful fonts that have special characters.

Sign Up for Creative Fabrica and get free fonts like these!





Then there are fonts that are basically designs like these:

See how much fun you can have with these fonts! Now you just need to know How To Use Fancy Fonts and Characters in Cricut Design Space.
Here is a video on how to do this:
How To Use Fancy Fonts and Characters in Cricut Design Space


Start with a blank canvas and click on Text. Type in some words. I'll use Happy Valentine's Day. The font will be in whatever Cricut puts it in to start.

Go to Font and click on System and search for your font. In this case I chose Samantha Italic font.'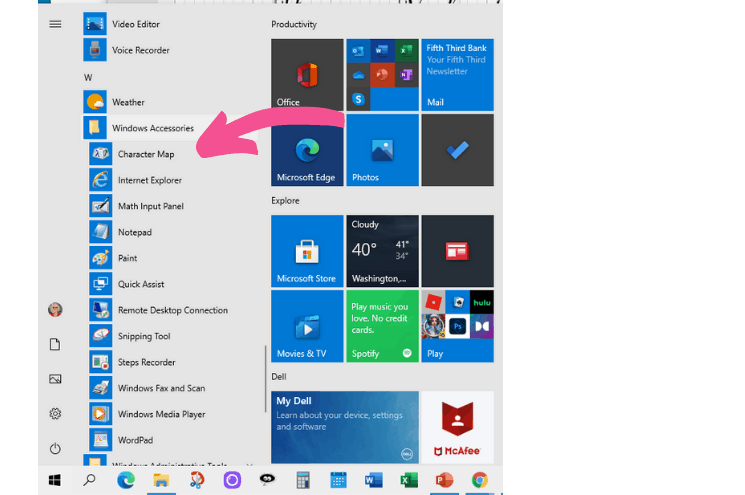 Next go to the character map on your computer. For PC it is under Windows Accessories.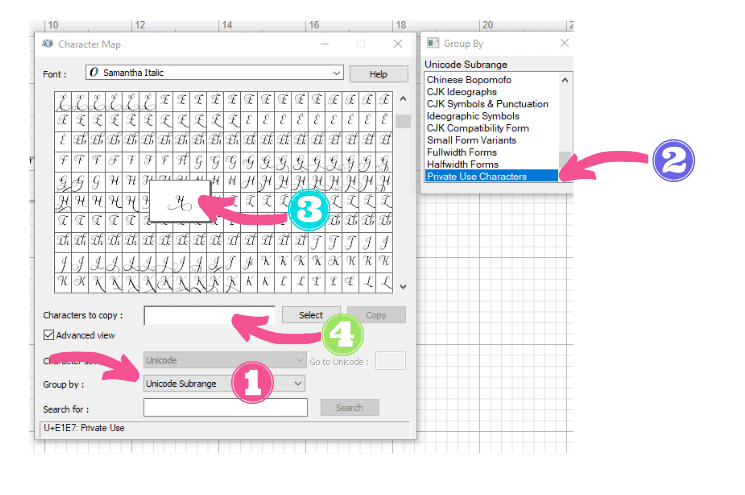 Group by Unicode Subrange
Private use Charactures
Pick the letter you want and click on it
That puts it in the Characters to copy and you highlight it and copy (control C)
In Design Space, double click on the words so the text box opens up again. Highlight the letter you want to replace and paste (control V).

This puts the new fancy font in place of the H. In the text box it shows up as a square but that's ok.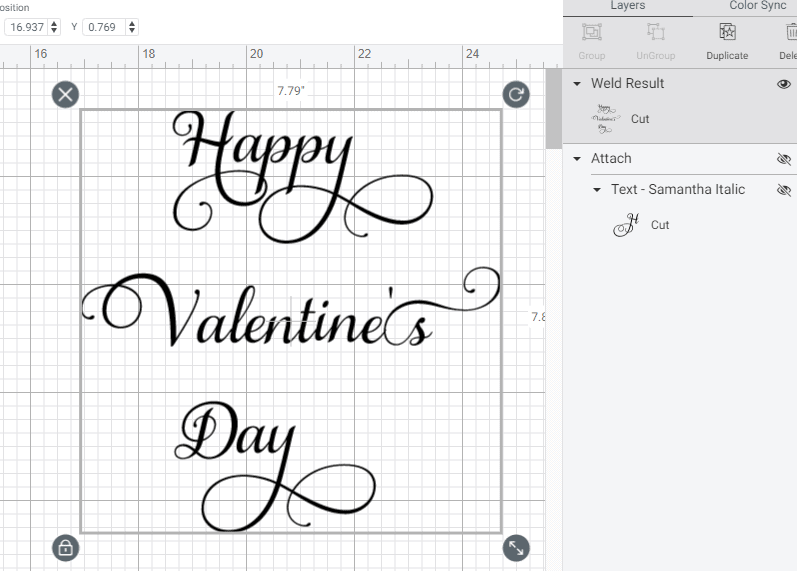 Continue replacing letters until you have what you want. In the video I show you how to do the whole sign and how to ungroup and move them around. Once you have what you like, be sure to select all the words and Weld them. This will join the letters together so the Cricut will cut on solid word and it automatically attaches them as well so they will cut as you see it on the screen.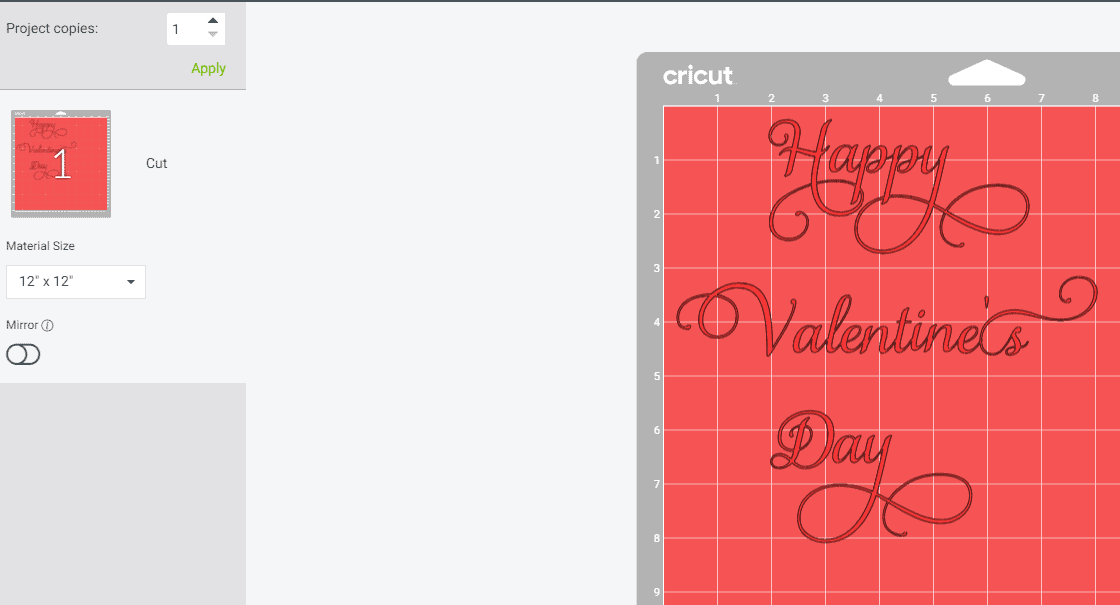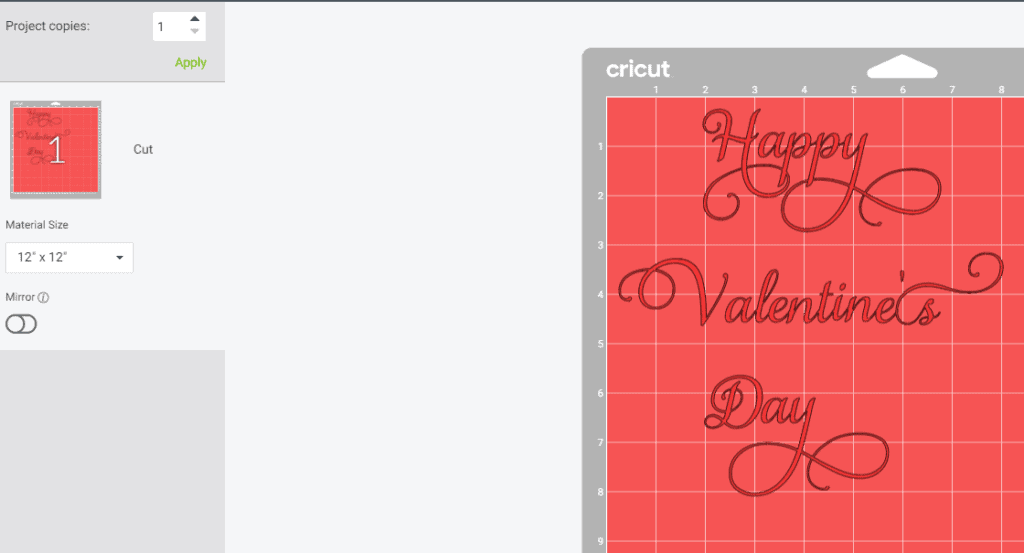 Don't forget to mirror the image if you are putting it on Heat Transfer Vinyl on a sign or a T-Shirt.