Waterslides have become popular among the tumbler making community. But that's not all you can do with them. You can apply them to most any smooth surface to create a fun, even personalized, gift for anyone! The trick is knowing how to make and apply waterslide decals for a successful project. Read on to find out just the right way to accomplish this with some tips along the way.
There is Waterslide paper for inkjet printers or laser printers. The inkjet paper requires you to spray a protective acrylic coating, while the laser does not. Some inks also work better on the paper than others. I tried using the Epson Eco Tank and the ink just smeared as soon as it hit the water. When I used my Cannon inkjet printer, it worked fine.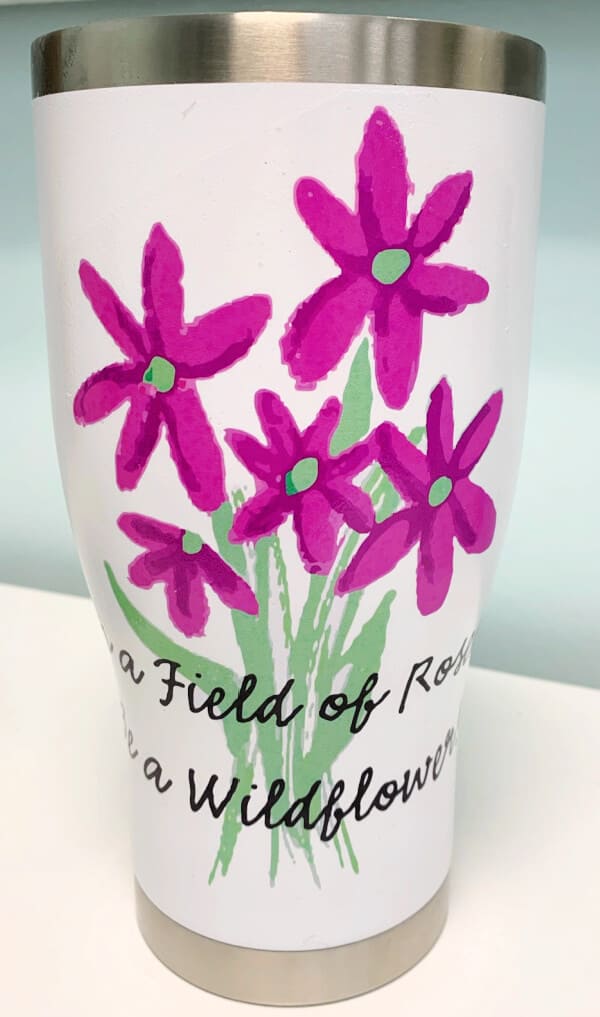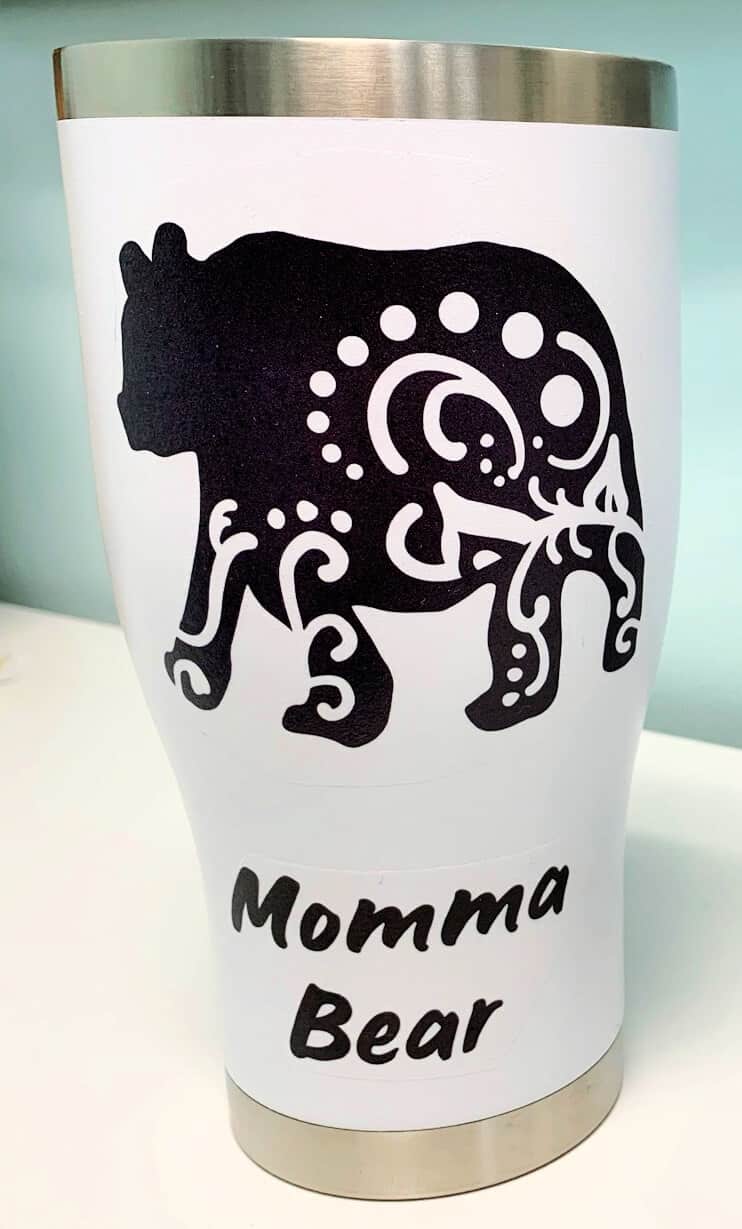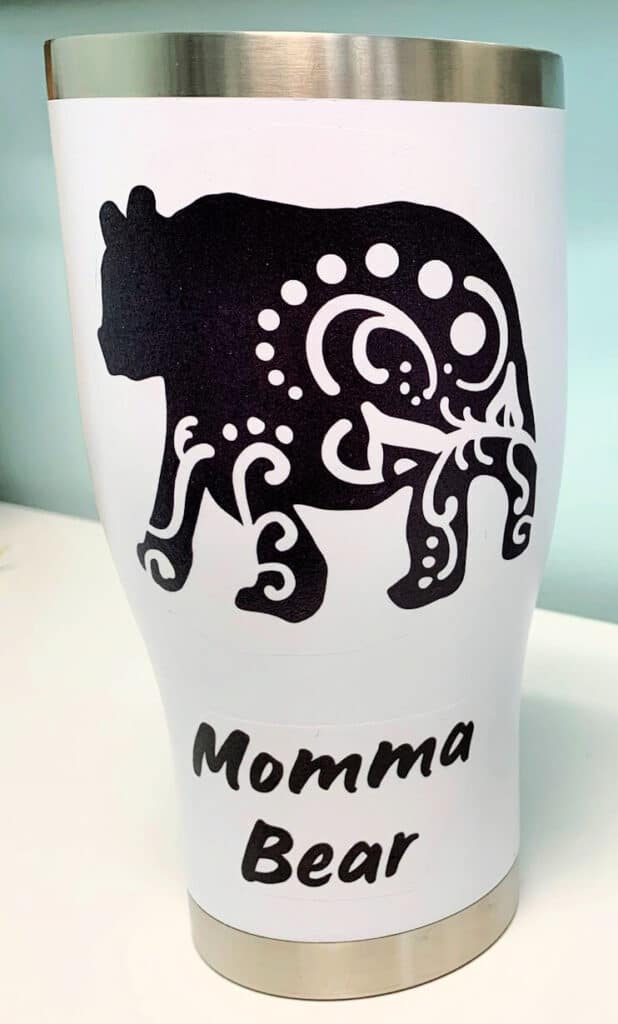 The Free SVG is in the resource library for personal use and if you are not a member, you can sign up to get it and many other freebies! (commercial use designs are in the shop)
This post may contain affiliate links and we may earn compensation when you click on the links at no additional cost to you. For additional information, please see my full disclosure policy.
Supplies for Waterslide Decals
Alcohol Wipes:
Tumblers
Waterslide Paper for Inkjet Printers (use code CRT for 15% off)
Krylon UV Matte Spray or Krylon UV Gloss Spray
Cricut
Mat

For Video Instructions, watch my Youtube here:
Instructions for setting up decal in Design Space
1. Load the PNG into Design Space. A JPEG will work as well but you will need to remove the background in the next step. (this is not covered in this tutorial)
If you need help doing this step, refer to this post with full instructions. How to Download and Upload ZIP Files.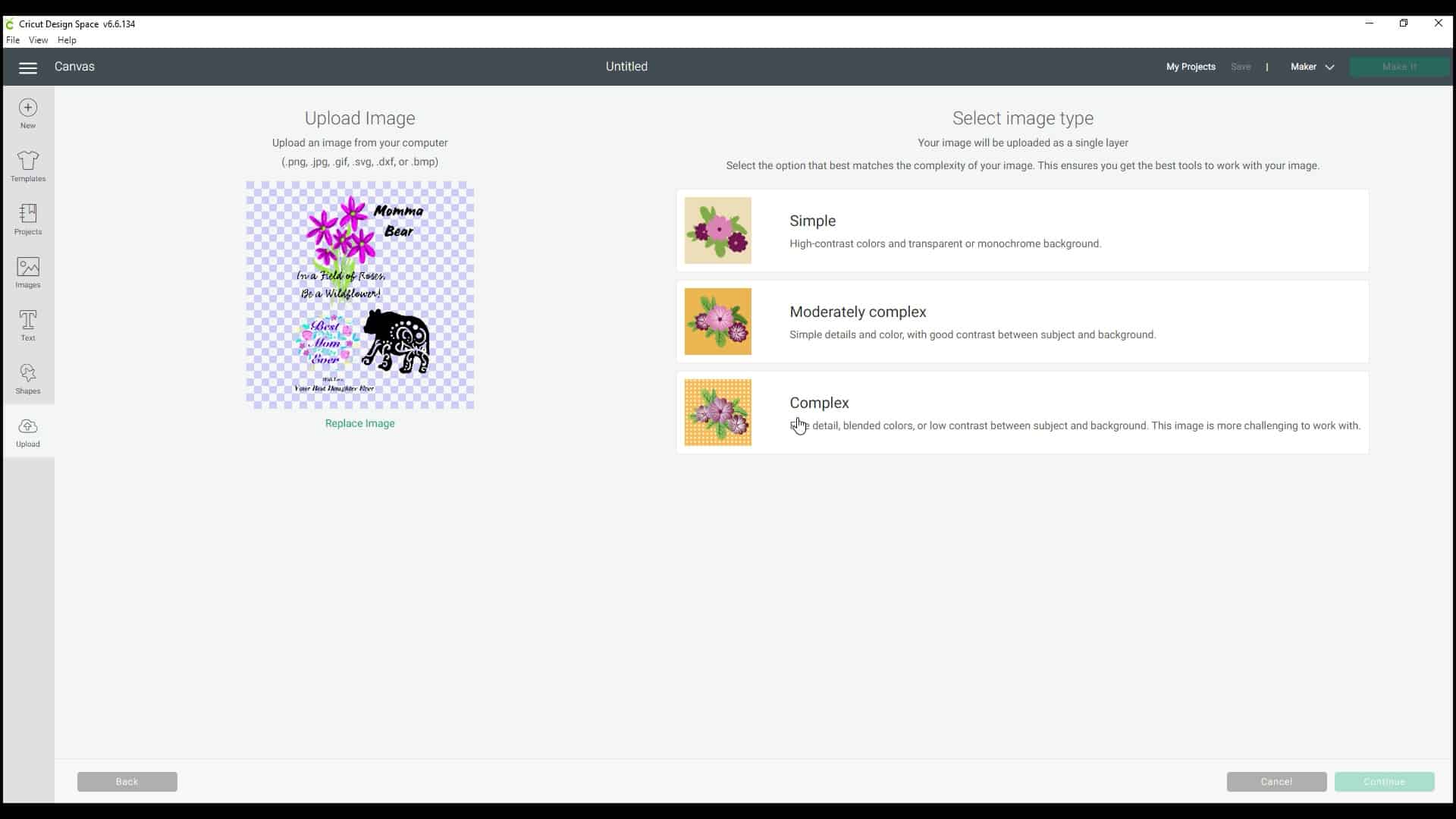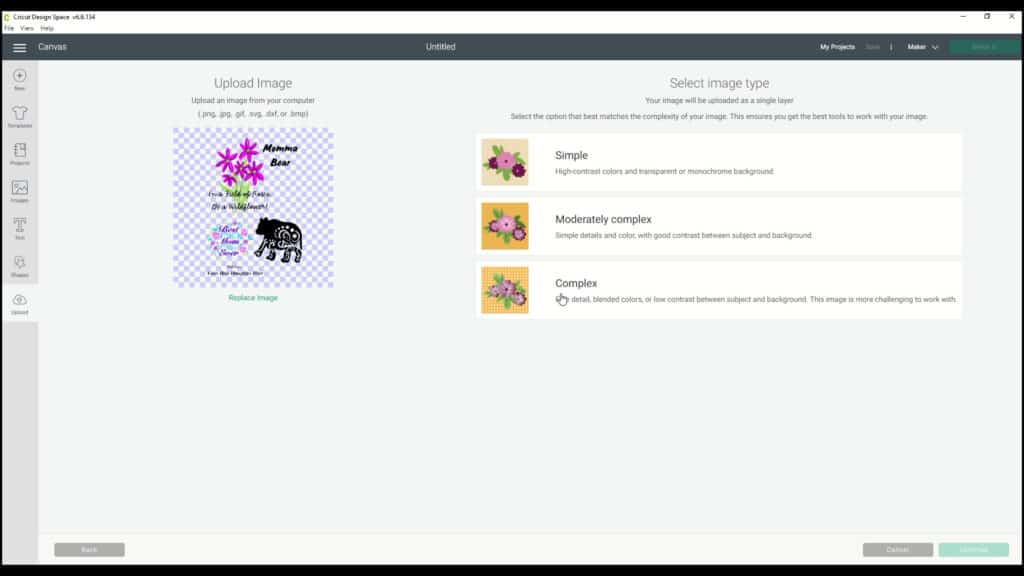 2. Select Complex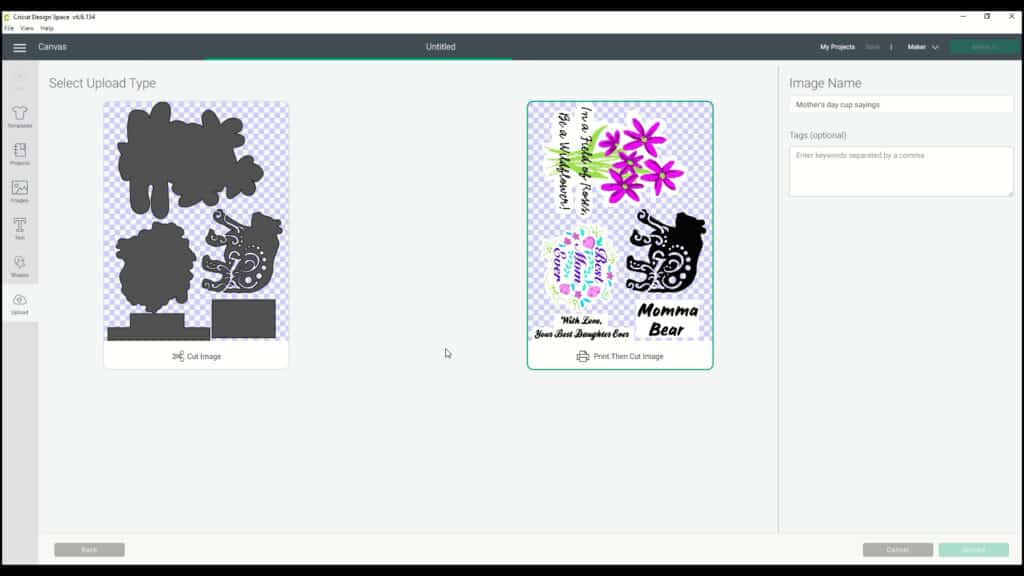 3. Then Select Print and Cut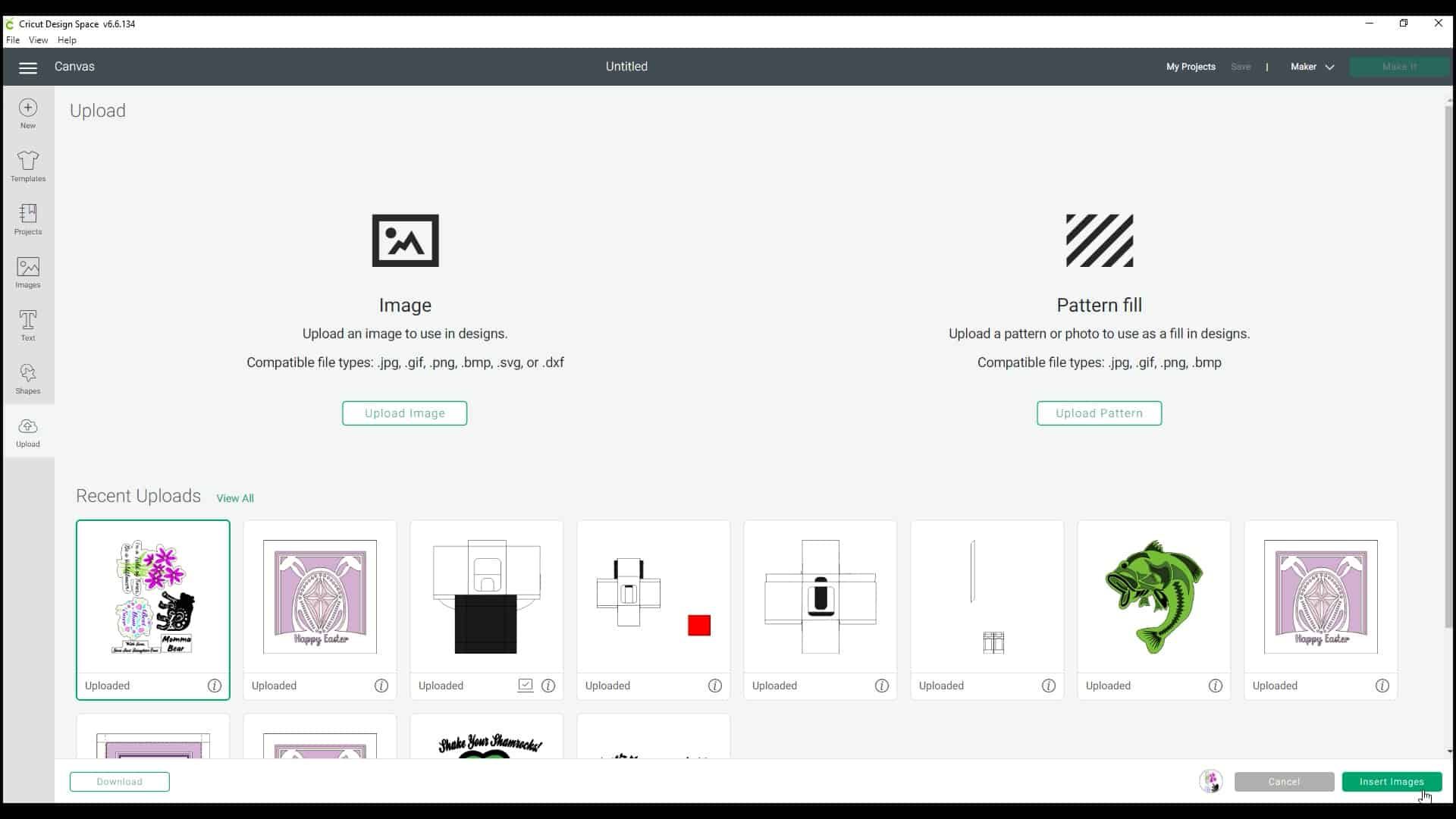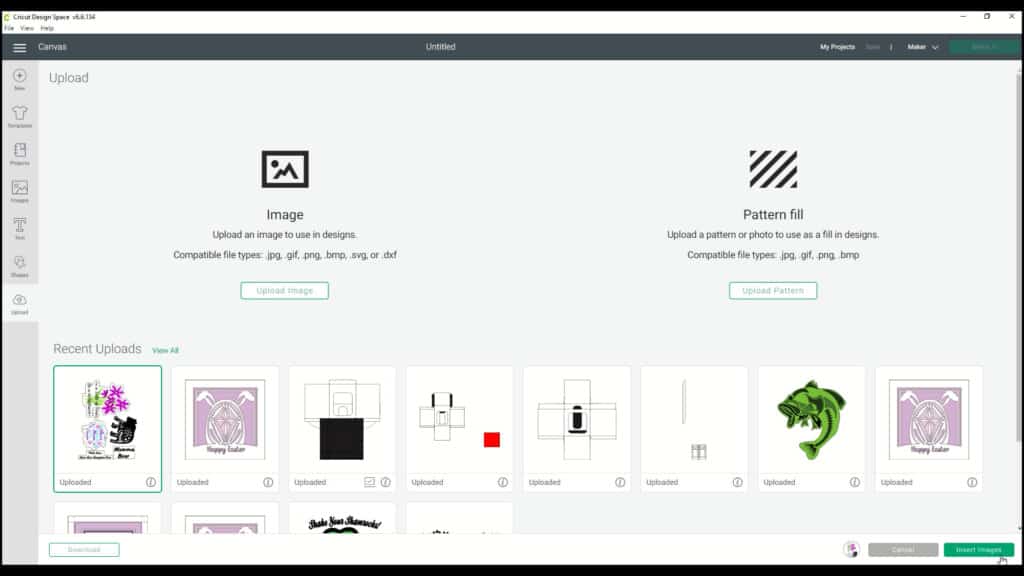 4. Click on the image and a green box will go around it and you will see it in the bottom tool bar. Click on Insert Image to put it onto your canvas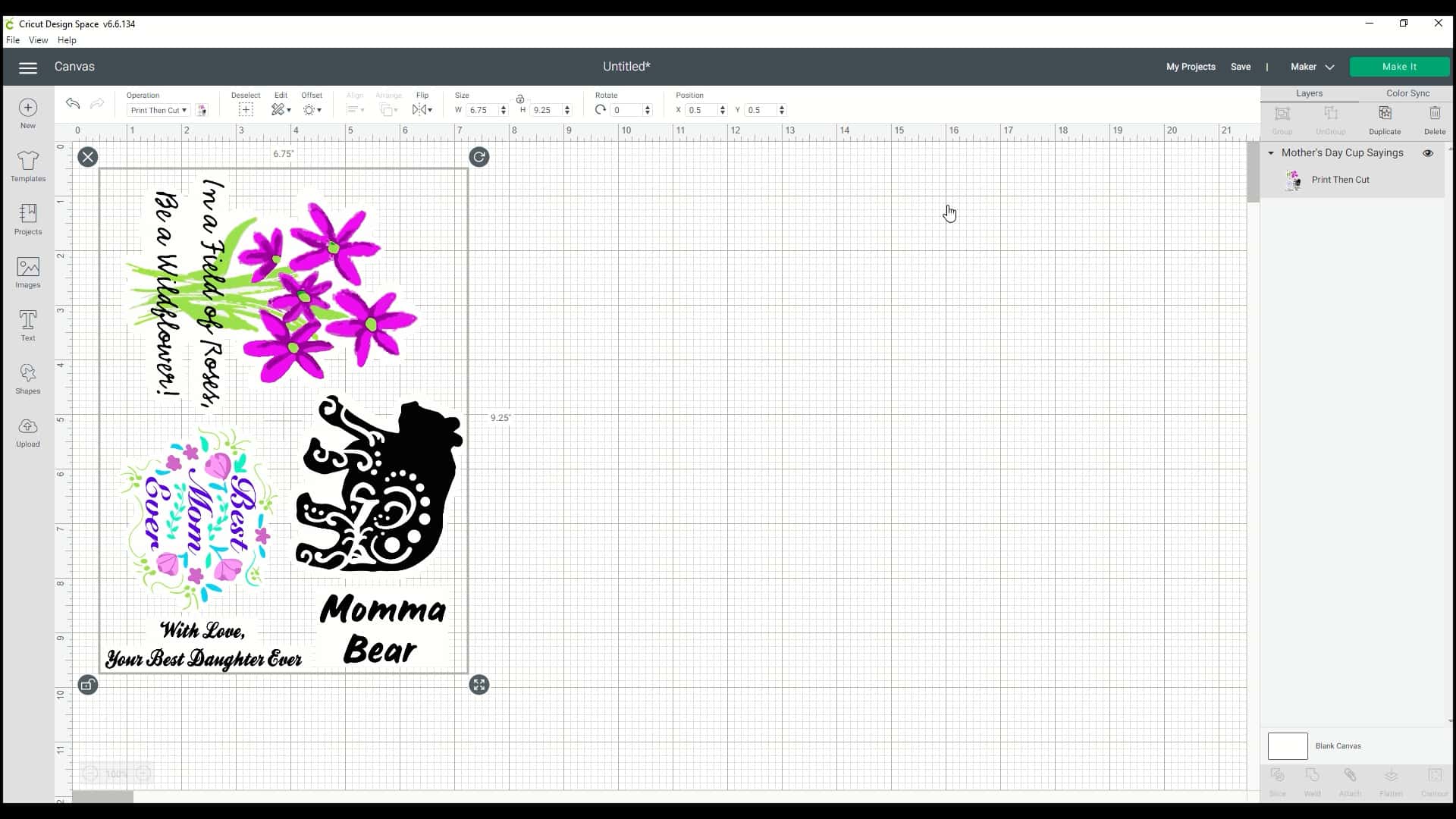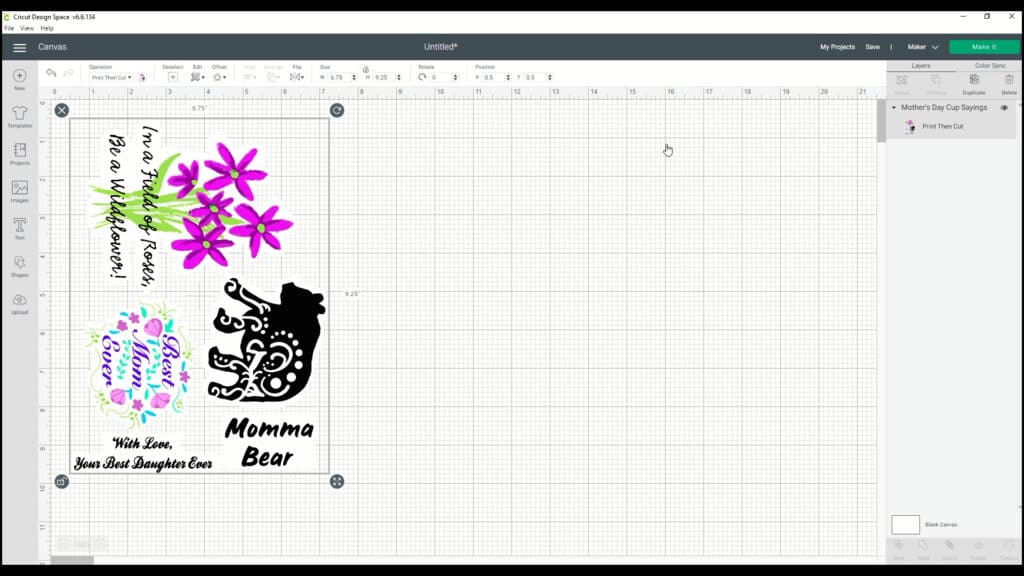 5. Resize image(s) to fit within 6.75 inches wide and 9.25 inches tall by typing it in the top tool bar (unlock it first by clicking on the little lock and the icon will change to an unlocked icon)
6. Make sure there is an offset behind the image. If not, you can use the offset feature (on PC or Mac only) to add one.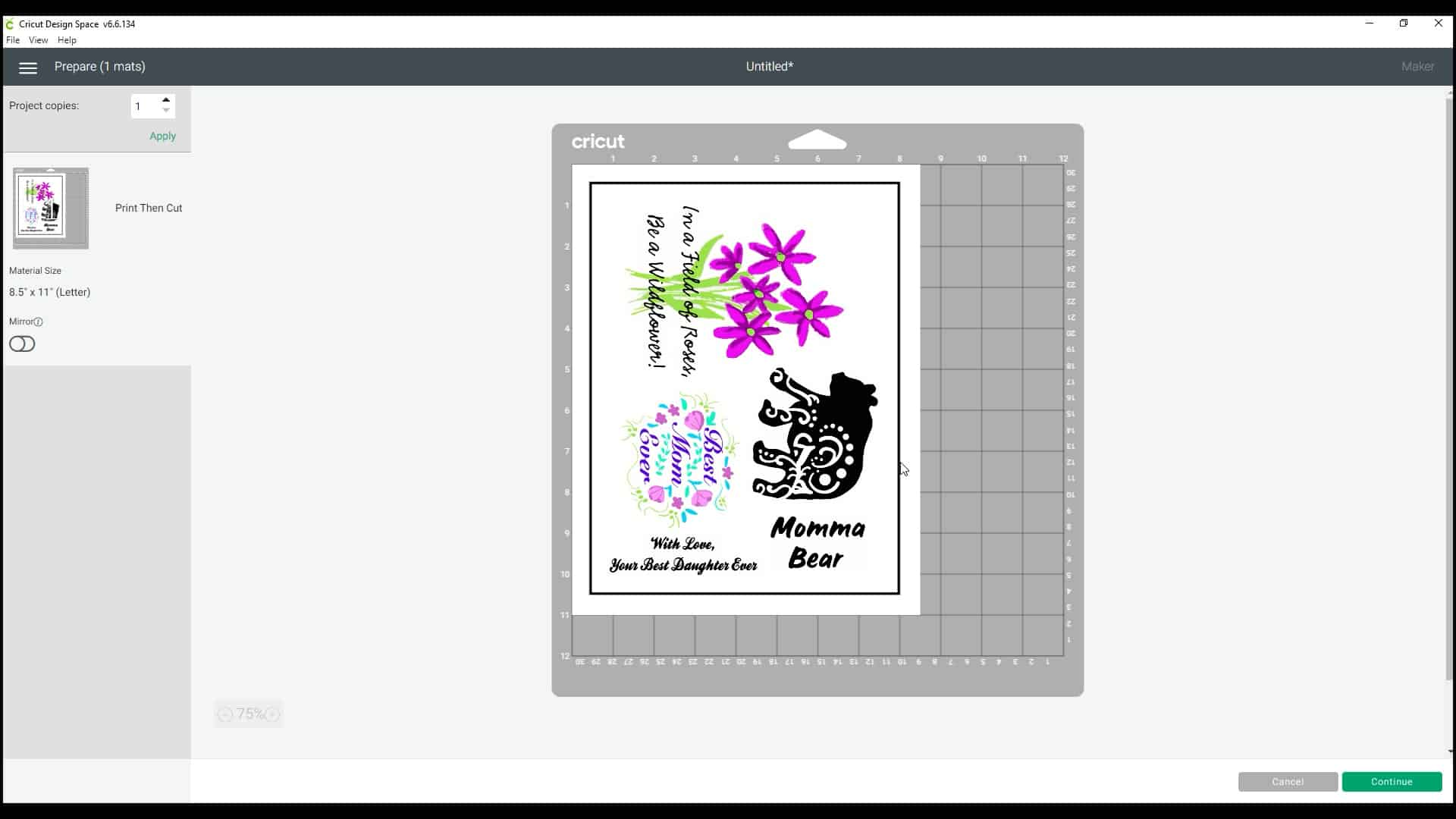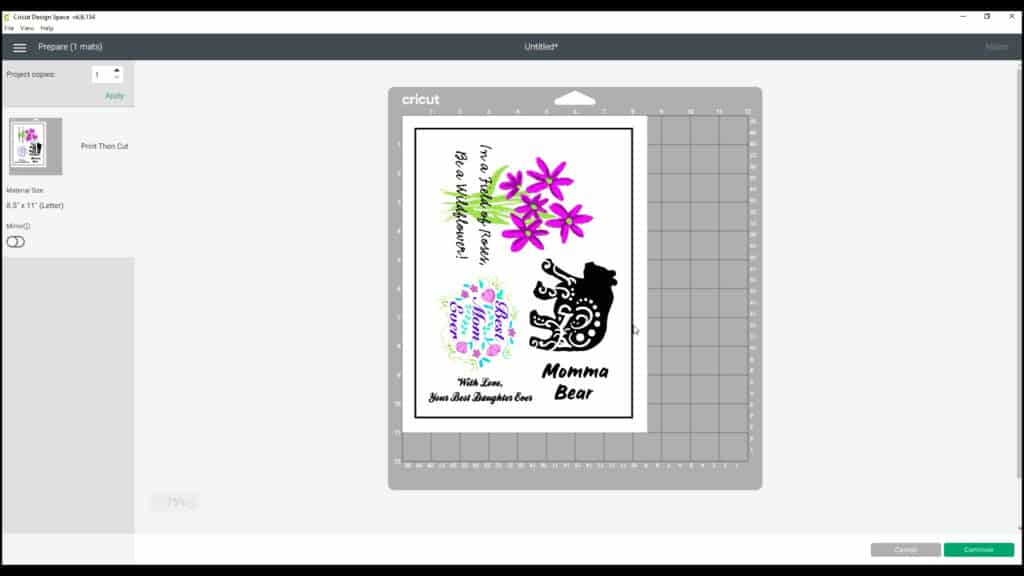 8. Click on Make It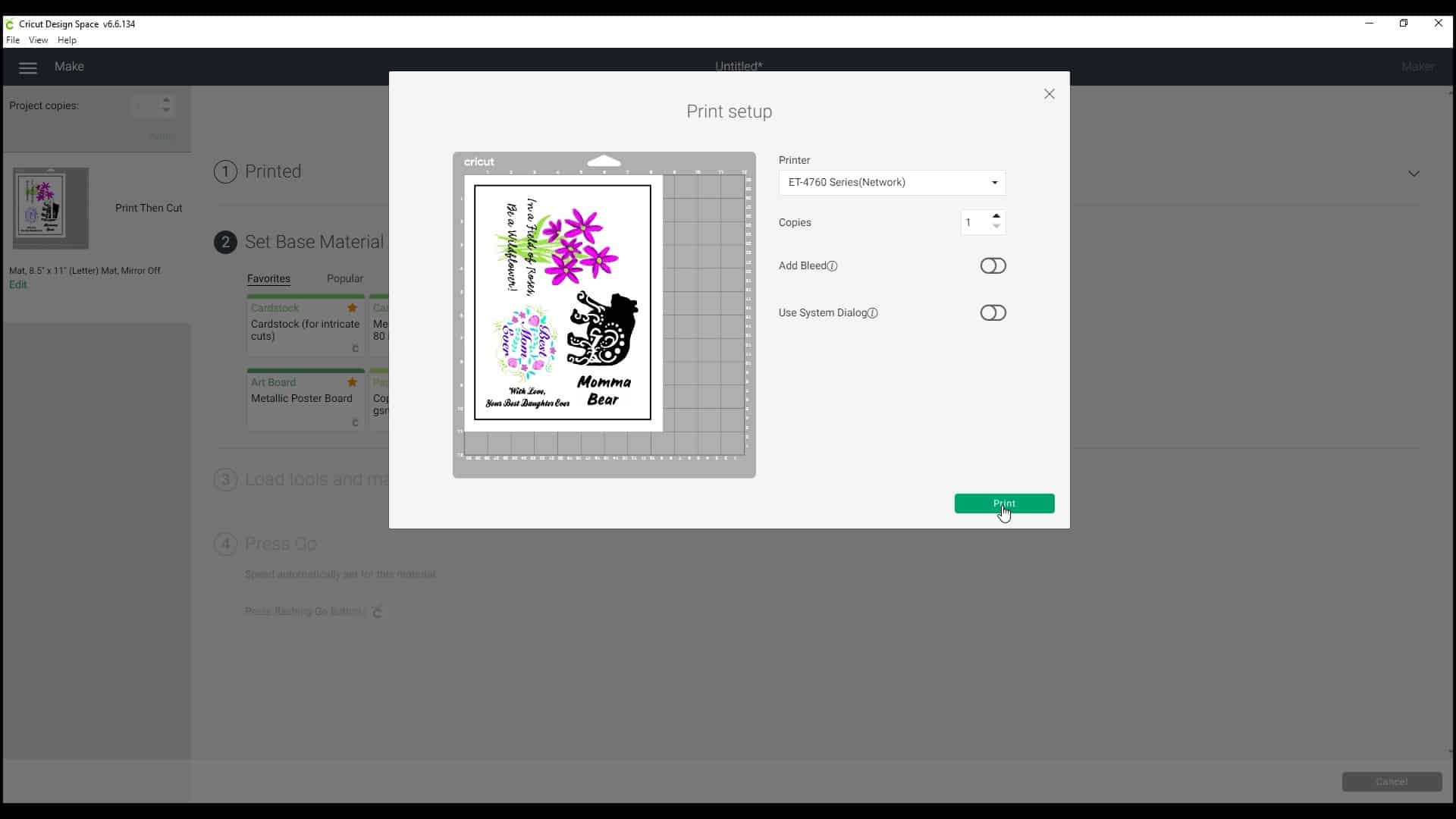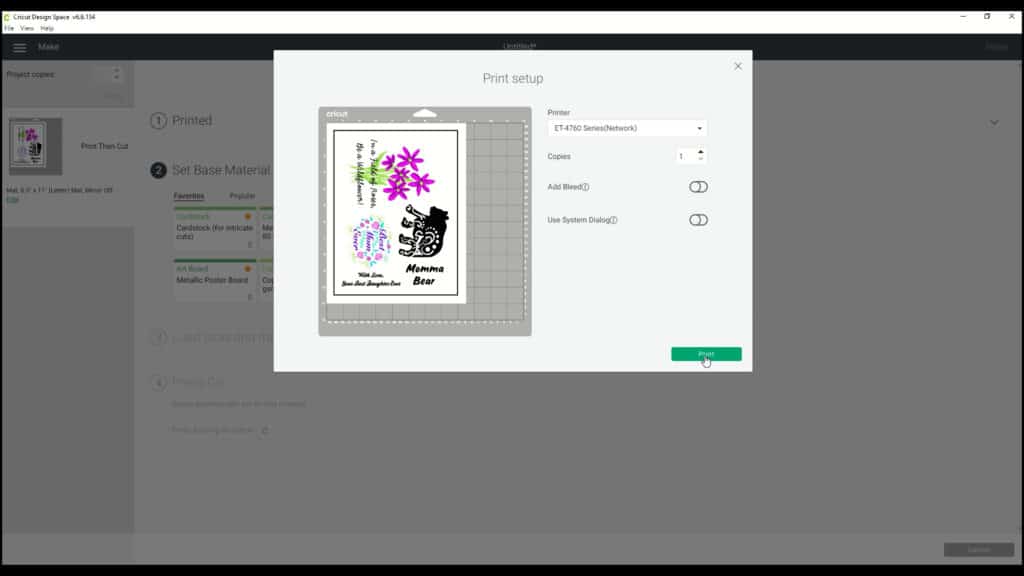 9. Select settings for printer (be sure to select high gloss photo paper and turn the bleed off). Print. IMPORTANT: Wait at least 5 minutes for the ink to dry and set before continuing.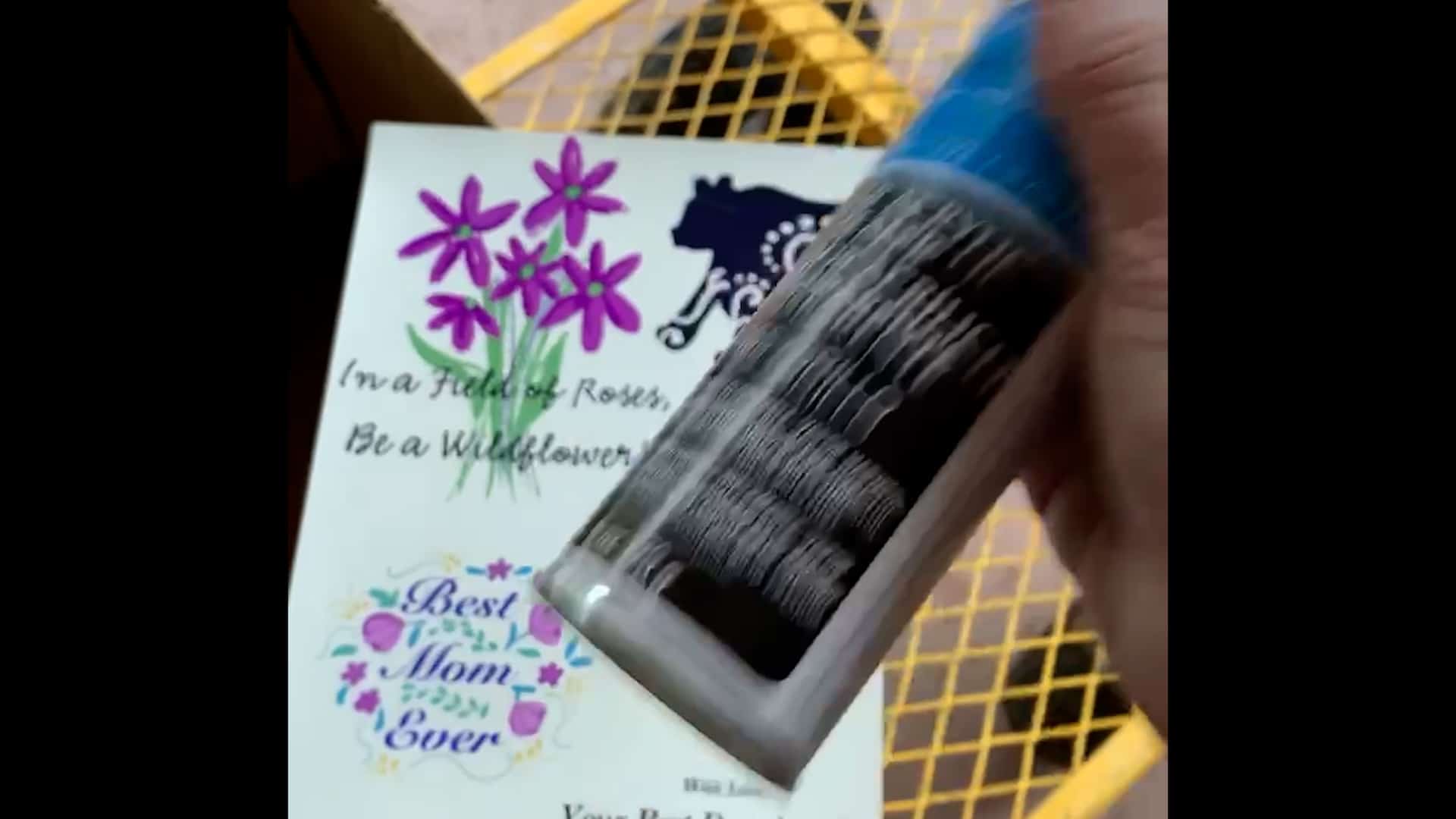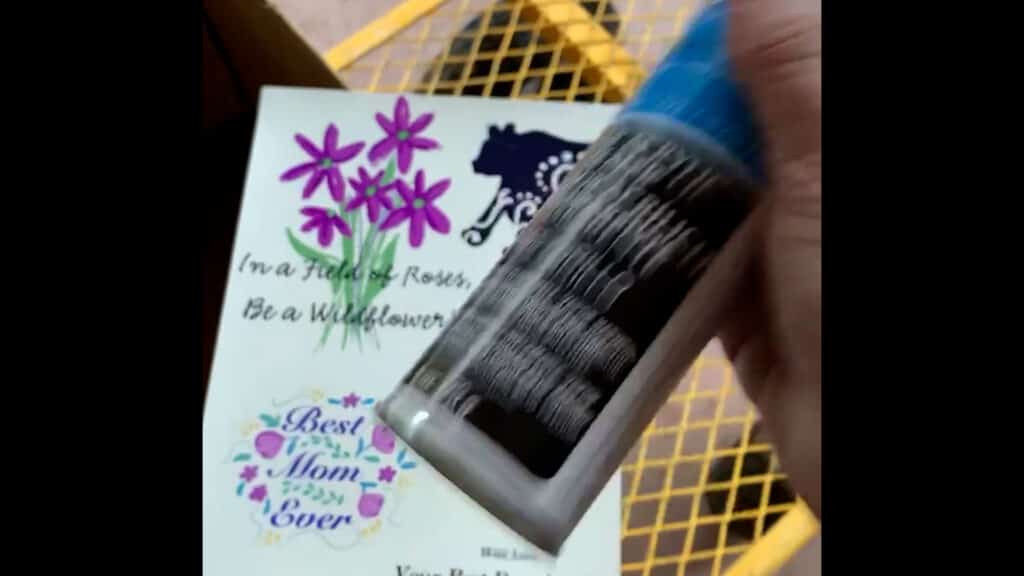 ***At this point I recommend that you seal the entire sheet with acrylic spray (I highly recommend Krylon UV Matte Spray or Krylon UV Gloss Spray.). You can spray after cutting you images but not preferred. The spray in the photo was not as effective as the Krylon.
See Step 2 below for full instructions on applying the sealer.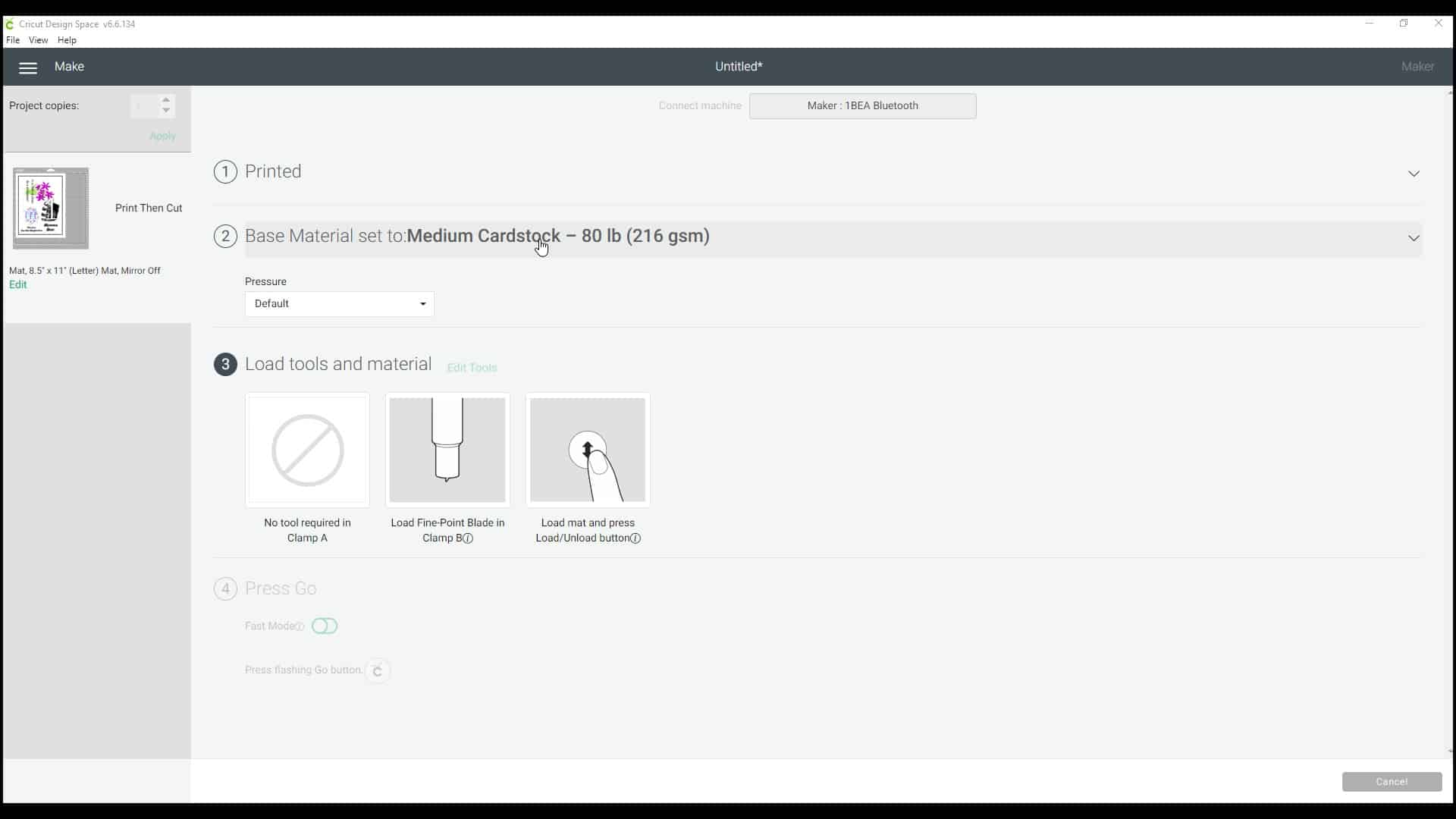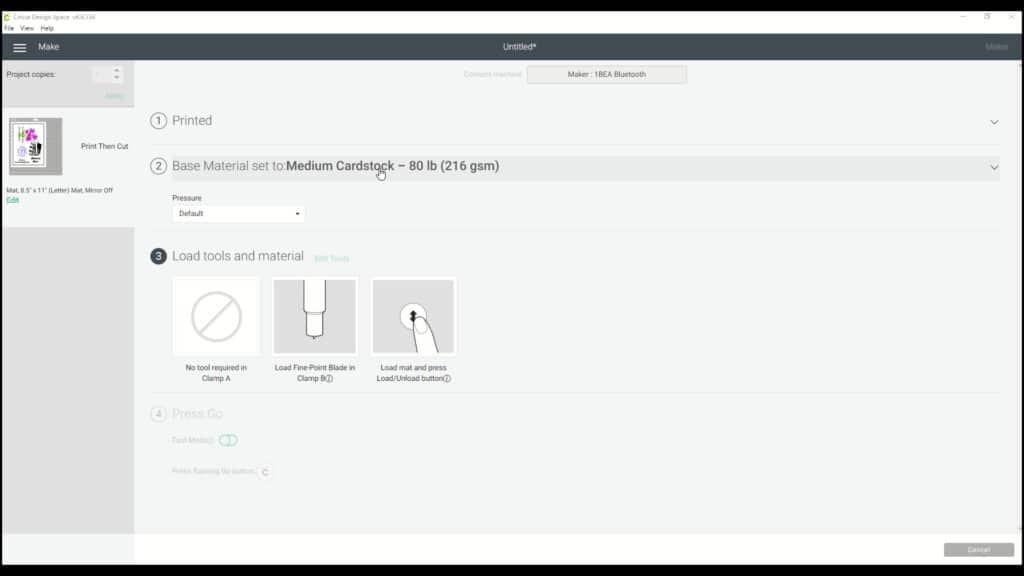 10. Then remove the paper from your printer and put it on your mat. Select Cardstock 80lb for your material and leave the default pressure. Load your mat and cut. The machine will first read the black registration marks around the paper so it knows where to start cutting. Then it will cut the designs.

If the Cricut is not seeing the registration lines check these things –
1. be sure the little light comes on
2. turn the lights down or off in your room
3. lower the top of the Cricut lid to hide the room lighting
4. Recalibrate your machine
If these things do not work, call Cricut Support for additional help.
Instructions to apply waterslide decals to tumblers
It is easiest to spray the entire sheet at once. (See above)
2. Using Krylon acrylic spray, go outside to a well ventilated space and spray an even coat over your design. Allow it to dry for 60 seconds or until dry to touch. Then apply two more coats waiting for it to dry in between coats. I recommend letting the paper completely dry for at least 10 minutes before continuing. It needs to be completely set.
3. Use scissors to cut out your design. Leave about a 1/4 inch around your design.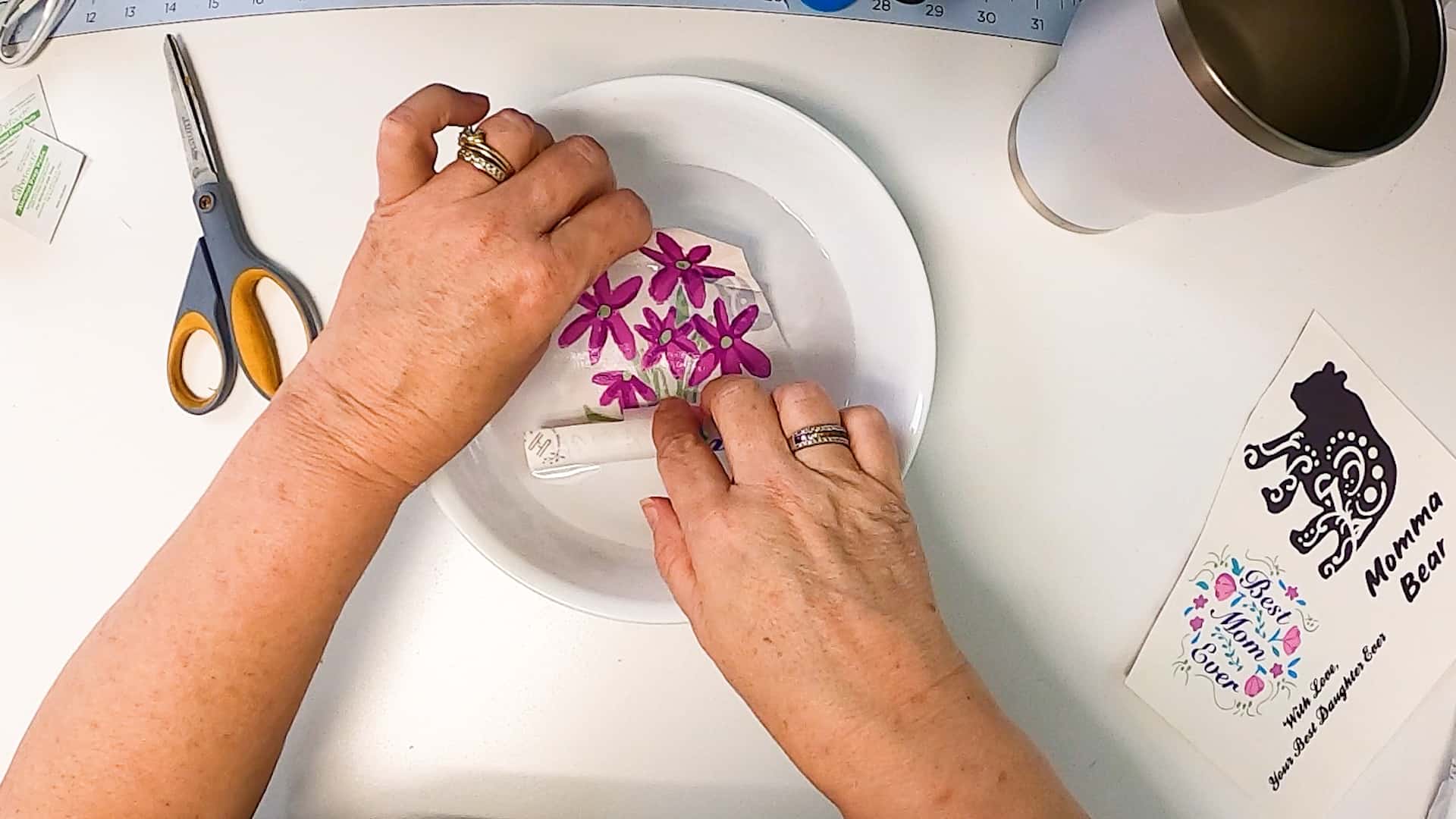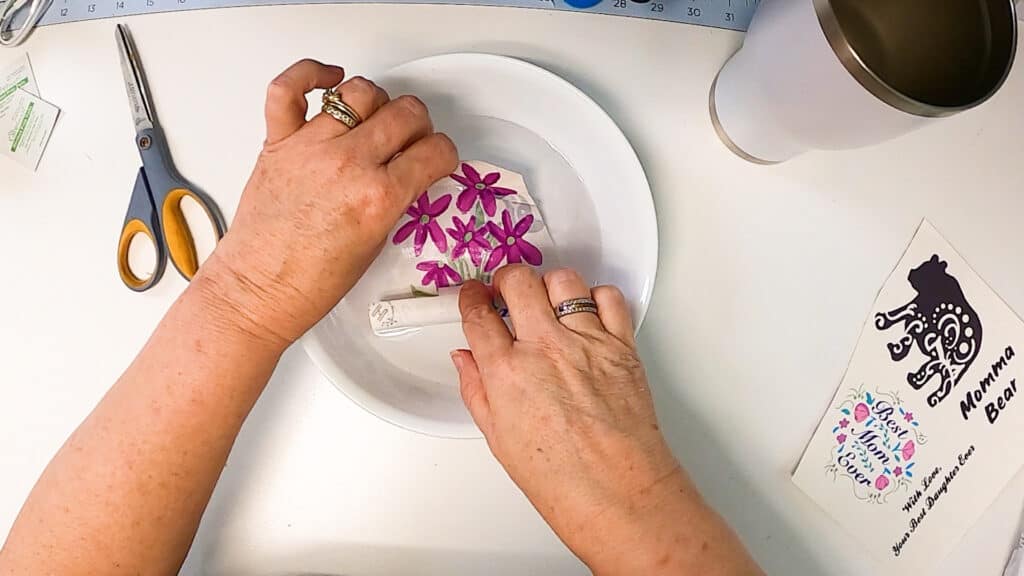 4. Fill your bowl with room temperature water. This is important! Too hot or too cold will result in a rubbery substance and pull apart your image. Place your decal in the water fully submerged for 30-60 seconds or until the middle of the decal can easily be slid slightly off the paper. Then remove it from water.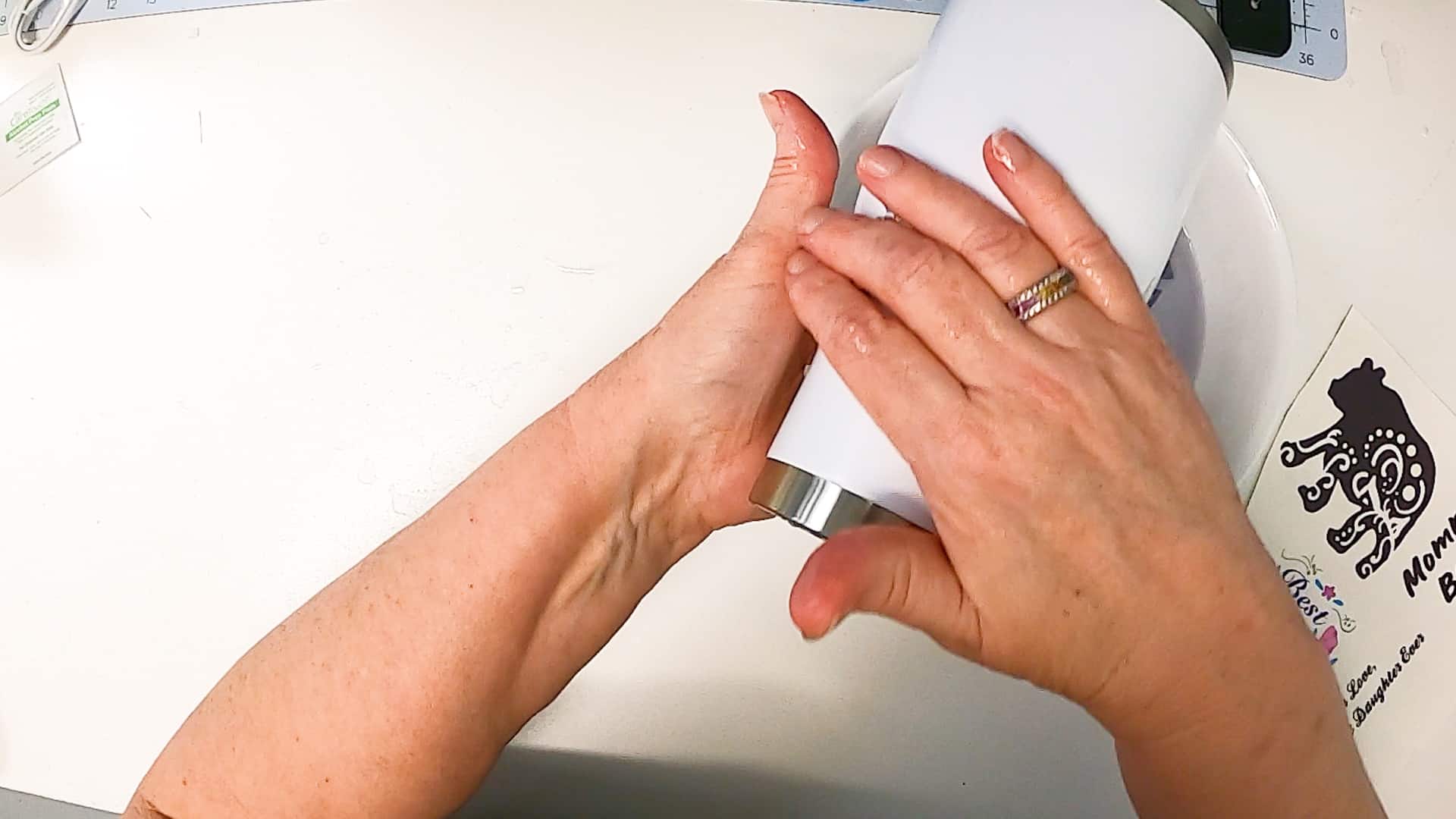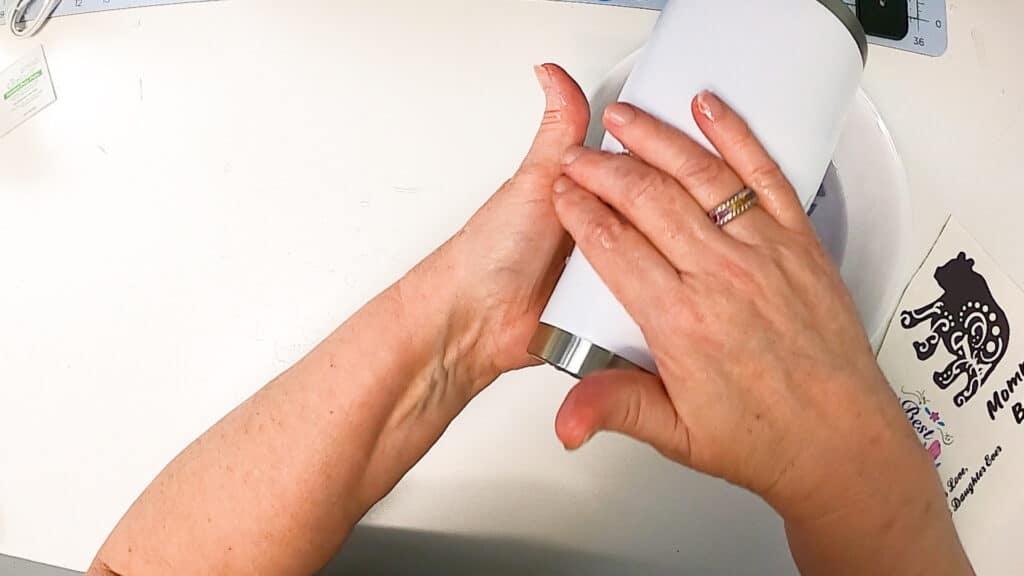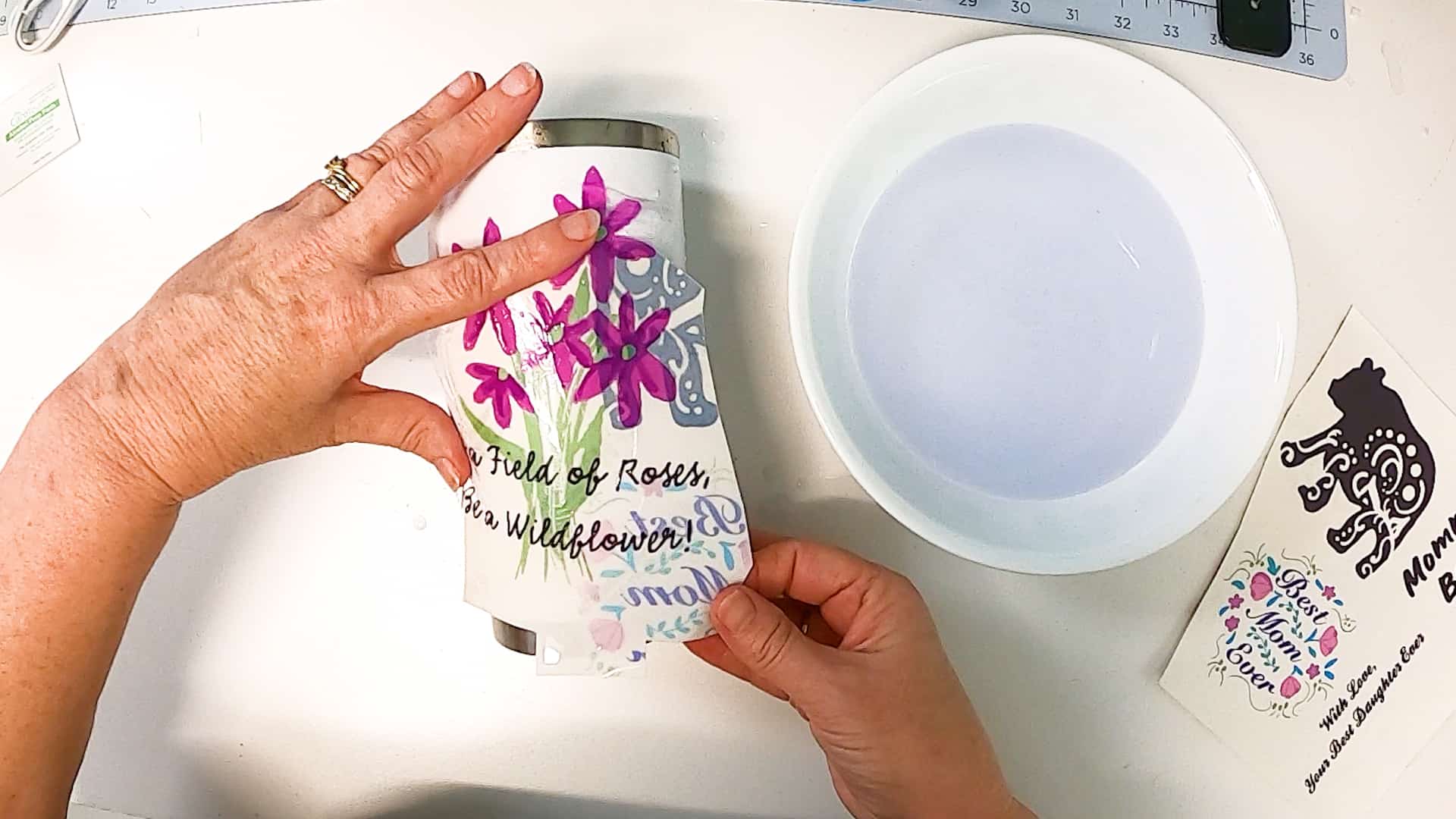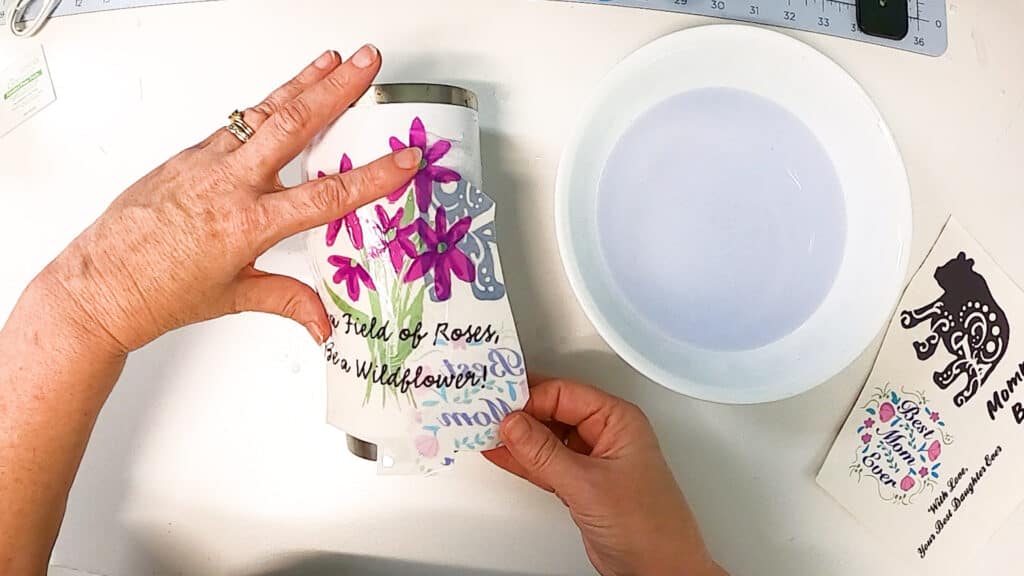 5. Add a bit of the water to the surface the decal will be applied to. Position decal, backing side down and gently slide it off the backing. Use your fingers, a damp cloth/ paper towel or a mini squeegee to remove air bubbles. Gently pad off any excess water.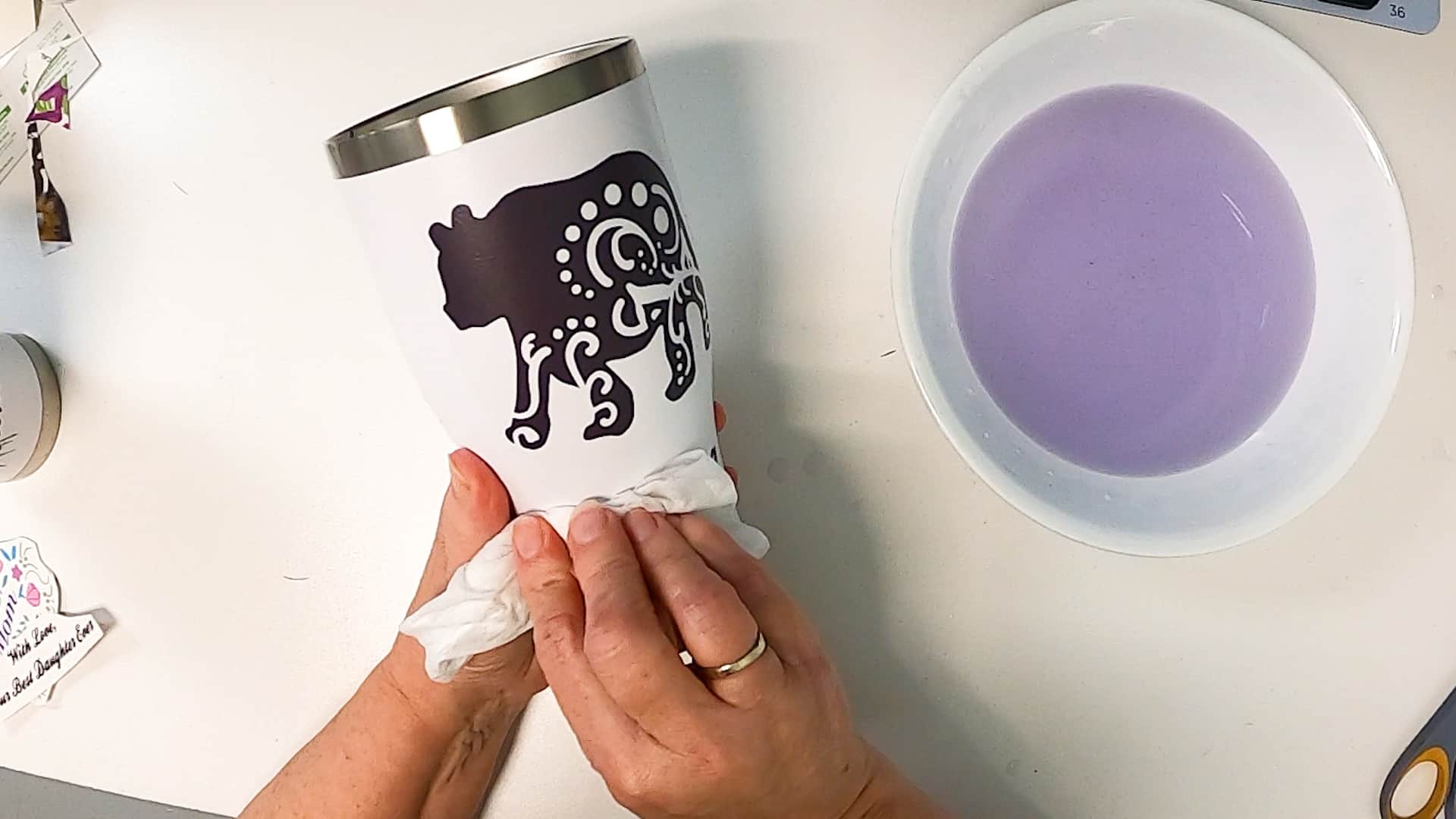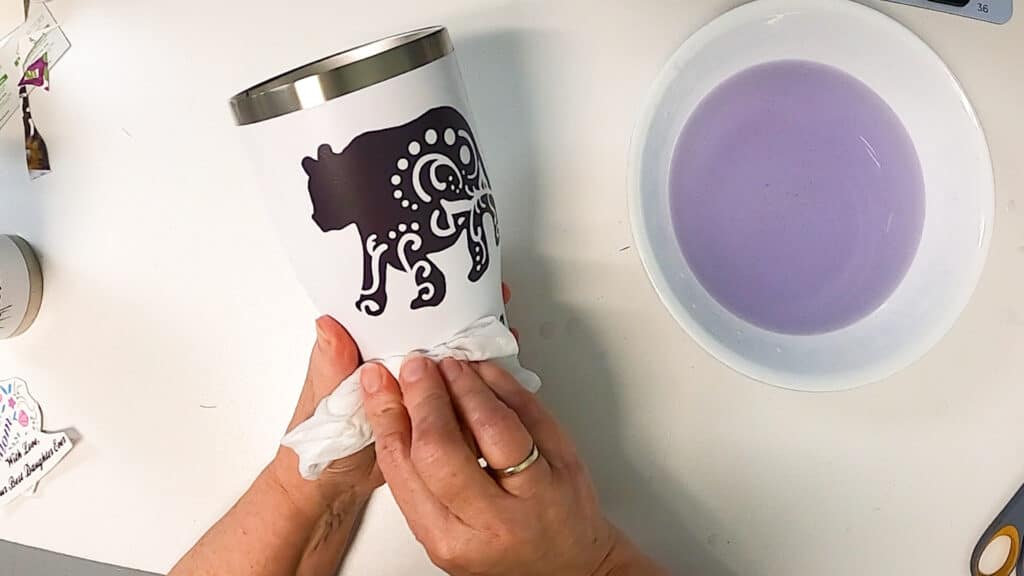 6. Let the decal set and dry for at least 3 hours. Don't expose to direct sunlight during this time.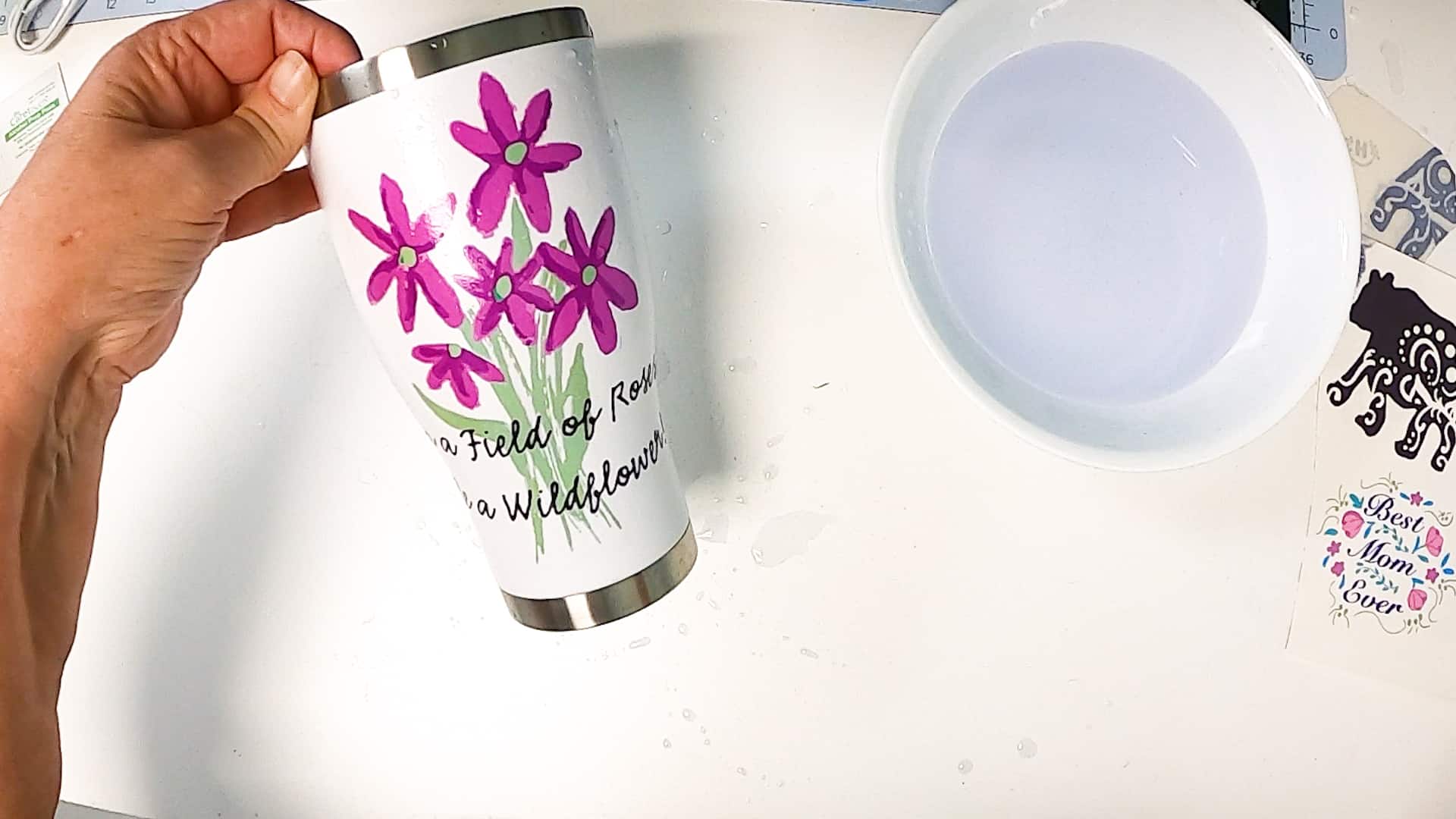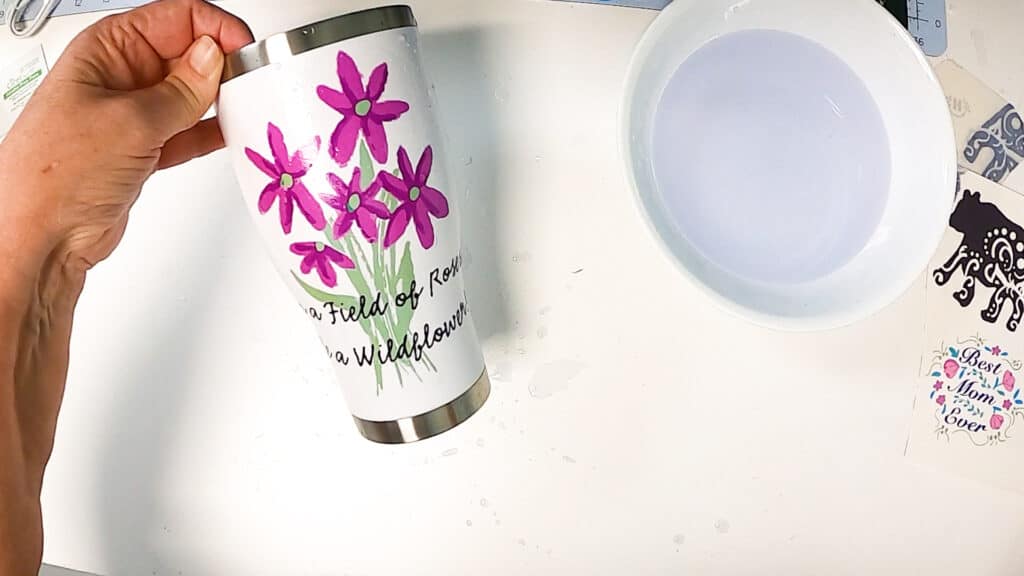 Ceramics can go in the oven at 230 degrees Fahrenheit for 10-15 minutes. Do NOT put in the dishwasher. To clean, wash gently by hand only.
Epoxy can be applied over the waterslide. Epoxied projects are NOT dishwasher safe and should be cleaned by a gentle hand wash.
Tips for Waterslides
Printing on the wrong side of the paper: Print on the Shiny side of the paper. If you print on the wrong side, it's ok to turn it over and print.
Sealing: Seal your image with 3 coats of a clear acrylic spray paint. I highly recommend Krylon UV Matte Spray or Krylon UV Gloss Spray The ink is laying on top of the paper if you do not seal it, the ink will run off your paper.
Wrong temperature water: Make sure water is at room temperature to lukewarm water. Using too warm/hot water can over activate the adhesive making it feel a bit slimy and cause a distortion of your decal. See photo.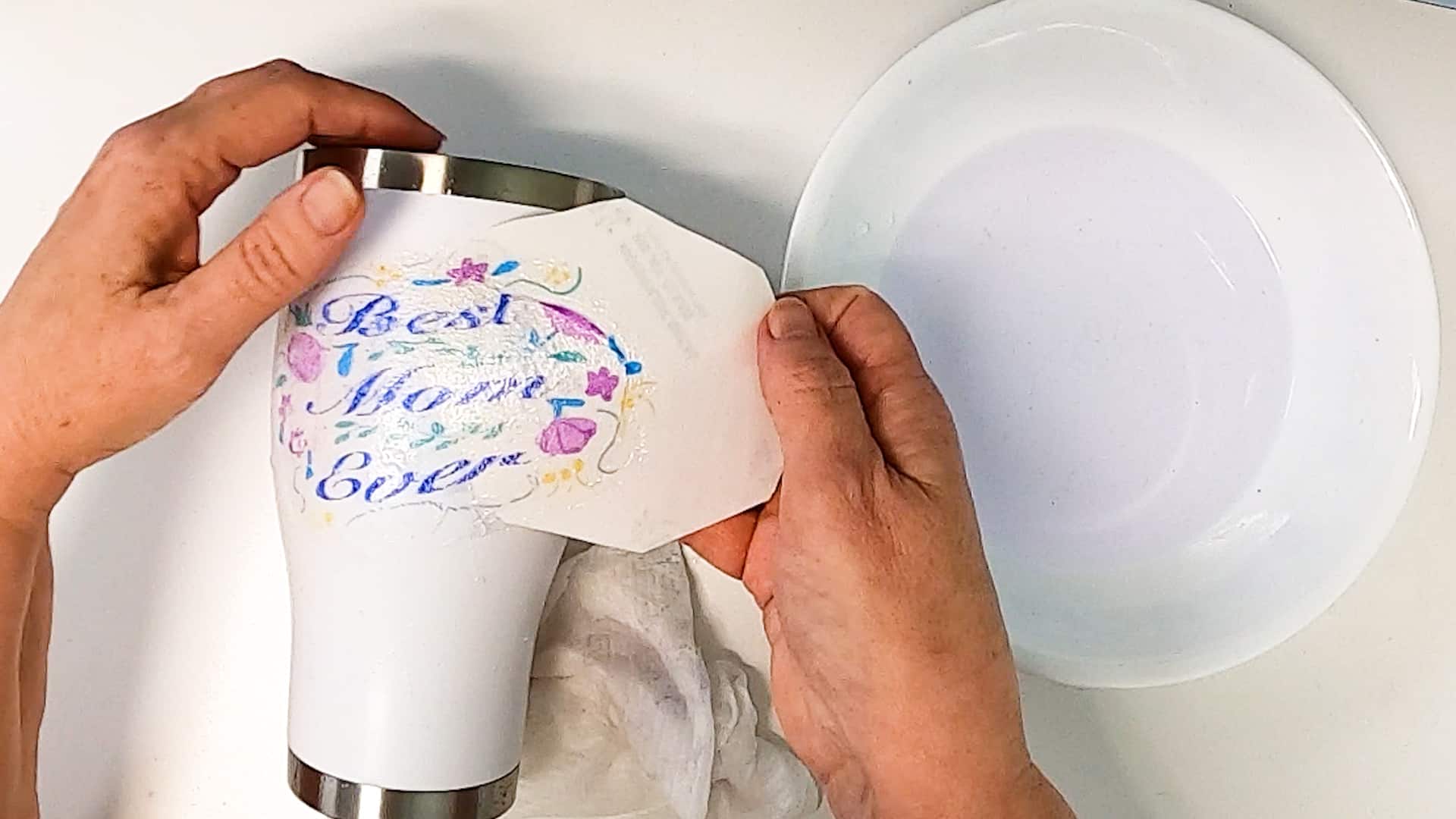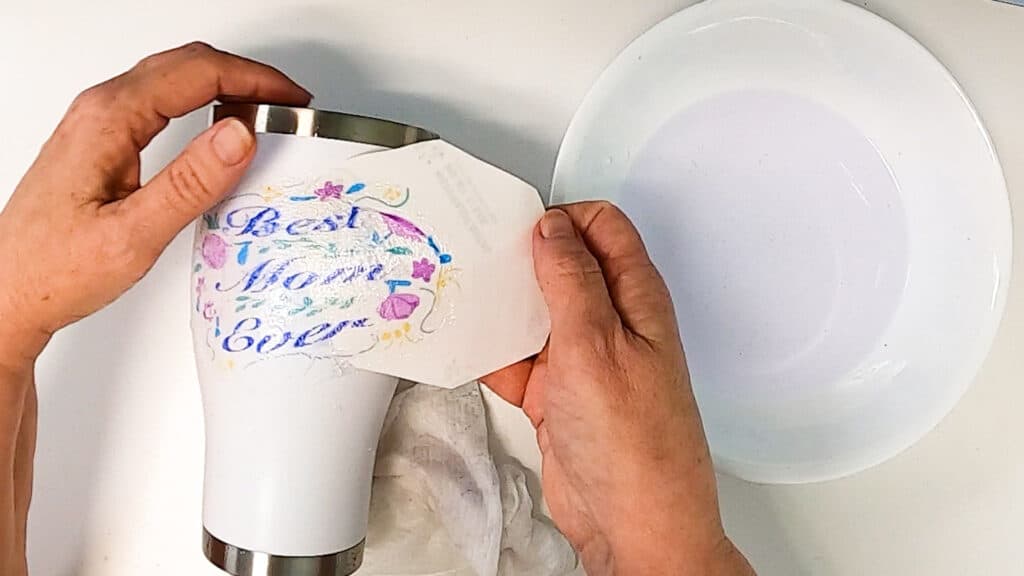 Conclusion
I love how the waterslides turned out. To get my free designs to use on your tumblers, be sure to sign up!
I hope you found How to Make and Apply Waterslide Decals helpful and I'd love to see yours!
We love to see the crafts that everyone makes and others enjoy it as well. We have a Facebook Group "Craft Room Time" were we do giveaways for people just like you that share with us!
The Free SVG is in the resource library for personal use and if you are not a member, you can sign up to get it and many other freebies! (commercial use designs are in the shop)