Hey there!
More FREE SVGs than ever before, NEW PES files, Project boxes, Loyalty Program, and more, more, more great stuff coming your way!!
2023 is here (can you believe it??) so we're going to start this year with a BANG with 50, yes FIFTY free SVG files for you, our amazing subscribers!
But that's not all…
We will be sending out 50 FREE SVGs every month for the entire year as a reminder of how much we appreciate you and your continued support of this site.
In addition, as an amazing subscriber you will also have access to a new, unique project every month, PLUS an additional project associated with one of the major US holidays, as well. (Give us a shout if you'd like something unique to your Country!)
Did I mention new PES files will be available?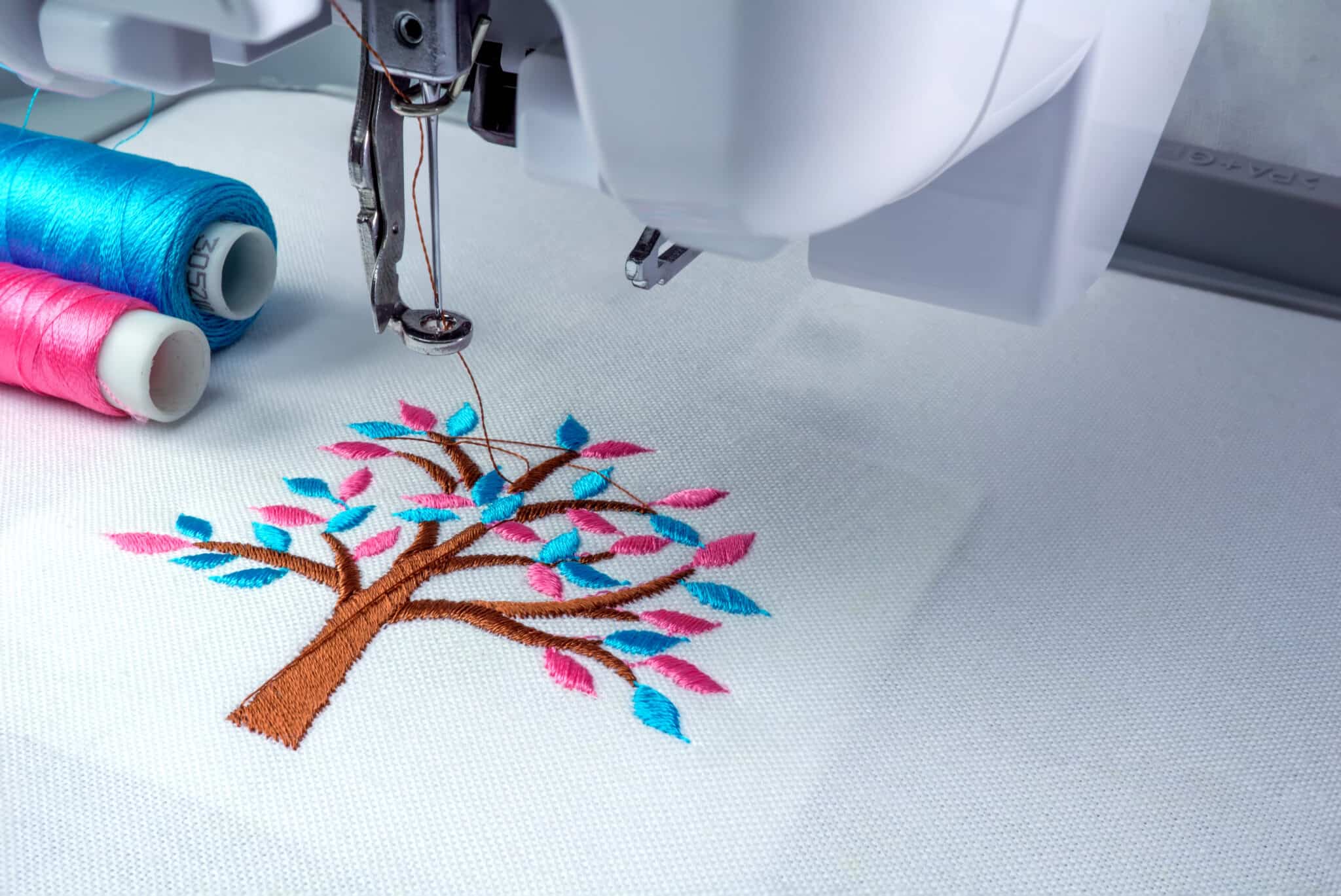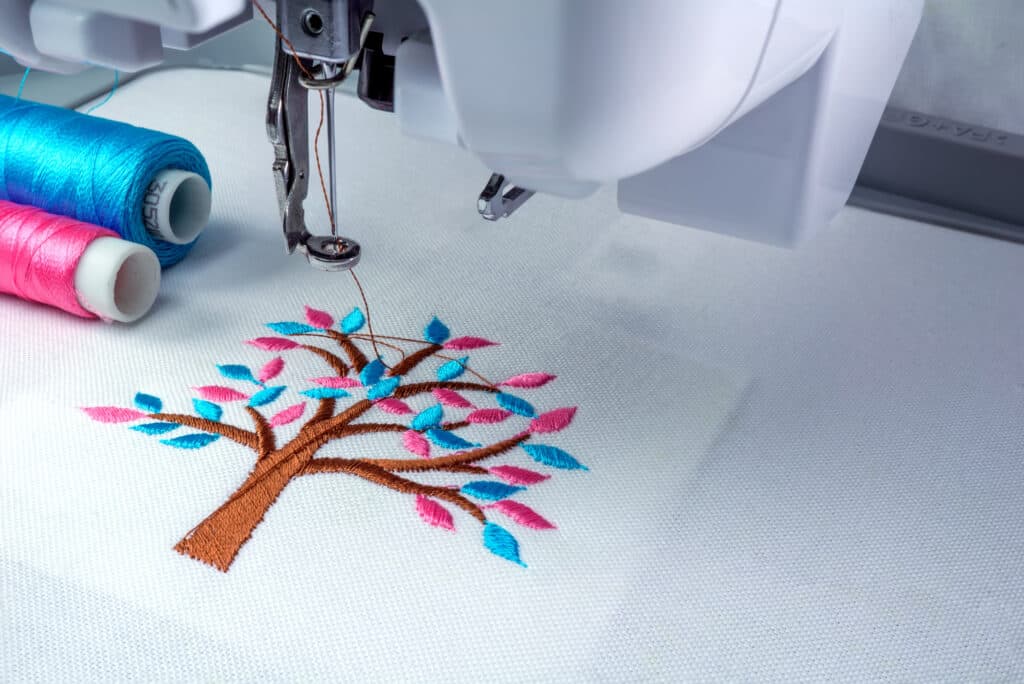 Yes, we will be expanding into embroidery, as well! If you have an embroidery machine and want to expand your crafting projects in another fantastic way, we are here to support you.
And finally…
Subscription boxes and an exciting new Loyalty program, How-to videos, Cross Stitch patterns, Crochet anyone? And more!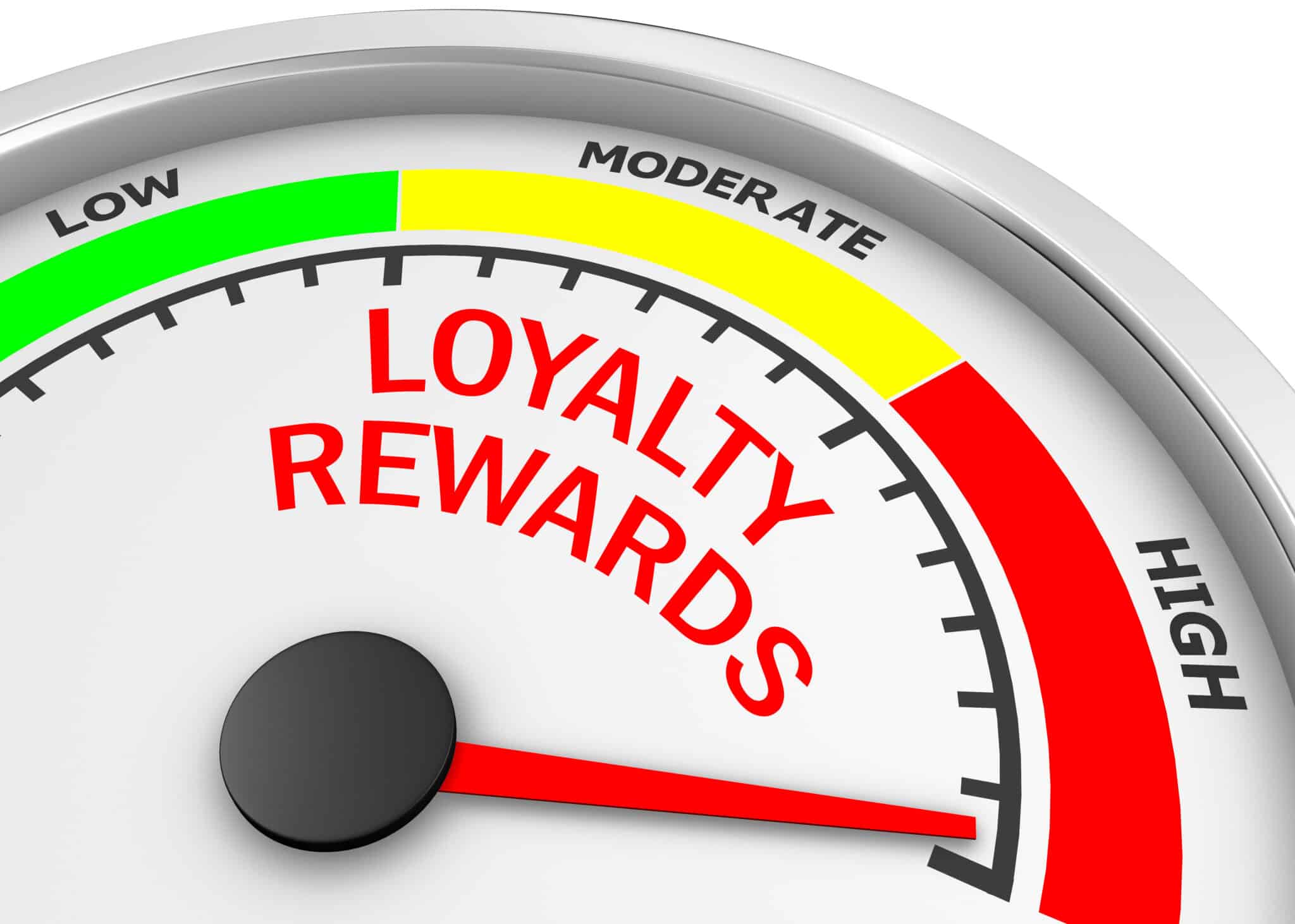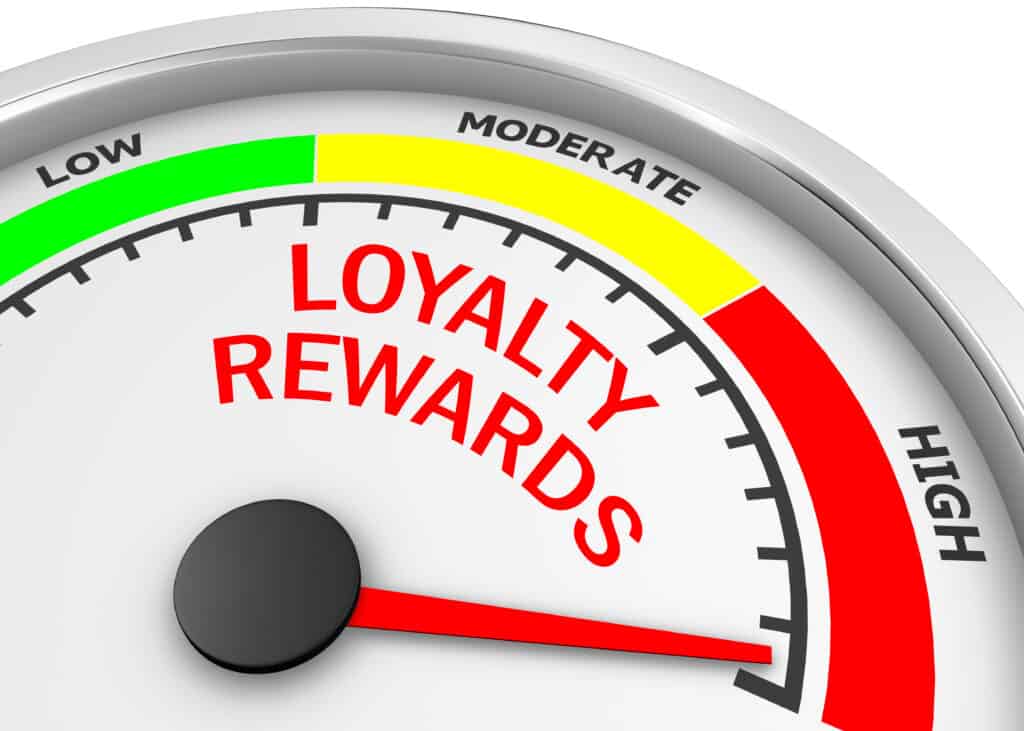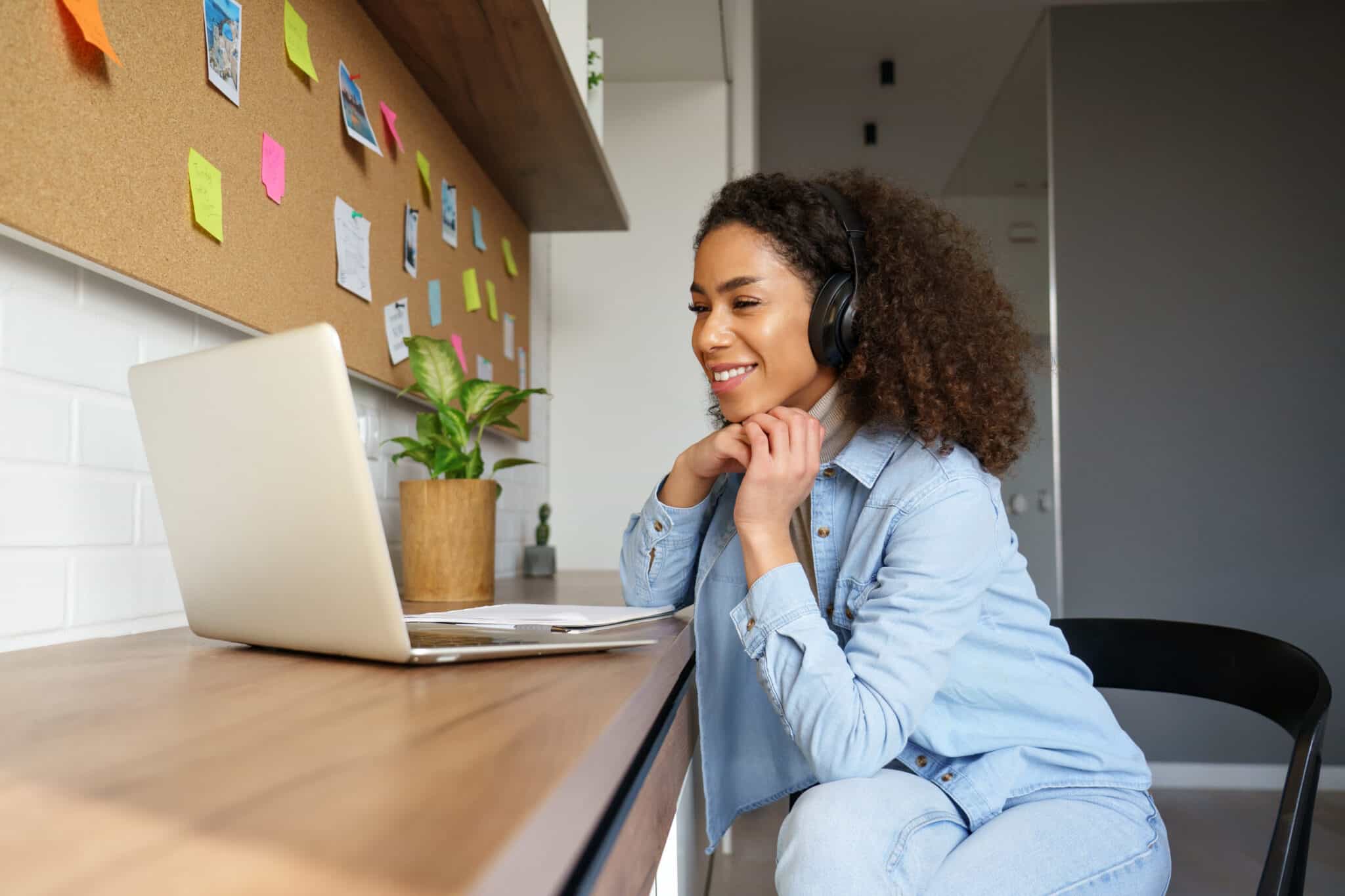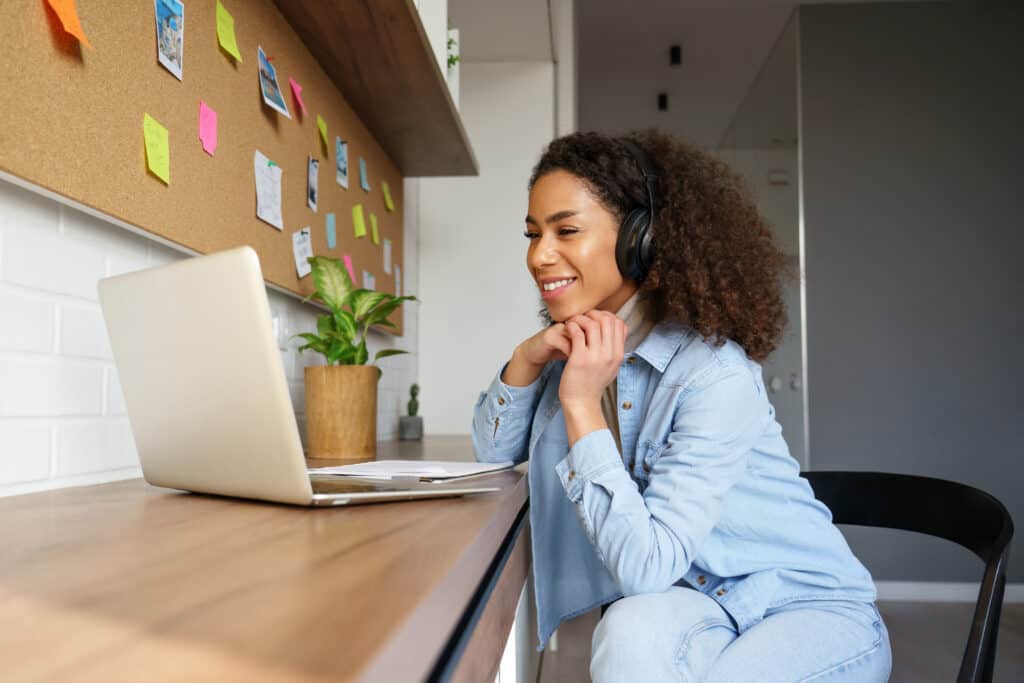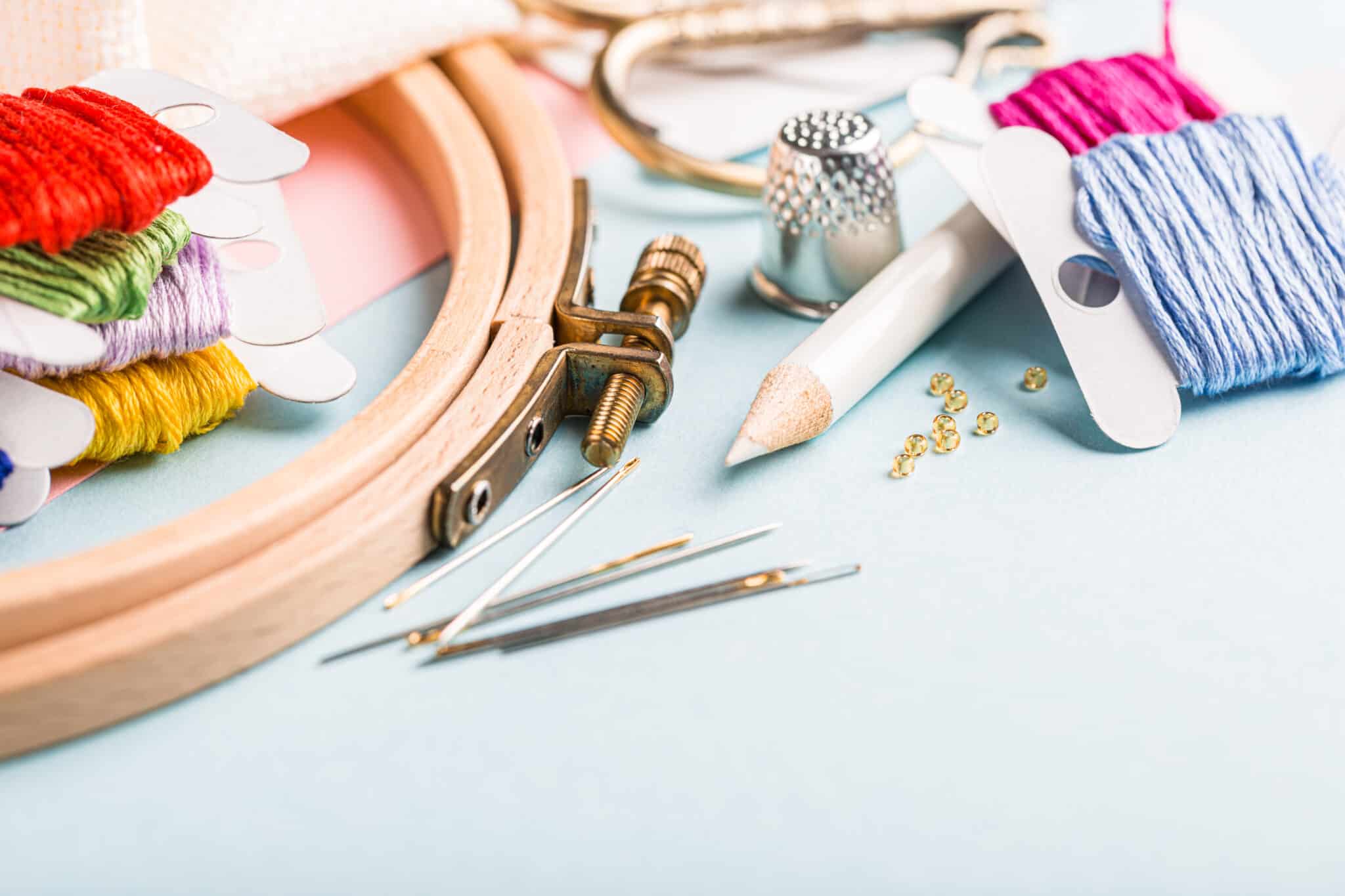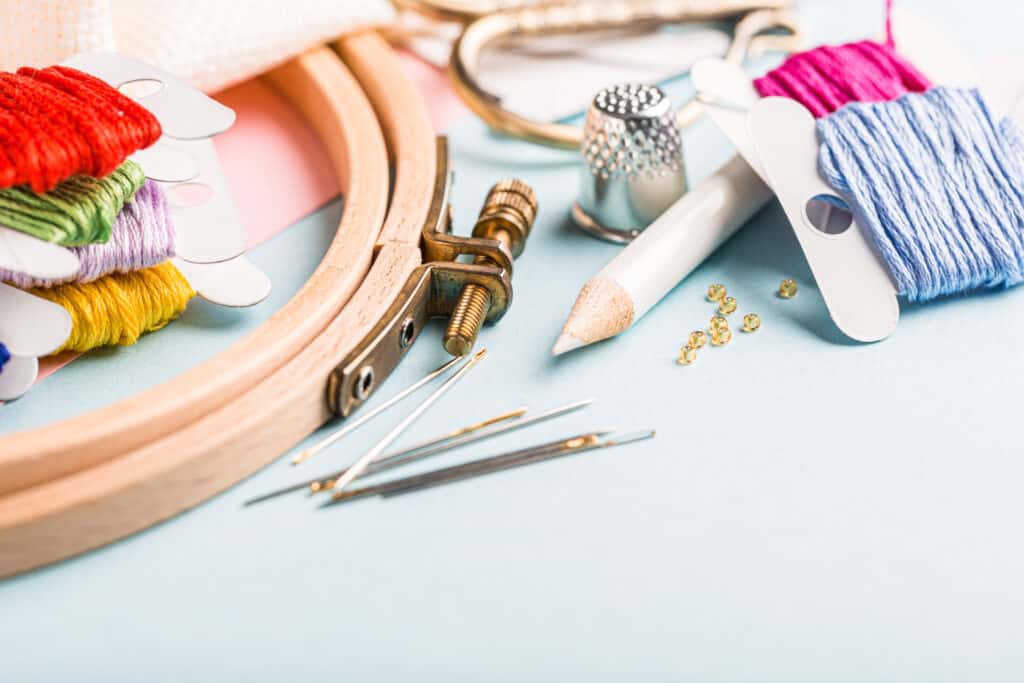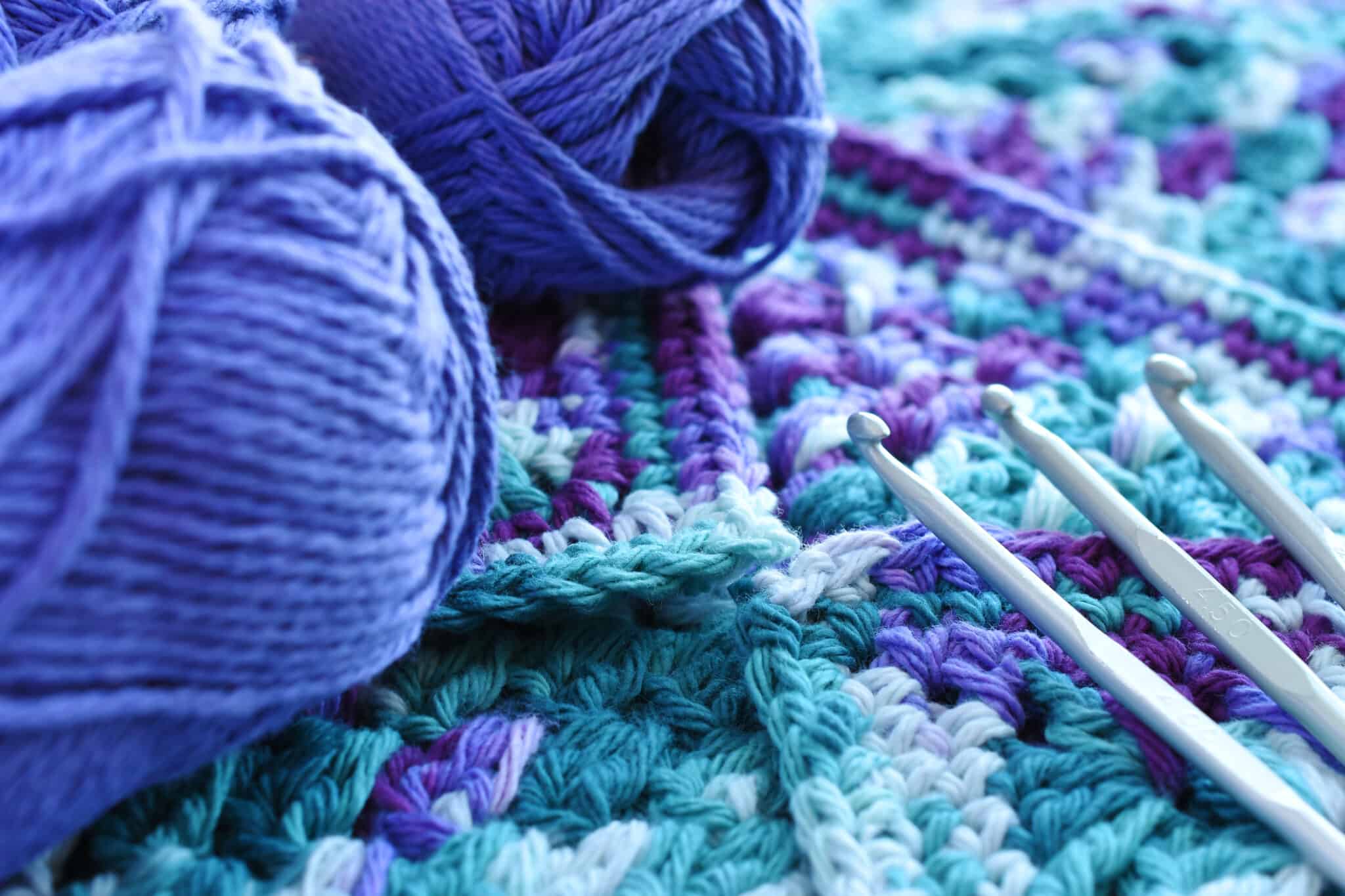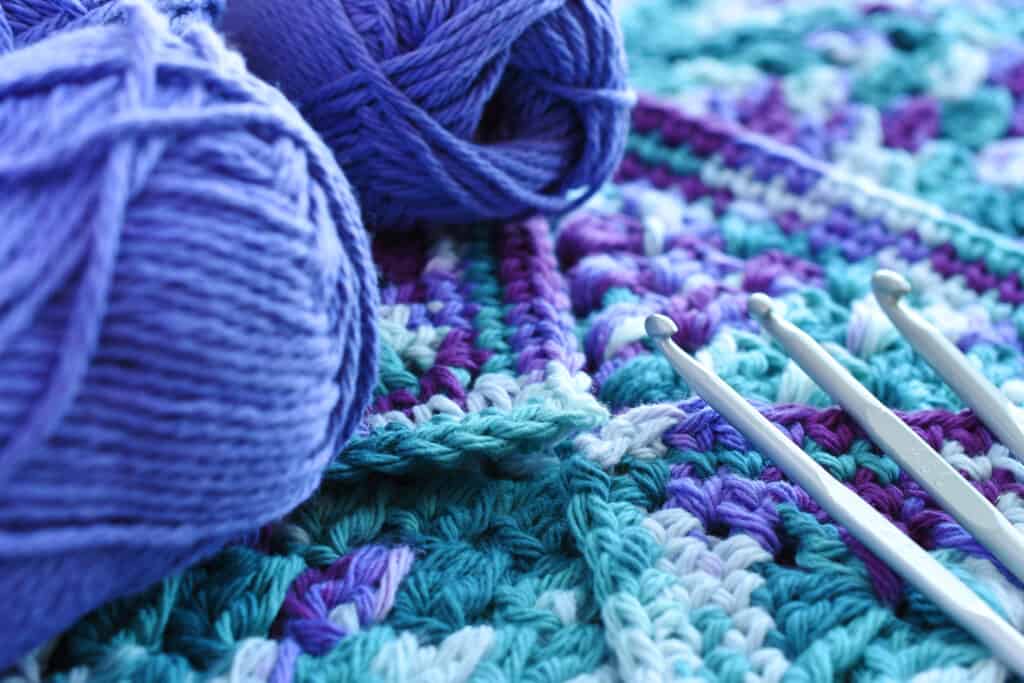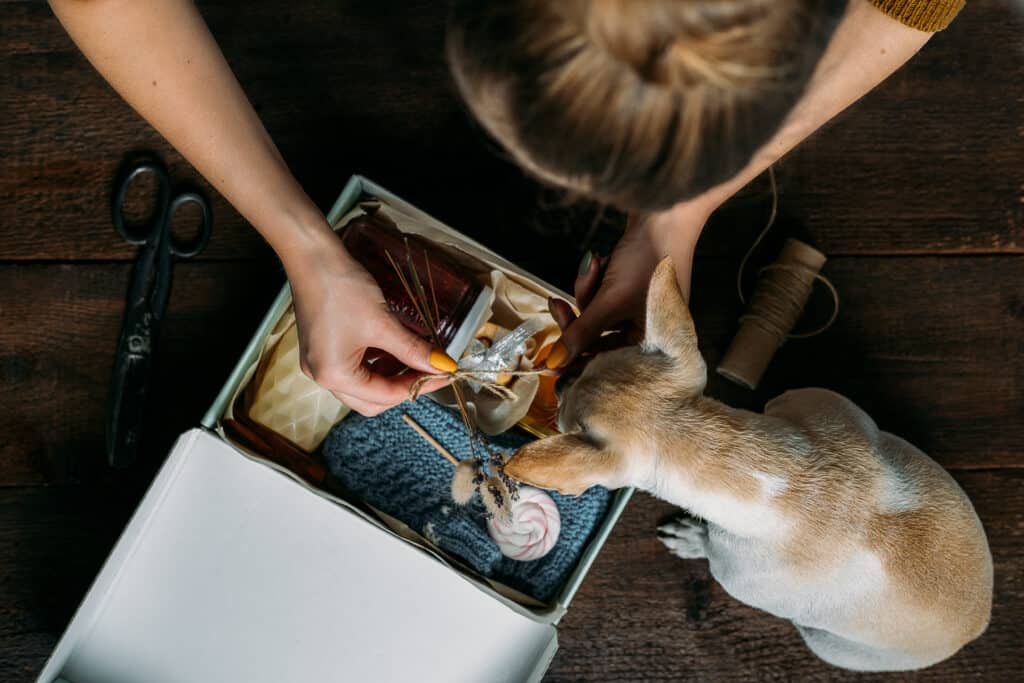 More details to come in each new post so be sure to check them out.
As always, we are grateful for you, our amazing subscribers, and we look forward to expanding our services in 2023 and beyond.
Subscribers download here -> 2023 Winter Cut Files (Be sure to use the Promo code listed in your newsletter.)
Happy Crafting!