The First EVER Holiday Maker Fest FREE sign ups start today! I couldn't be more excited to be participating in the event but even MORE excited because you get to see it ALL for FREE! I want you to be the first to sign up so here is my FREE Holiday Maker Fest and Sneak Peak!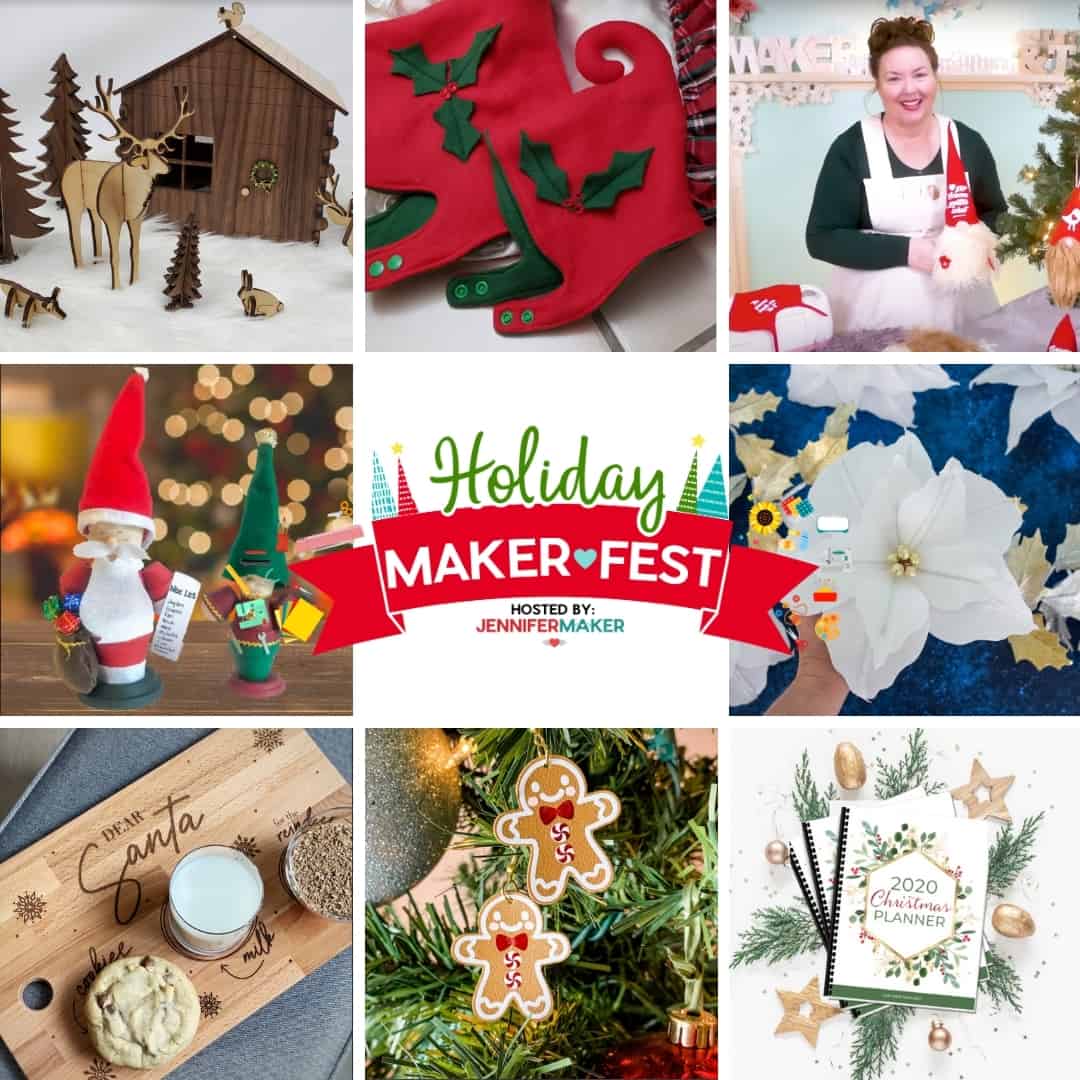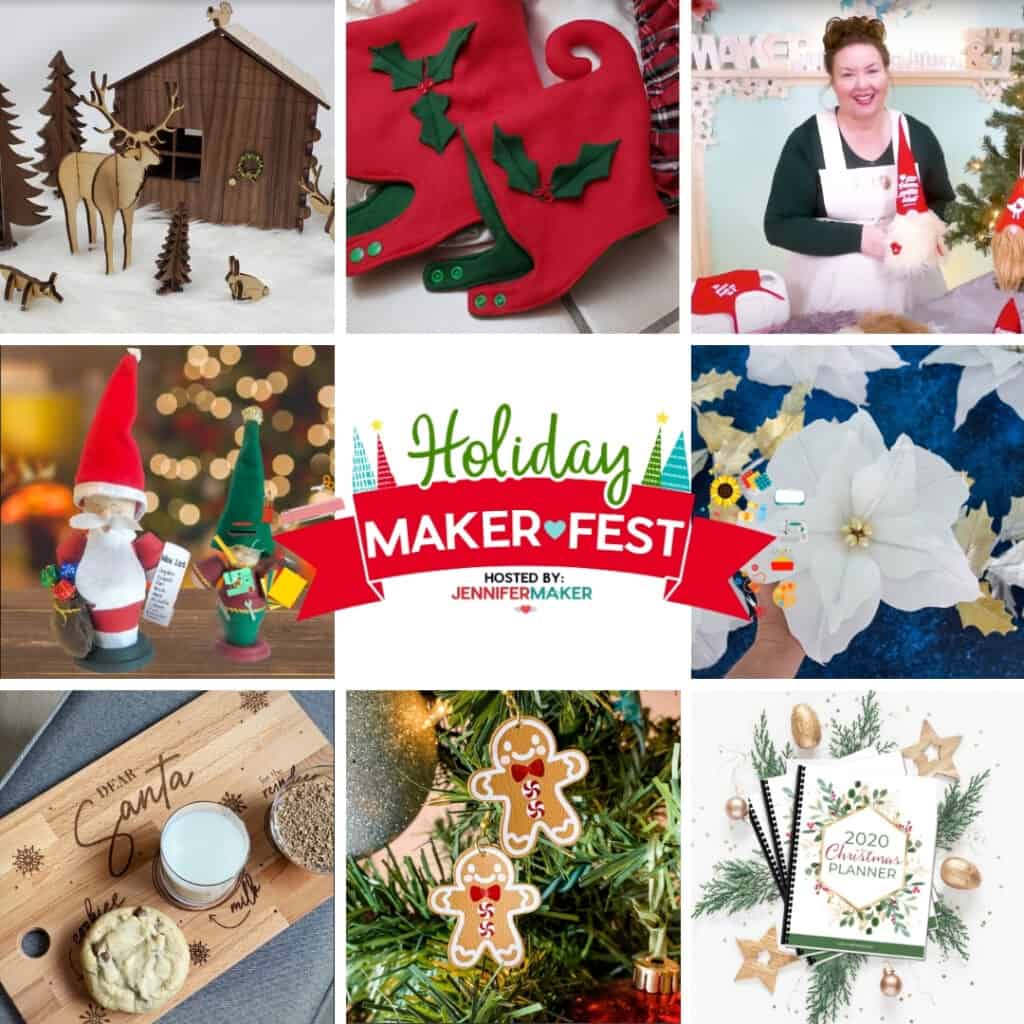 Don't you ever wish it was easier to find holiday ideas in one easy place? It often takes so much time to find just the right craft or decoration to help bring the perfect look to your house while keeping everything organized. Wouldn't it be nice to curl up with some of the most creative names in crafting and learn how to pull off an amazing holiday centerpiece, sure to wow everyone?
The Holiday Maker Fest is completely free, 100% online event. These amazing crafters have created businesses teaching others how to make beautiful things! We are going to be teaching classes on everything from creating a holiday budget that you can stick to, holiday paper garlands, stocking holders, memory boards, tips and ideas on how to get organized for the holidays, easy and effective holiday cards, and so much more!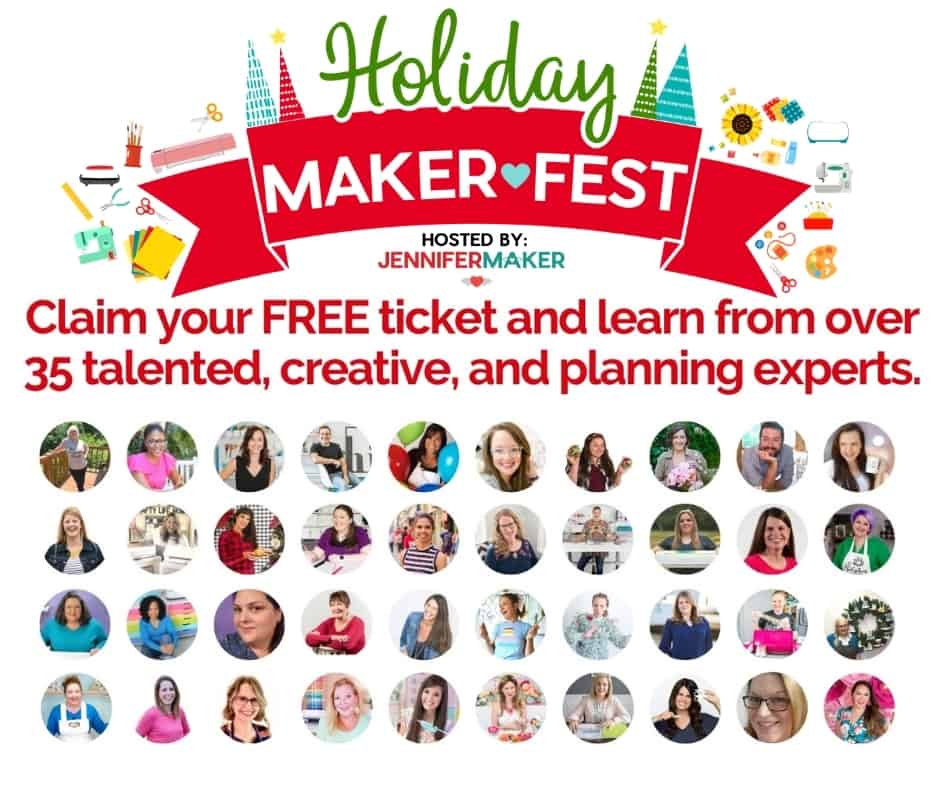 I'm teaming up with 40 other creative and talented crafters and we are all so excited to share our ideas and crafts we've learned along the way about organizing and decorating for the holiday season.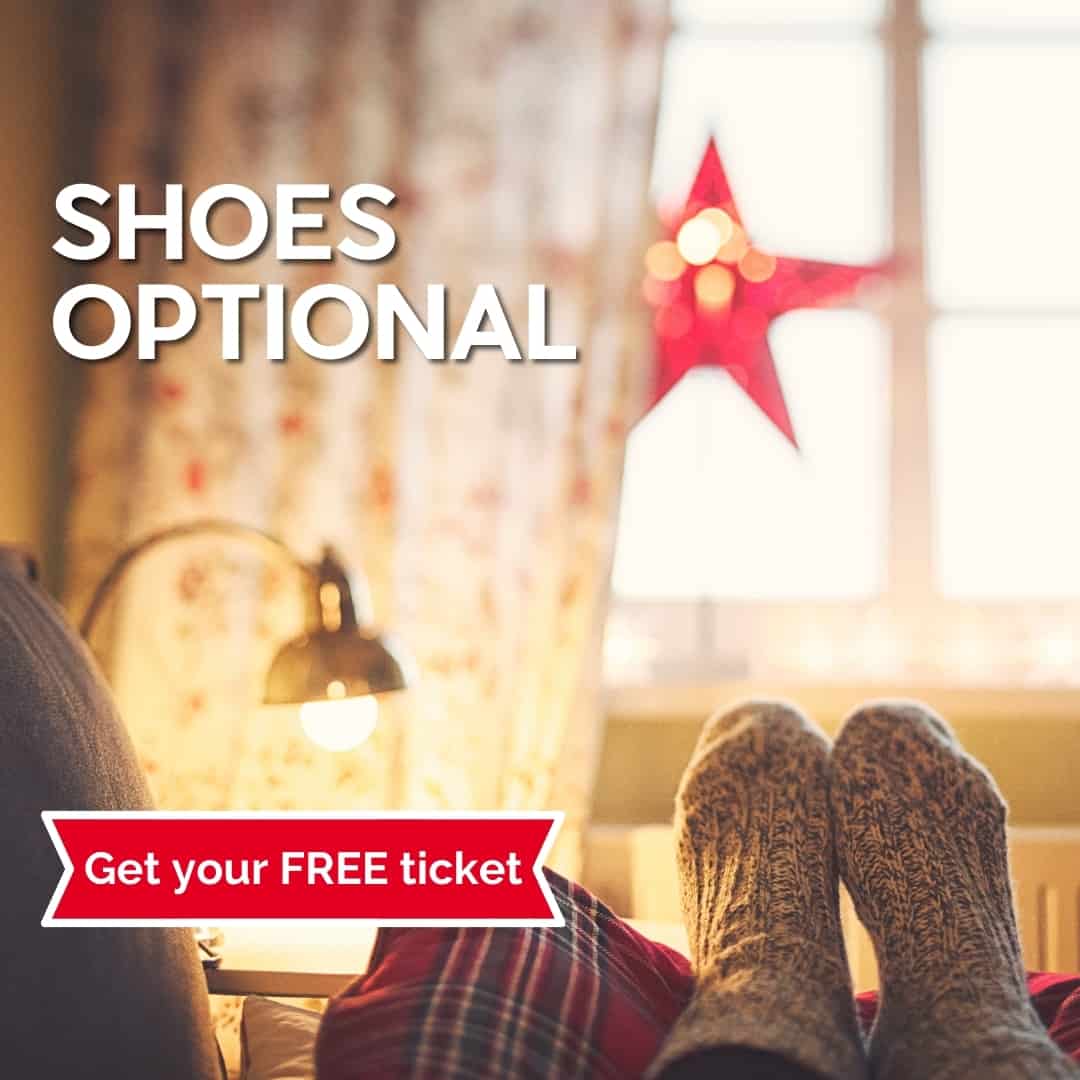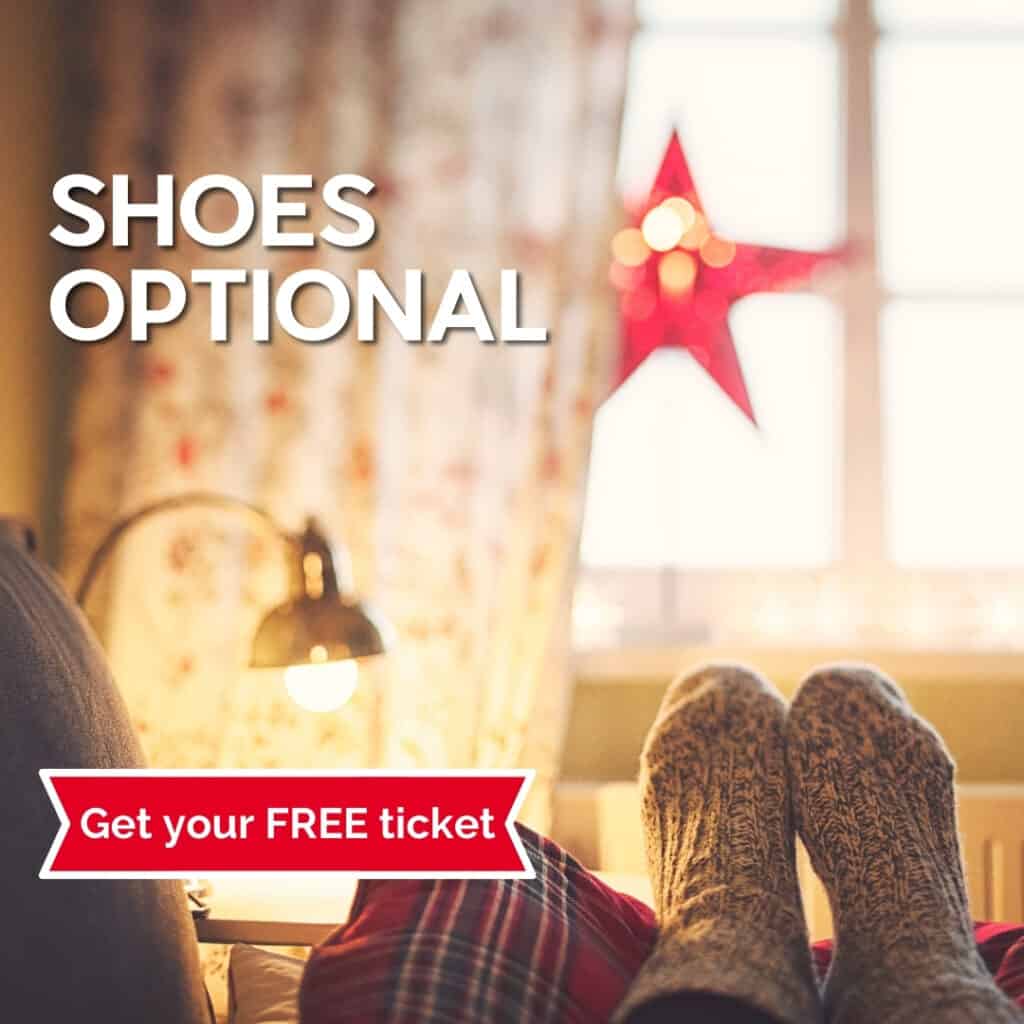 You will be able to watch all of these amazing classes from the comfort of your own home! There's no need to leave your house! It's all happening right here online November 4th-8th. And it's going to be nothing short of amazing!
There's even an option to get them for life and if you act now, I'm even throwing in some amazing bonuses that I will send to you for FREE as well!
Now here's that sneak peak of what I'll be teaching you how to make with the FREE files that will be included when you sign up!
Let's not forget the bonuses if you decide to purchase the LIFETIME ALL ACCESS PASS using my links on this page or in my emails!
UPGRADE TO THE VIP ACCESS PASS TODAY USING MY LINKS HERE OR IN THE EMAILS I SENT AND GET FREE BONUSES JUST FROM ME!
HURRY PRICE IS GOING UP SOON!!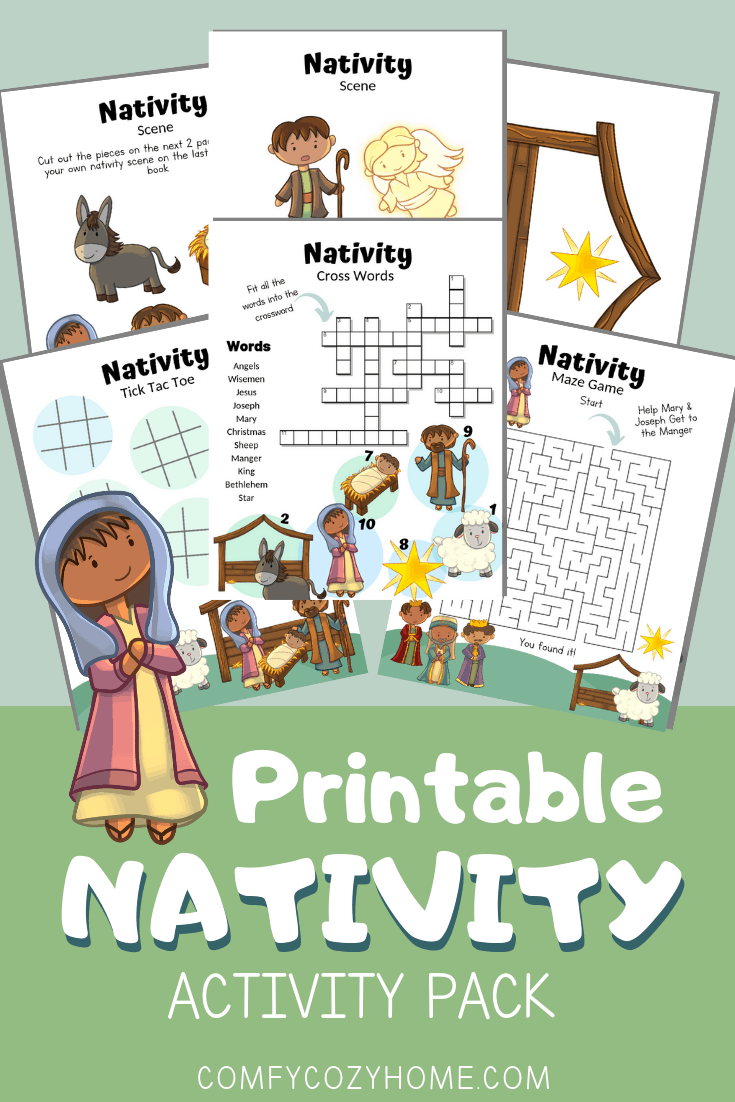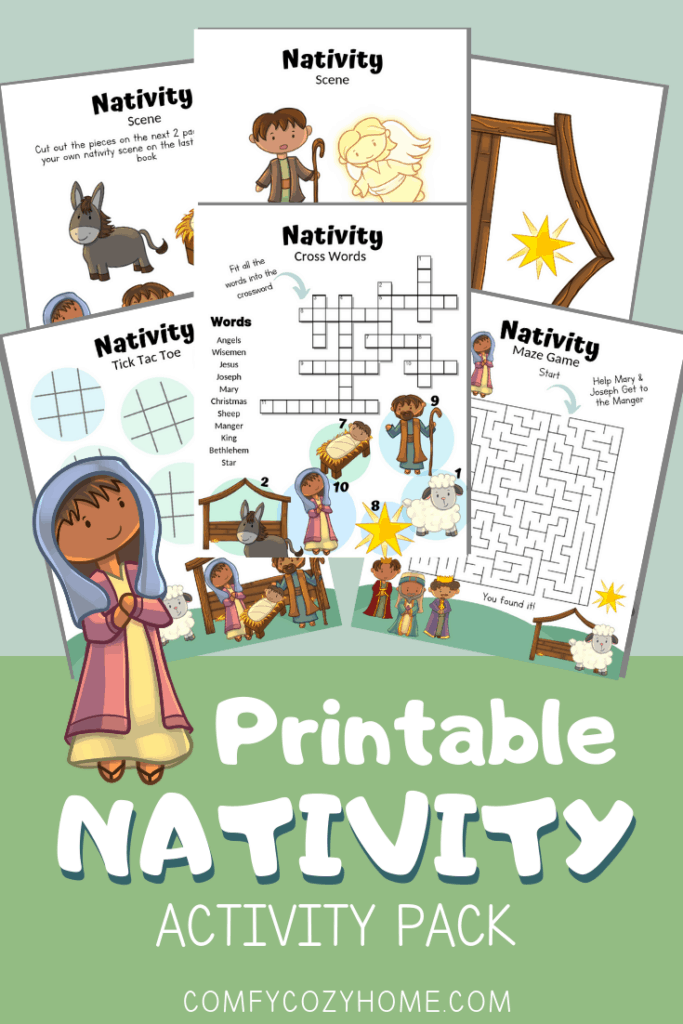 Bonus #1 – Free Christmas Activity Printable set for the kids! Includes word search, tic-tac-toe, cross word puzzle, maze game and Nativy scene. Keep the kidos busy while waiting for the big day!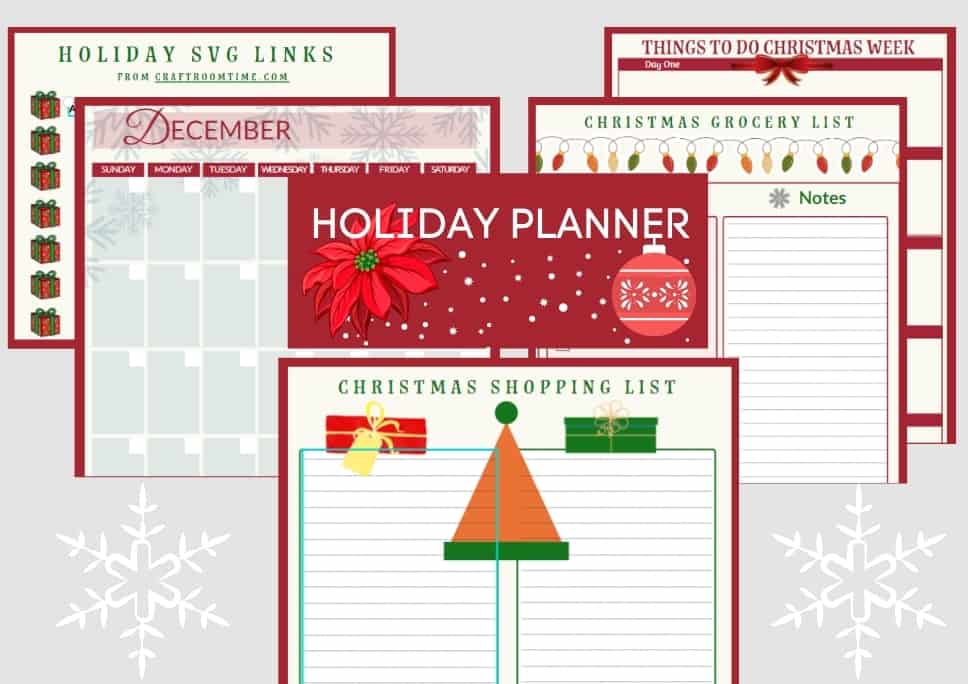 Bonus #2 – Free Holiday Planner! Everything you need to keep track of the upcoming holidays in one convenient planner. Keep track of your holiday dinner, shopping list, weekly to do list and more! Even a list with links to all the holiday files on CraftRoomTime.com to make them easy to get!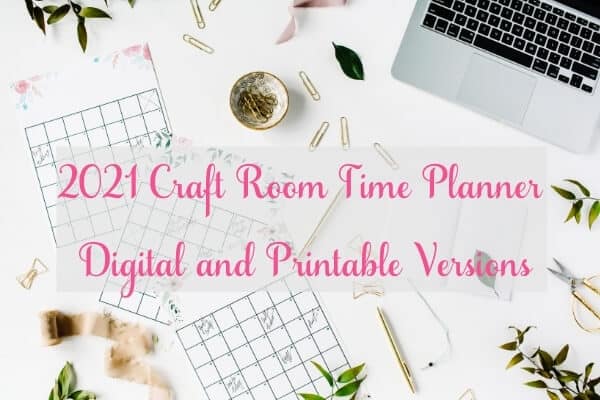 Bonus #3 – Coupon for 75% off my new 2021 Craft Room Time Planner! This planner is designed with every crafter in mind. Over 70 pages filled with everythig you need to keep track of your Crafting Year ahead. It even includes valuable information for those of you that sell your crafts during the year like how to make your crafts as profitable as possible, what National Event is planned for EVERY day of the year, calendars, measurement charts and so much more!
These bonuses are only available if you sign up with the links I provided to you here!
If you do decide to join the Holiday Maker Fest, use one of the links on this page and just forward me your confirmation email no later than November 30th and I'll send you my bonuses.
Easy Peasy!