This Easter week has just been a whirlwind and with the kids being home so much from COVID, I thought it would be nice to create some Easter fun for the kiddos with simple things for them to color or make.
You can get the free files (SVG, PNG & PDF) at the bottom of this post!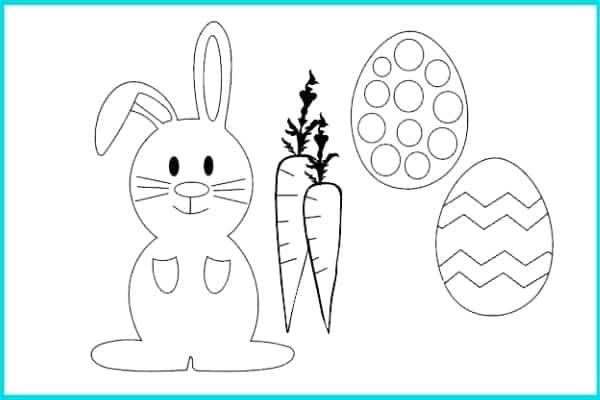 First off, I made a coloring sheet they can have fun with and if you do own a Cricut or Silhouette, you can even make some really cute stickers!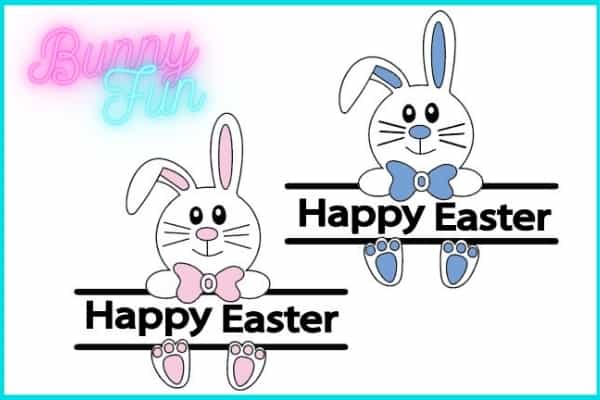 With the new mug press, the little bunnies would be cute to put on a mug and have some hot cocoa too! Remove the Happy Easter and put their names in there and they will have their own Easter Mug!
Here is a great blog by Katie at GiftOfCuriosity.com where you can download a ton of Free Printable activities for the kids too! This will keep them busy for hours! So many to choose from!
I also have more Easter crafts for you and the kids that you might enjoy – check them out:
​

 Bunny Banner (
click here
)
 My Favorite Peeps (
click here
)
 Dollar Tree Bunny Wreath (
click here
)
 Dollar Tree Bunny Center Piece (
click here
)
 Here is a Dollar Tree Spring Wreath (
click here
)