Looking for a fun and easy way to have your photos displayed? Try our easy to make DIY unique collapsible photo scrapbook. A few cuts here and few folds there and you have a great photo book worthy of gifting or to have for your coffee table!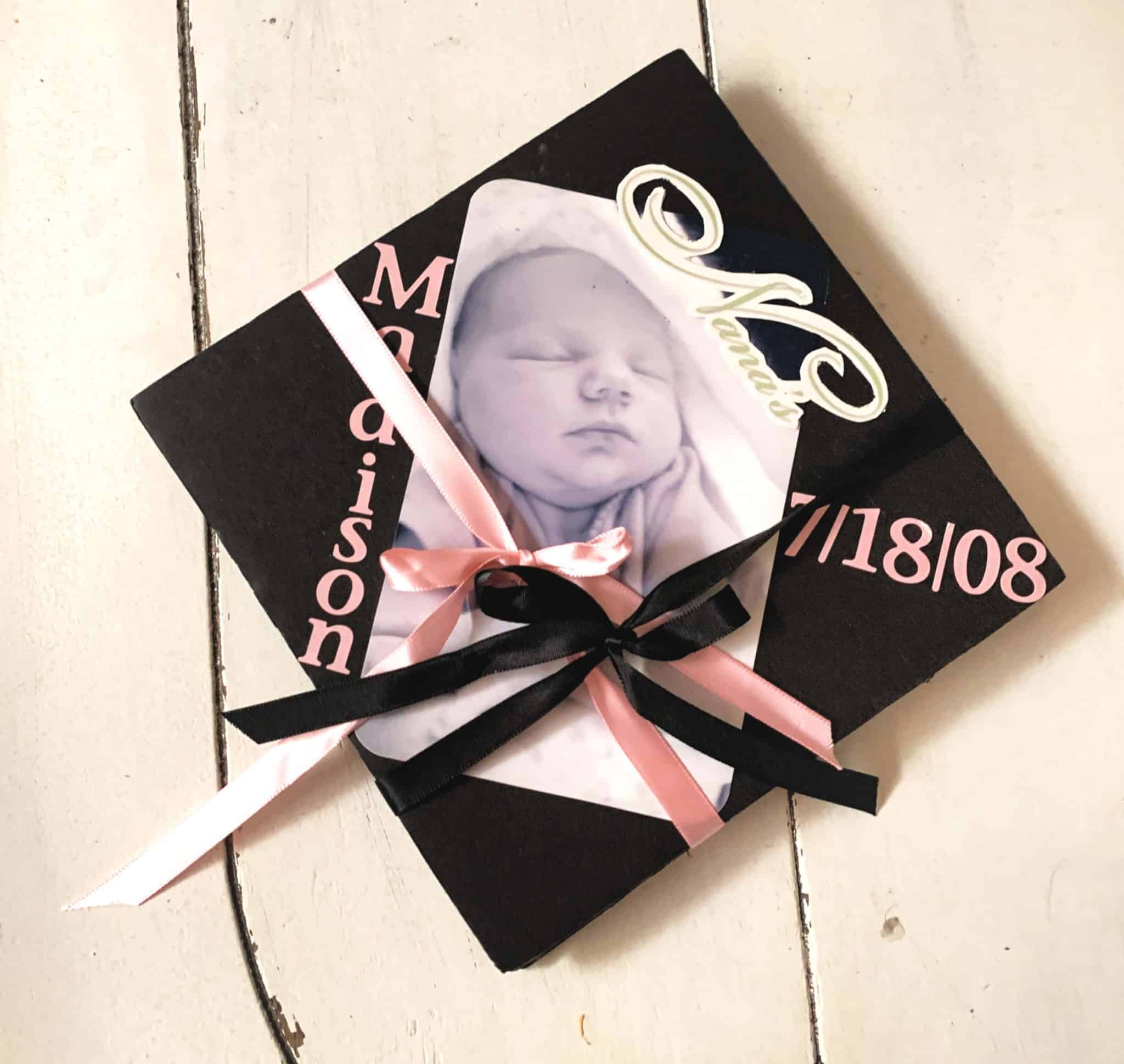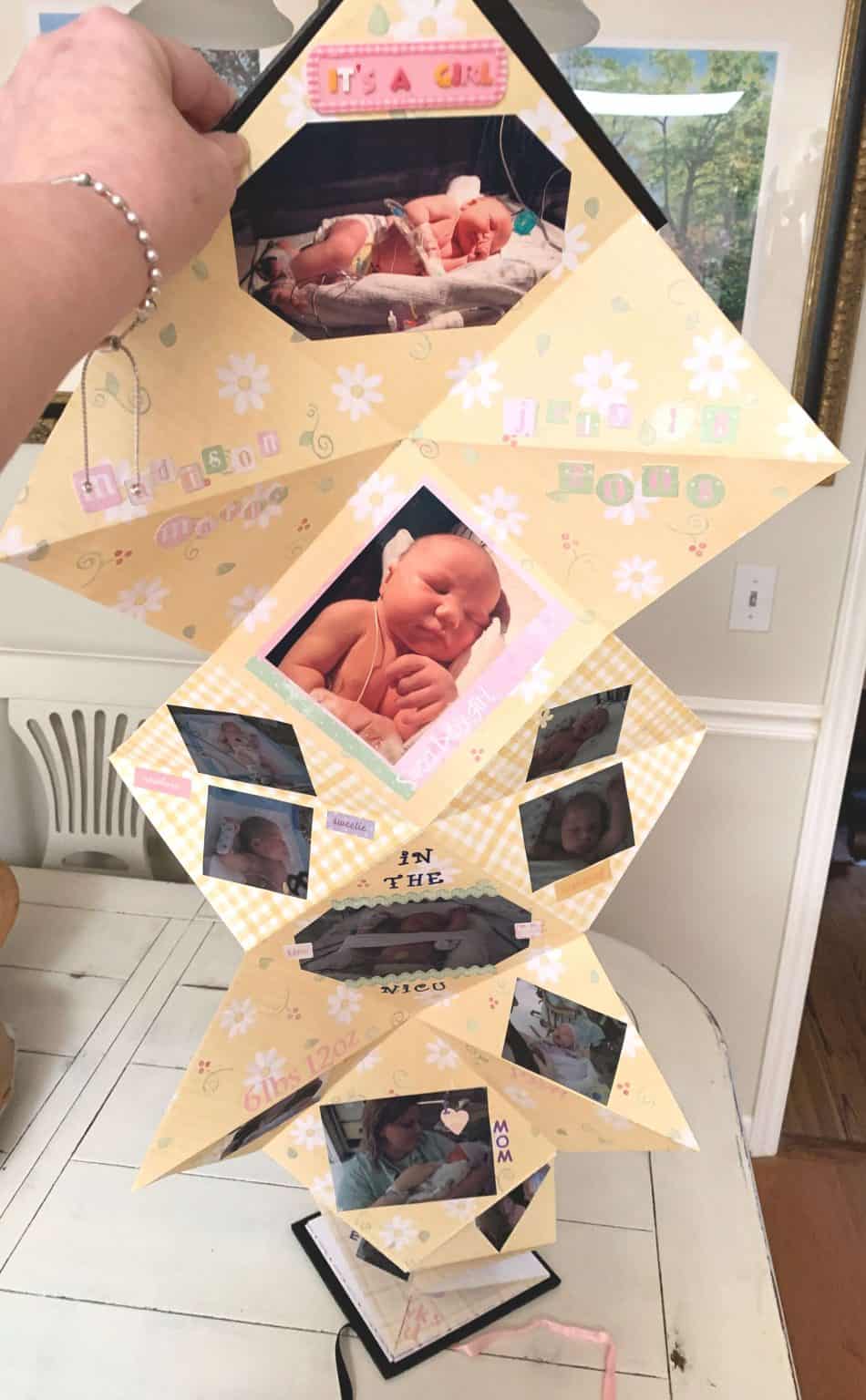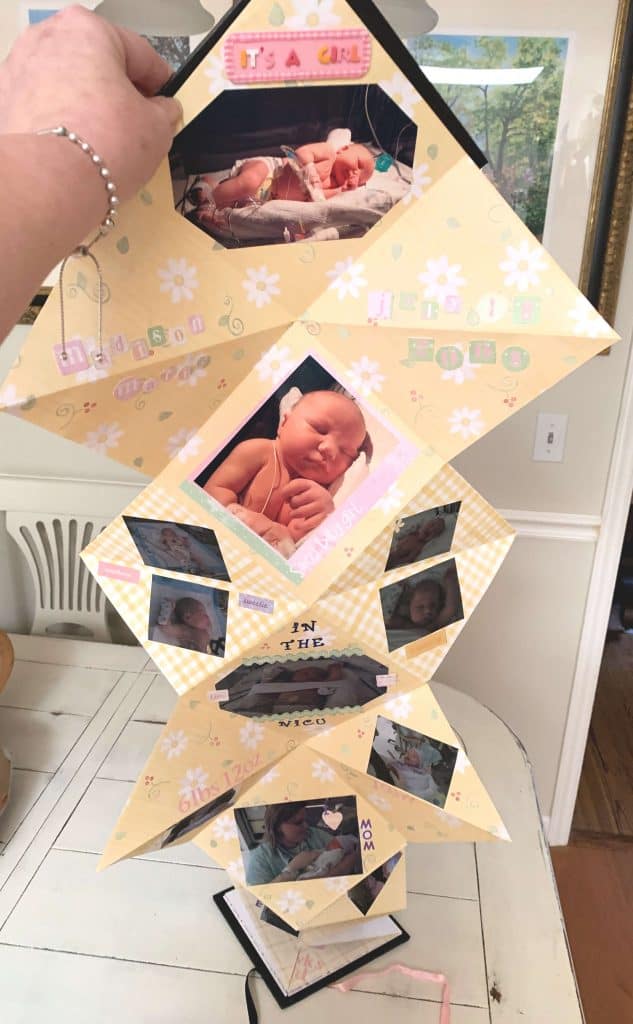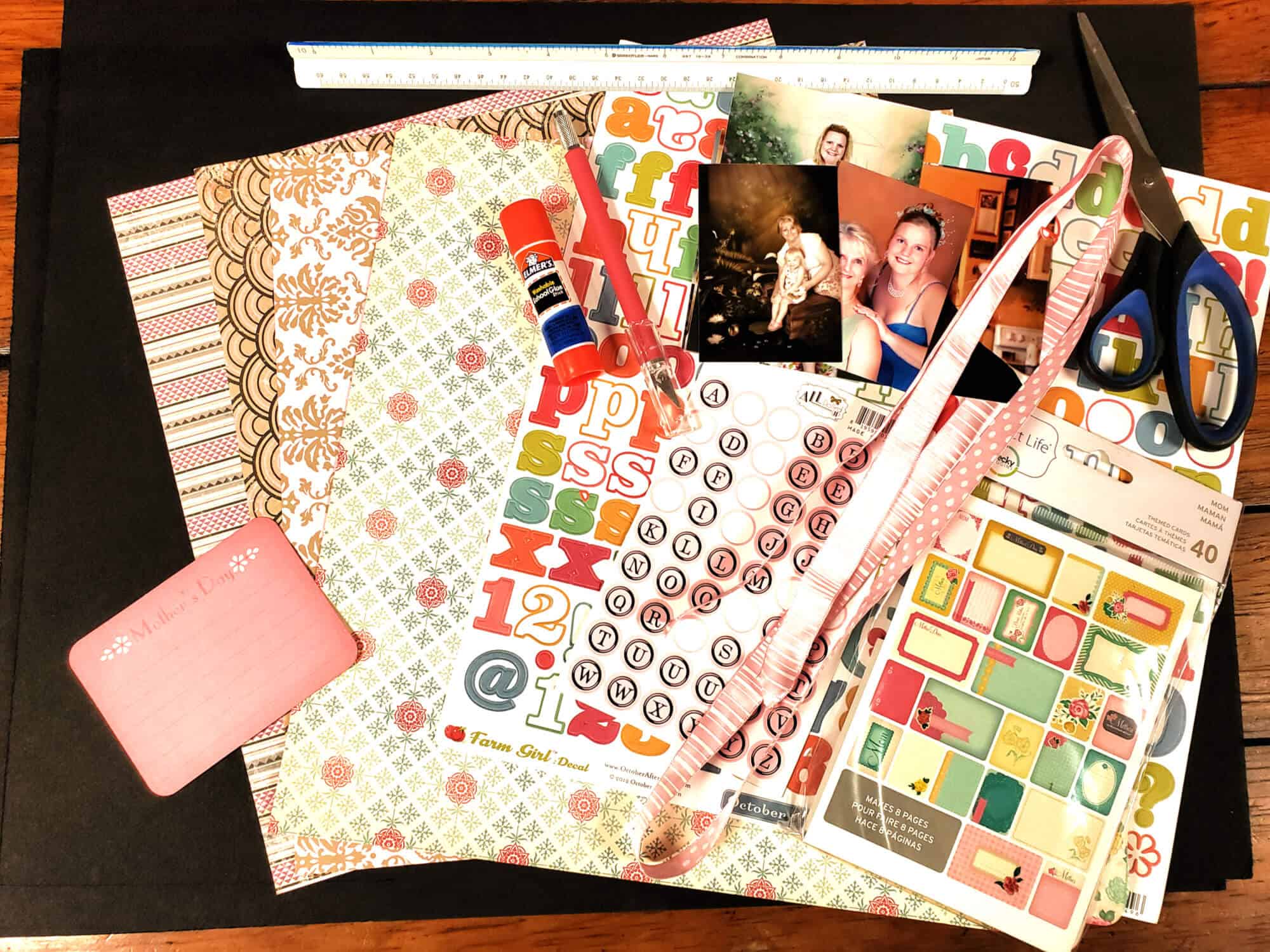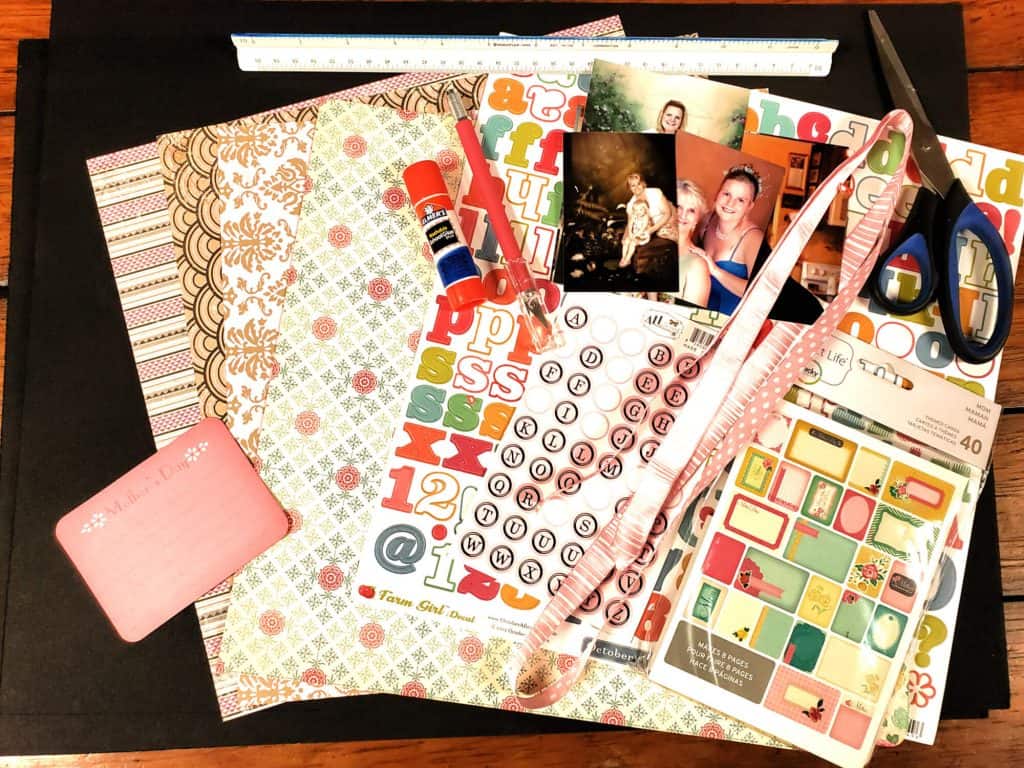 Supplies for DIY Unique Collapsible photo scrapbook
Directions for assembly of Photo Book
Step One Measure and Cut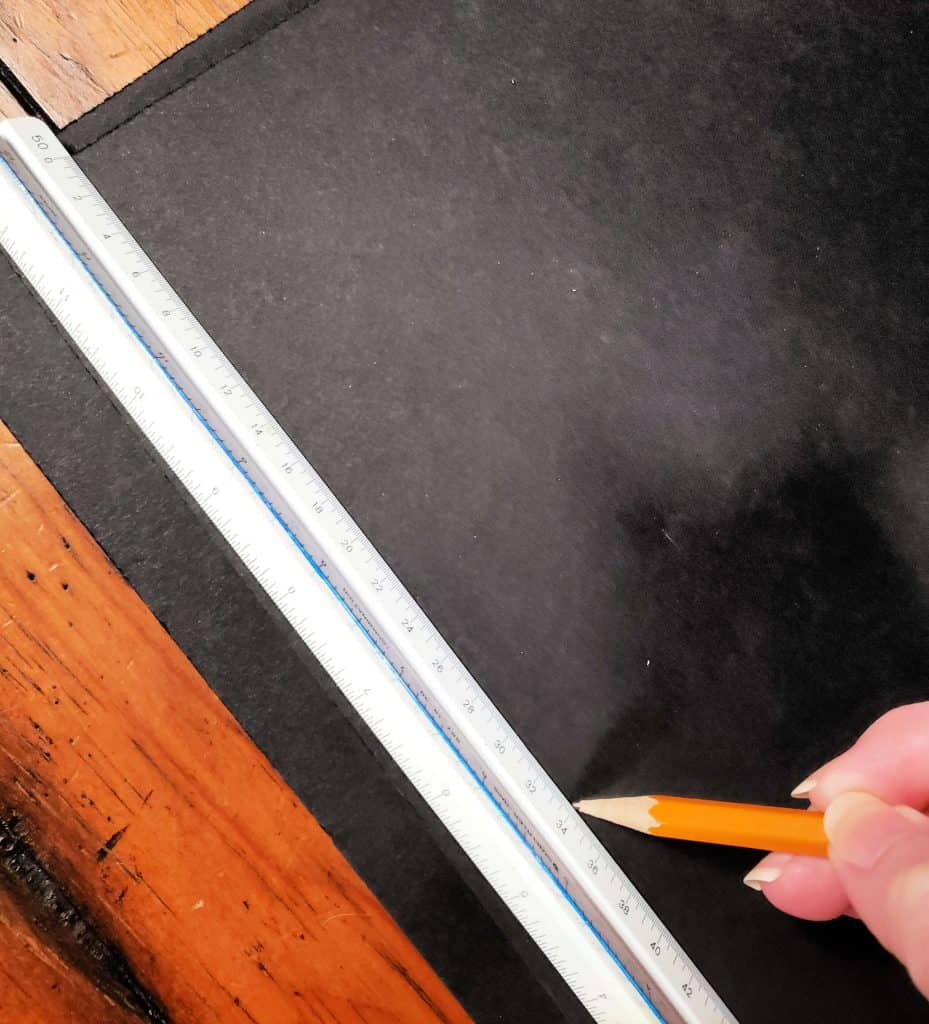 Using a ruler and pencil, measure out a 6 inch by 6 inch box on the foam board.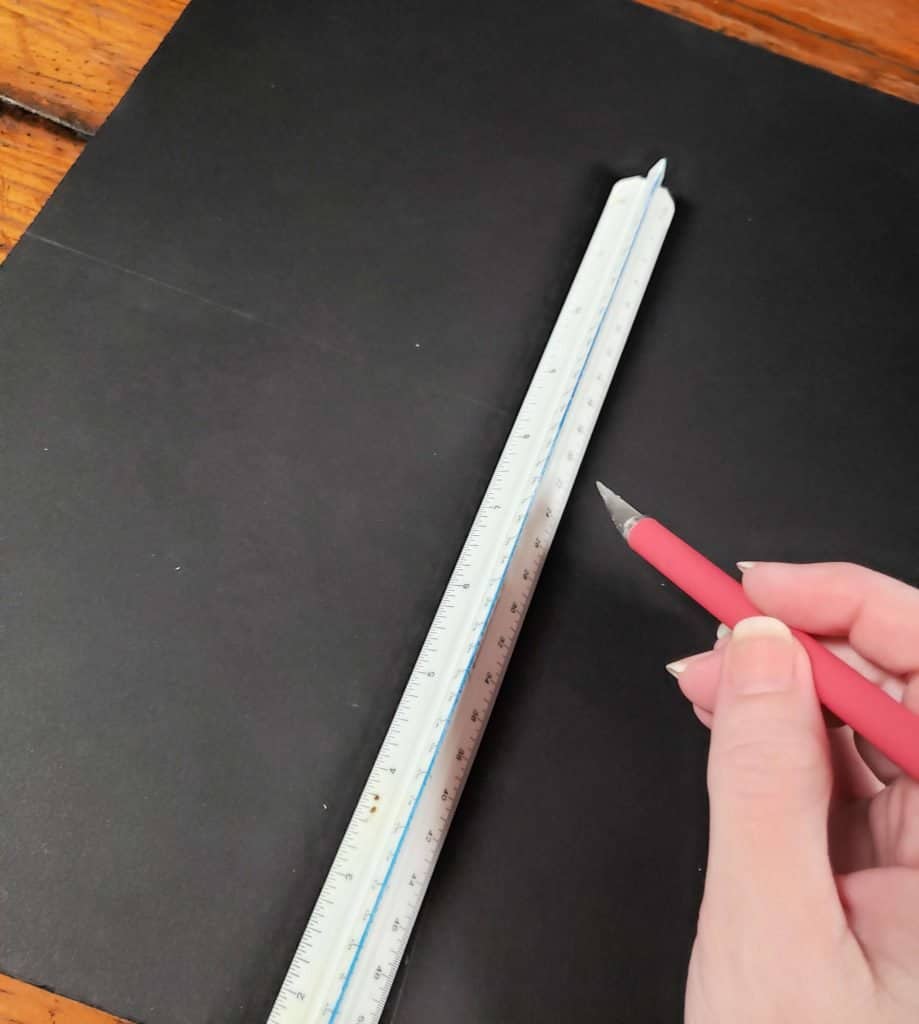 Using the razor knife cut two of them.
Step Two Fold Paper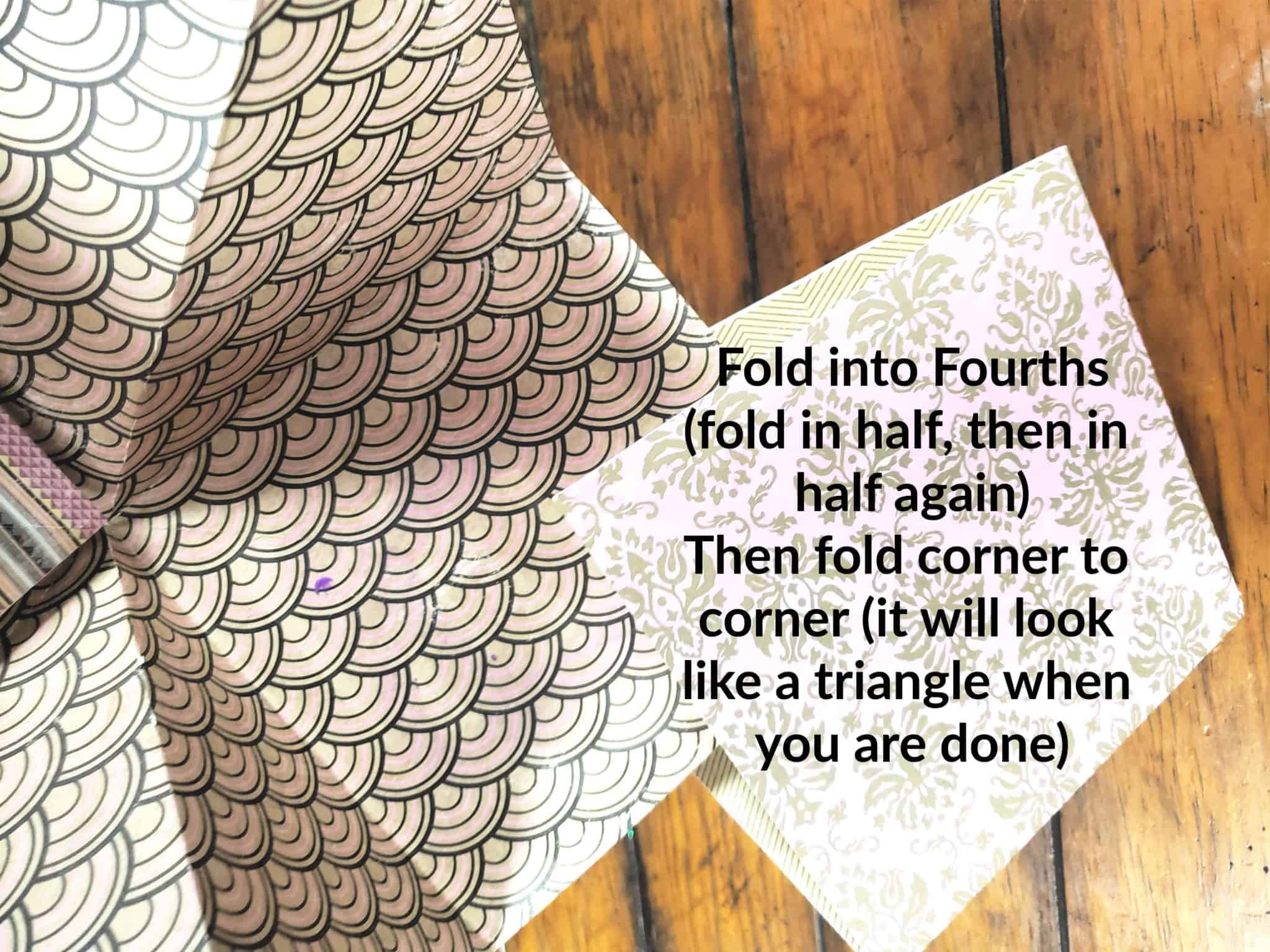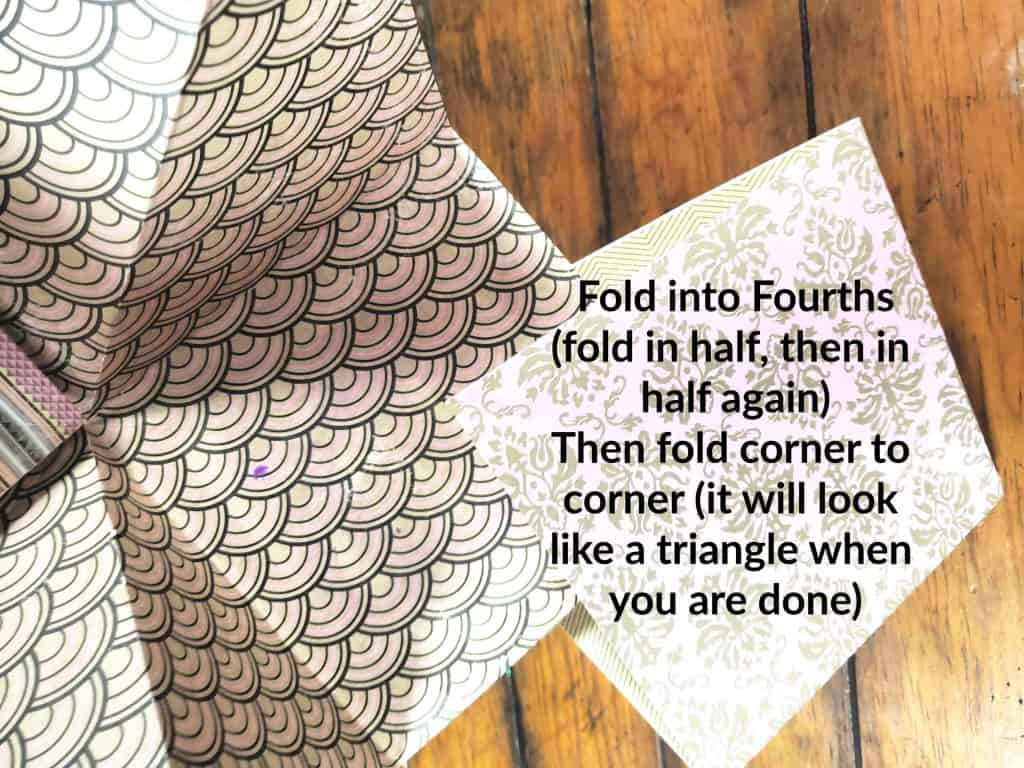 Step Three Glue and Attach the Paper and Foam Board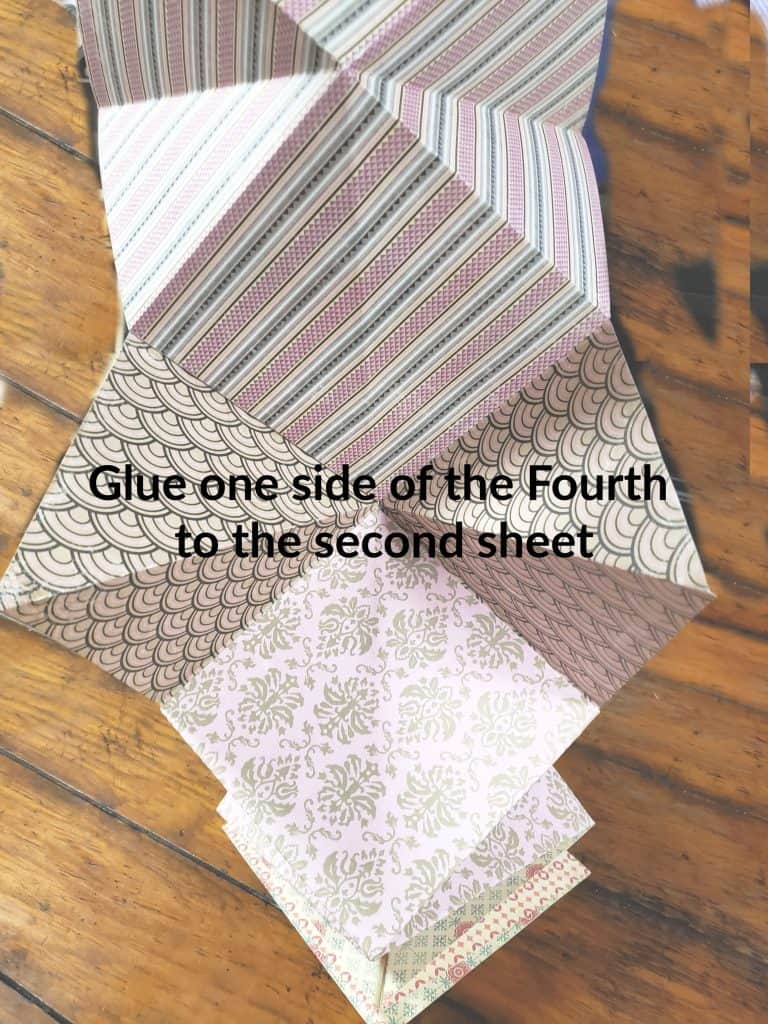 Glue 1 corner of the paper to another corner to create an accordion when you lift the paper. Follow this diagram to glue the sheets together and to the foam board:


Step Four Add Photos and Embelishments
Add Embelishment inside and out!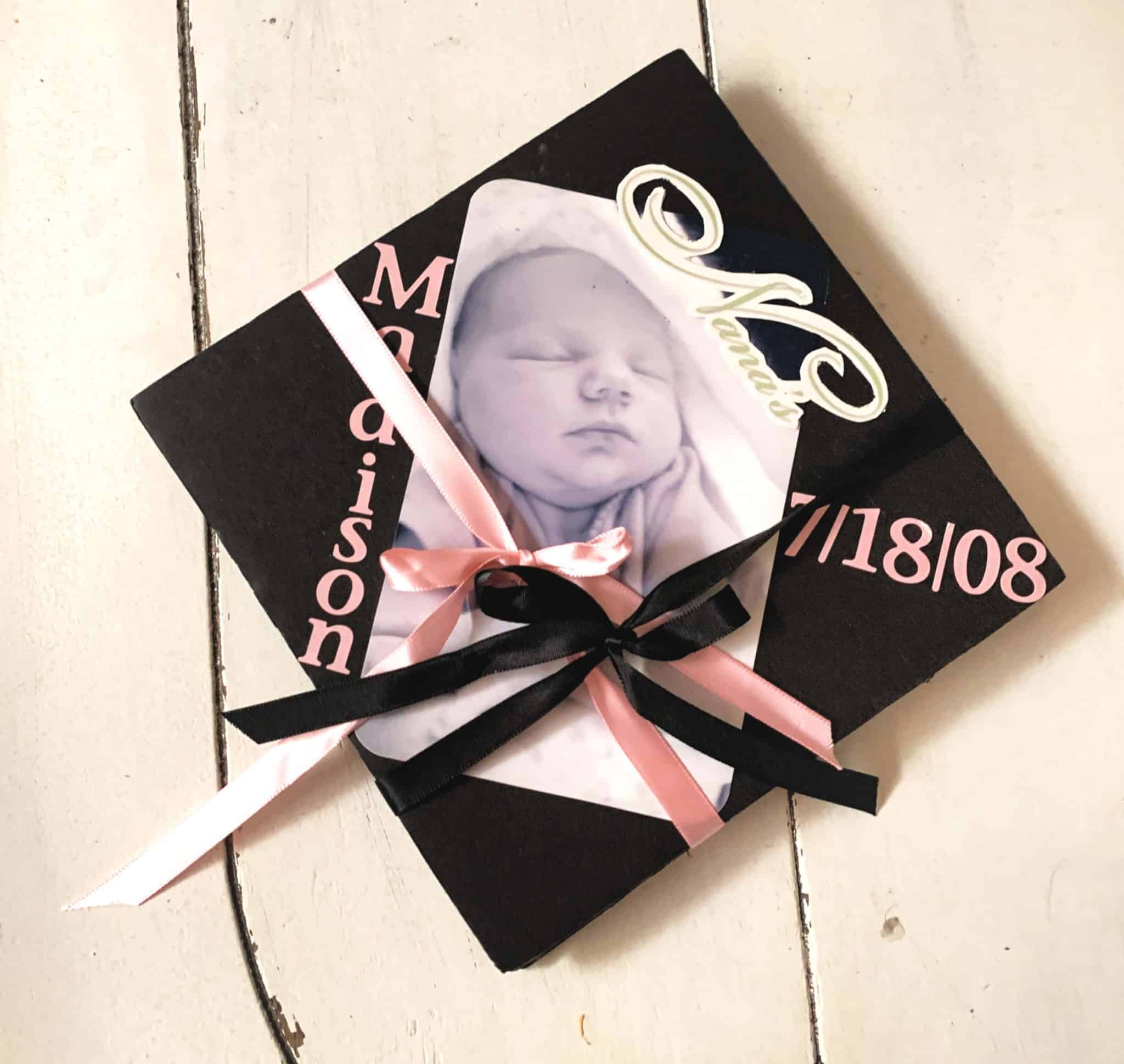 That's all there is to it! It's just the perfect size to sit anywhere! Don't you just love it?
You may want to take a look at some more gifts you can easily make here.
Pin It For Later: