Once you've learned how to create a 3D ladybug using your Cricut or Silhouette machine, you may be wondering what to do with your new creation. In this blog post, we'll explore some creative uses for your 3D ladybug that are sure to inspire you.
Required Supplies:
Glue or adhesive
Cardstock or paper
Picture frame (optional)
Shadow box (optional)
Wreath or garland (optional)
Home sweet home
Estimated Duration: The amount of time it takes to complete these projects will vary depending on which idea you choose to pursue.
Wall Art
Apply glue or adhesive to the back of your 3D ladybug and affix it to a piece of cardstock or paper in a complementary color.
Frame your ladybug art and hang it on your wall for a cheerful and unique piece of home decor.
Shadow Box
Place your 3D ladybug in a shadow box with a background that complements its colors and design.
Use other elements such as flowers or leaves to create a naturalistic setting for your ladybug.
Wreath or Garland
Use your 3D ladybug as part of a wreath or garland made from paper or fabric flowers.
Add other natural elements such as twigs or leaves to complete the look.
Home Sweet Home
Depending on the material you use and the size, you can just place your new friend in your garden for a fun, colorful addition.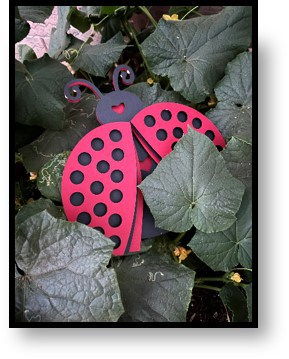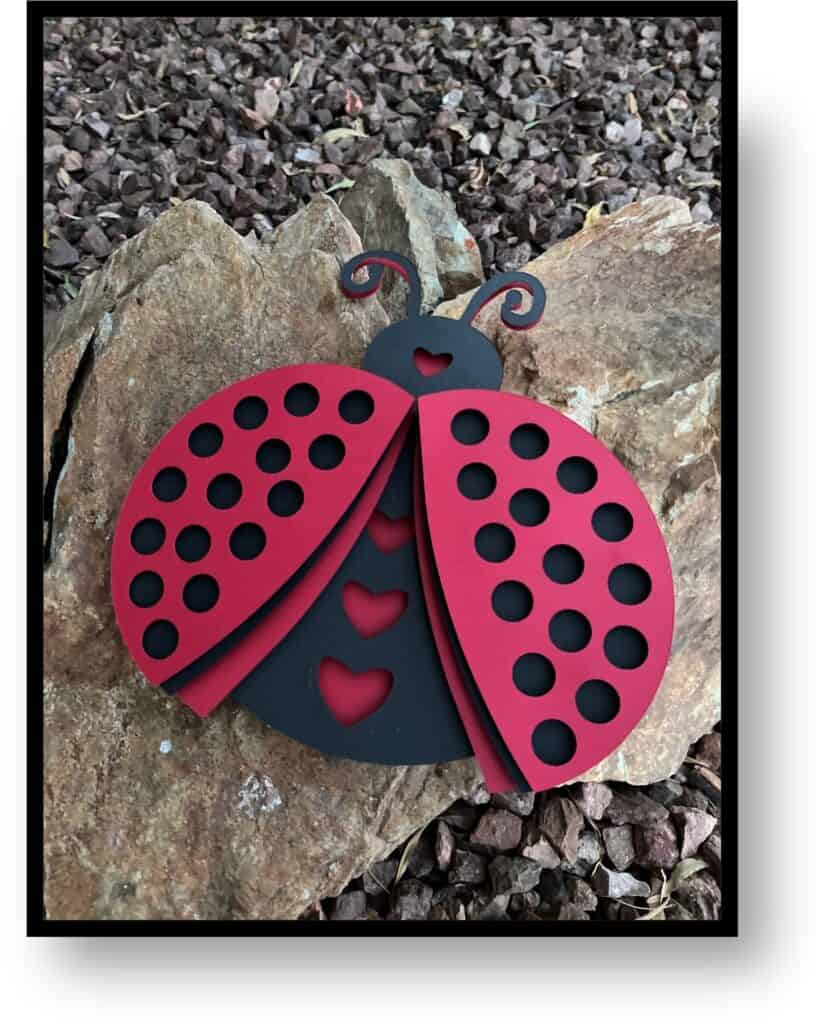 While these projects were created with the 3D ladybug specifically in mind, they can be adapted for use with any 3D paper craft or sculpture. The key is to use your creativity and experiment with different colors, textures, and materials to create a unique and personalized piece of art. With these ideas and inspiration, you can transform your 3D ladybug into a beautiful work of art that will add a touch of whimsy and charm to any room in your home.
Complementary Files:
Happy Crafting!