Welcome back to our Sublimation Printing series! In our previous posts, we've covered a wide range of topics, from selecting the right equipment to troubleshooting common sublimation printing issues. Now, it's time to explore the fascinating world of advanced substrates for sublimation printing, expanding your creative horizons and offering endless possibilities.
Sublimation Printing Beyond Paper and Fabric
While sublimation printing on paper and fabric is incredibly versatile and popular, there's a vast array of other substrates you can experiment with. These substrates open the door to unique and unexpected applications of sublimation printing, allowing you to create one-of-a-kind items that stand out.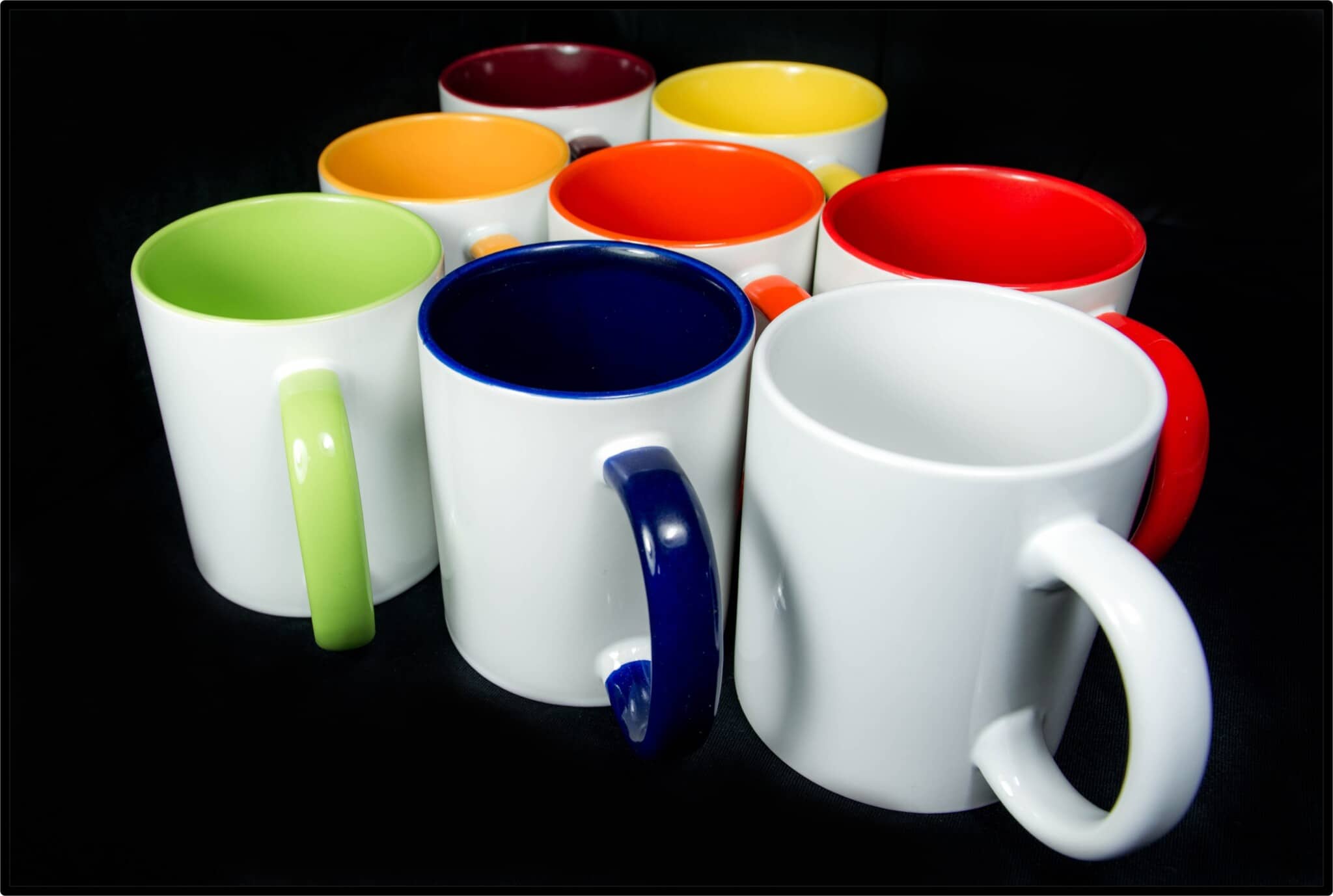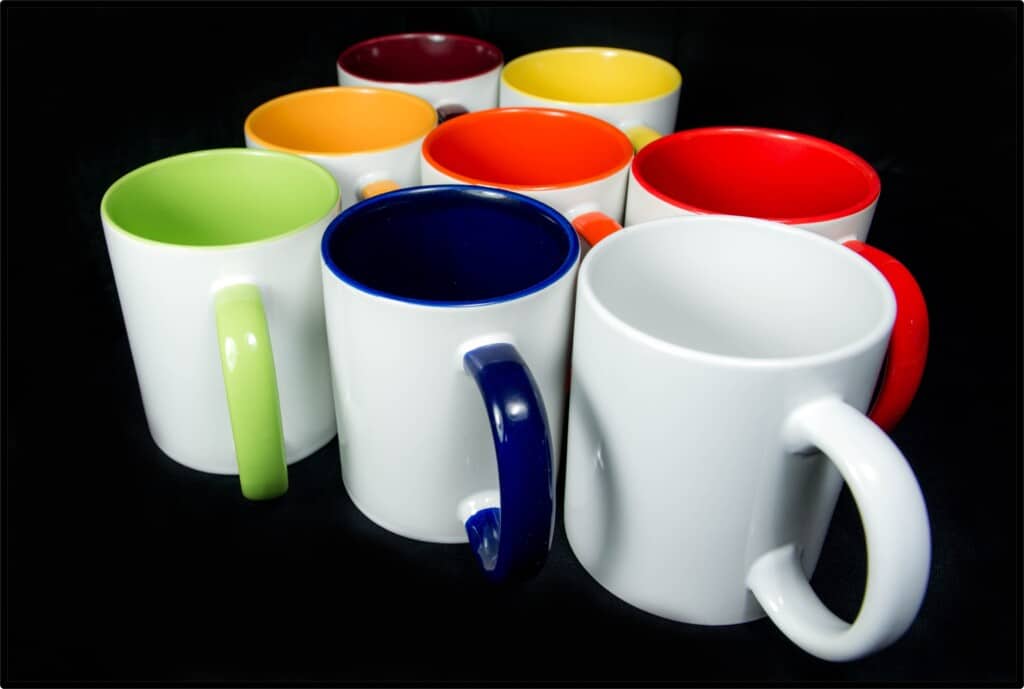 1. Sublimation Aluminum
Sublimation aluminum sheets are perfect for producing vibrant, high-quality prints with a modern and industrial feel. These sheets are often used for creating:
Metal Prints: Sublimation aluminum can be used to print photographs, artwork, and graphics, resulting in stunning and durable metal prints suitable for home decor and office spaces.
License Plates: Customize license plates with unique designs, patterns, or personalized messages.
Signage: Design eye-catching signs for businesses, events, or personal use with sublimation aluminum.
2. Sublimation Slate
Sublimation slate is an excellent choice for achieving a rustic and natural look in your creations. Here's what you can make with sublimation slate:
Coasters: Craft personalized coasters featuring beautiful, full-color designs that withstand daily use and moisture.
Photo Frames: Create unique sublimation slate photo frames to display cherished memories.
Plaques and Awards: Design plaques and awards with a natural and textured appearance.
3. Sublimation Ceramic
Sublimation ceramics offer a classic and elegant canvas for your designs. You can sublimate onto ceramic items such as:
Mugs: Customize sublimation mugs with vibrant images, patterns, or logos for personal use or as gifts.
Tiles: Transform ceramic tiles into decorative pieces, coasters, or tile murals for home decor.
Ornaments: Design sublimation ceramic ornaments for various occasions, such as holidays and celebrations.
4. Sublimation Glass
Sublimation glass is perfect for adding a touch of sophistication to your creations. Some sublimation glass items to consider include:
Photo Glass Panels: Print high-resolution photos on glass panels for a sleek and modern look.
Glass Cutting Boards: Design glass cutting boards featuring your artwork or unique patterns.
Glass Coasters: Create elegant sublimation glass coasters for both functional and decorative purposes.
Sublimation Challenges and Tips
When working with advanced substrates, keep in mind that each material may have its own sublimation requirements and considerations. Here are some tips to ensure success:
Temperature and Pressure: Adjust your heat press settings according to the specific substrate's requirements. Some substrates may require higher or lower temperatures and varying levels of pressure.
Dwell Time: Experiment with dwell times to find the optimal duration for transferring your design onto the substrate. Follow the manufacturer's guidelines.
Image Size and Alignment: Ensure that your design fits the dimensions of the substrate, and carefully align it for a perfect transfer.
Advanced Sublimation Projects
With these advanced substrates, you can embark on exciting sublimation projects that showcase your creativity:
Sublimation Metal Wall Art: Create stunning metal wall art pieces by sublimating your designs onto aluminum sheets, adding a contemporary flair to any space.
Custom Slate Coaster Sets: Craft custom sets of slate coasters featuring intricate patterns, unique artwork, or personalized messages.
Personalized Glass Cutting Boards: Design glass cutting boards with vibrant and colorful designs that are both functional and decorative.
By exploring these advanced substrates for sublimation printing, you'll unlock a world of creativity and innovation. In our next post, "Mastering Layering and Advanced Design Techniques," we'll delve into the art of layering and advanced design techniques, allowing you to create even more complex and captivating sublimation prints. So, stay tuned for expert insights into taking your sublimation printing skills to the next level!
Happy Crafting!