The latest 3D Mandala Sea Turtle made with the Cricut has got to be one of my favorites!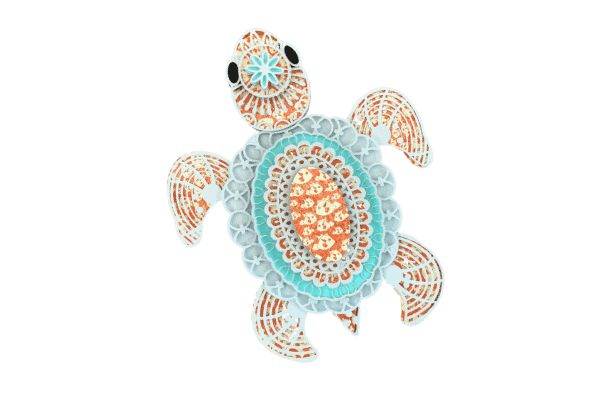 This post may contain affiliate links and we may earn compensation when you click on the links at no additional cost to you. For additional information, please see my full disclosure policy.
In order to create this beautiful project, you will need access to Cricut Access for Cricut Design Space. It is a monthly or annual subscription and can be cancelled at any time. There are a few projects that we show you how to make using files inside the program so even if you sign up for one month and then cancel, you can get all these projects within that month!
Cindy Duke did another beautiful job on this cute little turtle! I love that Cristina used a designed paper with fishes on it which added to the charm! Please note that there was one more little overlay that goes on the very to of the back but it was so intricate and we just could not get a clean cut. That just can't stop you from creating a great end product though so we went with what we could do as so should you!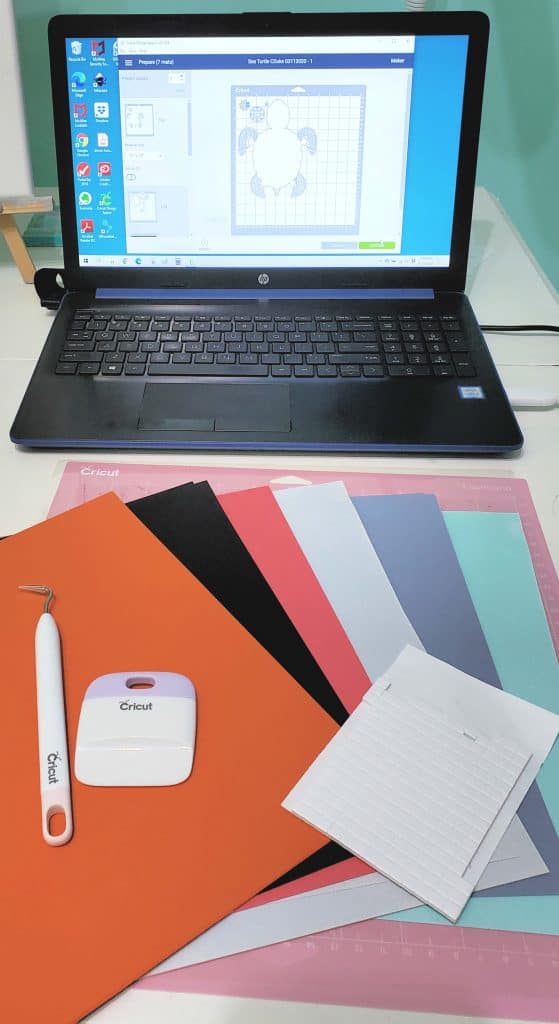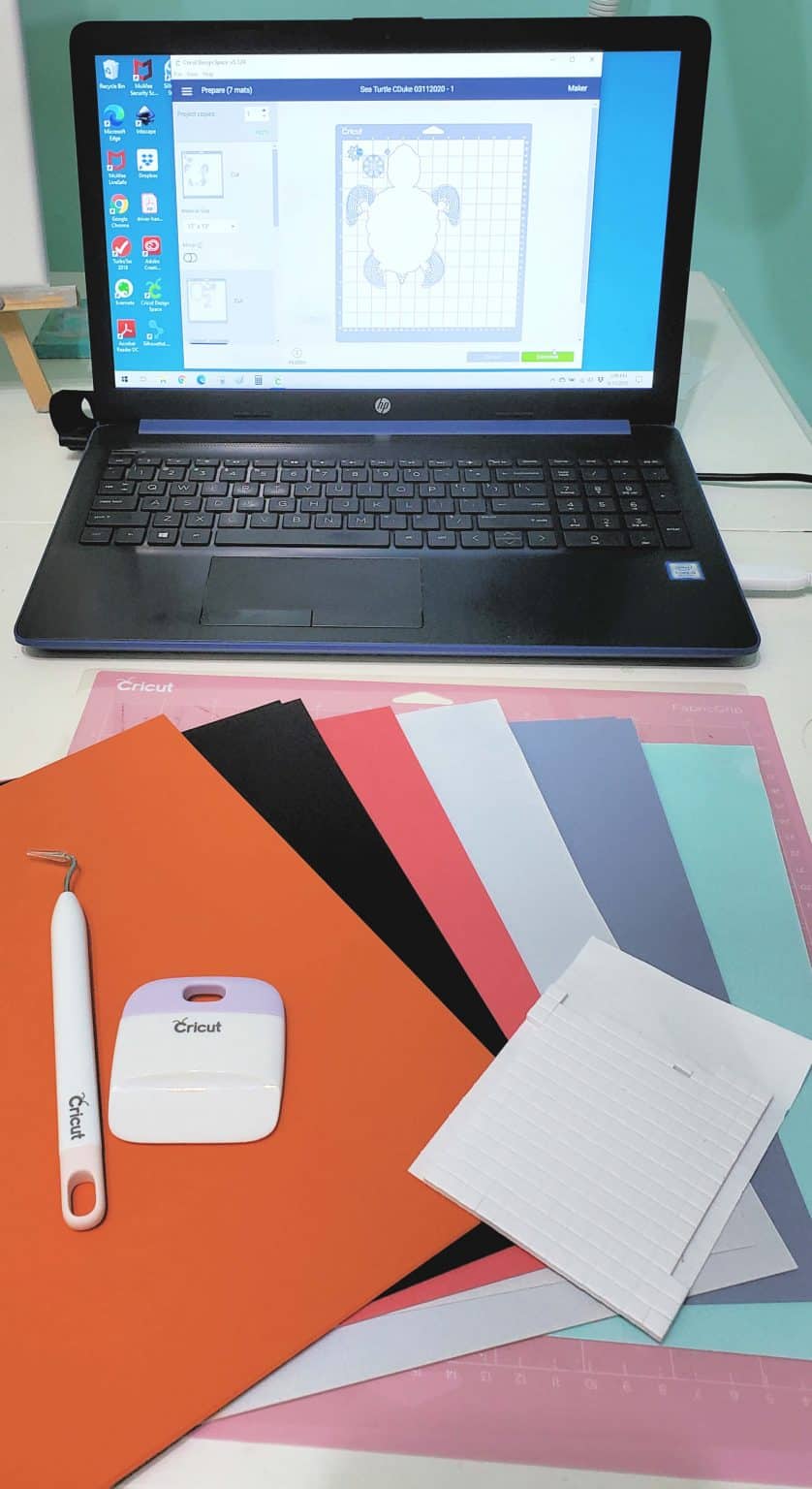 Supplies for the 3D Mandala Sea Turtle made with the Cricut
Here's a little video to help you see how we put the little guy together:
Just a few things on what we did…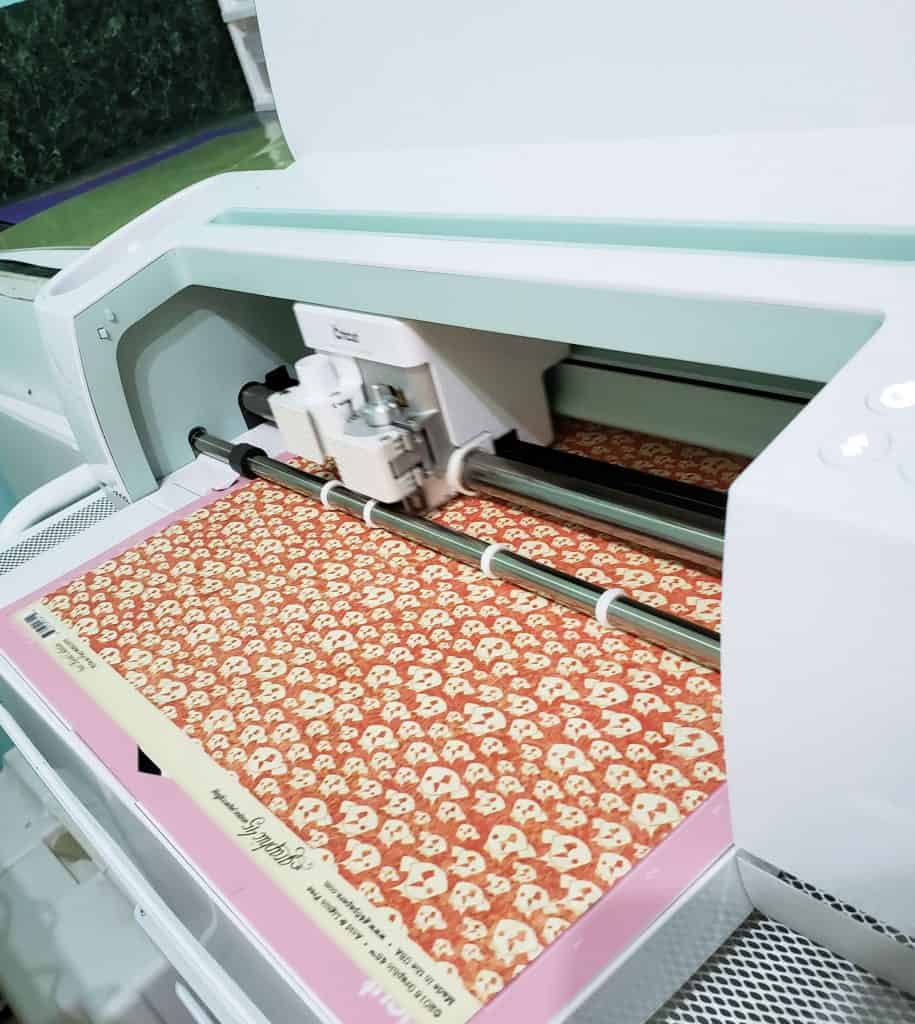 Used a cute designed paper with little fishes on it!
You can get the linked file inside the FB Group  Cricut, Explore Make and More.
Check out some other cool mandala posts:
Layered Mandala Cross for Cricut
How to Make a Layered Mandala in Cricut Design Space